Rosario Dawson Revealed That We've All Been Calling Her Daughter The Wrong Name For Years
Noted!
Perhaps you've been calling Rosario Dawson's daughter "Lola" all this time. A lot of people have — and all of them, you included, are wrong.
In a recent appearance on Parents' We Are Family podcast, the actor revealed that her 18-year-old daughter's name is actually Isabella — and she's not entirely sure why we've all been calling her "Lola."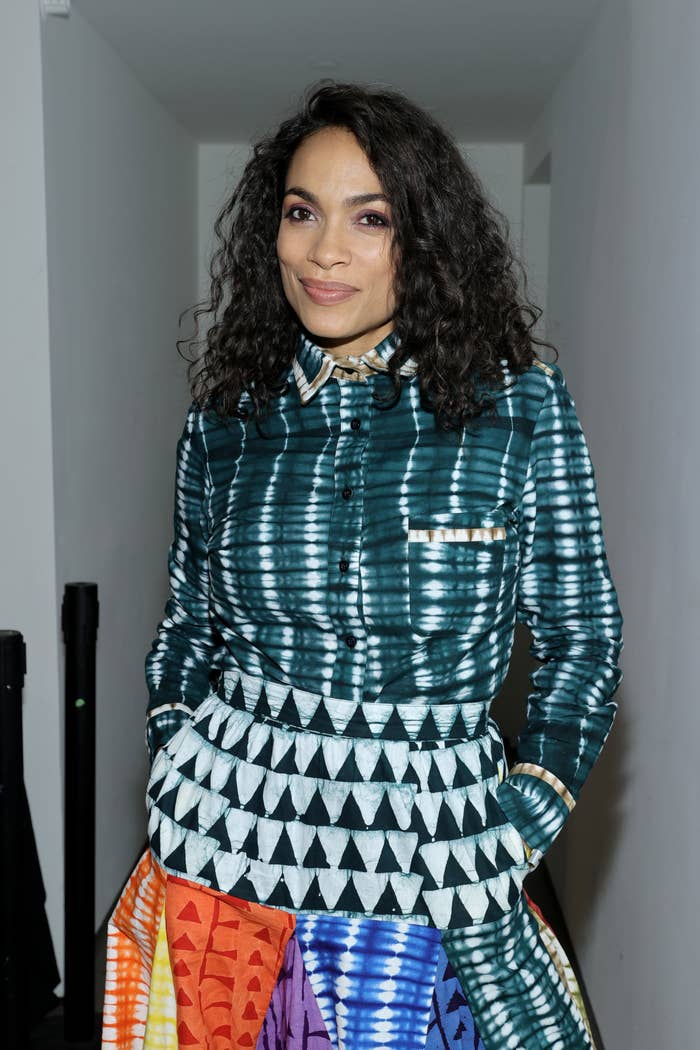 "It's so interesting," she said. "When I adopted her, I didn't put her name out. It wasn't like I did a press release or anything, and I don't know where it came from, but somebody decided that her name was Lola, and then everyone just kept running with it."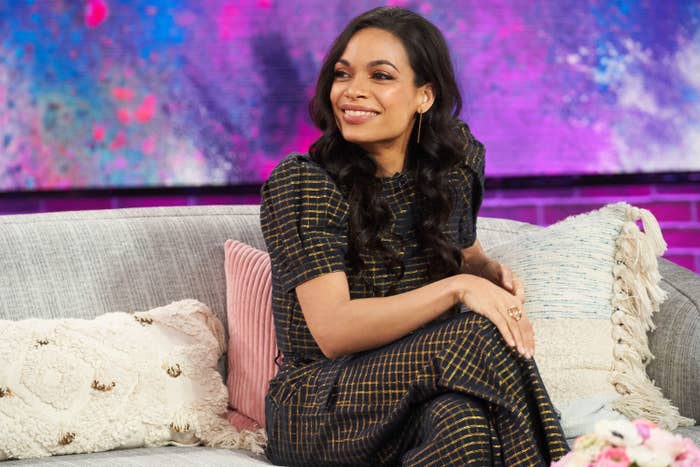 "I was like, 'I'm not correcting it because I don't need everybody to know my kid's name,'" Dawson further explained — which, yeah, pretty good reason. But as Isabella got older, she apparently got sick of everyone calling her "Lola."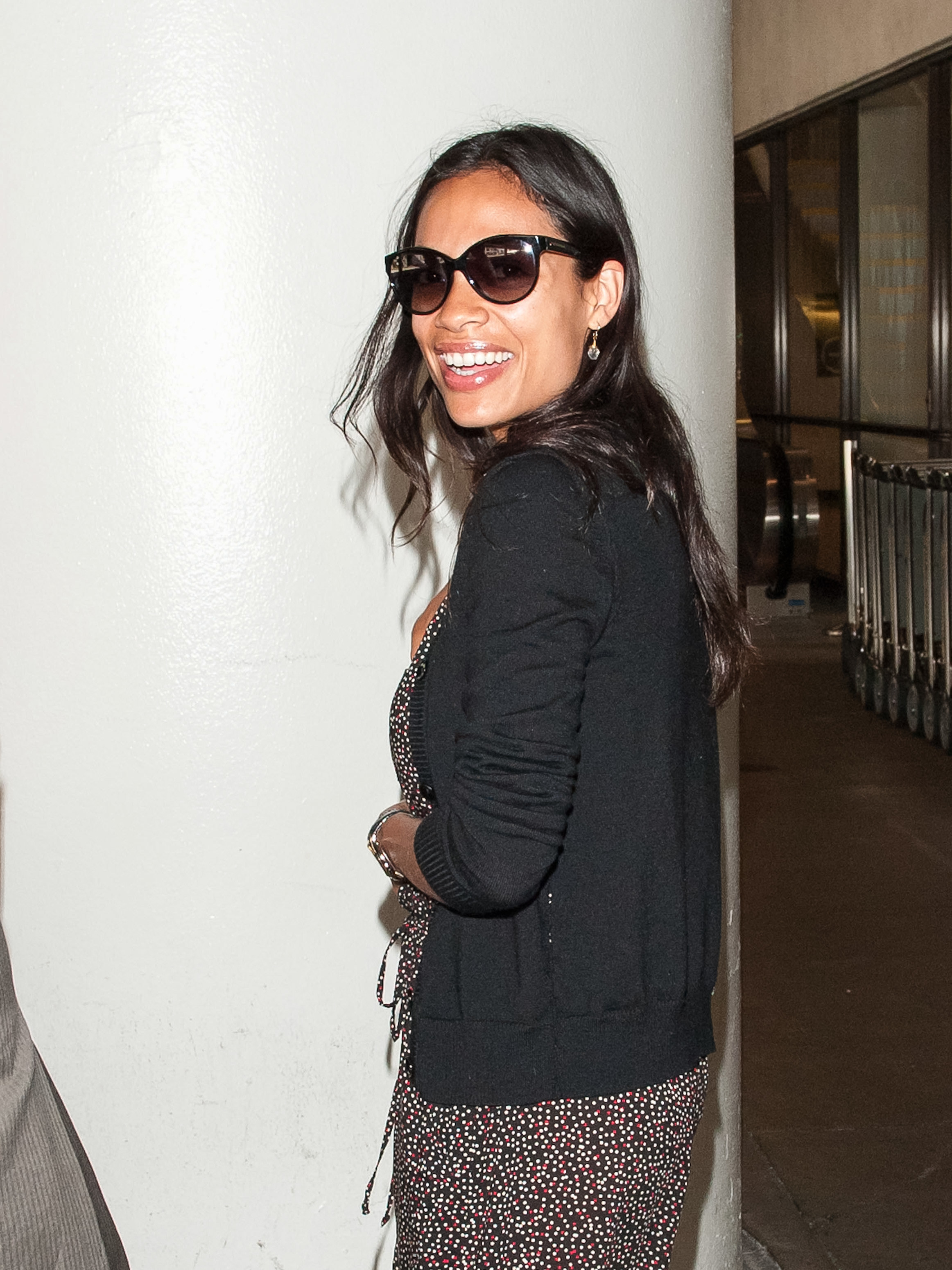 "As she got older, she was like, 'Mom, we go out places and people are like, "Lola, Lola," and I don't like this.' So I had to finally tell everyone."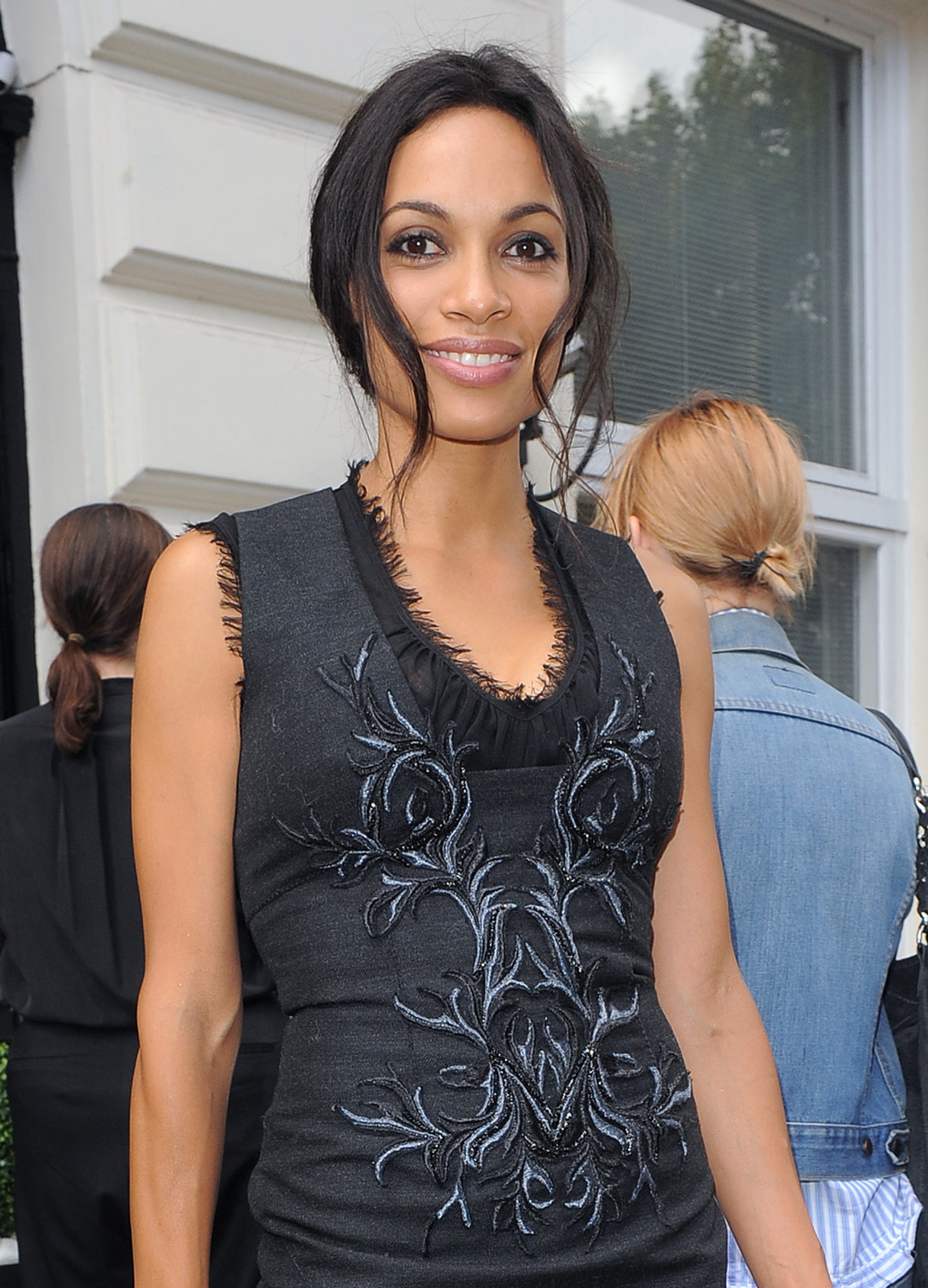 But wait, that's not all: Dawson also revealed the origin of Isabella's name. "She's named after my grandmother, so my grandmother was Isabel," she explained. "My mom's Isabel Celeste; I'm Rosario Isabel."