To wit: During a recent appearance on The View, the actor revealed that she once dated Elvis just to get revenge on a cheating Marlon Brando. Really.
Moreno claims that she was spurred on after finding lingerie that didn't belong to her in Brando's house while dating the actor. "Of course, I was heartbroken, and I went home in tears — really, I was naïve — and I was angry, too, just furious," she recalled.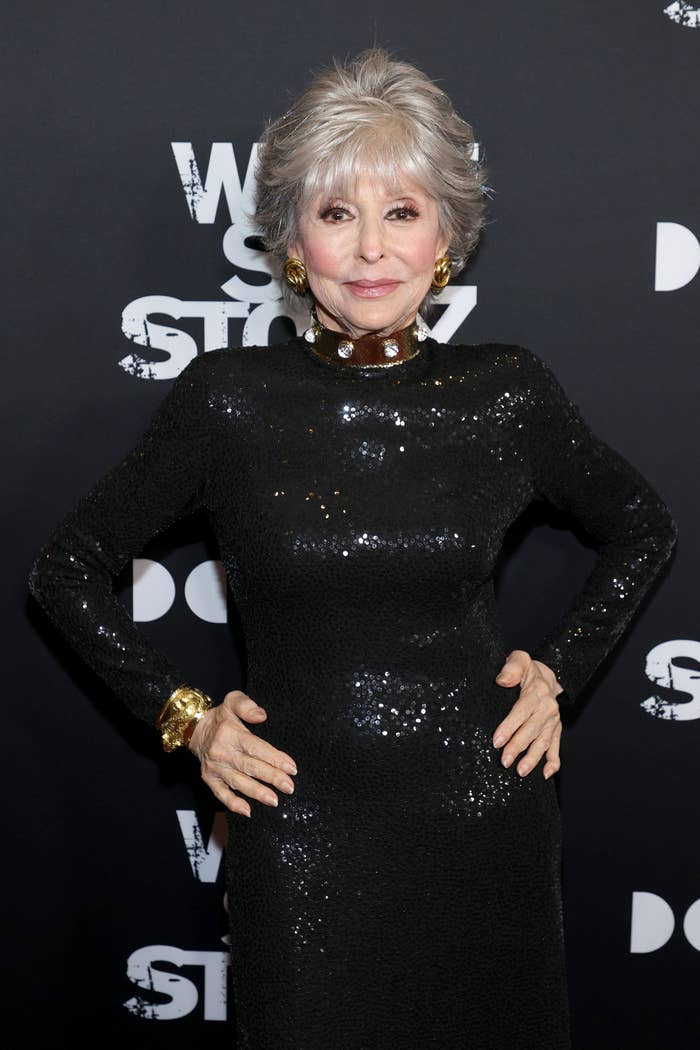 "The next day, the phone rings, and I hear, 'Miss Marina?' I said, 'Uh, yeah?' 'This is Colonel Parker. My client is Elvis Presley, and Elvis spotted you at the 20th Century Fox commissary, and he liked what he saw.'"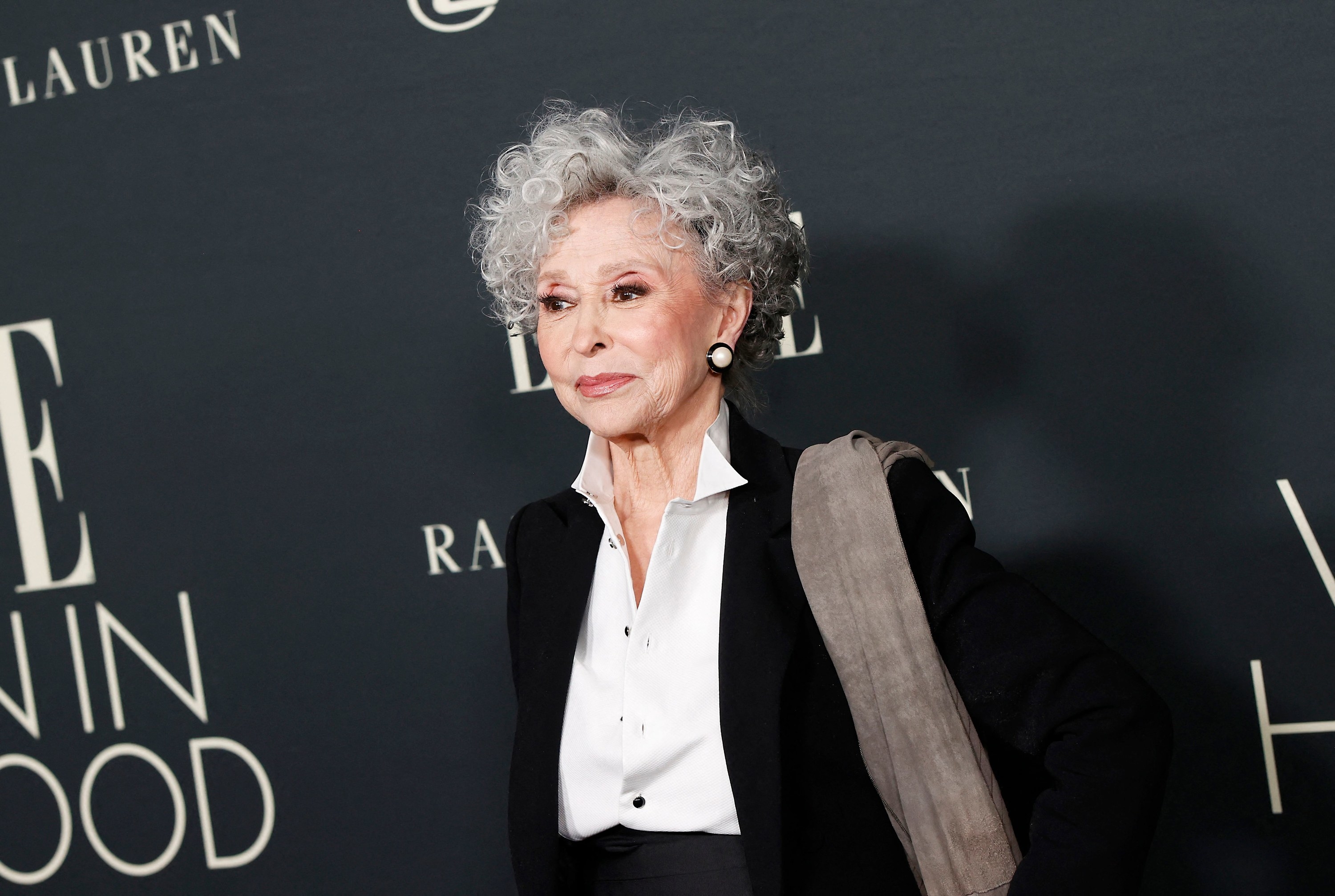 "I said, 'Oh?' and he said, 'And he would like very much to meet you. Would you like to meet him?' And I thought of those panties, and I said, 'Yes, I would!'"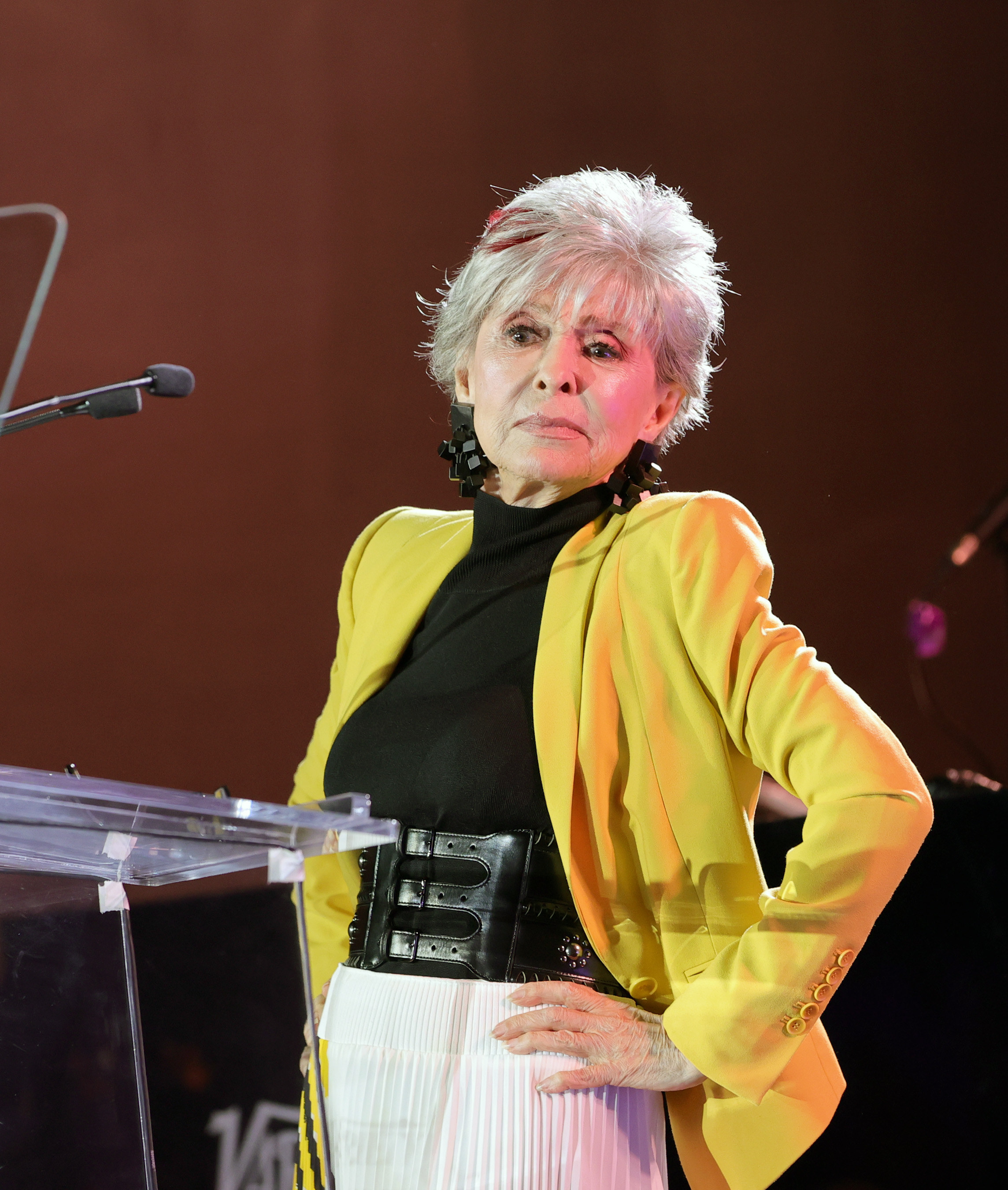 Moreno ended up going on several dates with Elvis, but it doesn't sound like she had too good of a time, going as far as to call him "boring." "He was sweet, but he was a country boy," she recalled.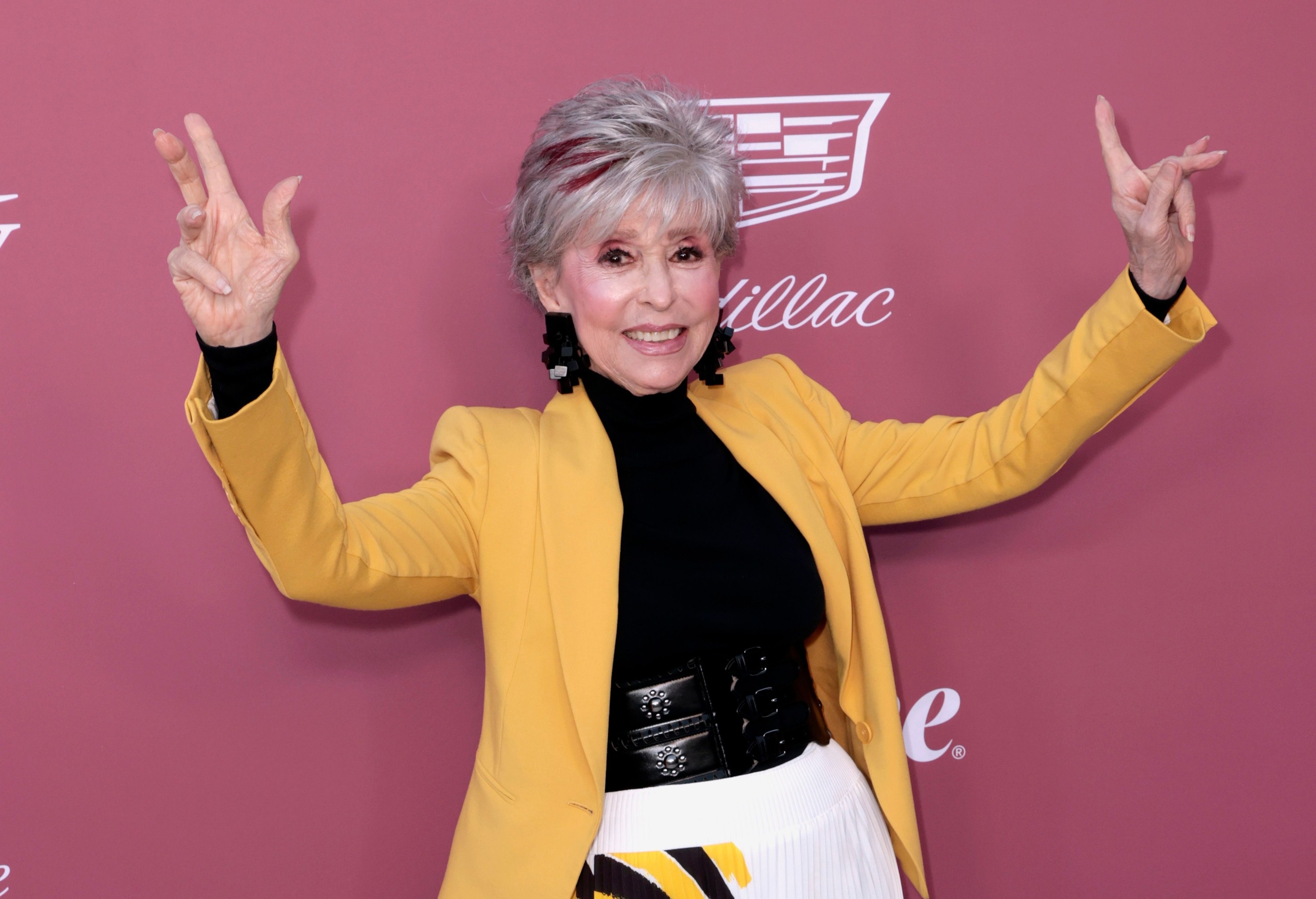 But it "didn't take long" for Brando to find out, and the news had Moreno's desired effect. "He started to throw chairs," she claimed. "He was so angry. It was wonderful. And I just sat there as he threw chairs and carried on."