What happens when the two meet? Well, you're about to find out.
During a recent appearance on Watch What Happens Live, Rebel said that she once met the famous couple in Santa Barbara — and that she didn't exactly feel the same about the both of them.
Rebel said that Harry was "lovely," but she had a considerably different take on Meghan as a person. "Meghan was not as cool. She wasn't as naturally warm," she said.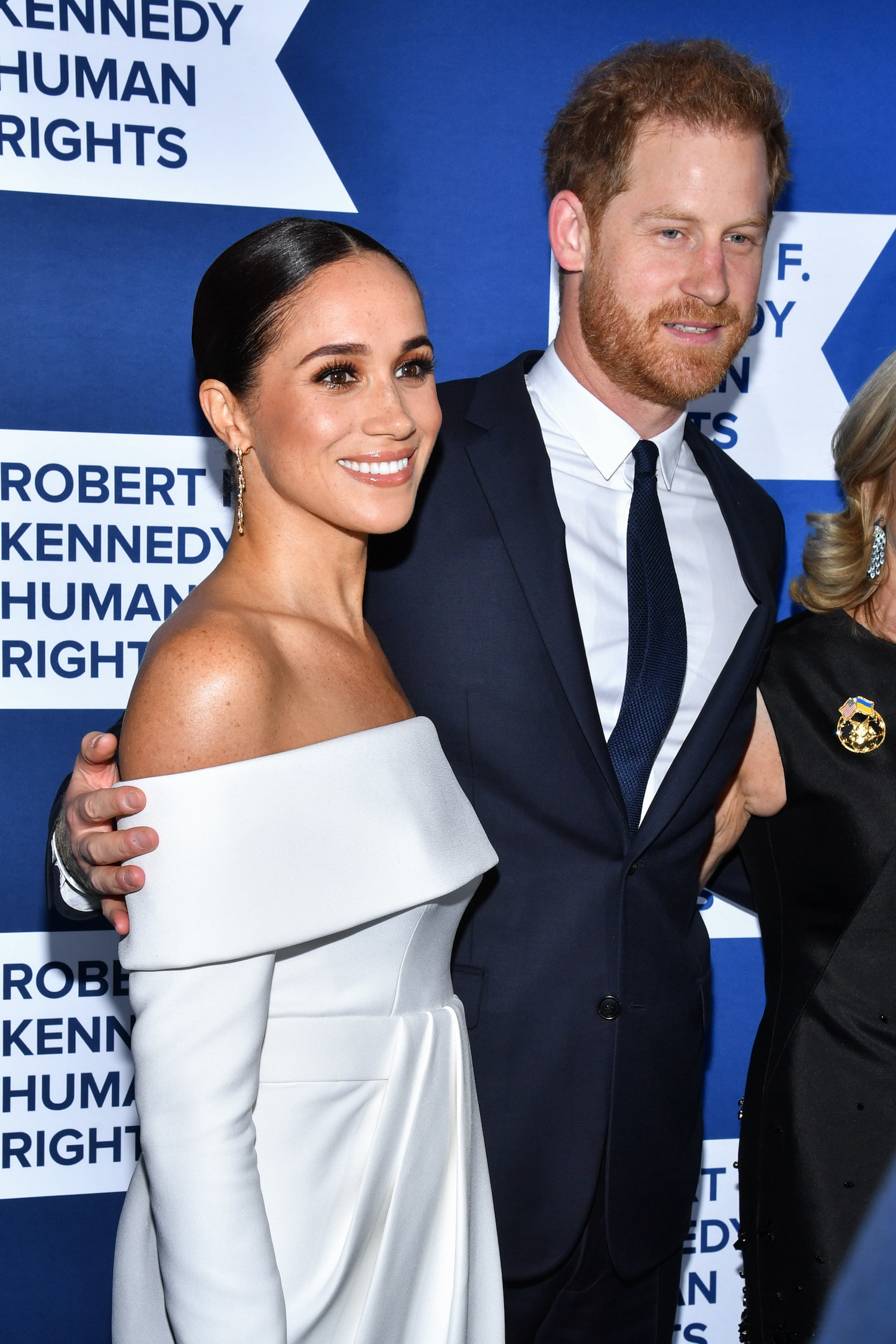 Rebel also pointed out that her mother was asking Meghan questions that were "slightly rude," like "Where are your kids?"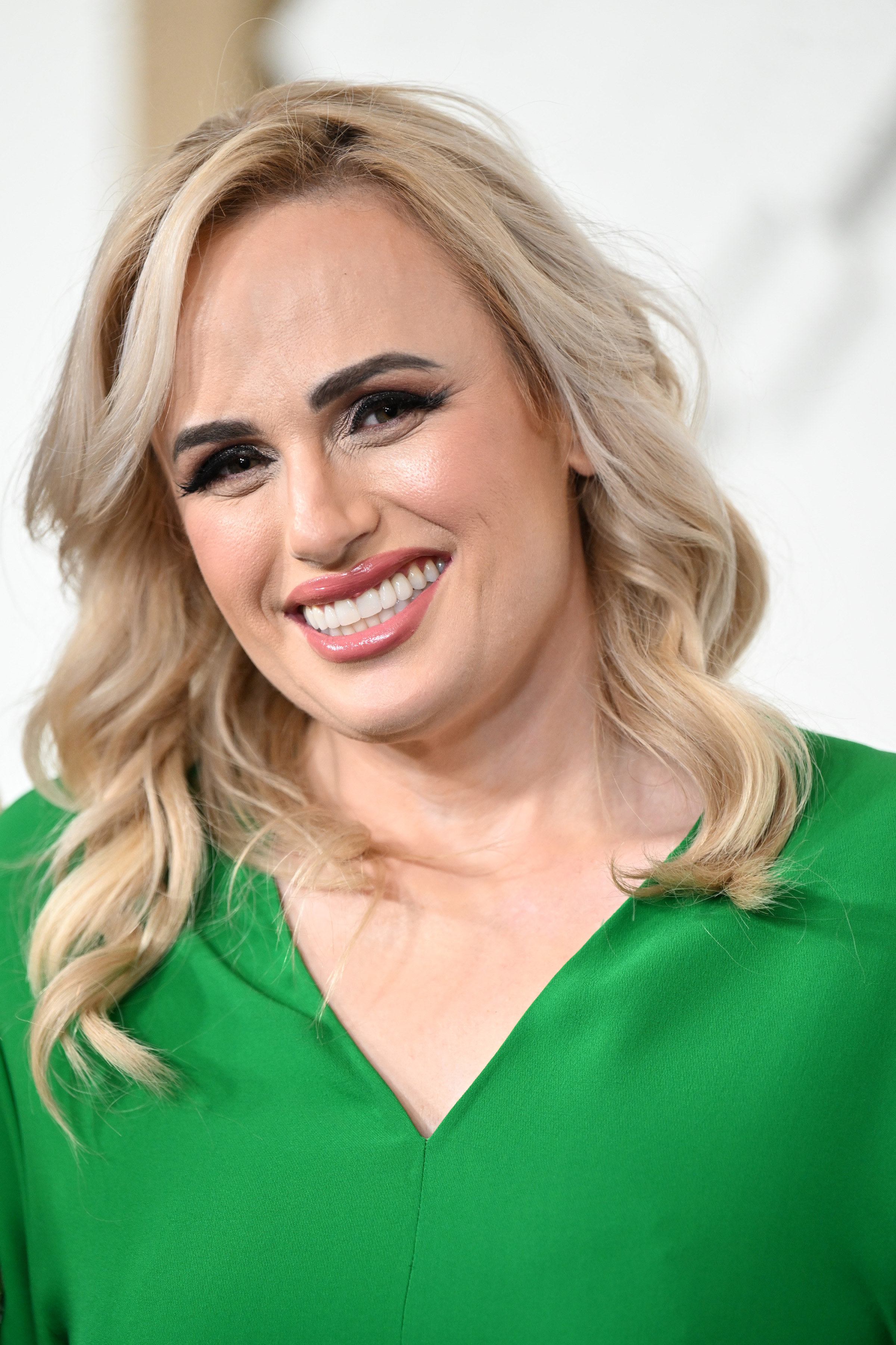 "I'm like, 'Mom, don't ask her that,'" she said, before joking, "Maybe that's why [Meghan] was like, 'Who are these annoying convicts from Australia?'"