In case you missed it, last year Chris Harrison stepped down from his duties as host of The Bachelor and its spinoffs following a controversial interview with former Bachelorette Rachel Lindsay, in which he defended Bachelor contestant Rachael Kirkconnell.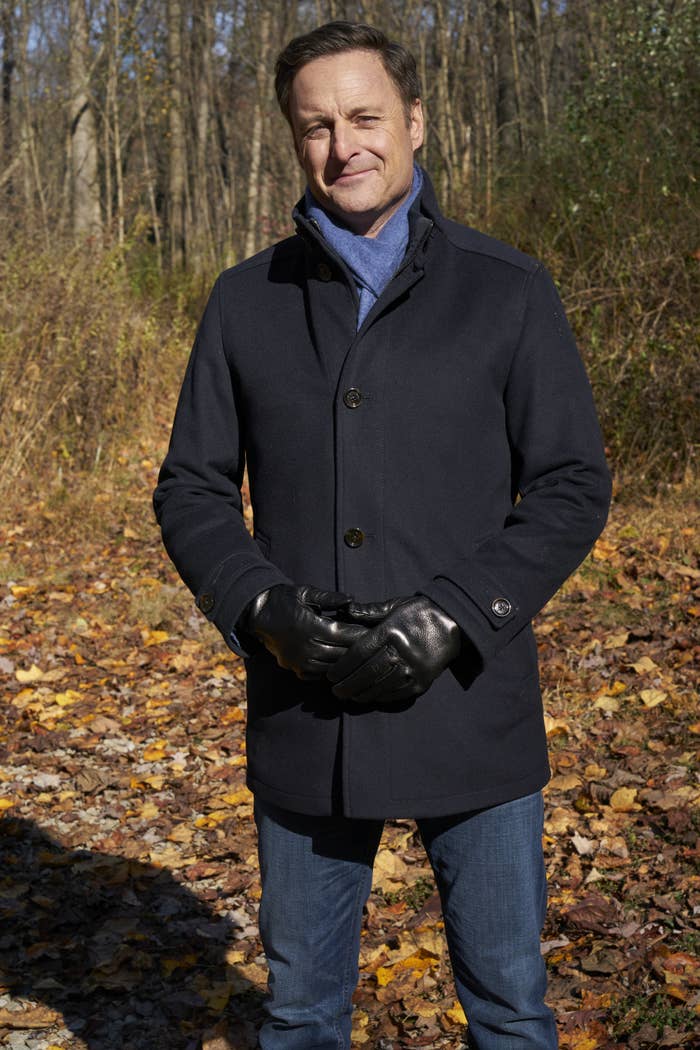 Unfortunately, it turns out that Lindsay also received negative backlash for her interview with Harrison — even though she didn't, y'know, do anything wrong.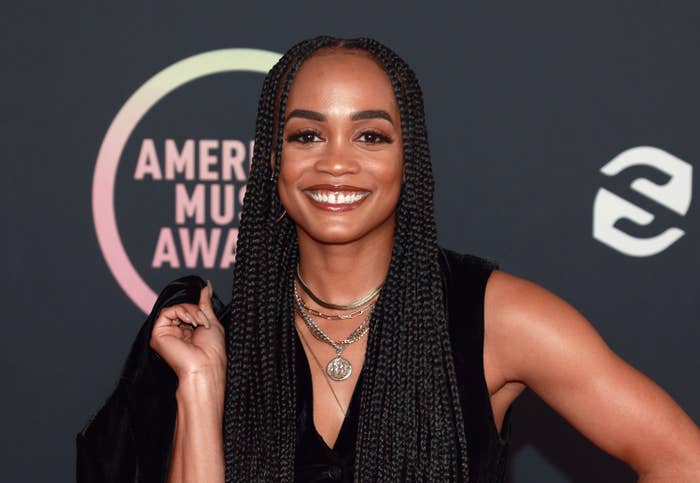 Lindsay recently opened up to People about the extreme reaction she received — which, apparently, included death threats — and how it affected her.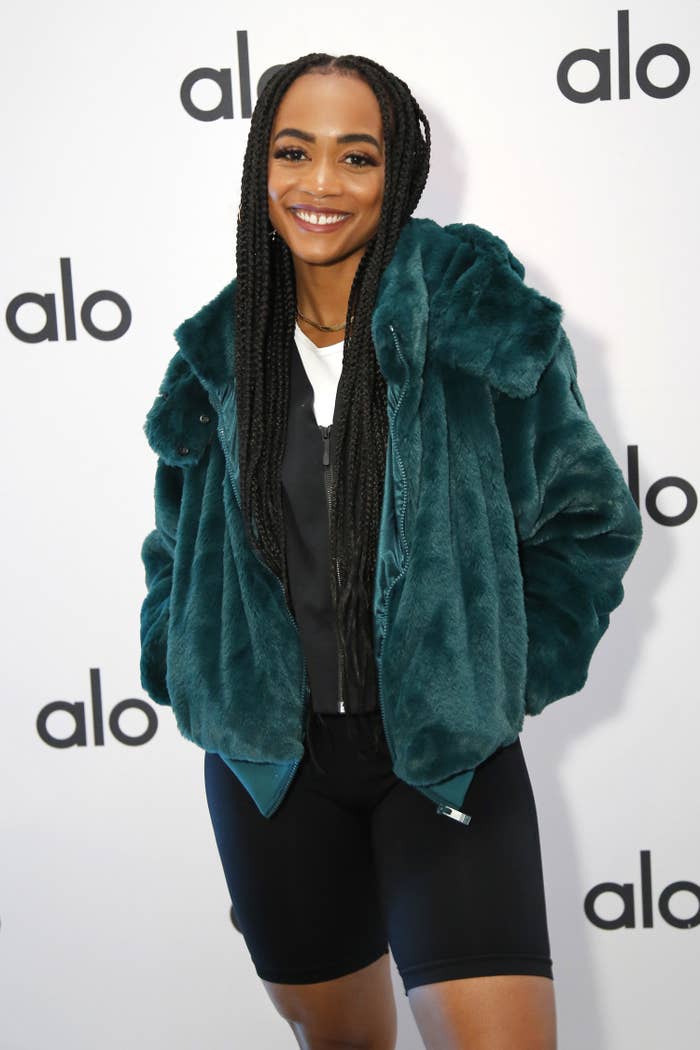 "[P]eople who didn't even watch the show were saying, 'That woman got that man canceled,'" she said. "I had commenters saying they hoped I was infertile. That ripped me up inside."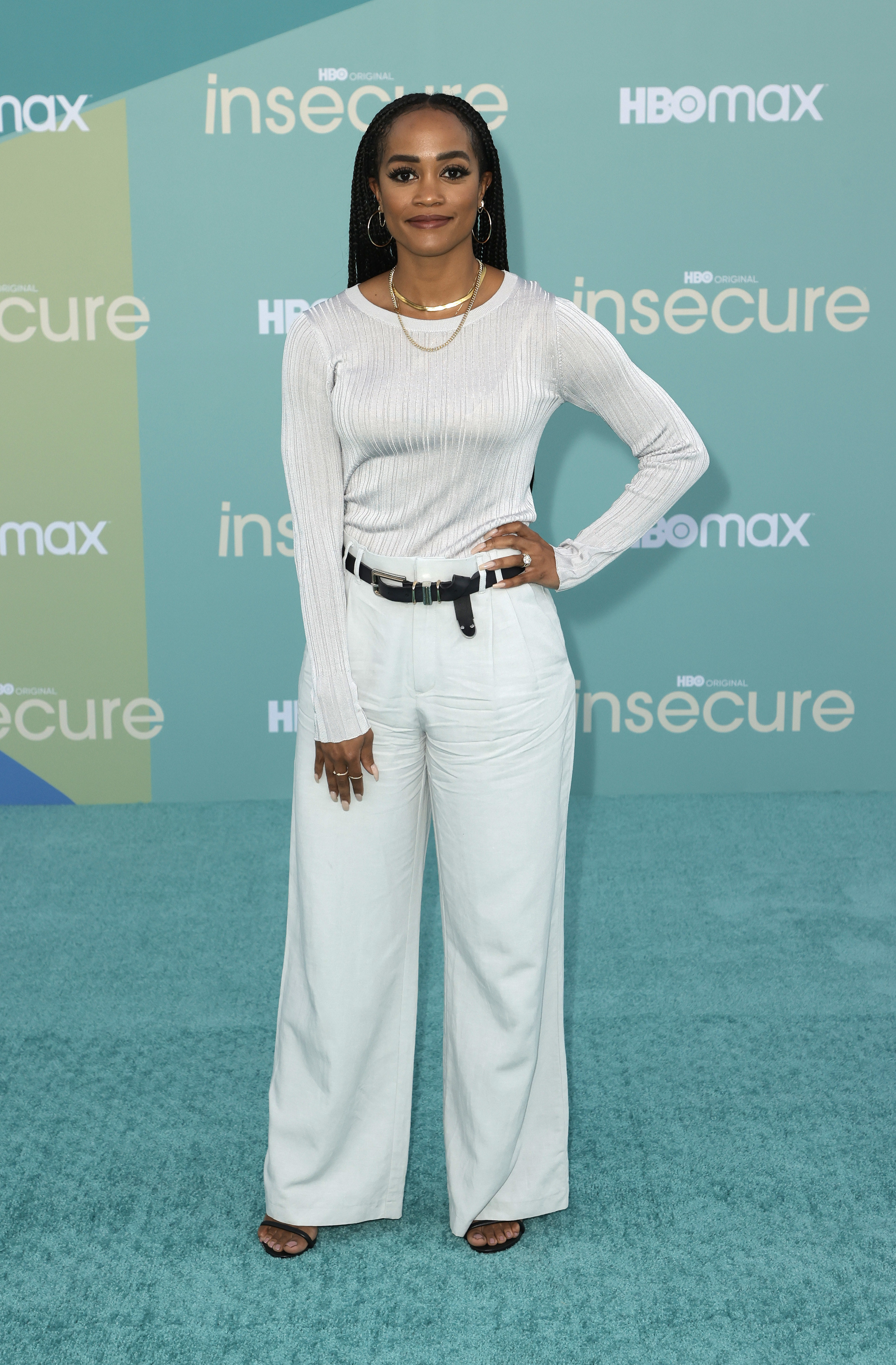 "I still get messages blaming me for the show not being the way it used to be. But I think that's a good thing."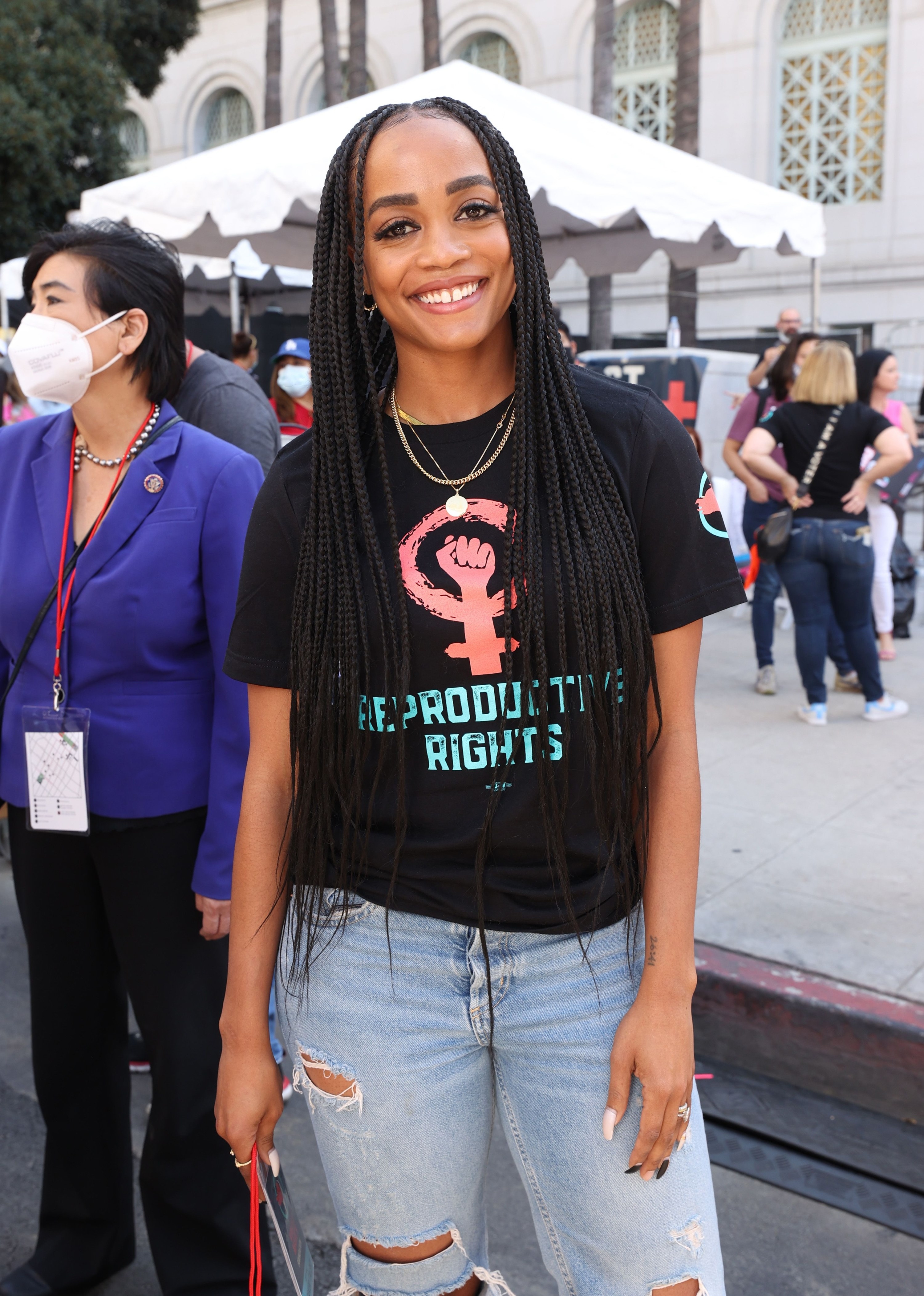 Lindsay also reiterated that it was "never part of some master plan" to get Harrison to step down from his role, but that it's possible the franchise can improve itself in his absence.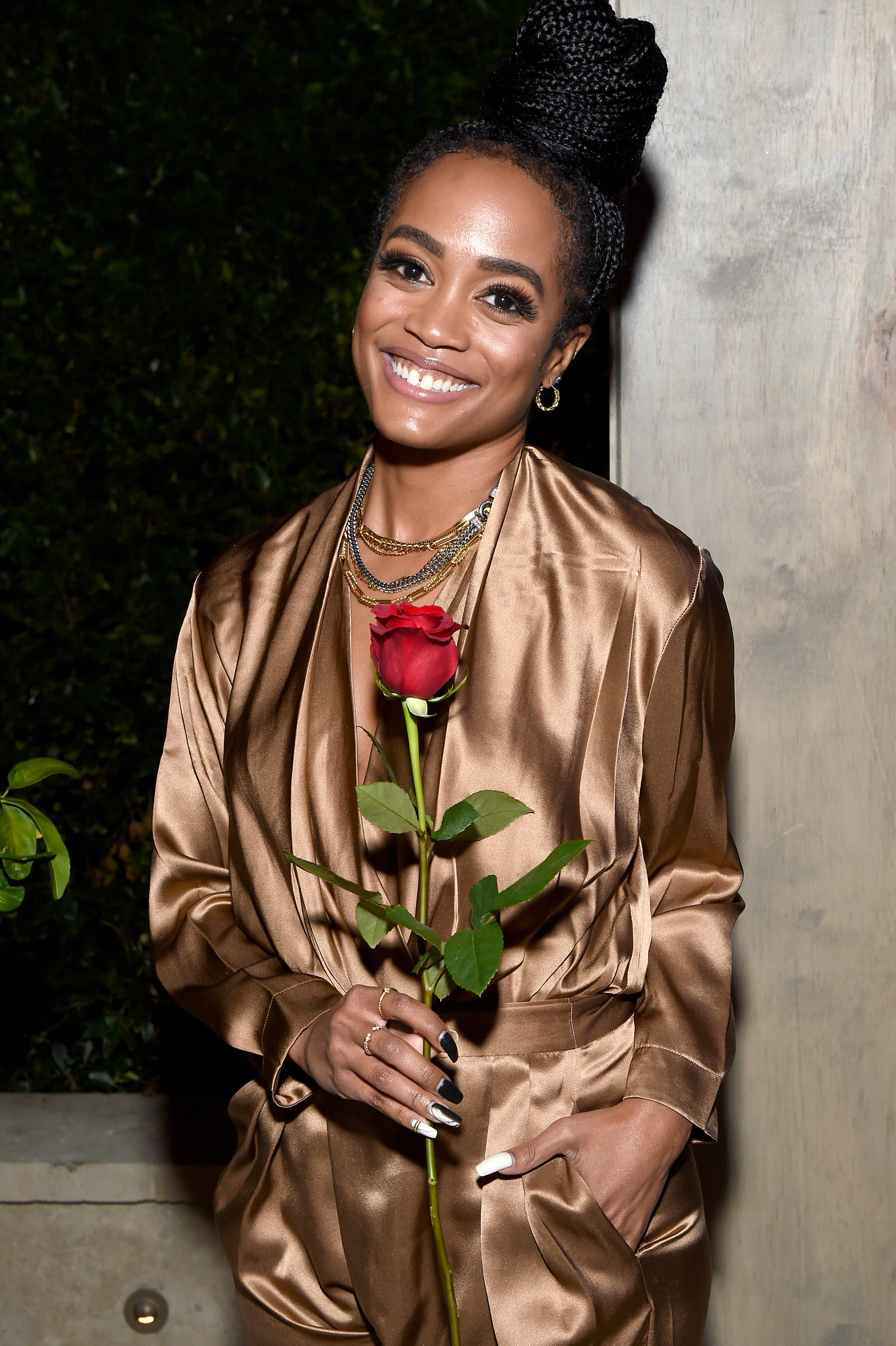 "I hope the show steps up and diversifies more, whether it's with age or gender or race," she says about the show's future. "I would like for them to naturally and organically step into 2022."