Among them: Harry and Meghan actually got married three days before their widely viewed royal wedding.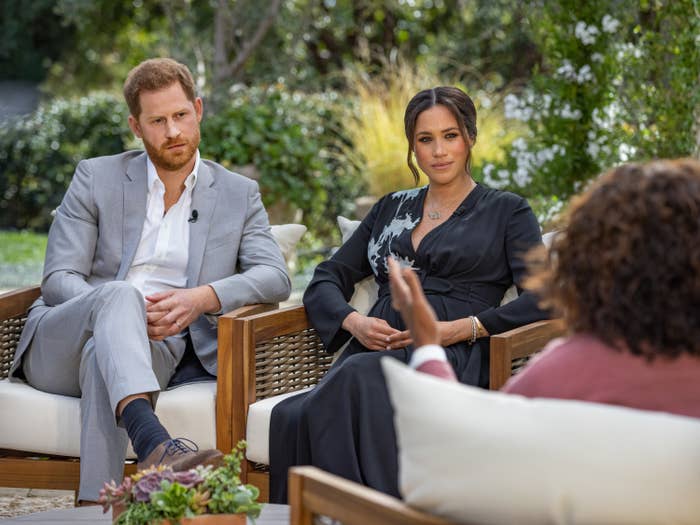 "You know, three days before our wedding, we got married," Markle told Oprah. "No one knows that. But we called the archbishop and we just said, 'Look, this spectacle is for the world, but we want our union between us.'"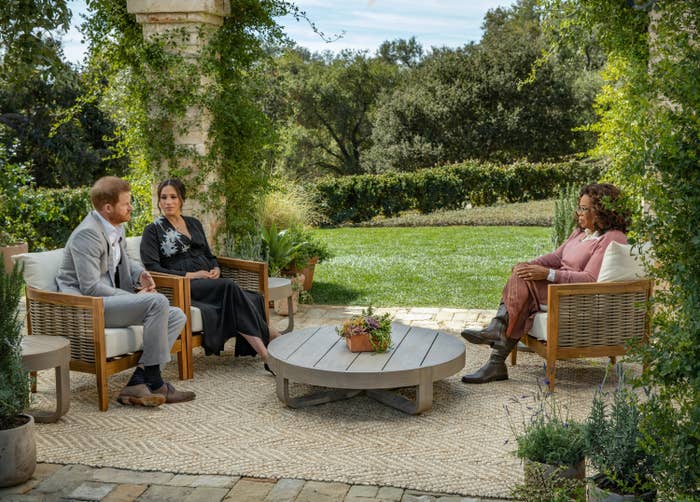 She explained, "The vows that we have framed in our room are just the two of us in our backyard with the archbishop of Canterbury," and Harry added, "Just the three of us."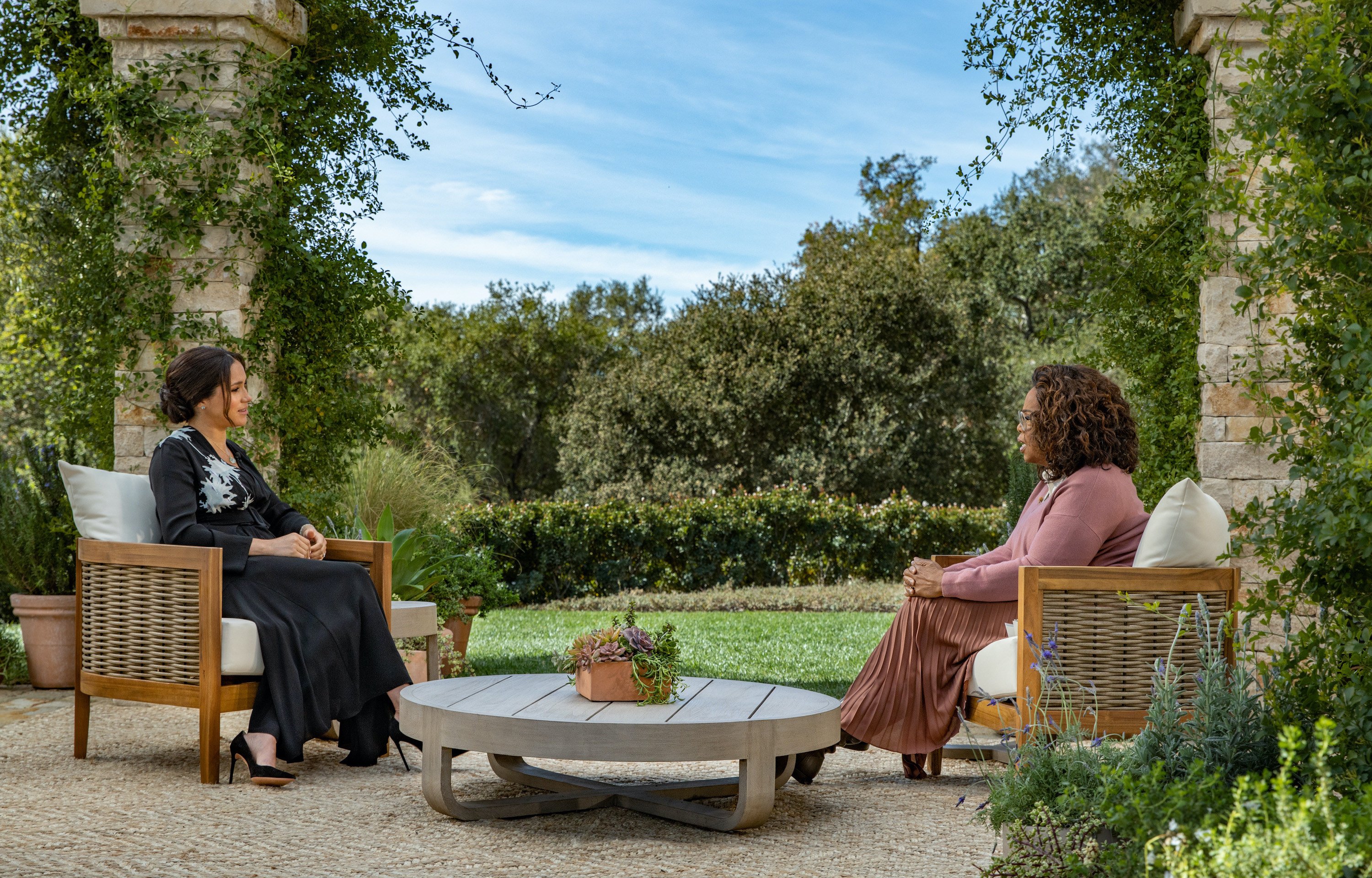 In the interview, Markle also discussed the rumor that she once made Kate Middleton cry, saying that "the reverse happened."
"I don't say that to be disparaging to anyone, because it was a really hard week of the wedding," she explained. "And she was upset about something, but she owned it, and she apologized."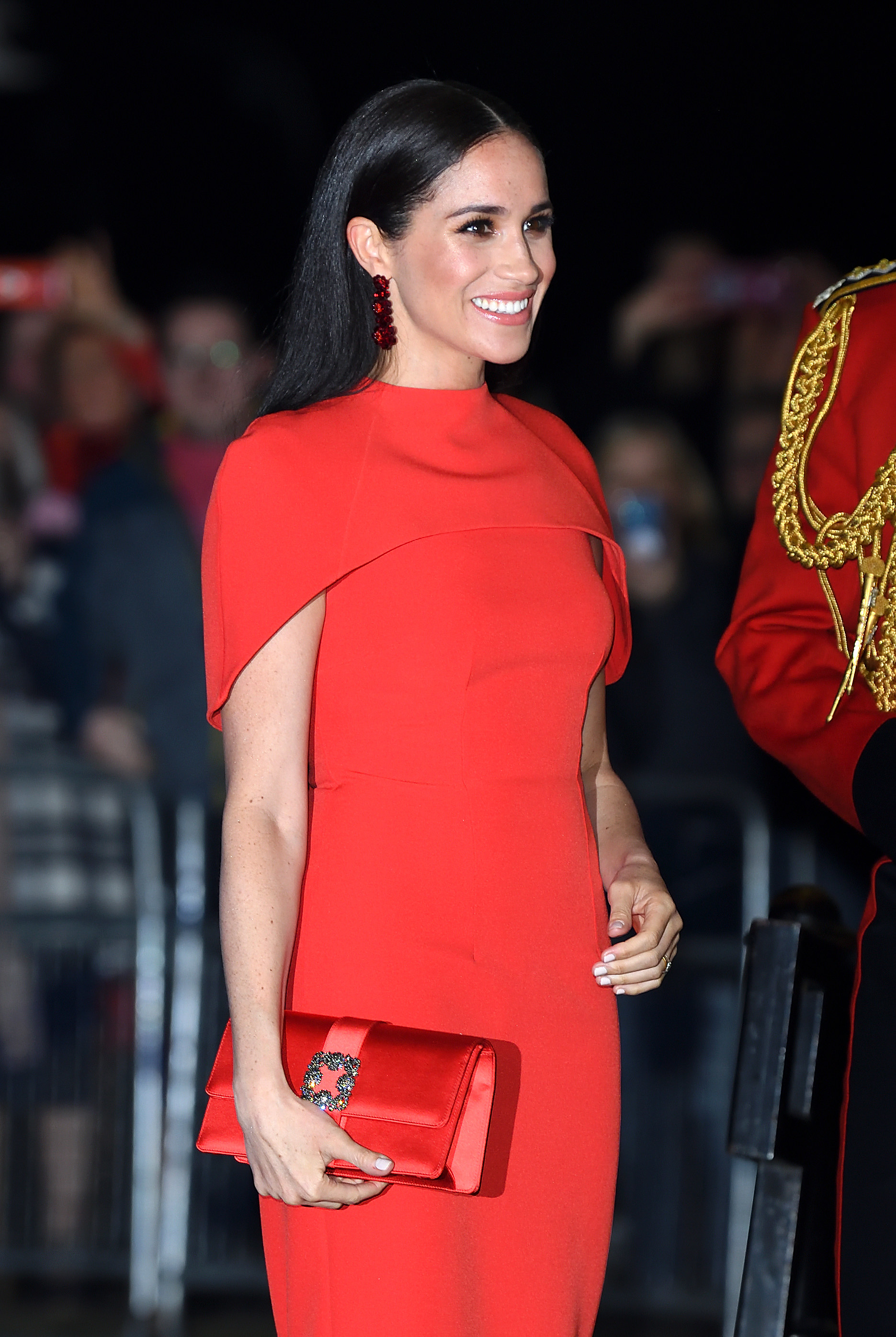 Meghan continued, "And she brought me flowers and a note, apologizing. And she did what I would do if I knew that I hurt someone, right, to just take accountability for it."
So yeah. A lot of revelations!