Post Malone loves beer pong — like, a lot. He even once played a tense game with Kansas City Chiefs quarterback Patrick Mahomes. (Post lost.)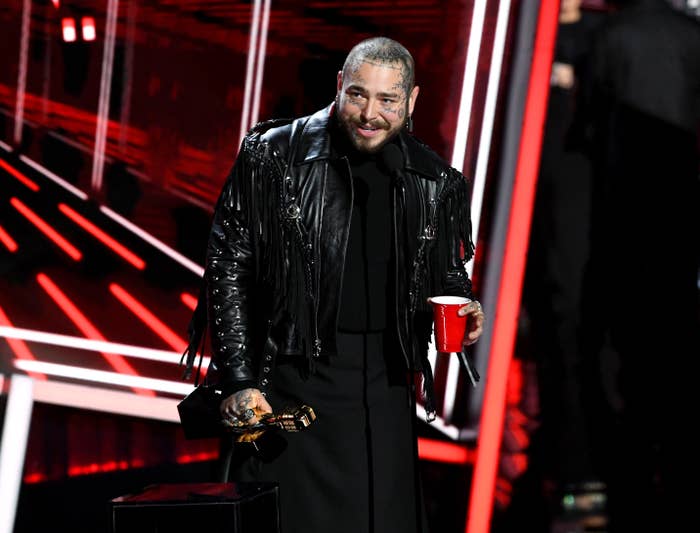 "Drake's no good," Post revealed. "He came backstage at the show in Toronto and we started playing beer pong. And I was just like, 'Man, he sucks.'"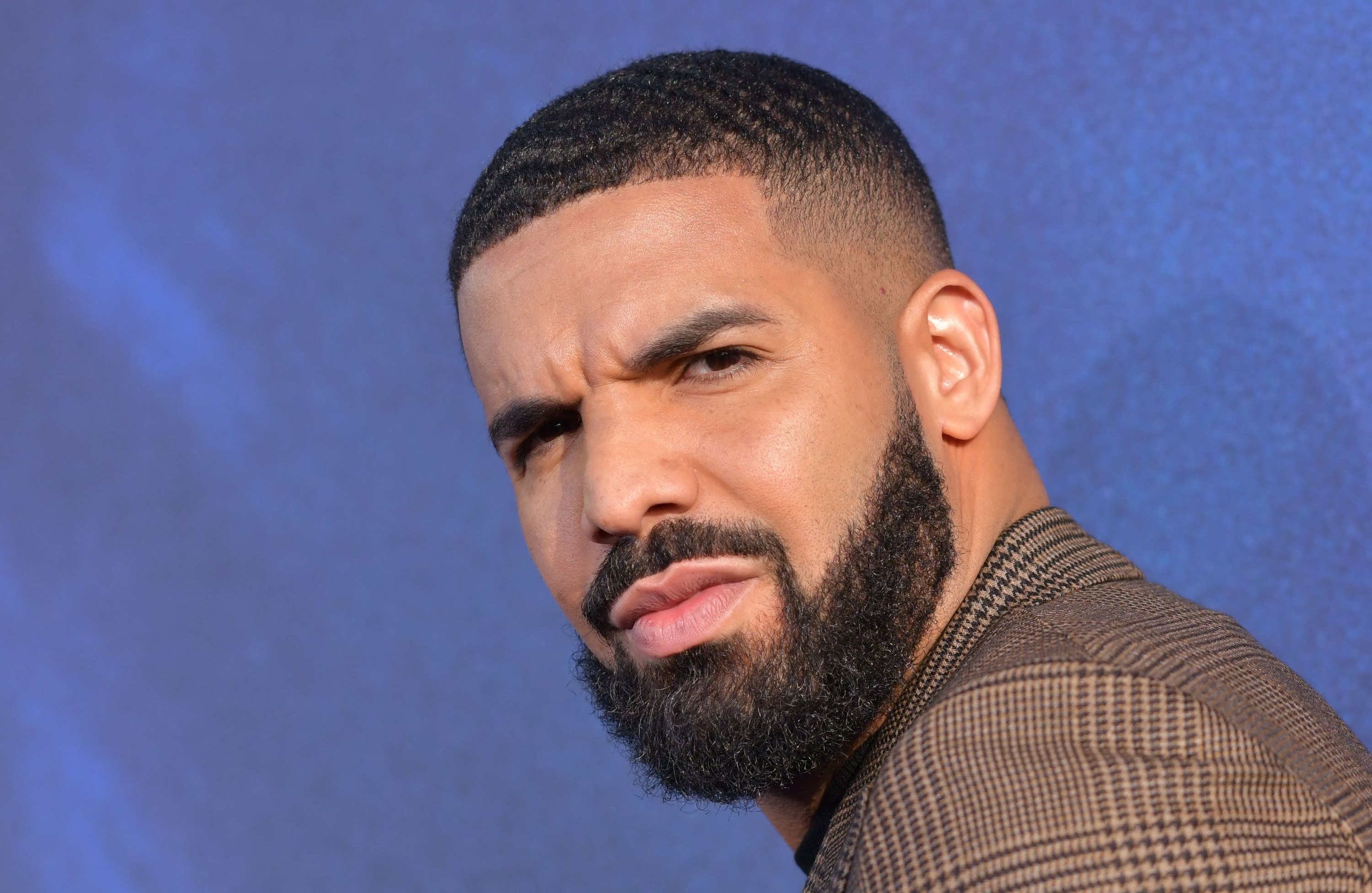 Despite insisting that Drake was "terrible" at beer pong, Post conceded that he'd be willing to face off against him again, delivering a direct challenge to the megastar rapper: "If you see this, come meet me again, we'll play again."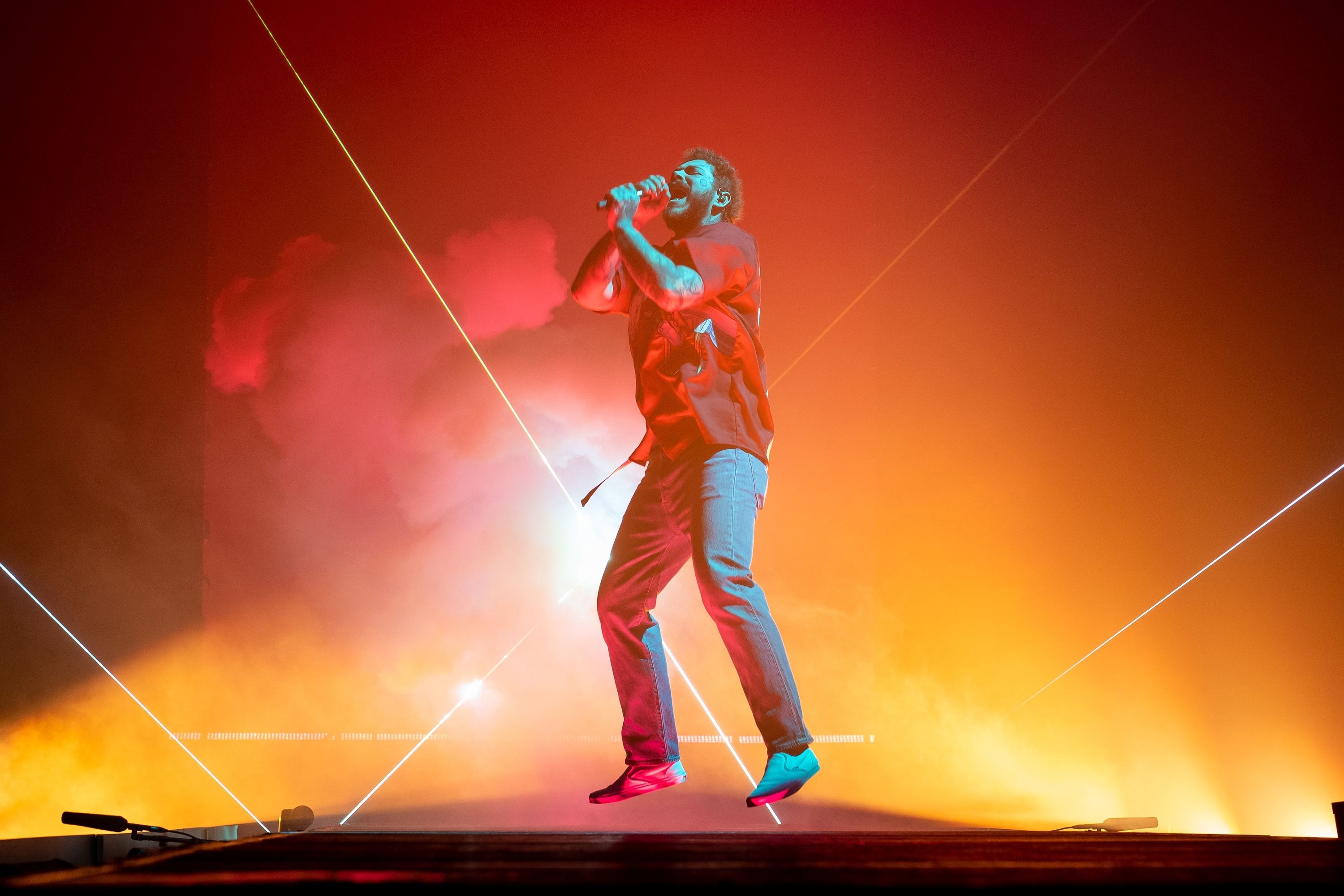 OK, OK — but who does Posty think is good at beer pong? He also praised Kevin Durant's shooting skills, with a caveat: "...He's a cheater, because his wing span is like 10 feet. So his elbows were over the table, every time."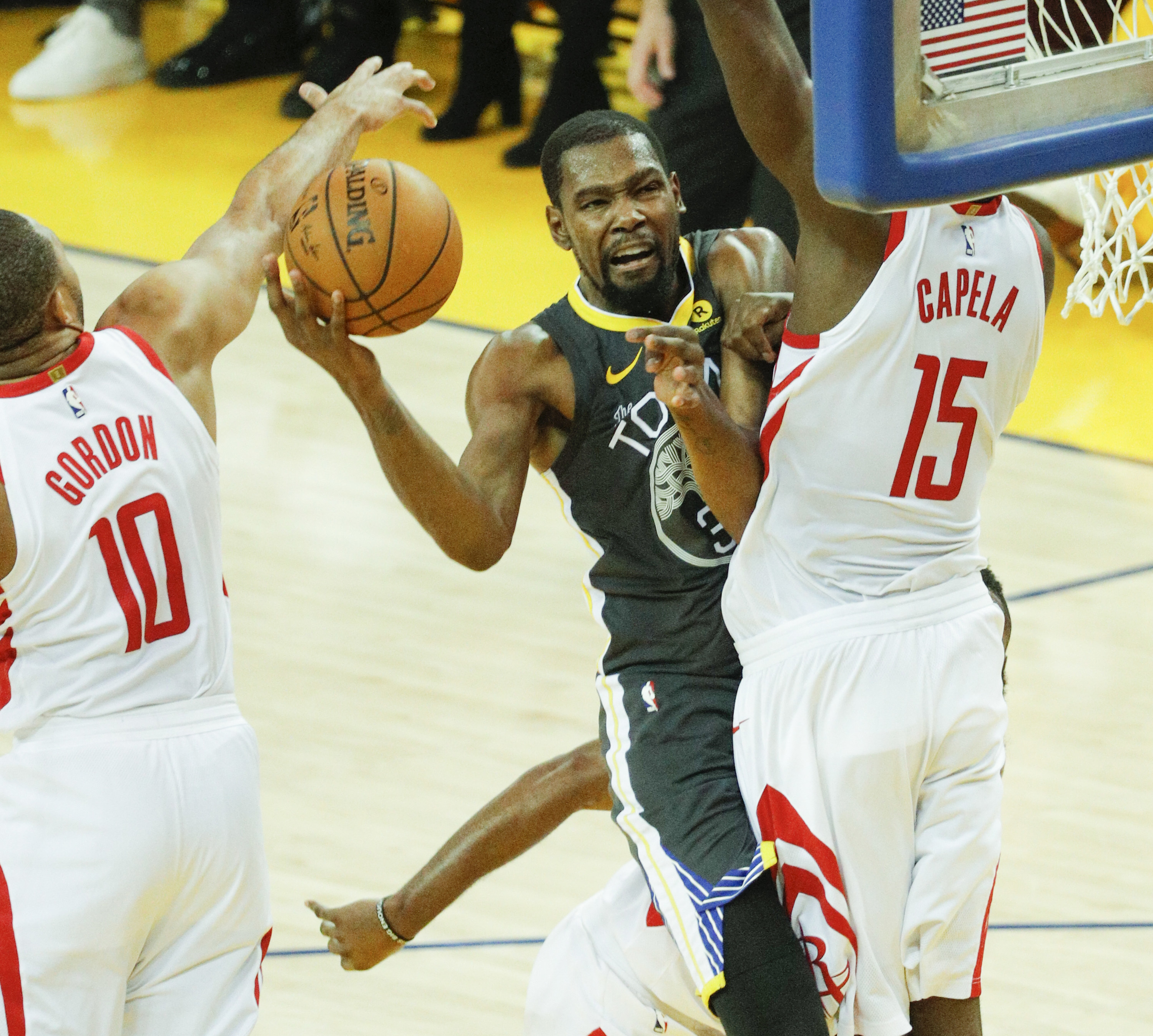 In case you needed more convincing that Posty takes his pong seriously: he's reportedly trying to establish a professional beer pong league, too. Where do we sign up?