Phoebe Dynevor Explained Why She's Worried About Filming A Second Season Of "Bridgerton"
"It's a very intimate show."
We know you love Bridgerton.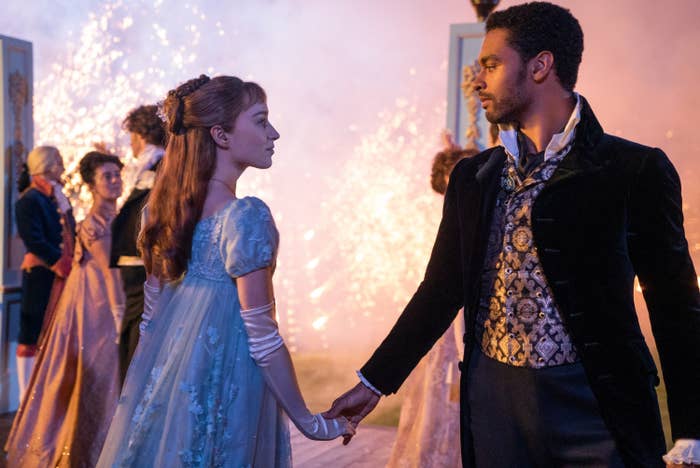 Of course, we're already anticipating what a second season of Netflix's latest hit would look like if it ends up getting renewed — but Bridgerton star Phoebe Dynevor recently expressed some reservations about how, exactly, they'll go about filming it at all.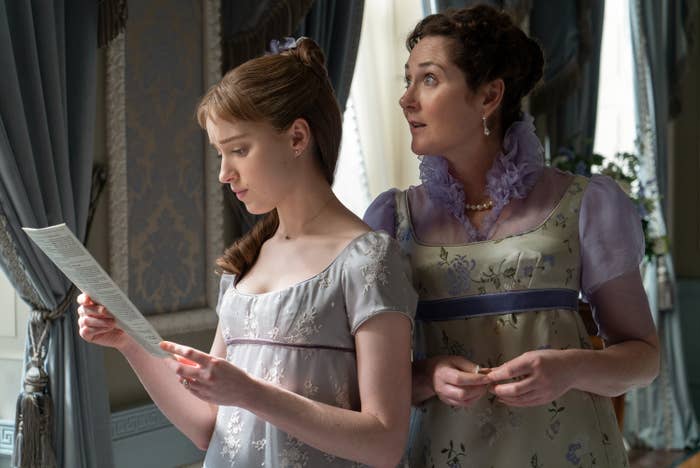 In an interview with Deadline, Phoebe expressed uncertainty about filming a second season of Bridgerton during the COVID-19 pandemic: "I can't imagine how it would be possible to film under these circumstances," she admitted.
"There are so many extras and so many crew members, and it's a very intimate show," she continued. "It just baffles me how we would film it under COVID rules unless there was a vaccine beforehand."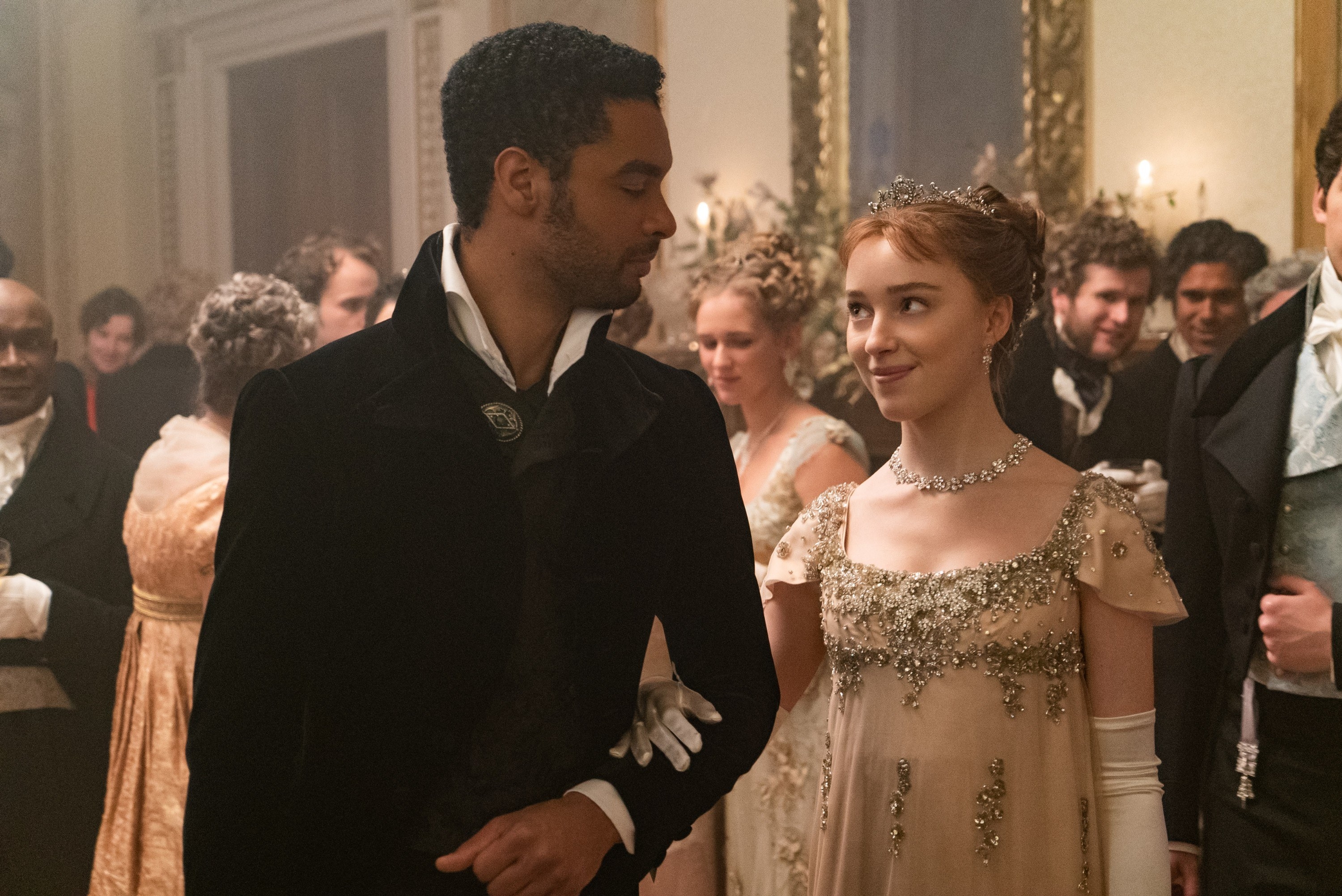 Bridgerton's first season wrapped last year before the pandemic really kicked into high gear, but Phoebe's worked on set since — specifically, for TV Land's dramedy Younger — and she shared her experience working on that show to illuminate the struggles Bridgerton's cast and crew would face.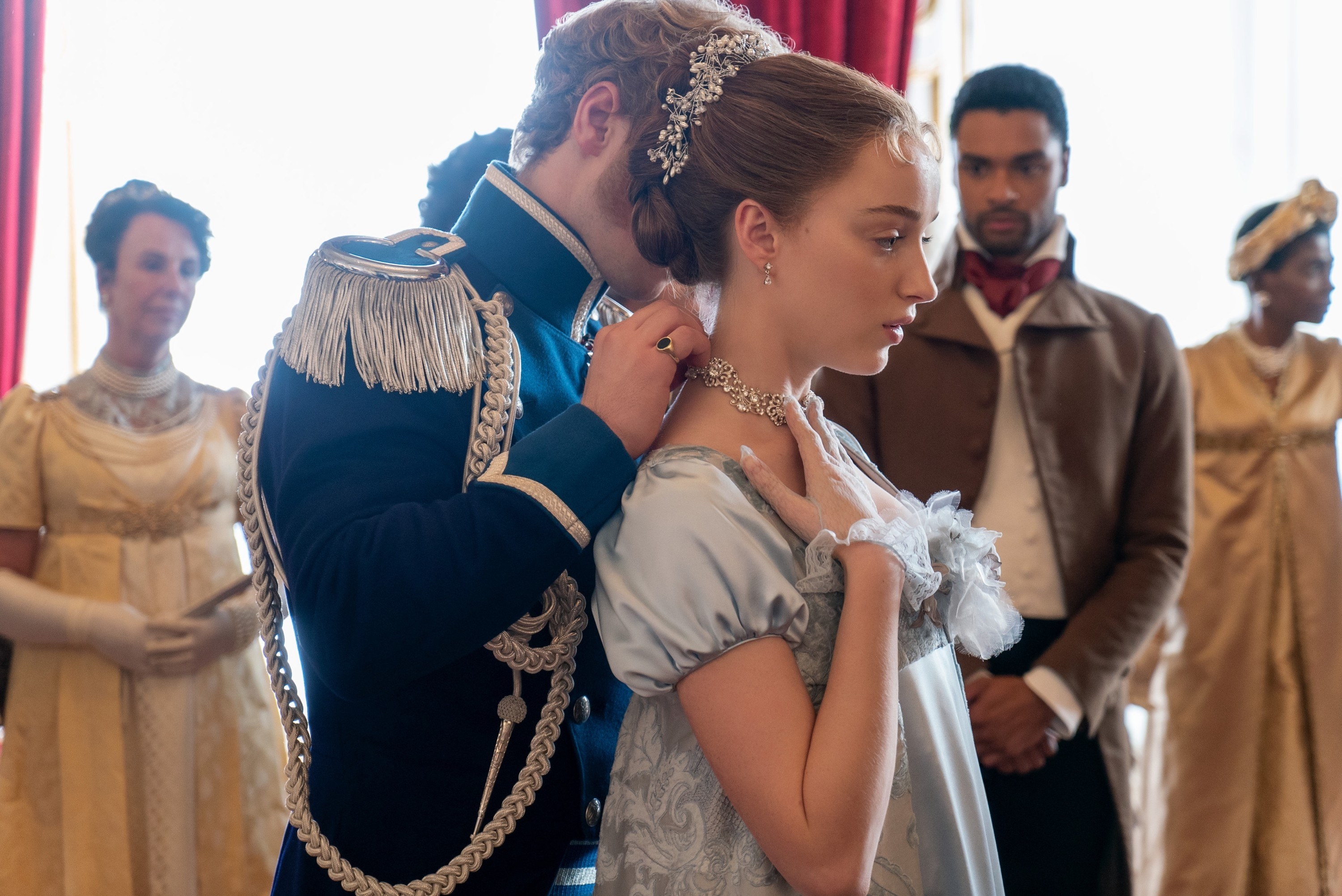 "When I was filming, it was masks on in rehearsals," she explained. "So you don't take them off until you say action. Or at least we didn't. It was a really strange experience. I didn't see my character's new boyfriend's face until we were filming a scene together, which was really bizarre."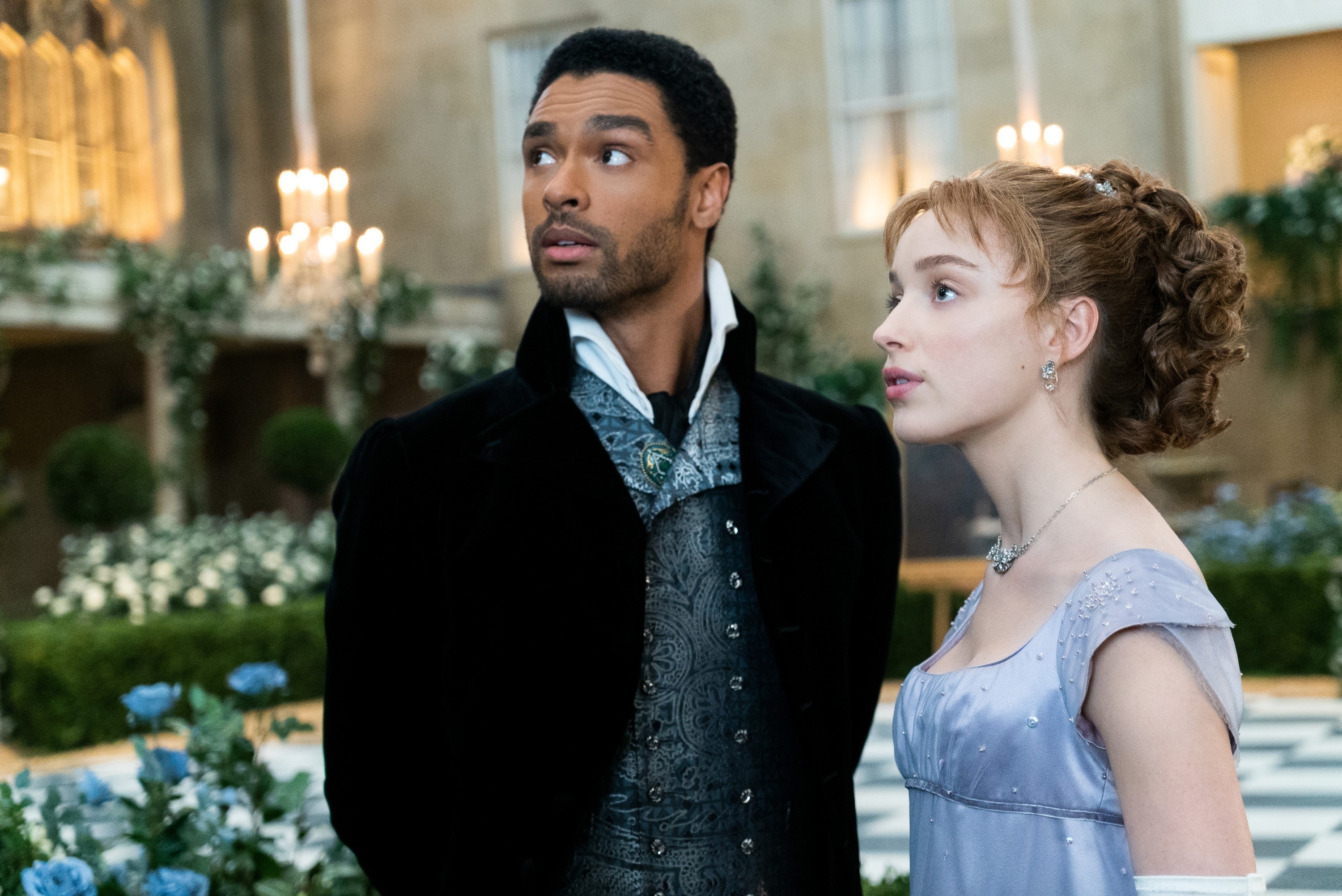 Regardless, Phoebe says she's "excited to find out" what the show's writers have in store for a possible second season of Bridgerton — and you know what? So are we.