Last night, a leaked draft opinion from the Supreme Court suggested that the legislative body could soon overturn Roe v. Wade, a 1973 decision that recognizes the constitutional right to abortion.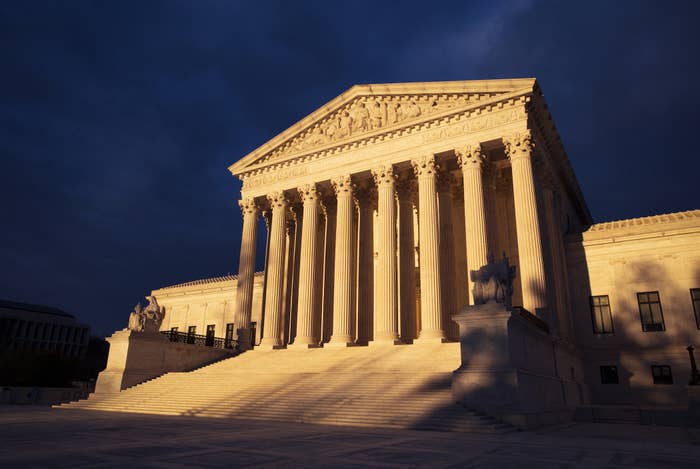 Since the news broke, many public figures have expressed their support for abortion rights online — including singer-songwriter Phoebe Bridgers.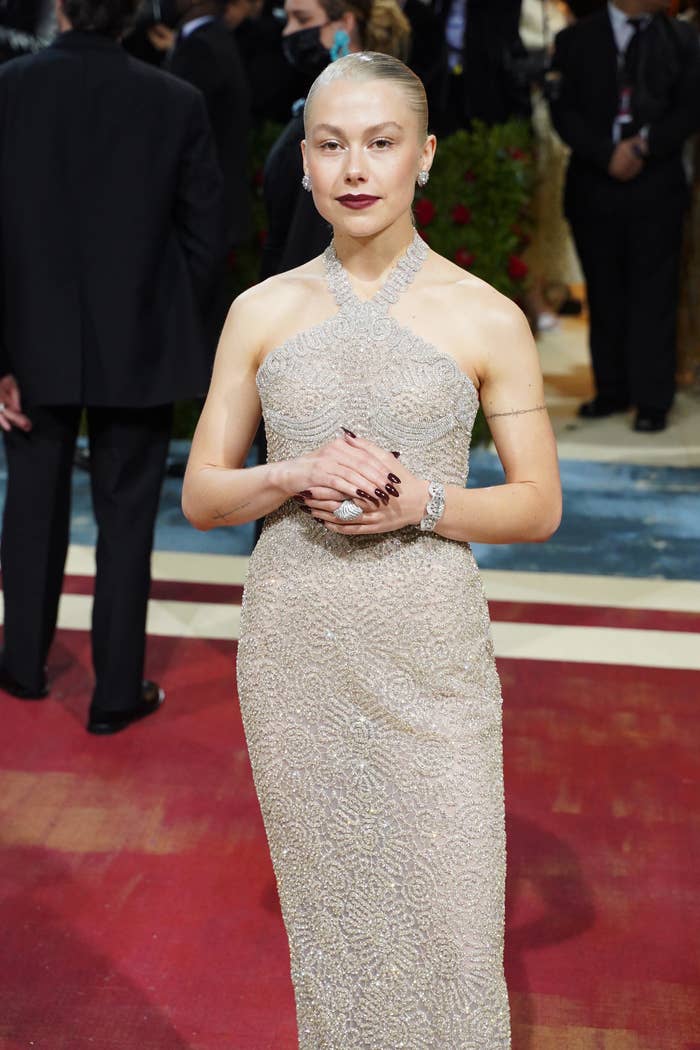 Earlier today, Phoebe shared "a big list of places you can donate to right now" to support abortion rights. She also shared her own recent abortion experience.
"I had an abortion in October of last year while I was on tour," she stated.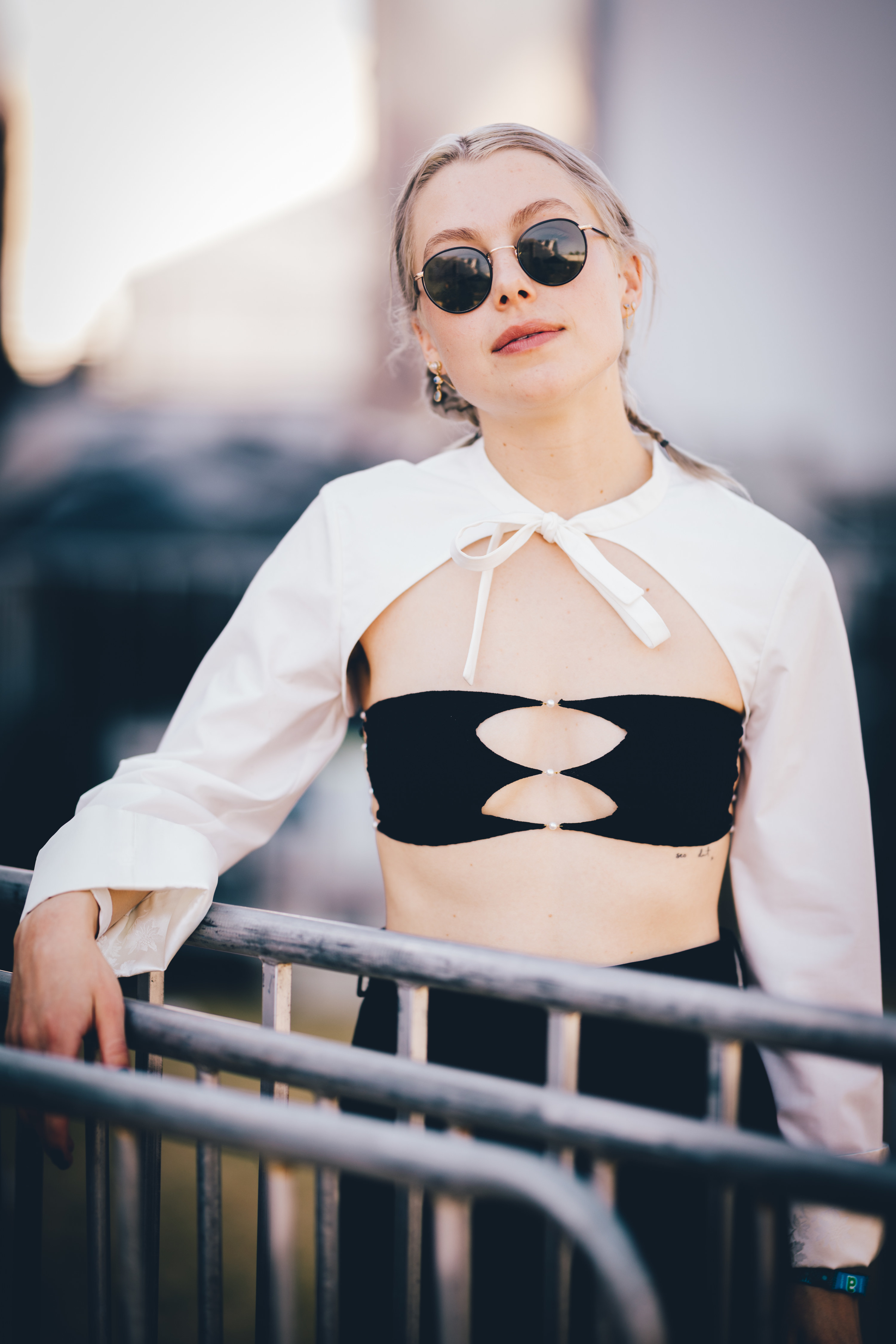 "Everyone deserves that kind of access."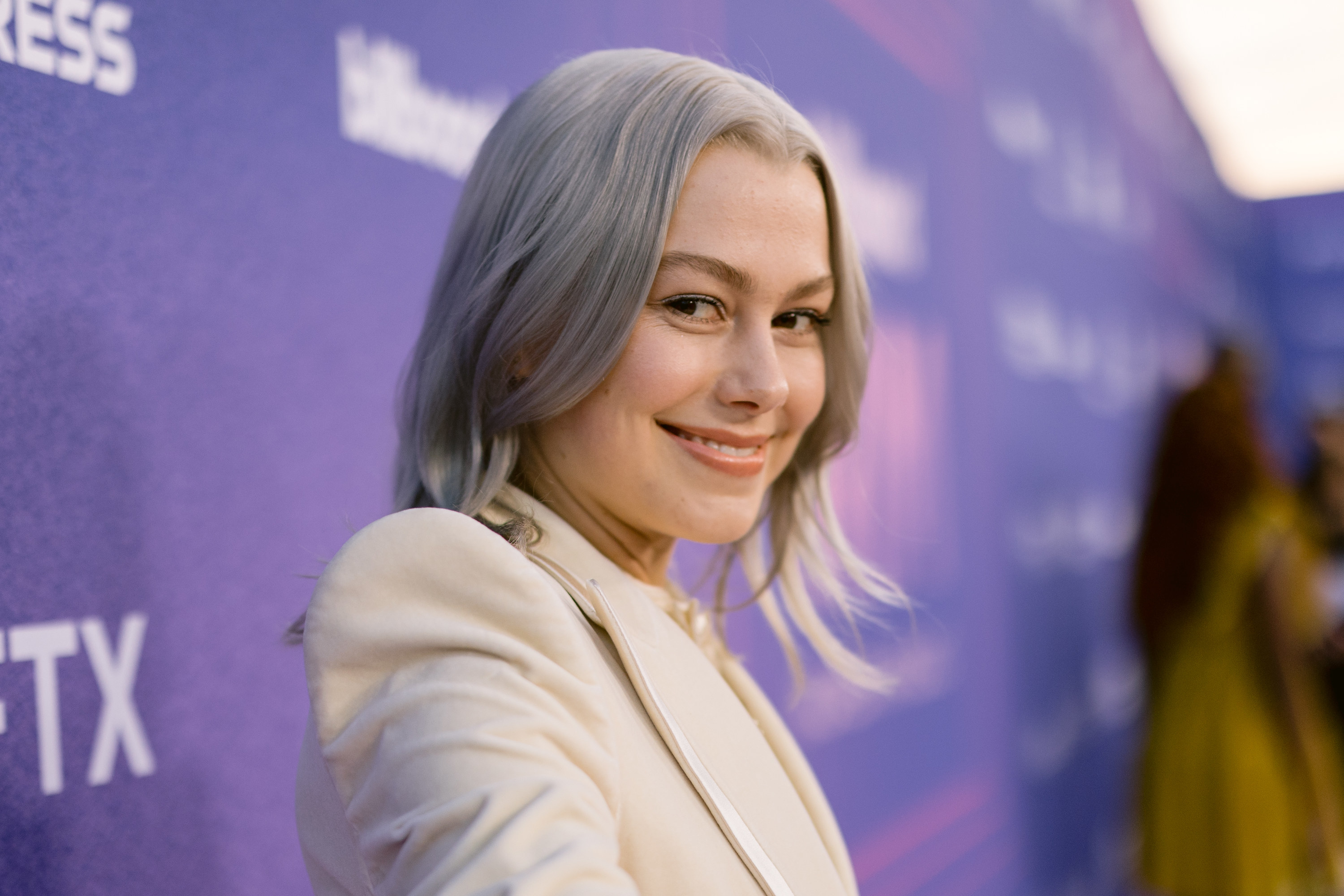 Phoebe isn't the first celebrity to recently share her abortion experience. In September of last year, Uma Thurman wrote a powerful essay for the Washington Post about getting an abortion as a teenager as a response to Texas's recently passed SB 8 law regarding abortions in the state.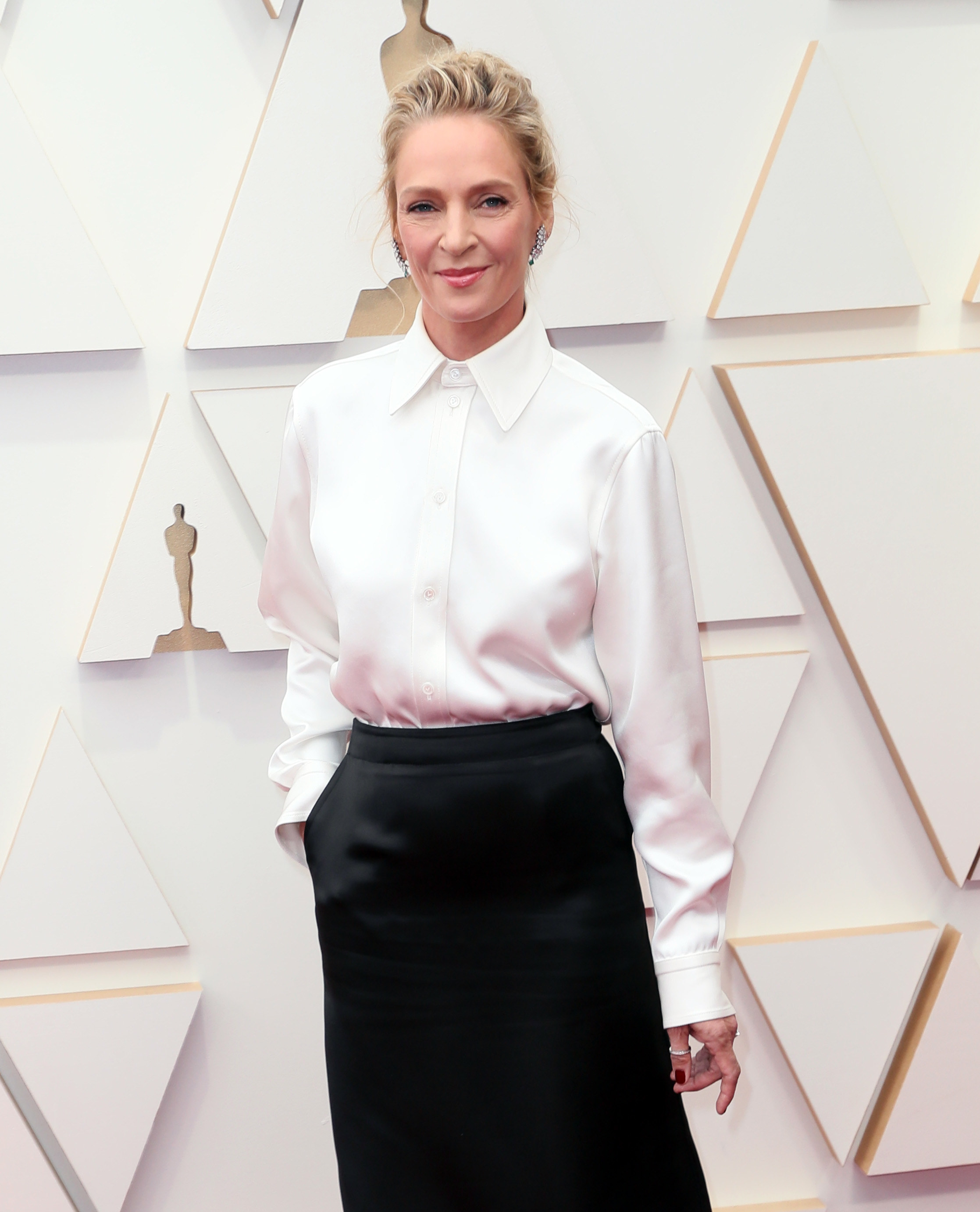 "To all of you — to women and girls of Texas, afraid of being traumatized and hounded by predatory bounty hunters; to all women outraged by having our bodies' rights taken by the state; and to all of you who are made vulnerable and subjected to shame because you have a uterus — I say: I see you," she wrote.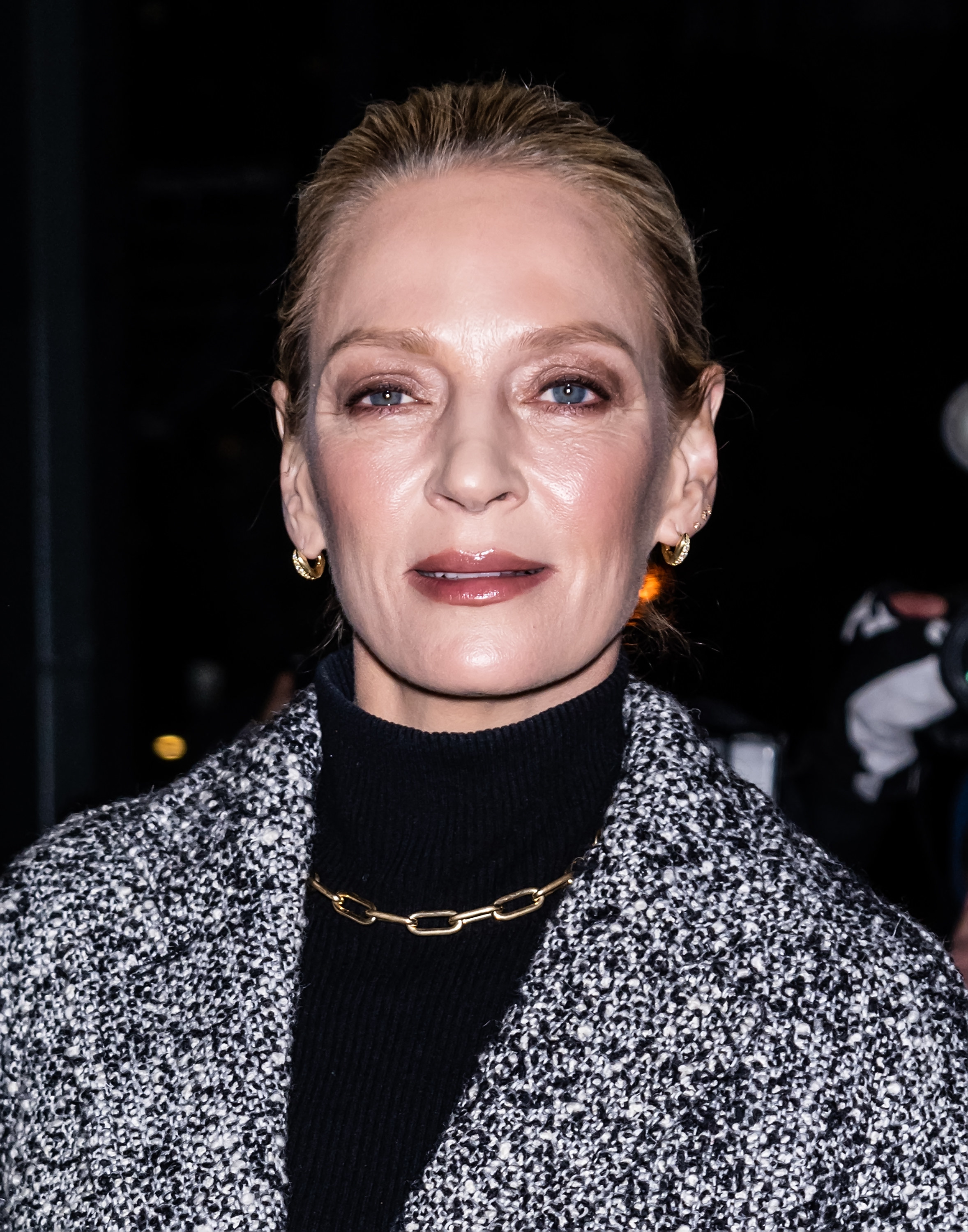 Head here for more information on what possibly overturning Roe v. Wade might mean for the future of abortion rights in the United States.