Normal People was one of the big TV sensations in 2020, no question. The Hulu adaptation of Sally Rooney's 2018 novel had everyone talking.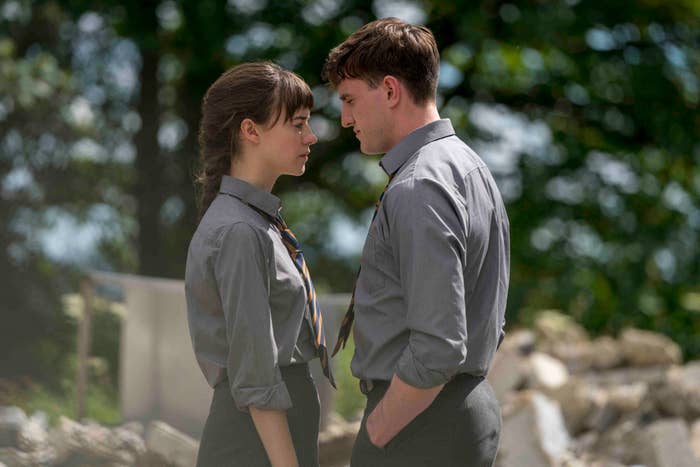 "Look, it's a bizarre experience," he admitted. "It's so hard to describe because those situations are typically, depending on what you're into, are very private encounters."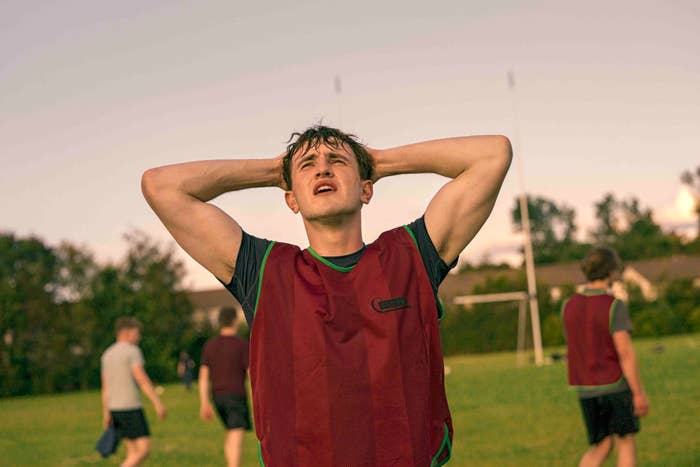 "When you put in 10 people into the room, a boom operator, and you're being doused in fake sweat, it's just a really difficult thing."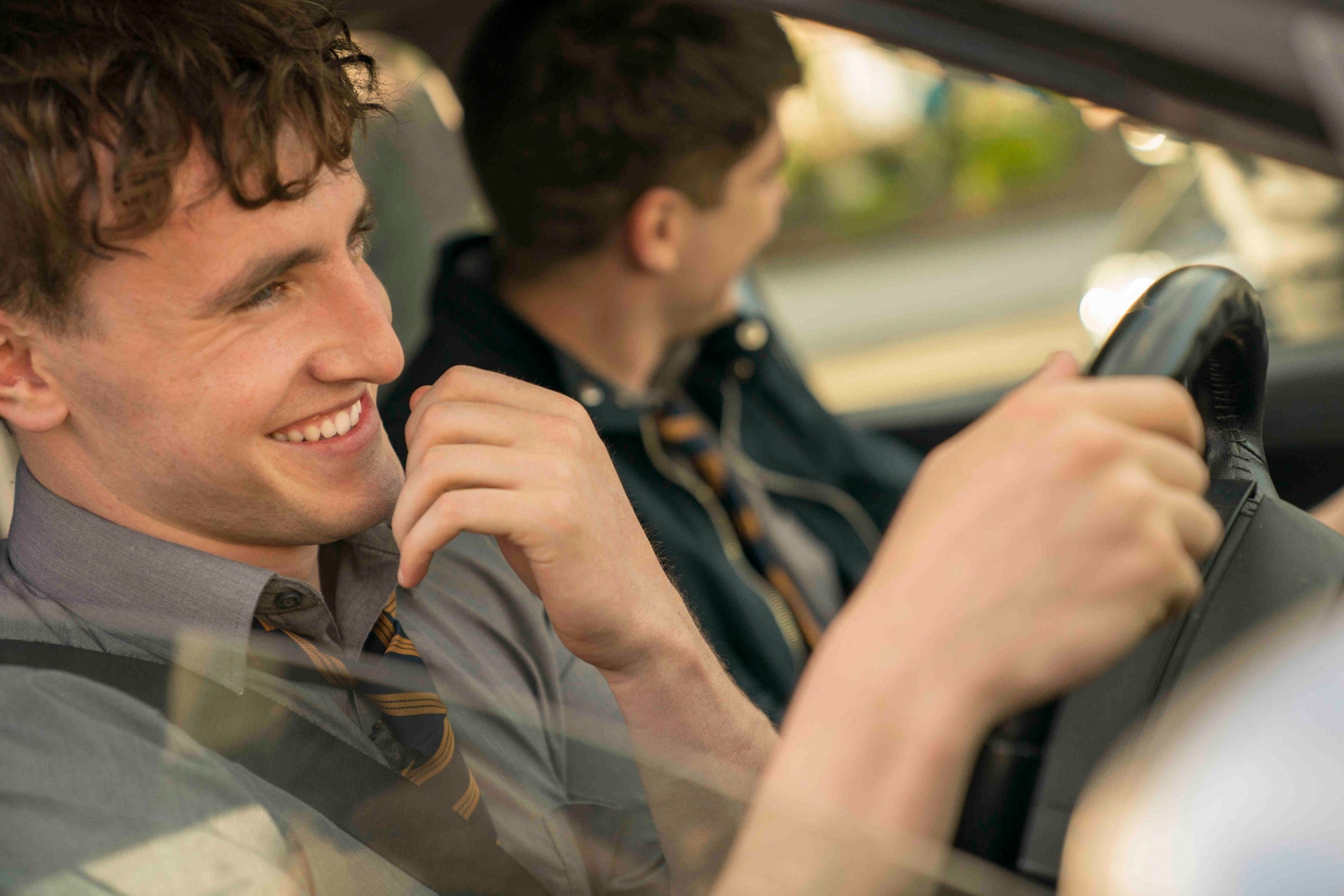 "Obviously we had an amazing team, an incredibly supportive team that made those kinds of scenes feel like the least awful thing possible."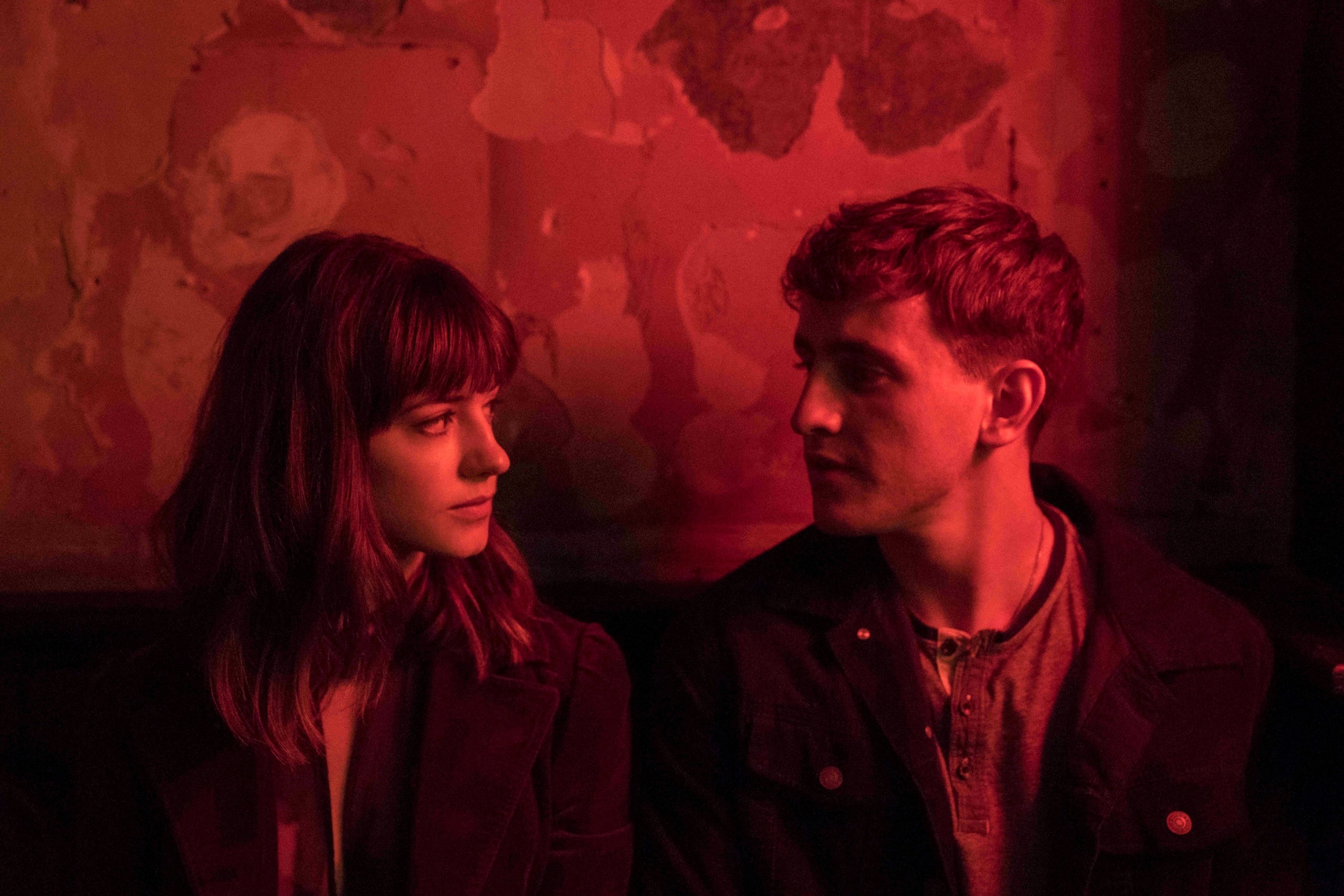 Making matters worse for Paul: His concern that his "auntie on the west coast of Ireland" would end up getting an eyeful of the racy scenes.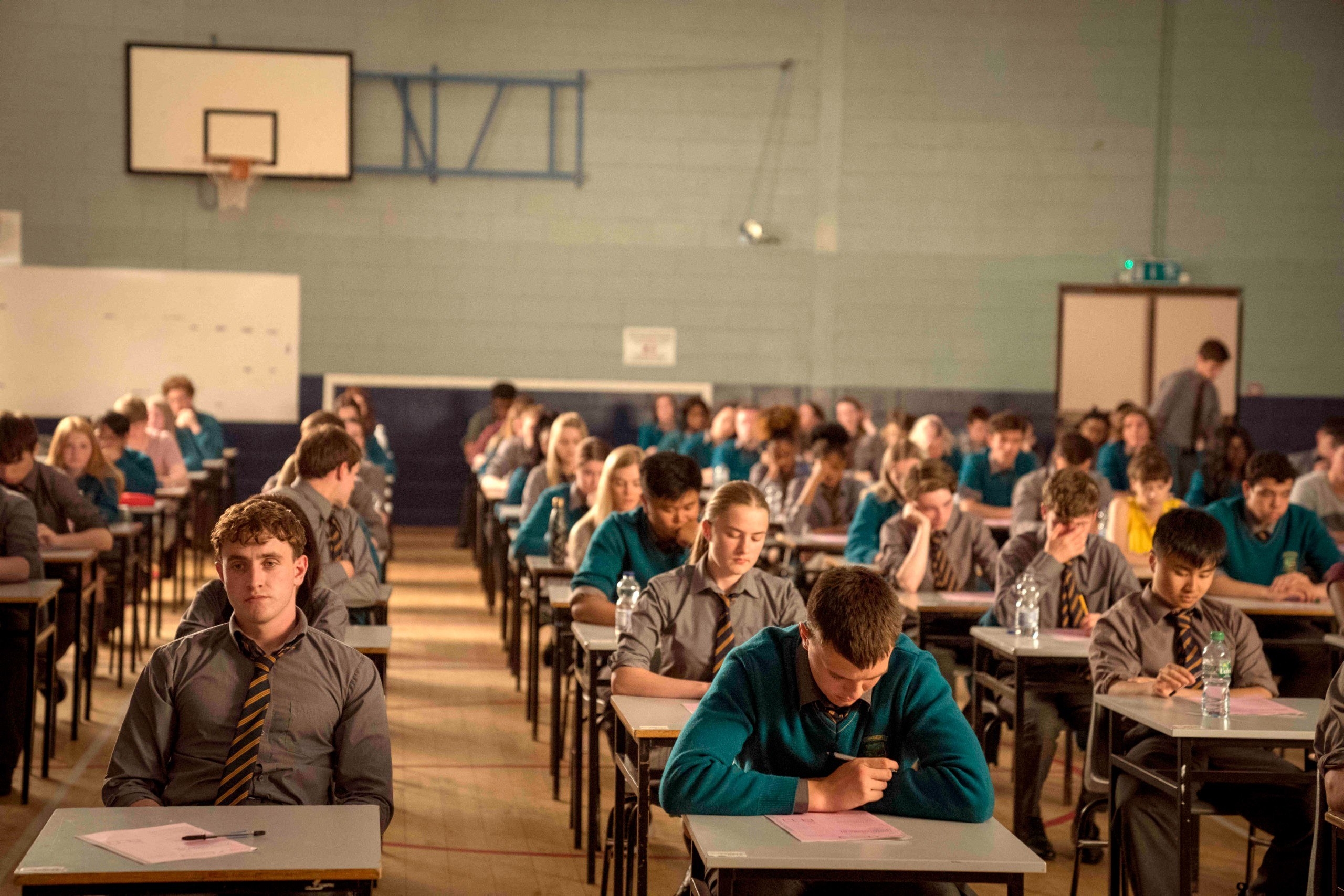 "We were talking about what the show was going to be, and we warned her that if she ever felt like it was getting into that territory, to maybe go and make a cup of tea, maybe remove yourself from the room."
"I think she underestimated that those scenes were quite long, so there were a couple of cups of tea made."
Hopefully she won't need to make as many cups of tea when she watches whatever he does next.