Patrick Dempsey Talked About What Happened With Derek And Meredith In "Grey's Anatomy" And If He'll Ever Come Back
"It was a beautiful ending to this story."
Patrick Dempsey "coming back" as Derek on Grey's Anatomy: one of the biggest shockers of the TV season, no question.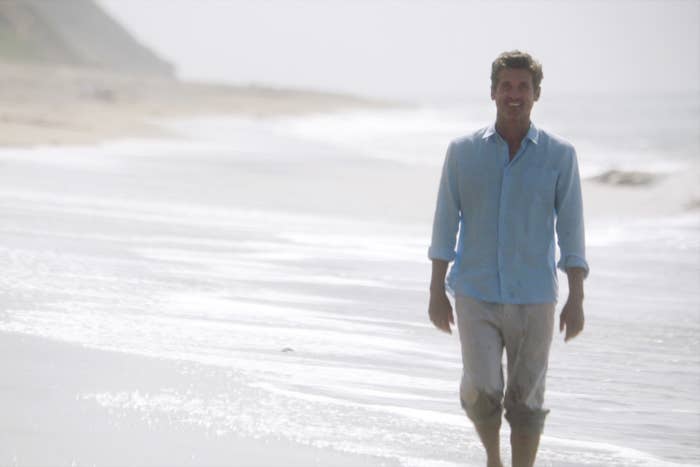 Last week's episode involved Meredith (Ellen Pompeo) and Derek finally getting married on the beach, where so many Grey's reunions have taken place this season.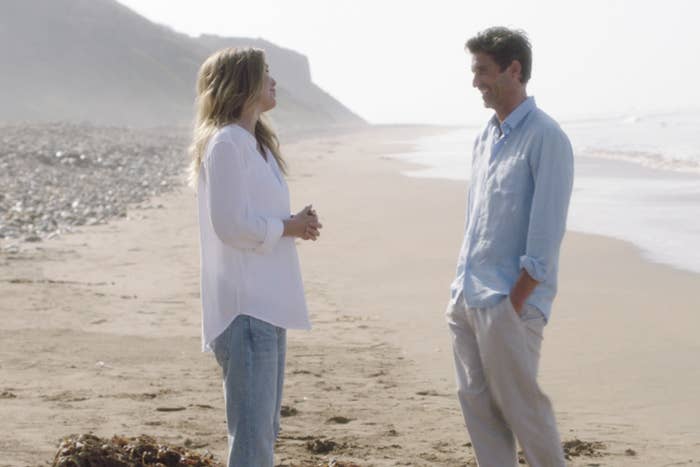 It also marked Derek's final appearance on the show, and Patrick recently talked to Variety about how he felt regarding his character's (second) departure.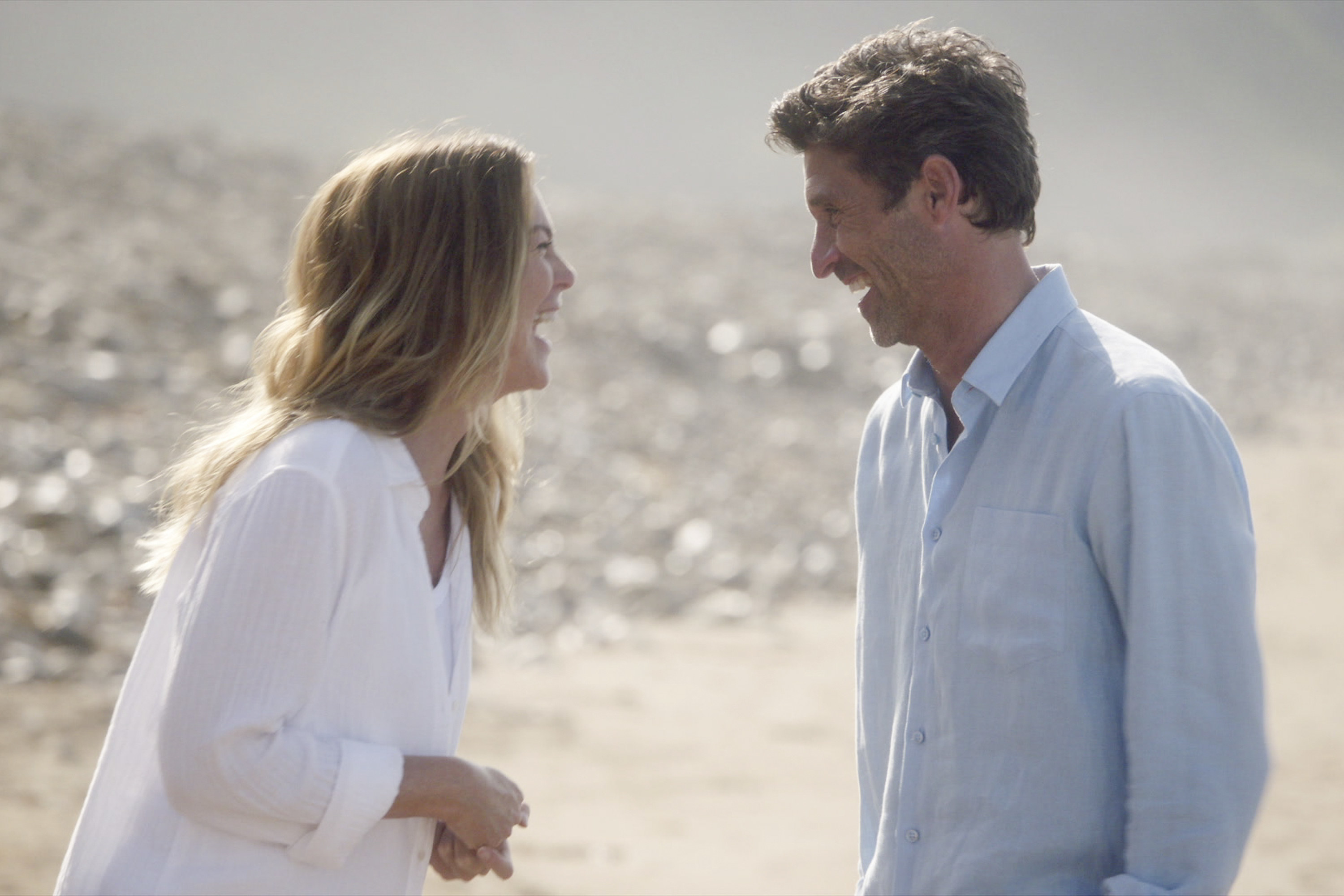 "I thought it was a beautiful way to close it," he said. "The intention was to really give people some hope because they are such an iconic couple."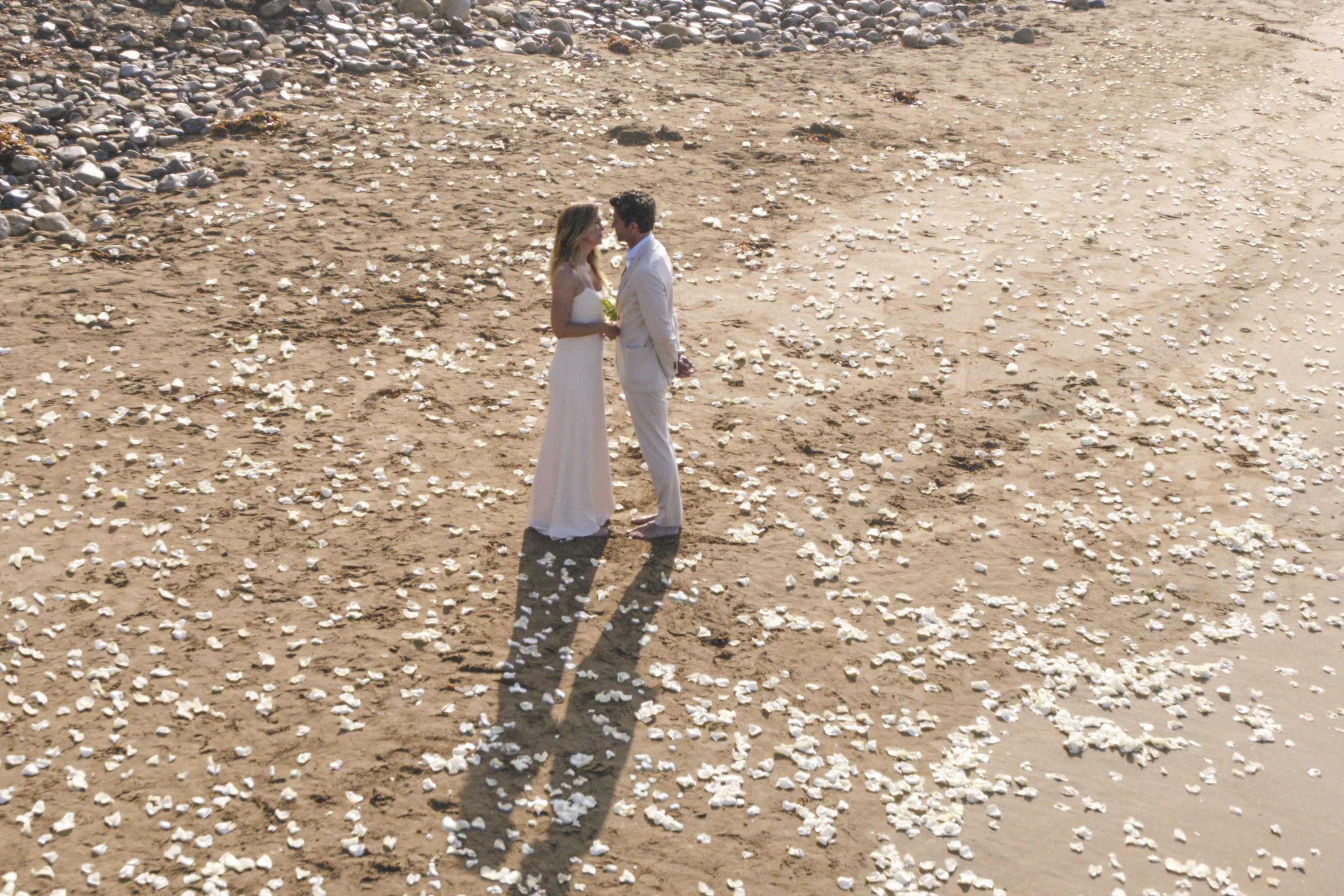 "We've lost so many people this year, the thought that we'd have angels hovering around us taking care of us is a good message to send out in such a bleak world that we're living in."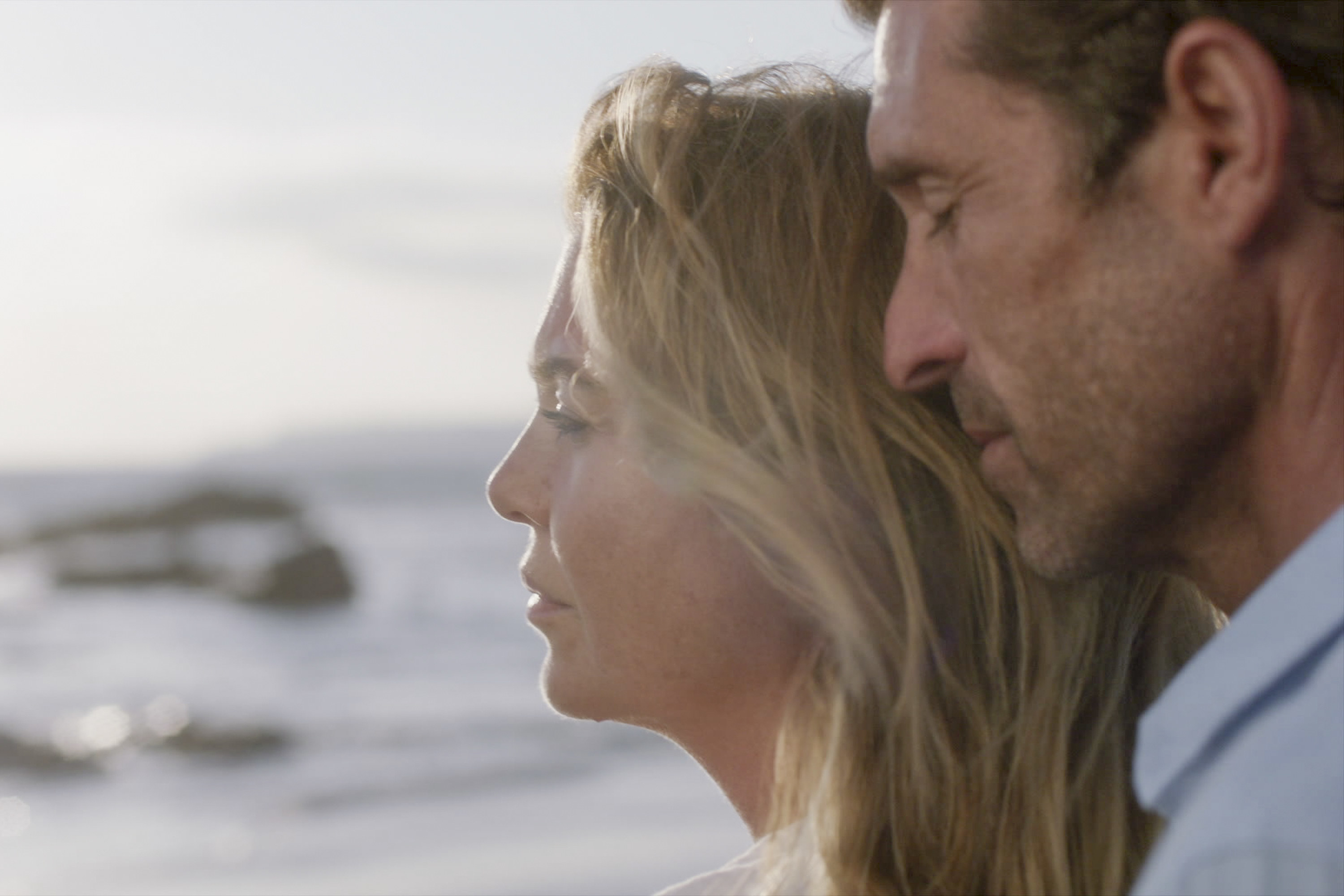 "So for all of us, it was a beautiful ending to this story. I'm so grateful that I did it and happy that the fans really loved it."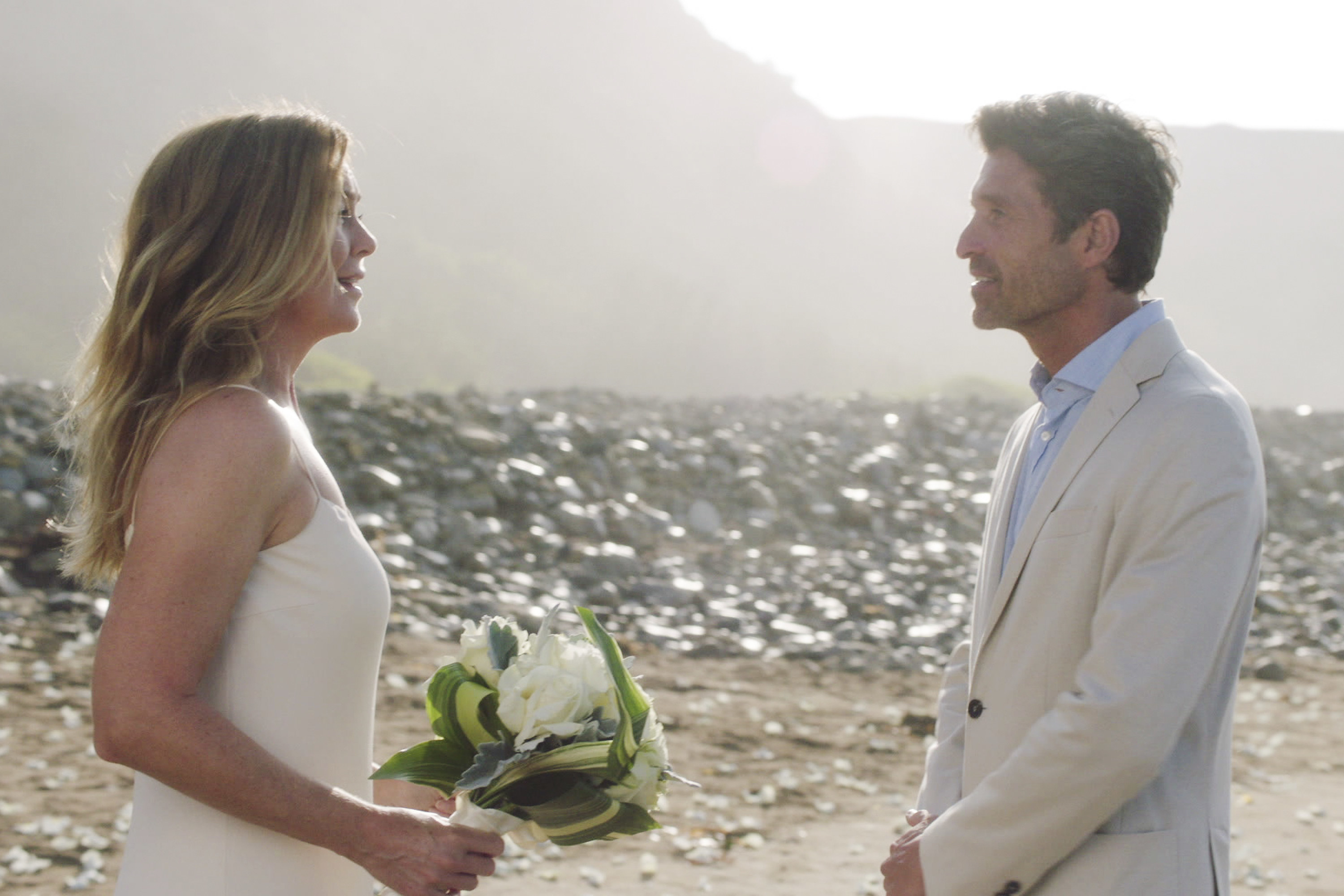 Patrick also weighed in on whether this was really goodbye for Derek.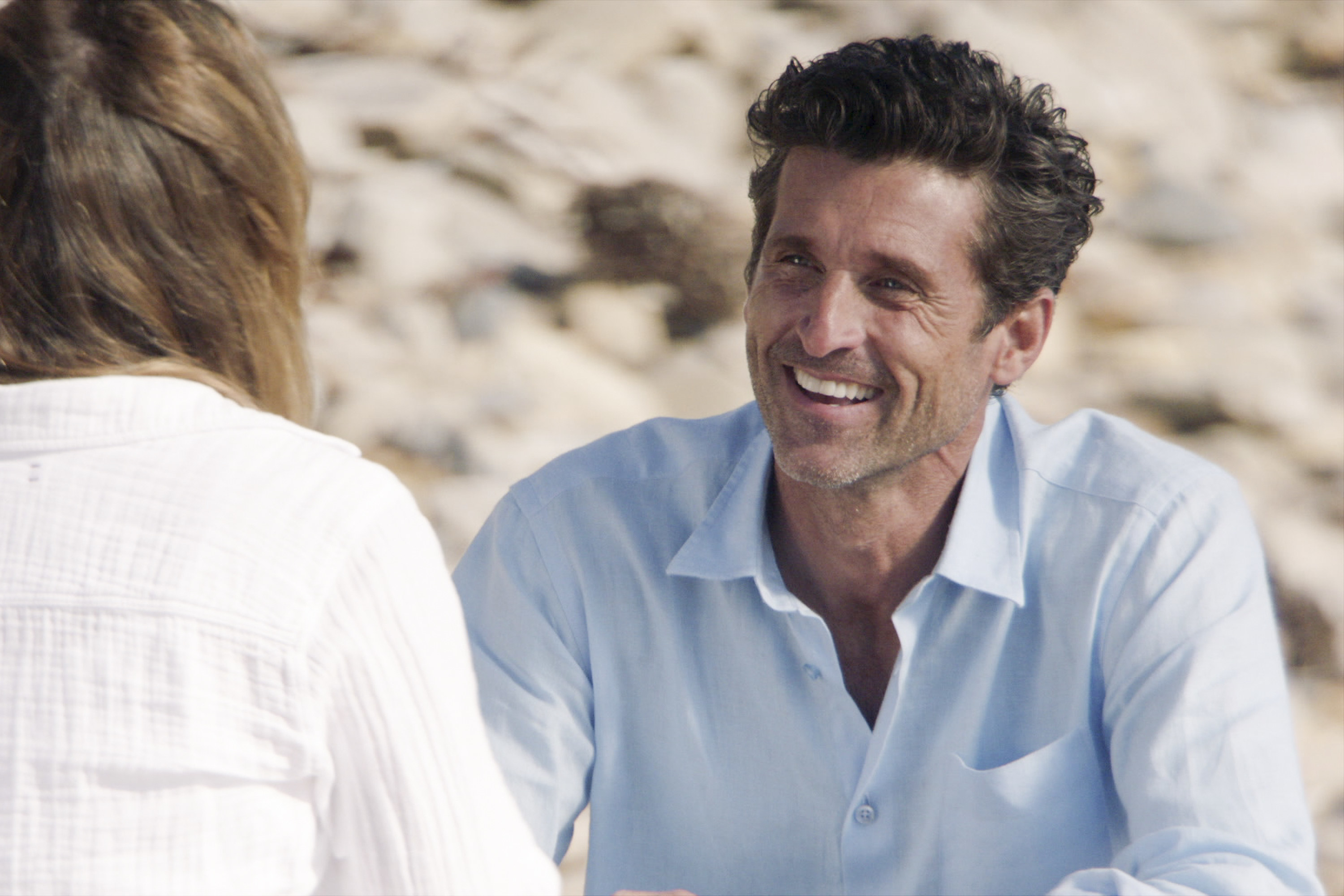 "Who knows?" he replied. "Never say never with this show, right?"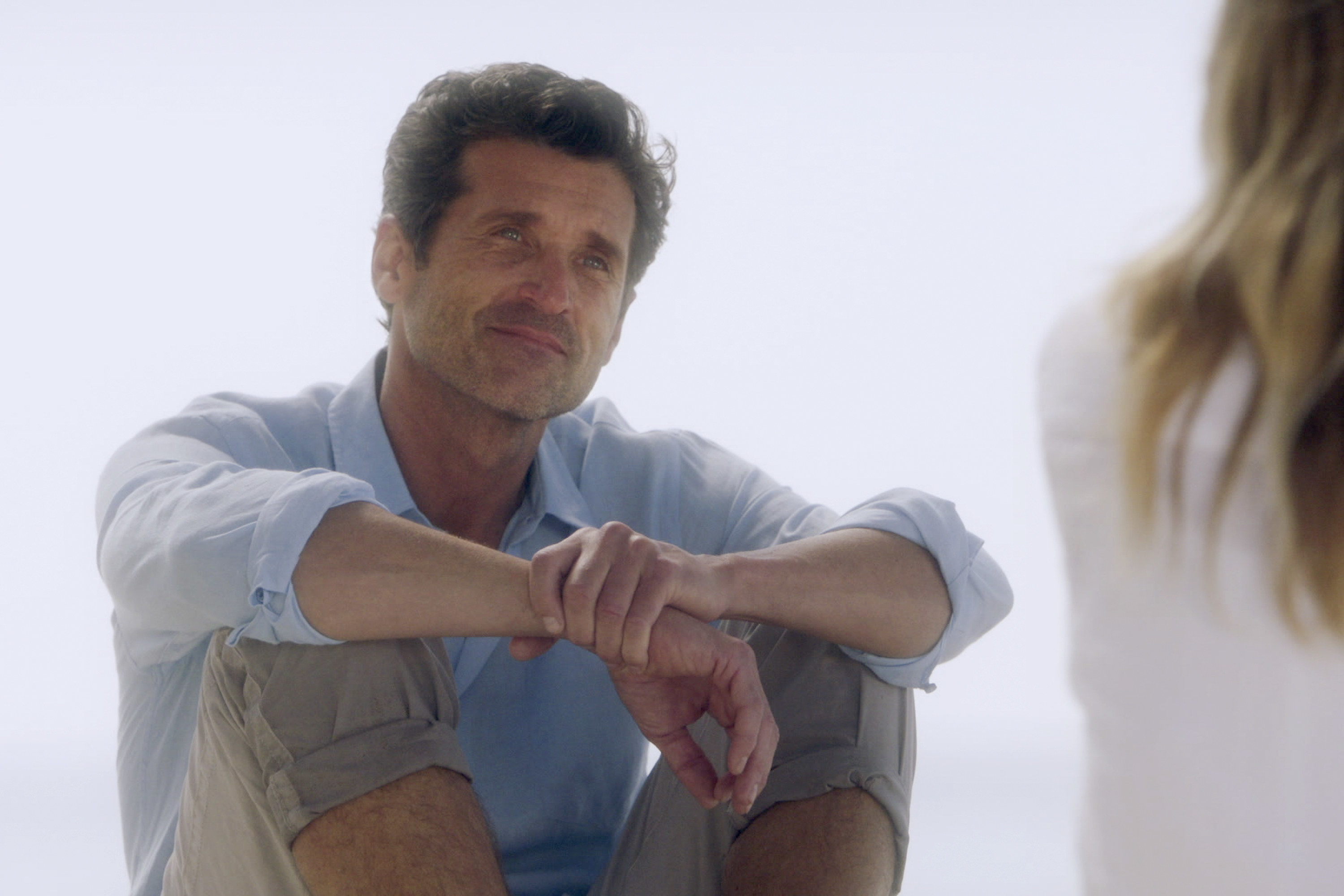 I mean, he's got a point. On Grey's? Anything can happen.