Doja wasn't happy about this. She hit back at Noah and said what he did was "very degrading and exploitative," accusing him of a "weird power play thing."
Then, Doja herself had to respond to backlash after fans pointed out that she was quite literally asking a 17-year-old to set her up with his older costar.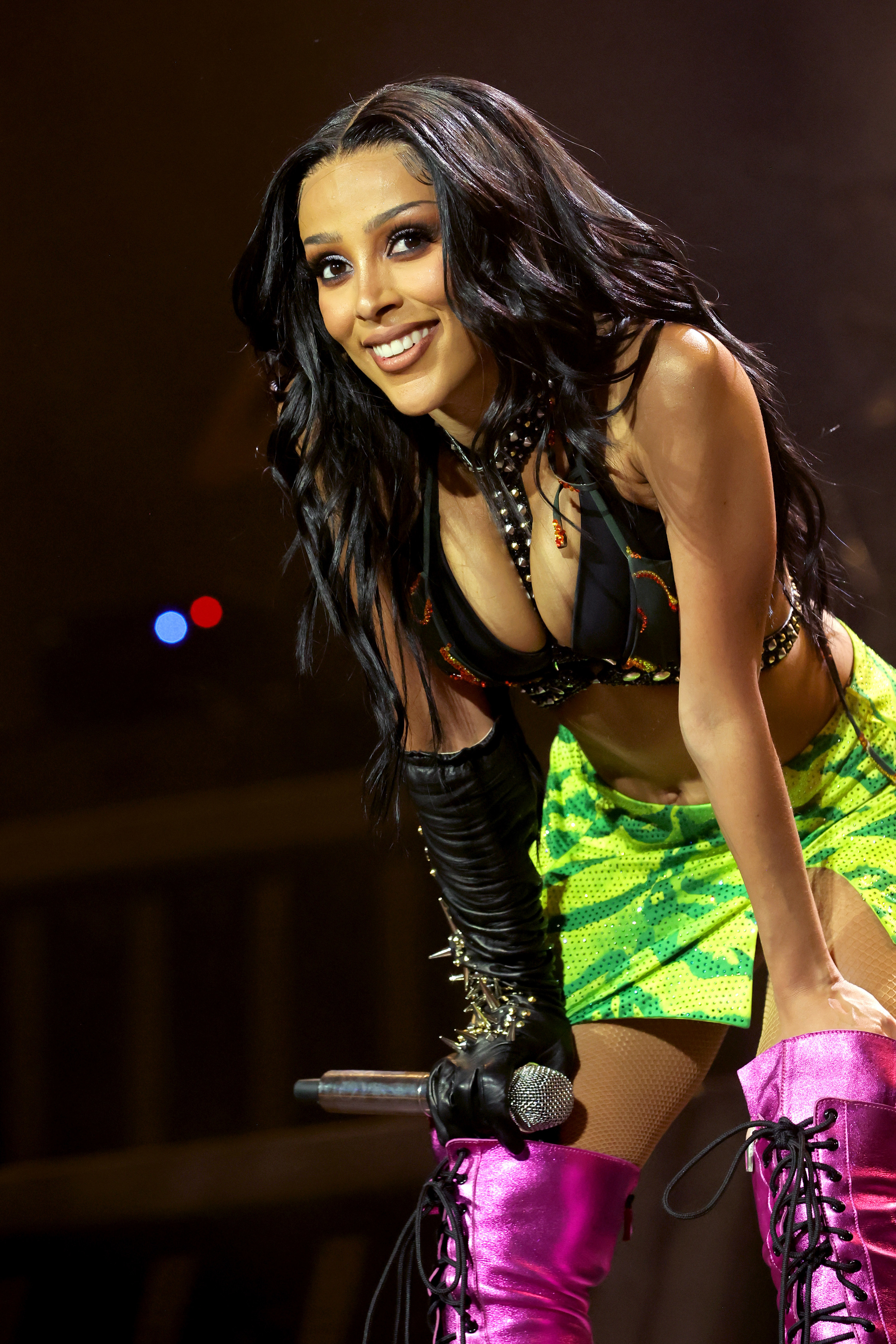 Noah admitted that when he originally posted Doja's DMs on TikTok, he did so while "not thinking too much of it, but obviously it hurt her feelings."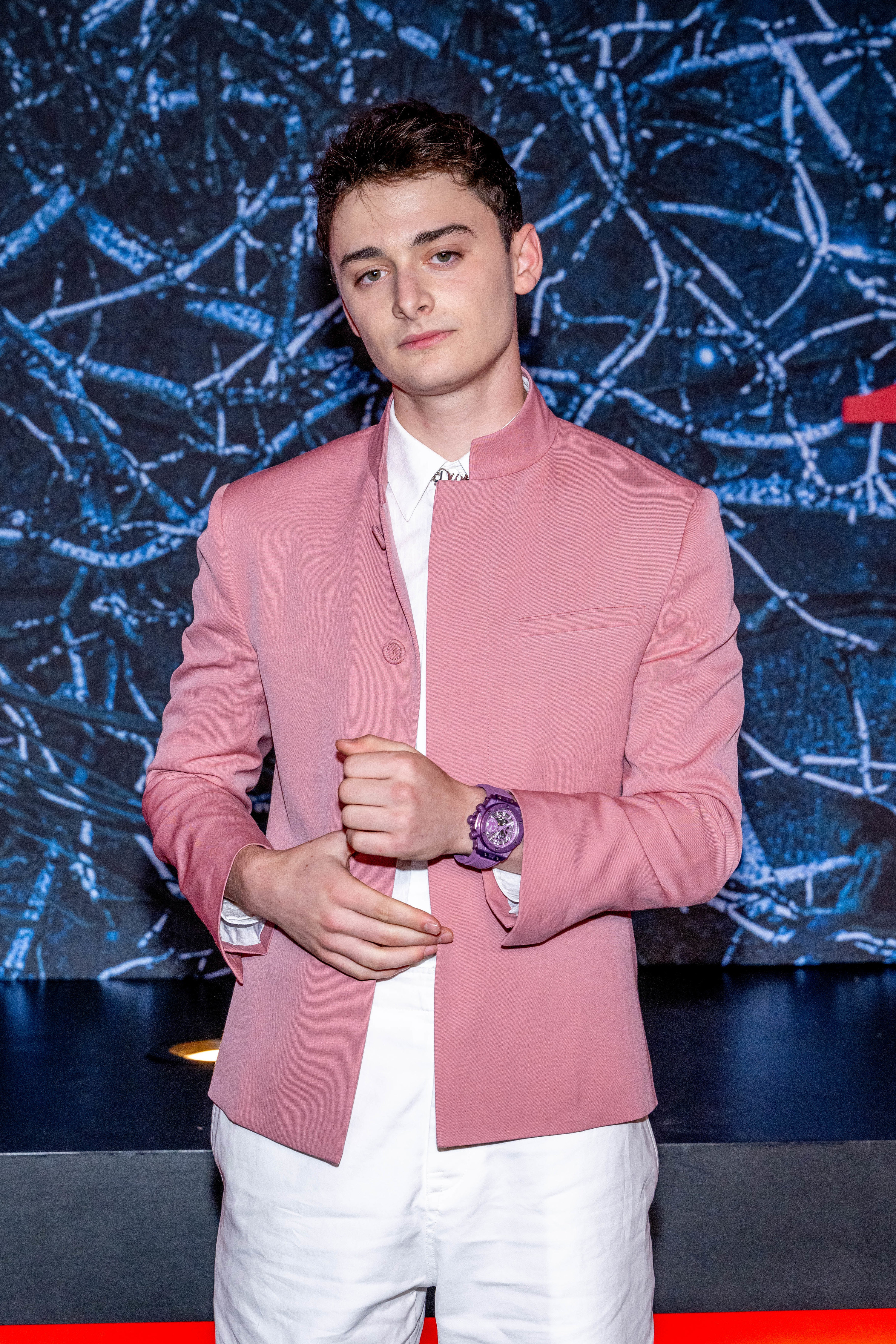 "So, as I should, I apologized and she was totally OK with it, and was like, 'I'm sorry how I reacted.'"
"It was all good," he added. "I love her. I'm like the biggest fan of her music, and I told her that. I was like, you're literally my role model. It's all good."
"People make such a big deal out of everything when it's on the internet, but like, in reality, it's like a two-minute thing."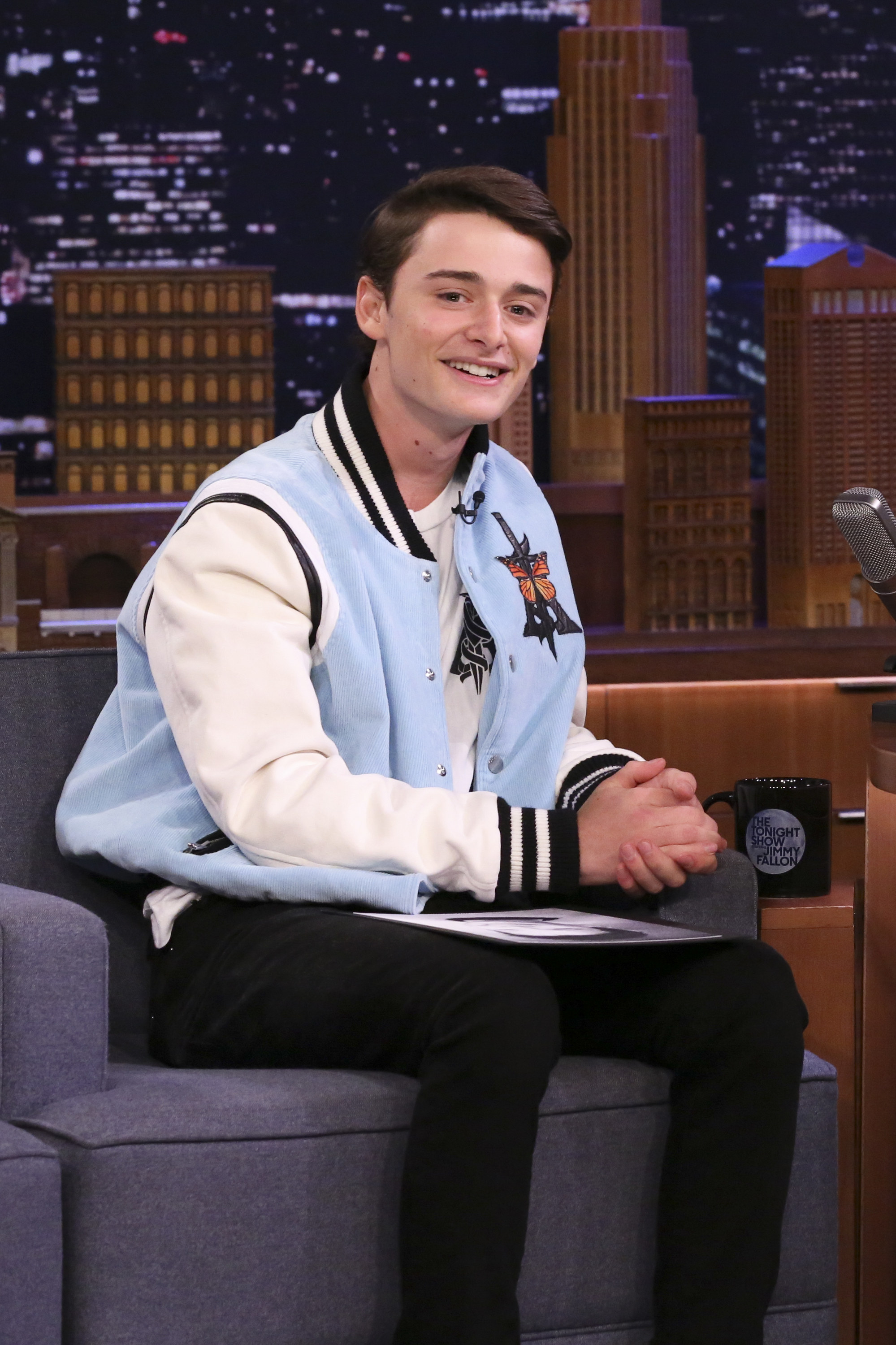 OK! Let's just hope everything stays chill between Noah and Doja and, well, everyone else in the near future.