Nicolas Cage is a legend. You've seen him in, like, a million movies — just don't expect to catch him at a karaoke bar anytime soon.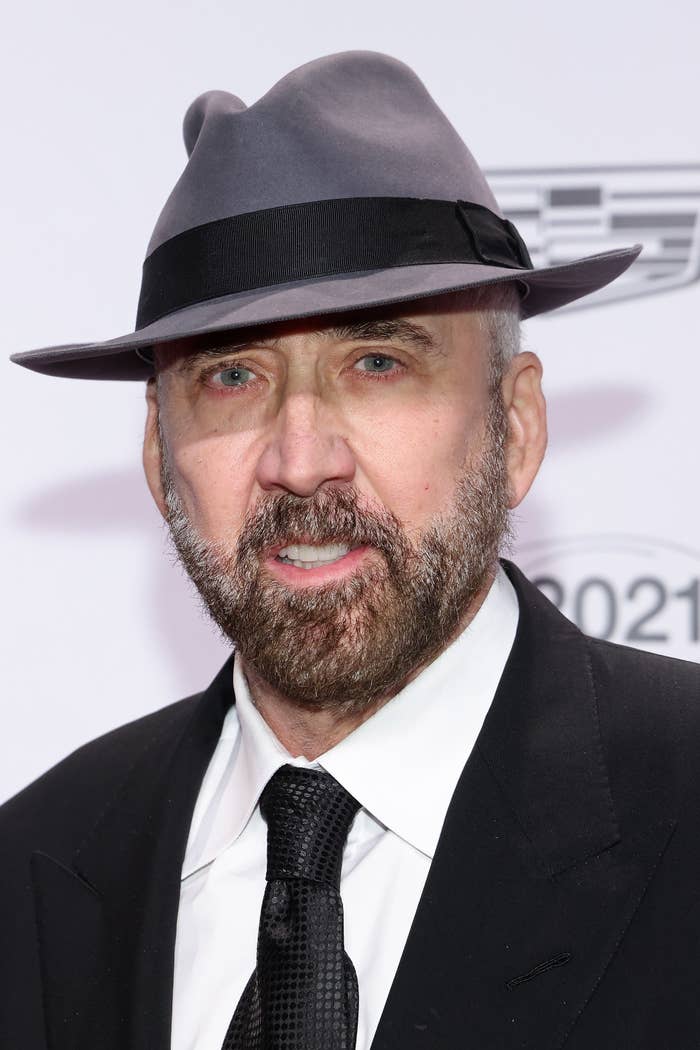 Let's do a quick recap. Over two years ago, a video leaked that showed Cage doing Prince's "Purple Rain" at karaoke. Whether you thought he did a good or bad job with the song, you had to admit that the performance was literally incredible.
Unfortunately, having his karaoke business out in the open has meant that Cage has since sworn off performing karaoke — forever. He explained his decision during the Hollywood Reporter's recent Actor Roundtable.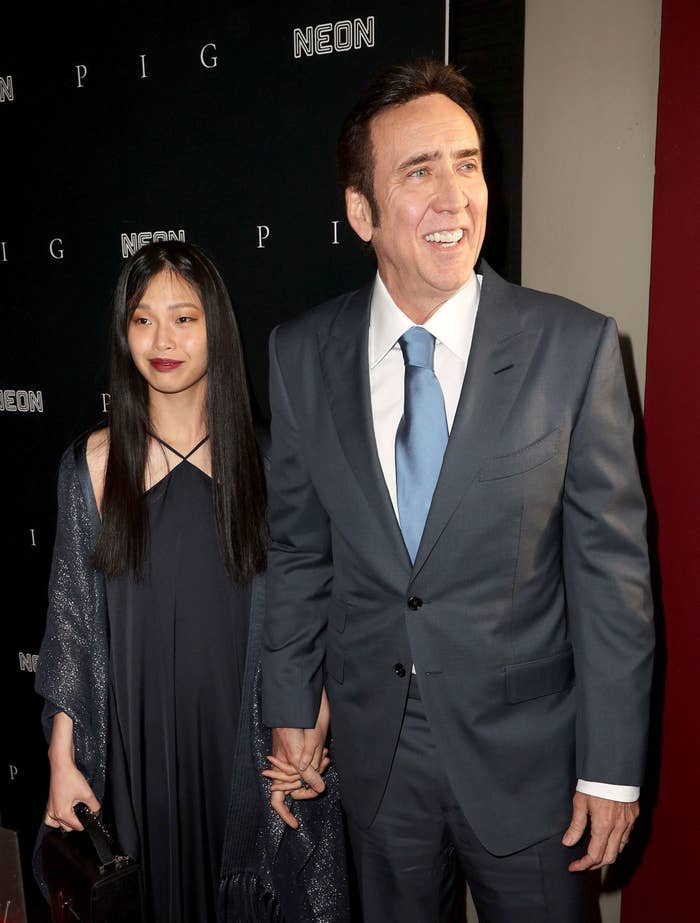 "For me, karaoke was like therapy," he said, "until someone videotaped my punk-rock version of Prince's 'Purple Rain' and it went everywhere and I said, 'I'm not going to karaoke anymore.'"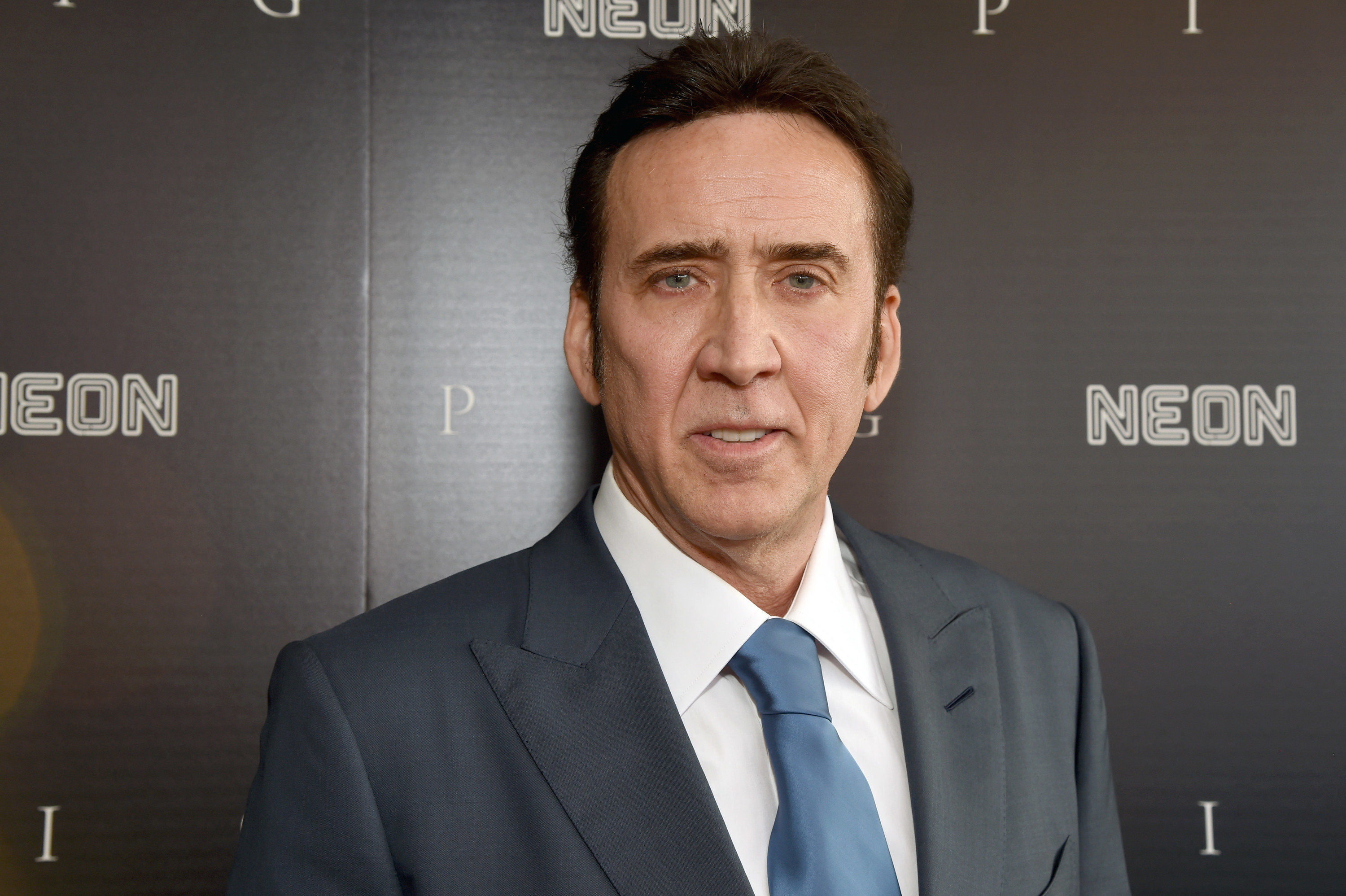 Another roundtable participant, Andrew Garfield, tried to offer some encouragement: "Don't steal the gift from the world," he encouraged Cage. "You need to keep giving."
"Well, singing is therapy, I think," Cage replied. "Karaoke's supposed to be private. It's like a prayer."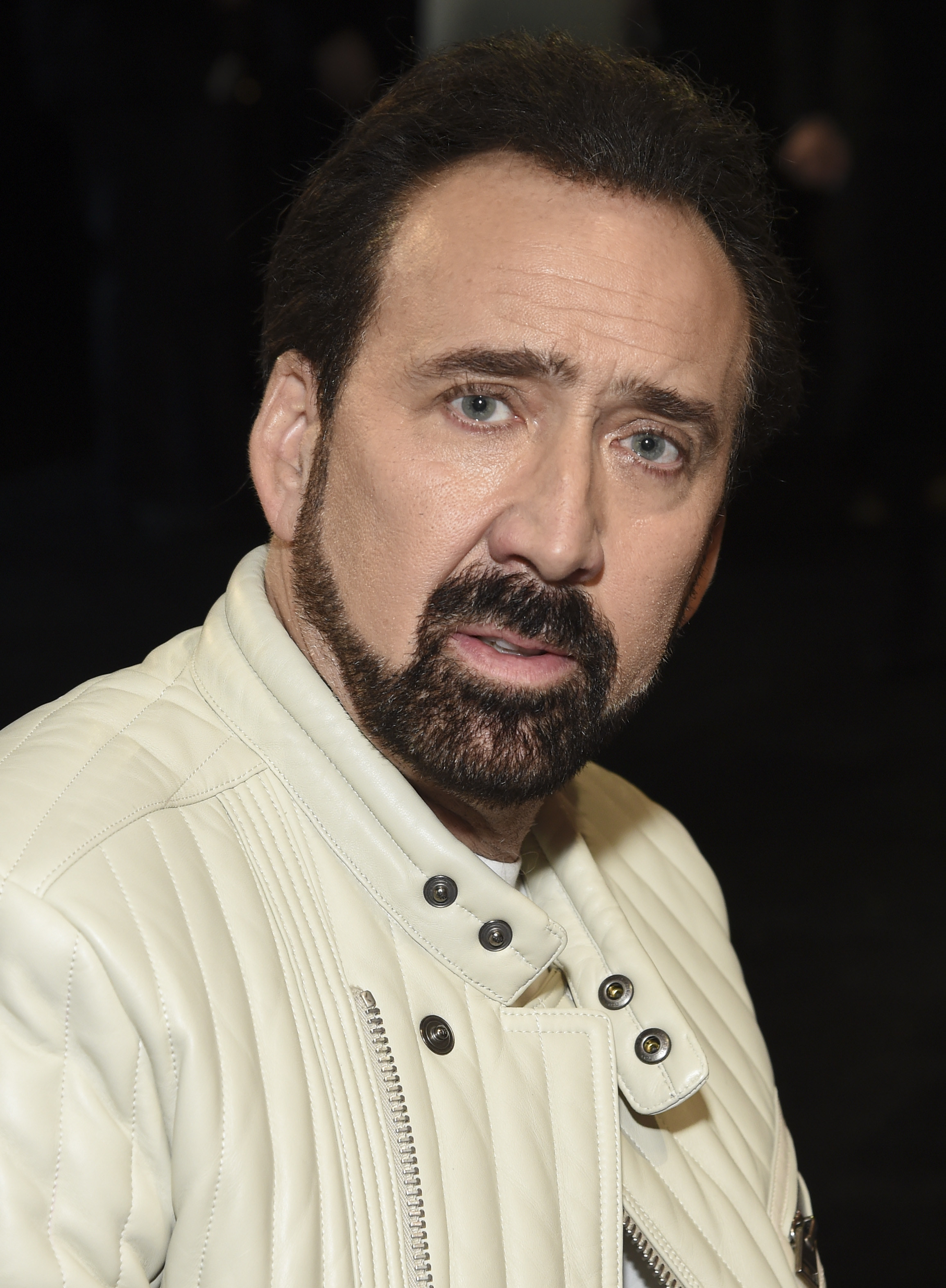 Garfield then made a joke about Cage using the roundtable as an opportunity to speak out against "the person who's leaked the karaoke video," but, I dunno, he seemed pretty sincere to me.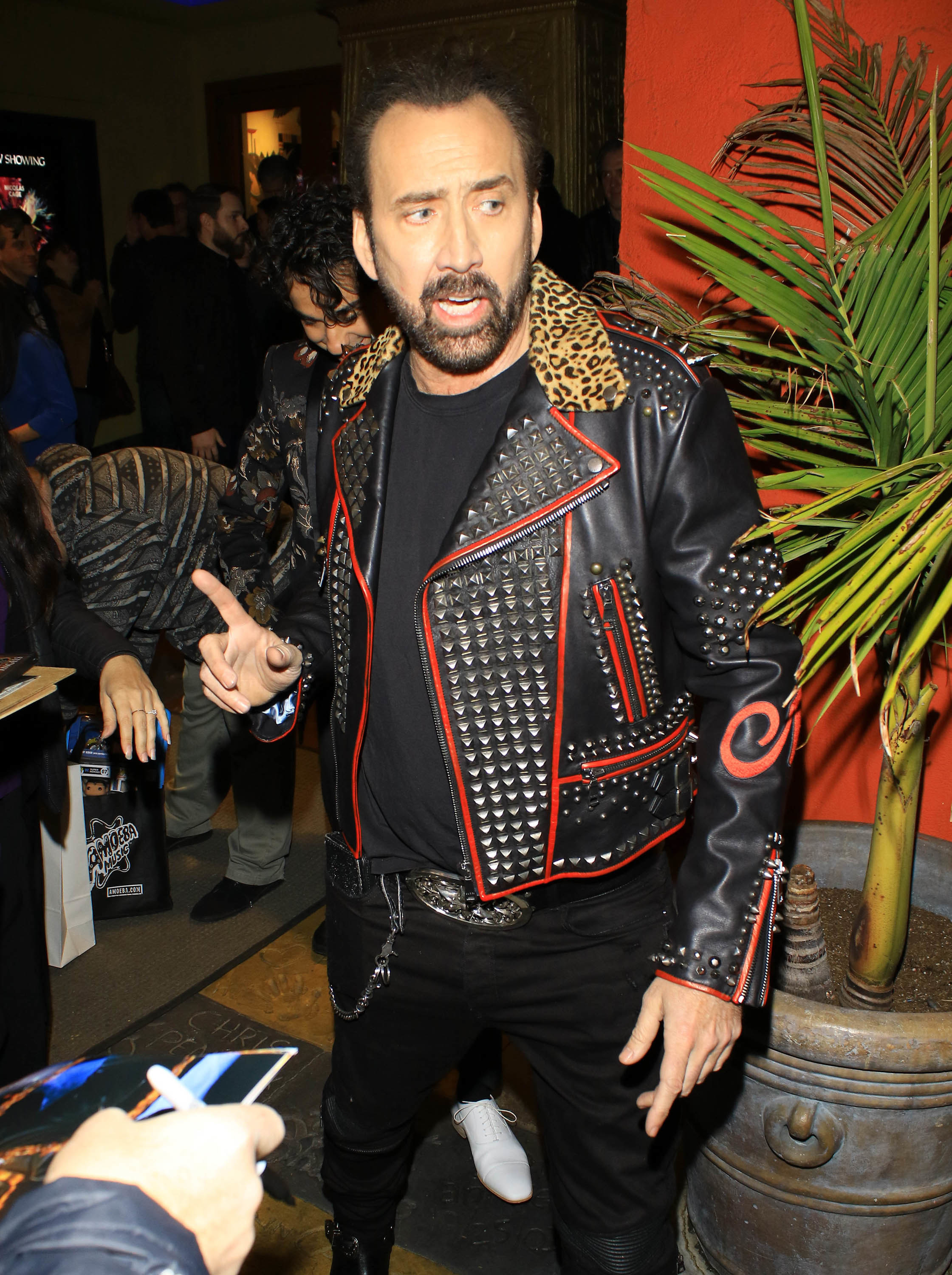 Anyway, if you want to see an example of Nic Cage doing his thing with absolute aplomb, go see Pig right now. It's the best he's been in years. Maybe he'll get nominated for an Oscar for it! Stranger things have happened.