Monica Lewinsky Had The Perfect Response When She Was Asked If She Needs An Apology From Bill Clinton
"I don't have that feeling anymore."
And you probably know that she's the producer — as well as one of the central figures — of FX's limited series Impeachment: American Crime Story, which recounts former United States President Bill Clinton's impeachment after his affair with Lewinsky when she was a White House intern.
During a recent appearance on TODAY promoting the show, Lewinsky was asked if she believes that Clinton owes her an apology.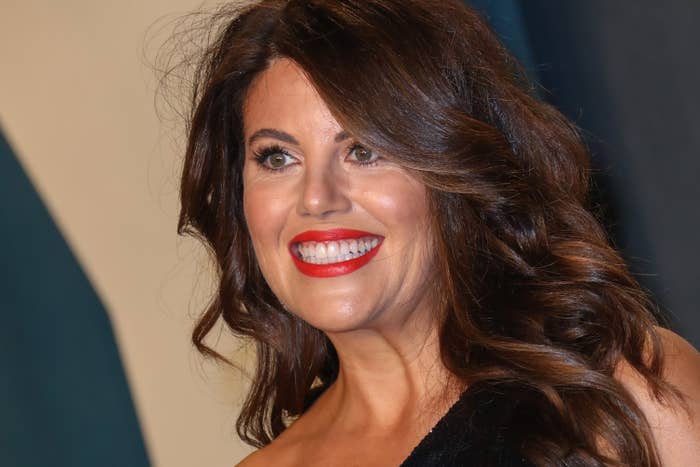 "I think there was a long period before my life changed in the last six or seven years where I felt a lot in terms of there not being this resolution," she responded.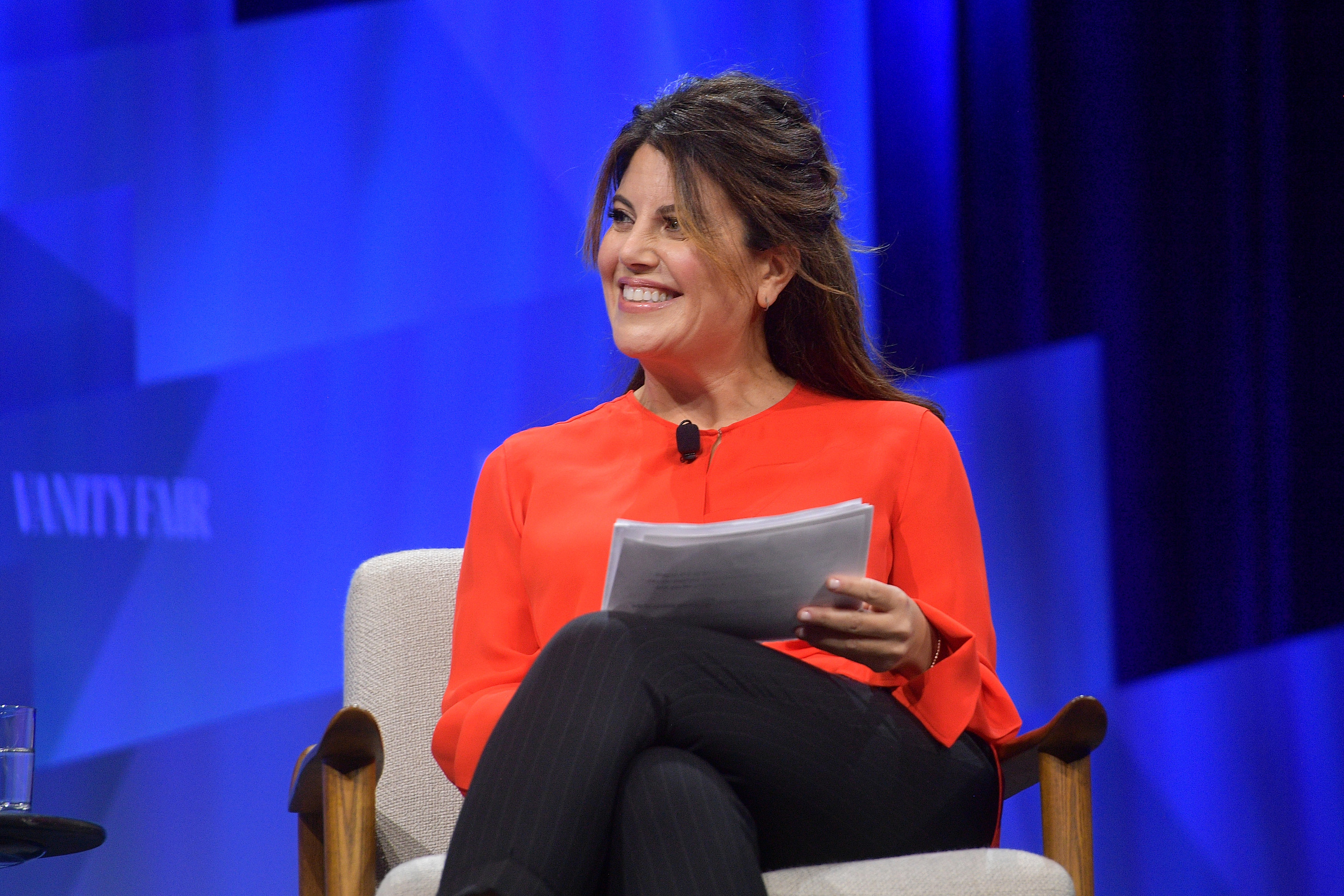 "I'm very grateful that I don't have that feeling anymore."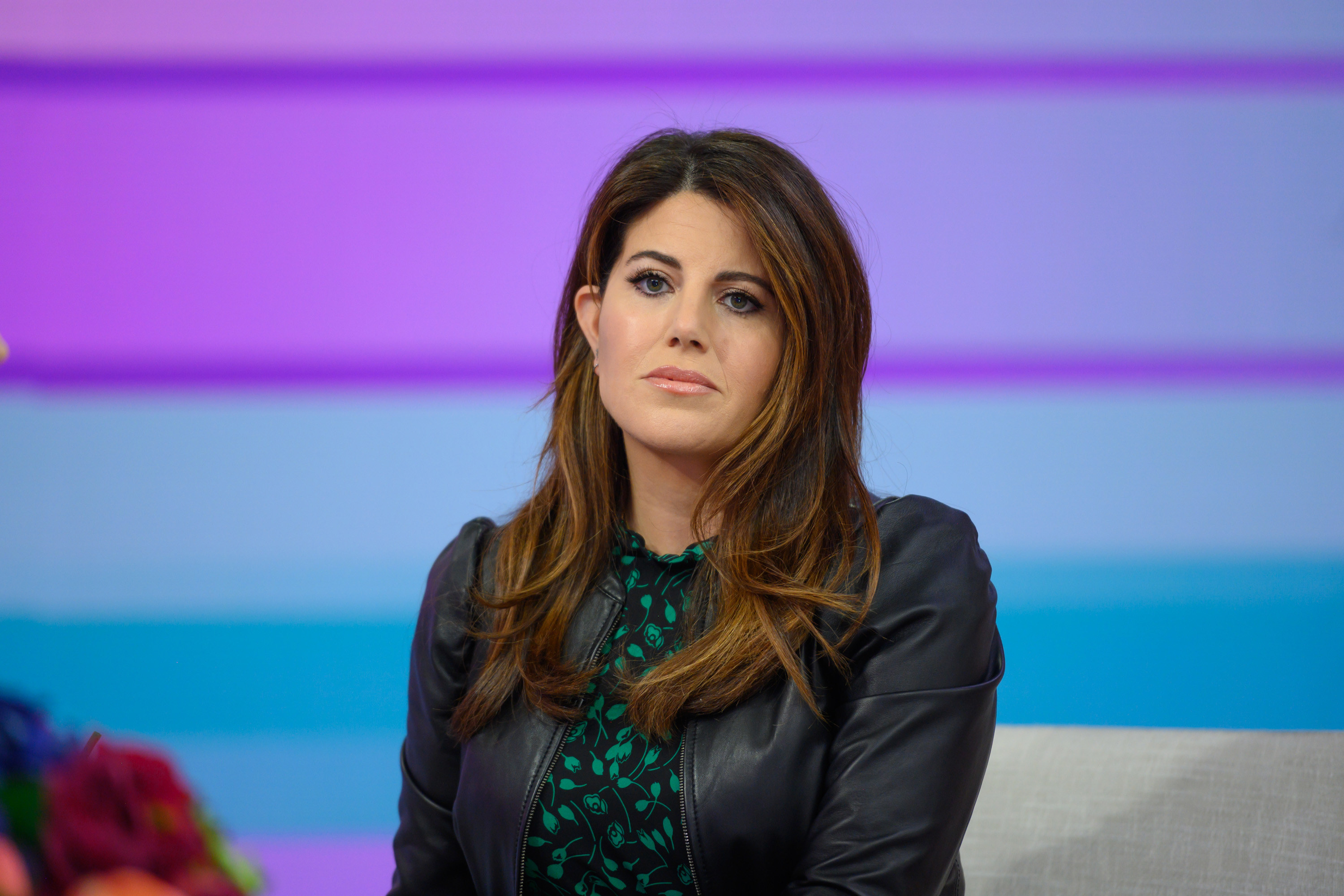 Lewinsky also went on to say that she doesn't "need" an apology from Clinton, while also saying: "He should want to apologize, in the same way that I want to apologize any chance I get to people that I've hurt and my actions have hurt."