And you probably know that she's the producer — as well as one of the central figures — of FX's limited series Impeachment: American Crime Story, which recounts former United States President Bill Clinton's impeachment after his affair with Lewinsky when she was a White House intern.
During a recent appearance on TODAY promoting the show, Lewinsky was asked if she believes that Clinton owes her an apology.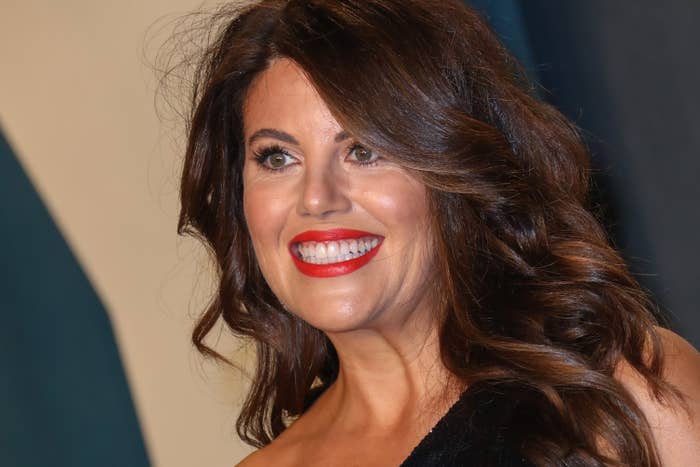 "I think there was a long period before my life changed in the last six or seven years where I felt a lot in terms of there not being this resolution," she responded.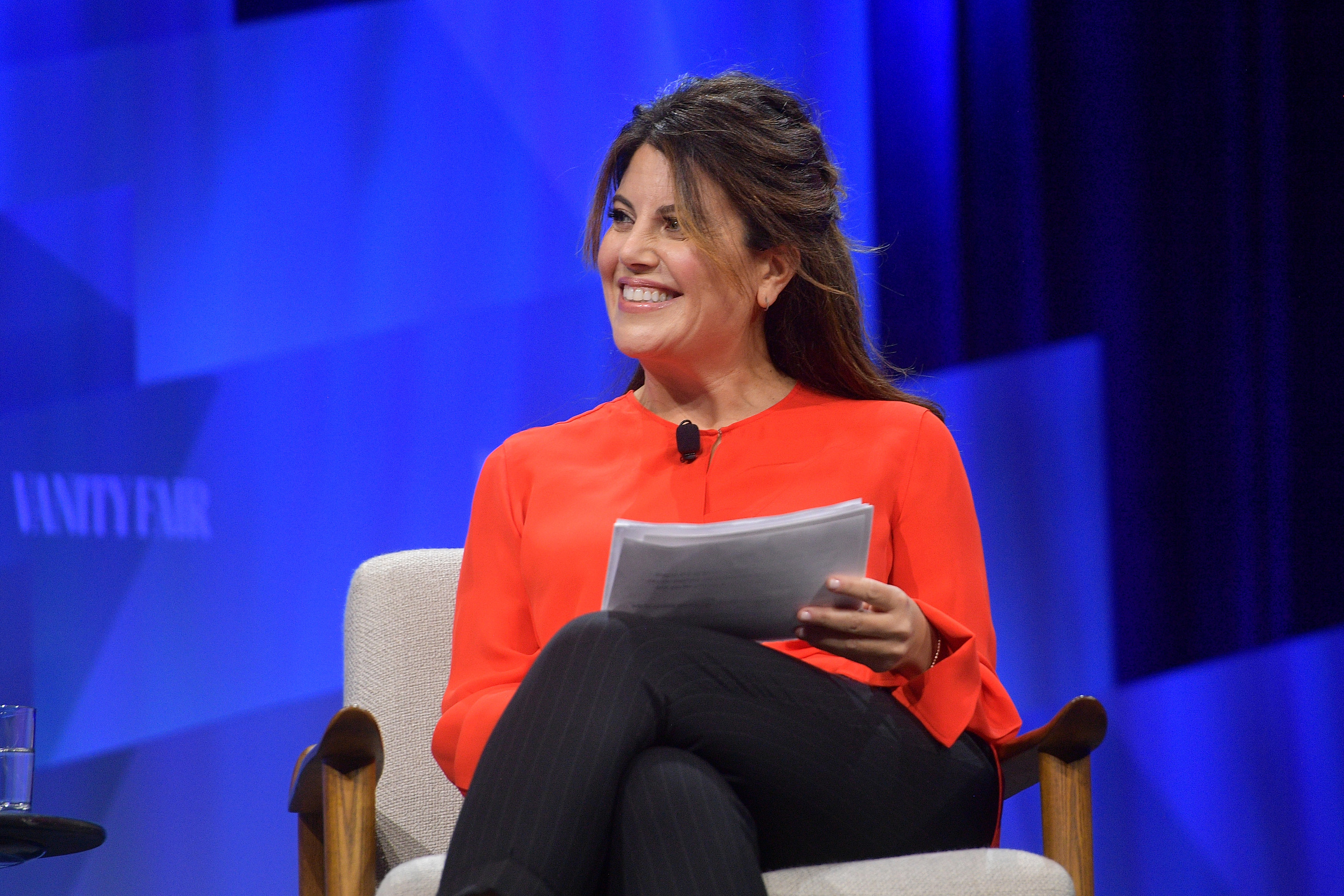 "I'm very grateful that I don't have that feeling anymore."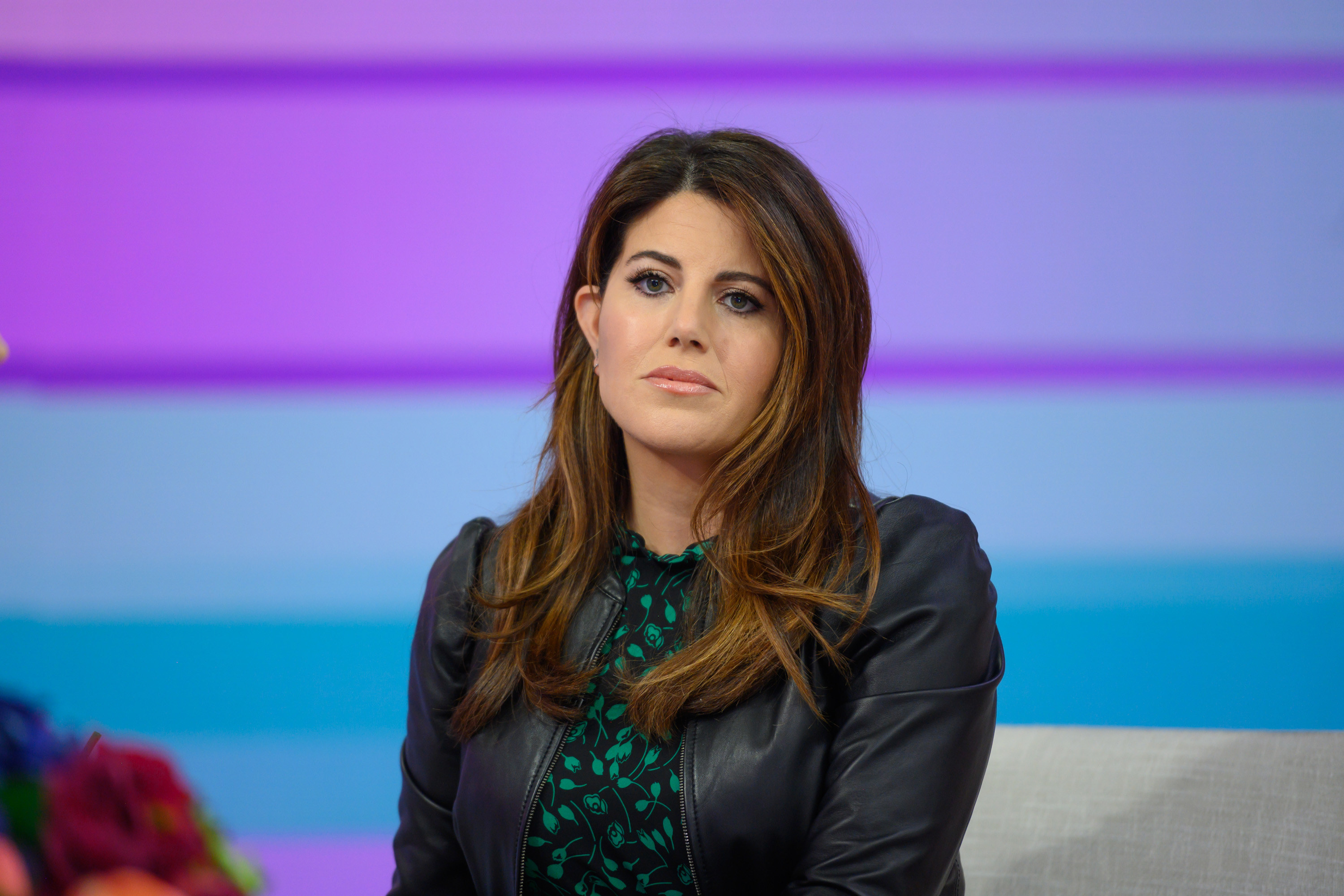 Lewinsky also went on to say that she doesn't "need" an apology from Clinton, while also saying: "He should want to apologize, in the same way that I want to apologize any chance I get to people that I've hurt and my actions have hurt."