You know Orlando Bloom and Katy Perry are a thing — but did you know that Bloom was previously married to model Miranda Kerr?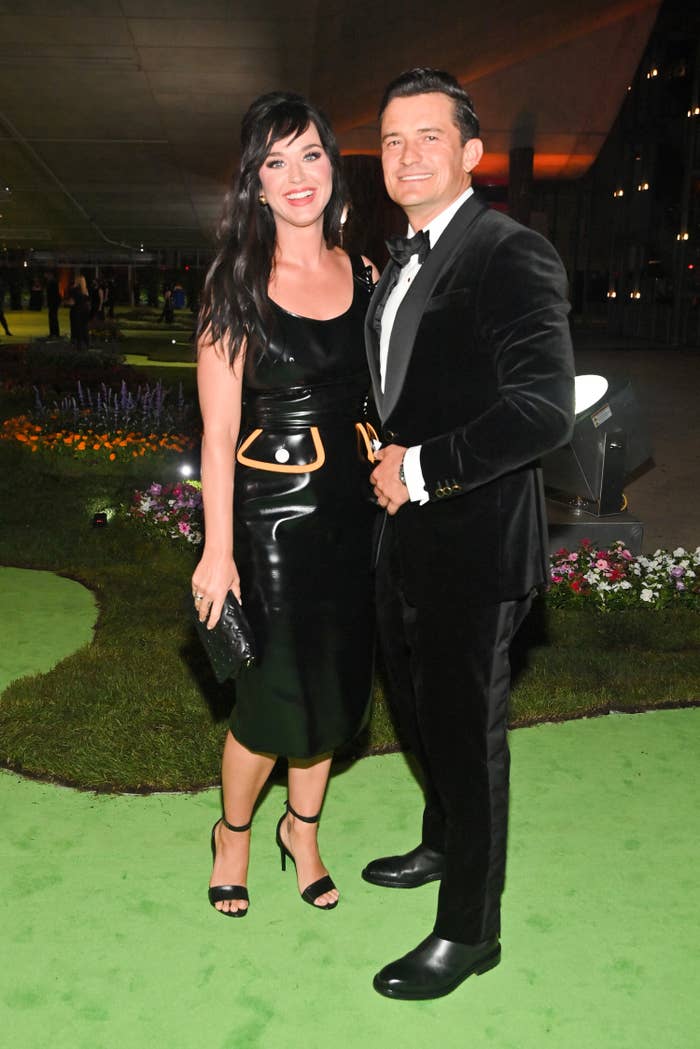 It's true! They were married from 2010 to 2013 — and as Kerr recently explained on an episode of the podcast Ladies First With Laura Brown, they're still best buds.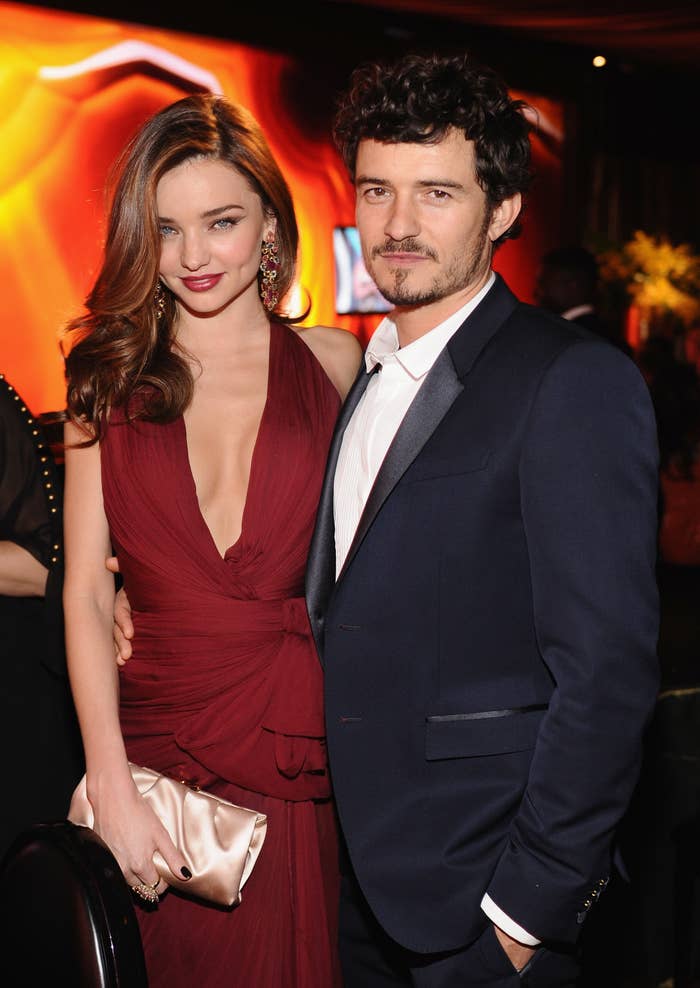 "It's incredible that [Orlando and I] have been able to find other partners who work really well with us," she explained, pointing out that Bloom's even friends with her husband, Evan Spiegel.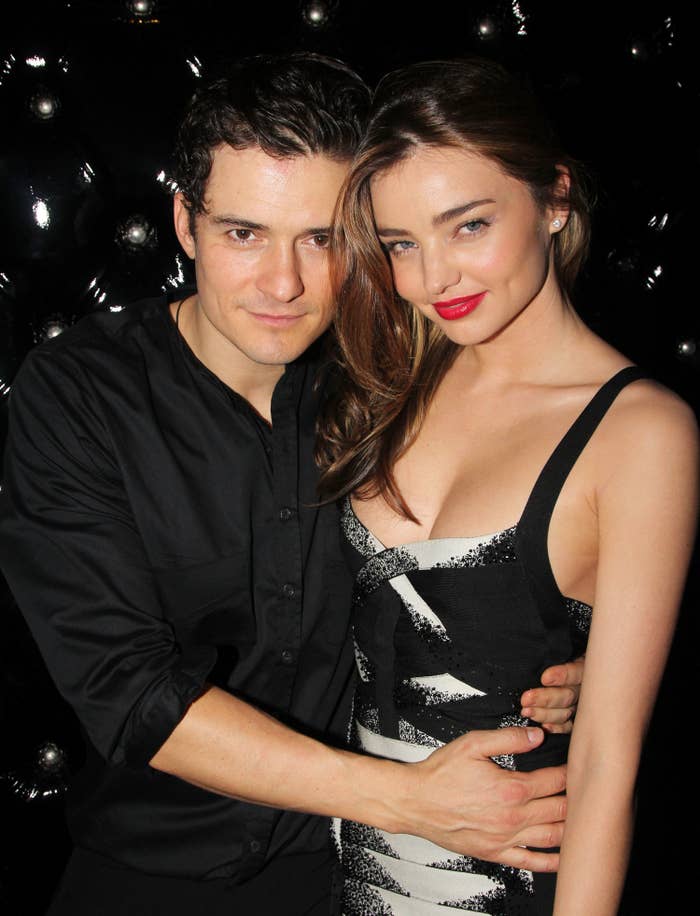 "It's such a blessing, and it doesn't need to be any other way. It can be harmonious, and you can be super kind."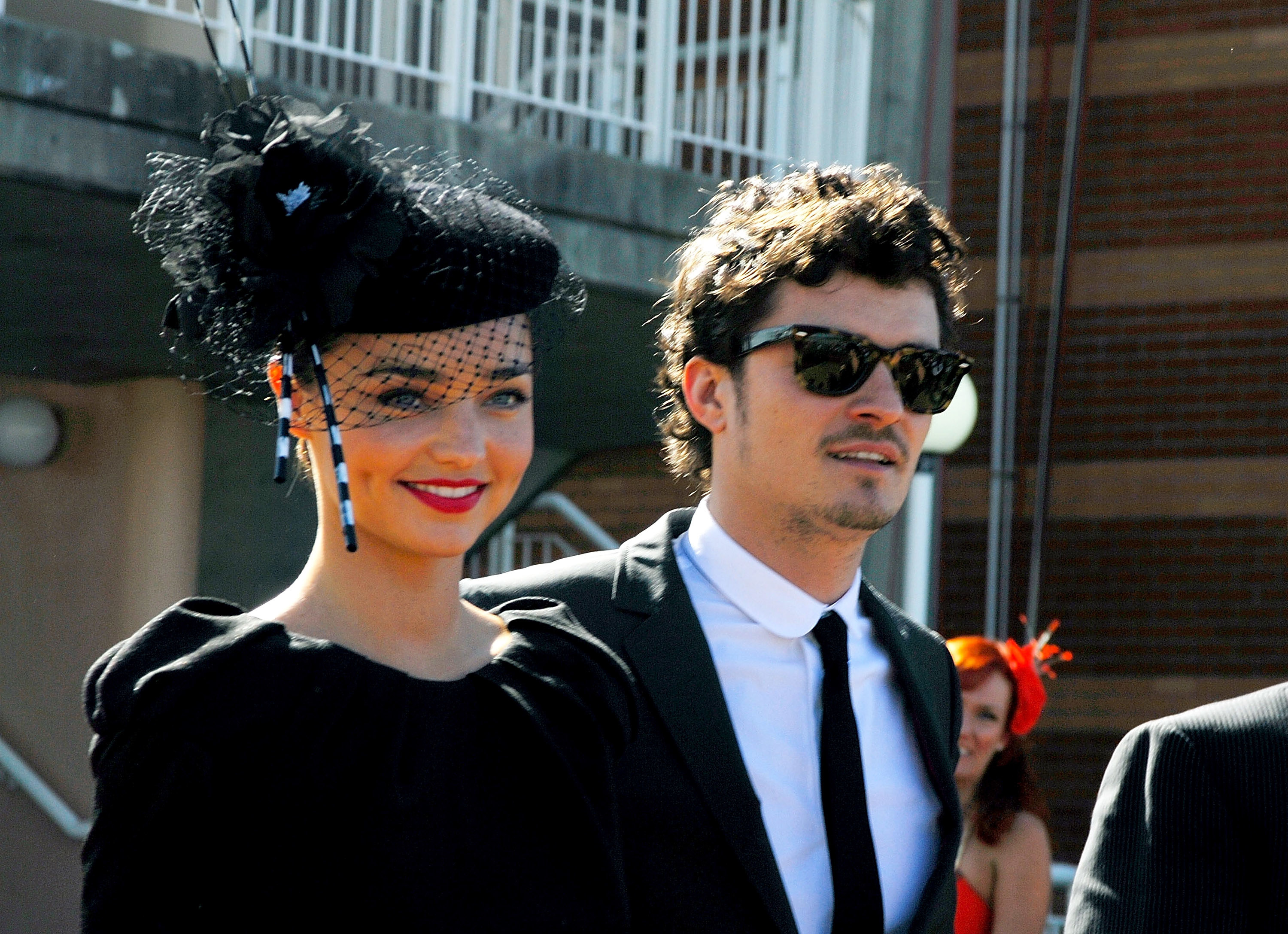 This isn't the first time that Kerr's recently talked about how her and Bloom get along through their respective significant others. In fact, just a few months ago, she said that she loved Perry more than Bloom.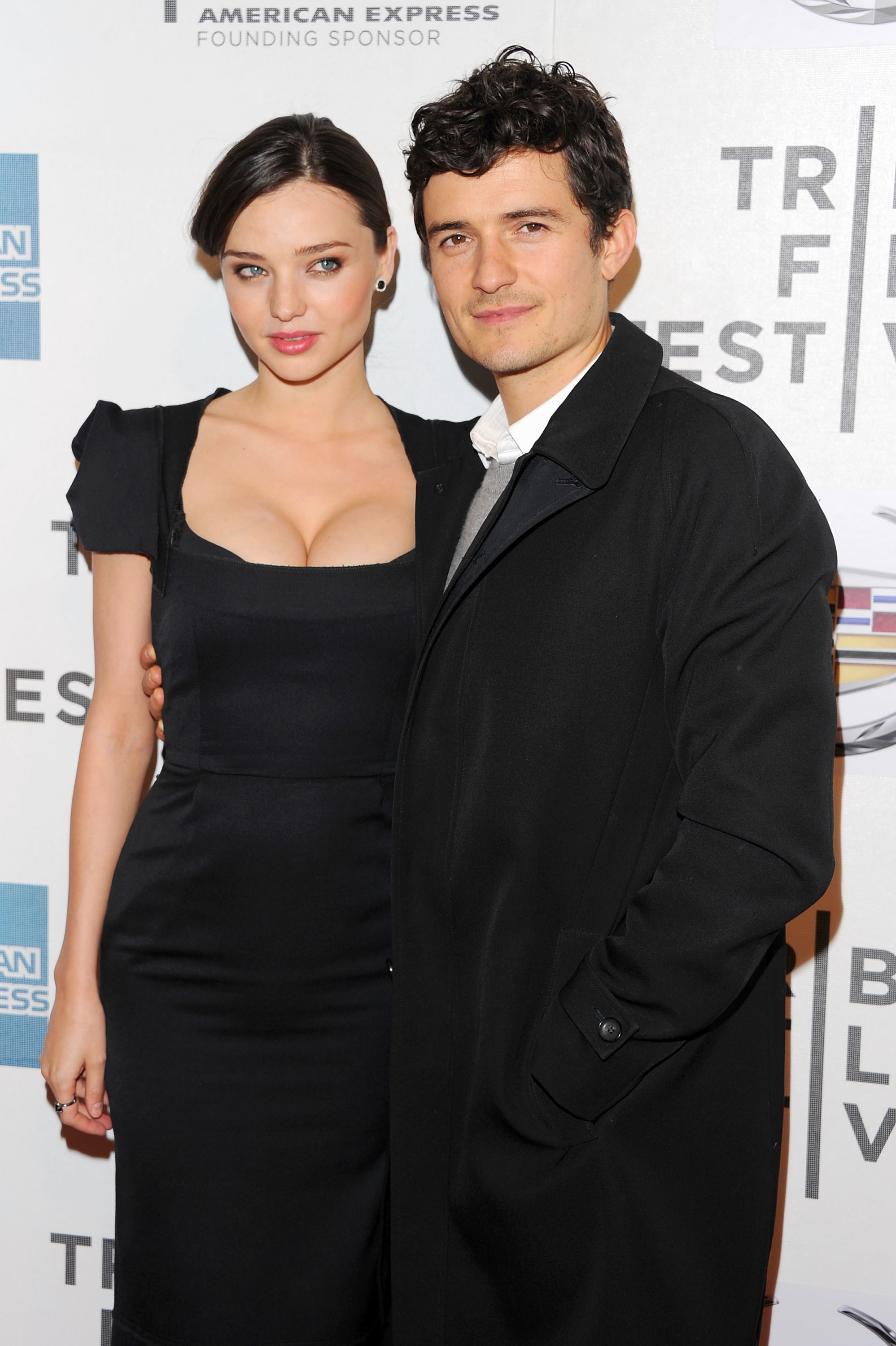 "We go on holidays together. We celebrate all the important milestones together…I love her," Miranda said. "I mean, it'd be safe to say that I love her more."