Millie Bobby Brown Shared A Terrible Fan Interaction Story In Hopes That People Will "Show More Respect For Others"
"I just wish people were more respectful."
But fame has its drawbacks, especially when people refuse to recognize your personal space — a fact that Millie reminded her fans of in an emotional Instagram story, as E! points out.
Millie recounted a recent Christmas shopping trip with her mother, in which she was recognized by a fan: "She said, 'Can I take a video of you?' I said, 'Um, no.' But why would anyone want to be taken a video of? Of me? It's not like of the both of us."
"I was paying and she walked past me and began to video me again. And I said, 'I'm a human being. Like, what more can I ask from you?'"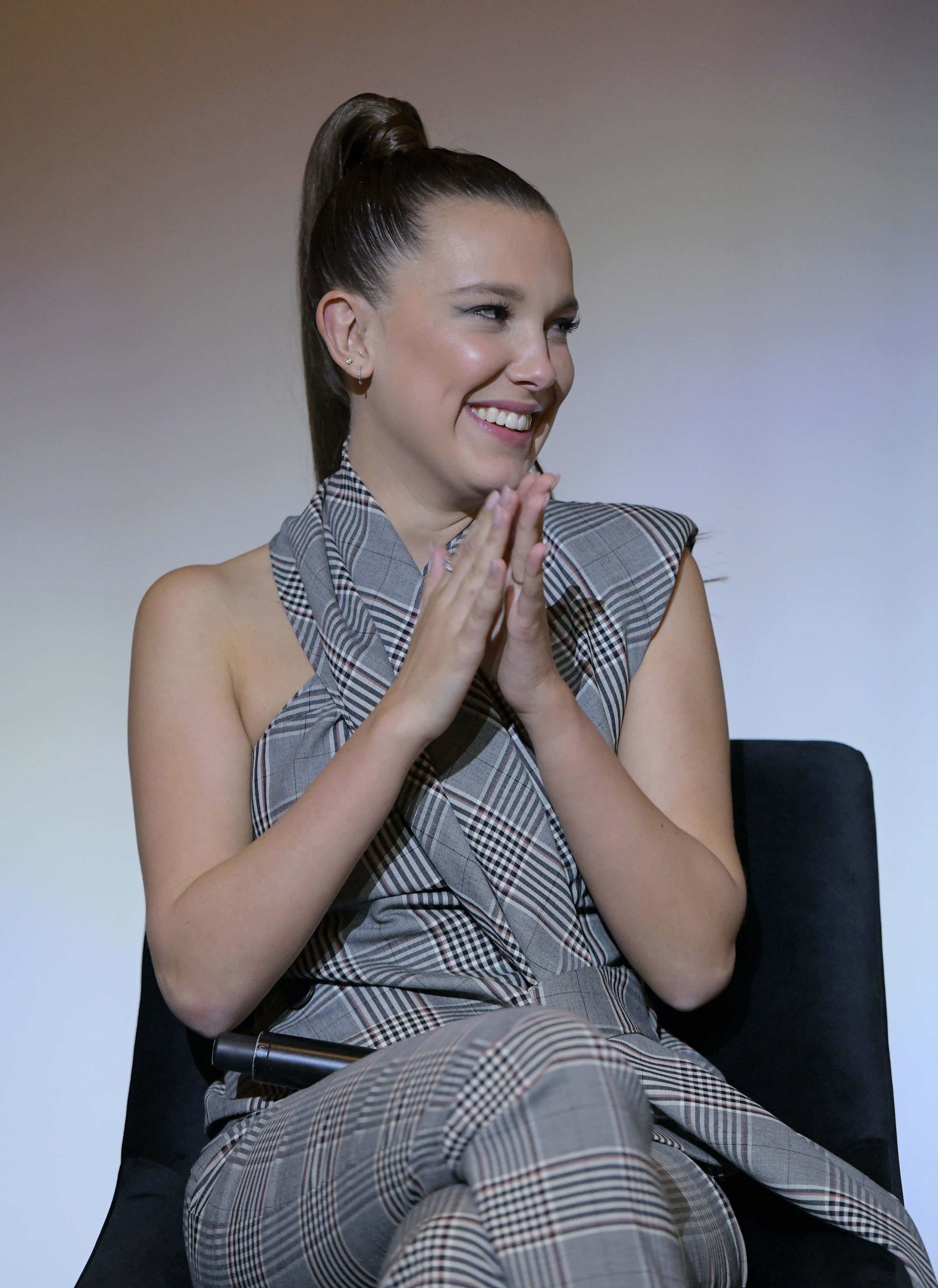 Through tears, Millie recalled the fan's rude reaction: "She said, 'So I can't take a video of a human being?' And I said, 'No, not when I said no.' It just makes me upset when people try to push the boundary, and I just wish people were more respectful."
Millie ended her video by making a plea for her fans to show more respect towards her personal space, as well as in the world at large. "You have to show more respect for others, no matter who they are, what they do," she said. "It's just manners."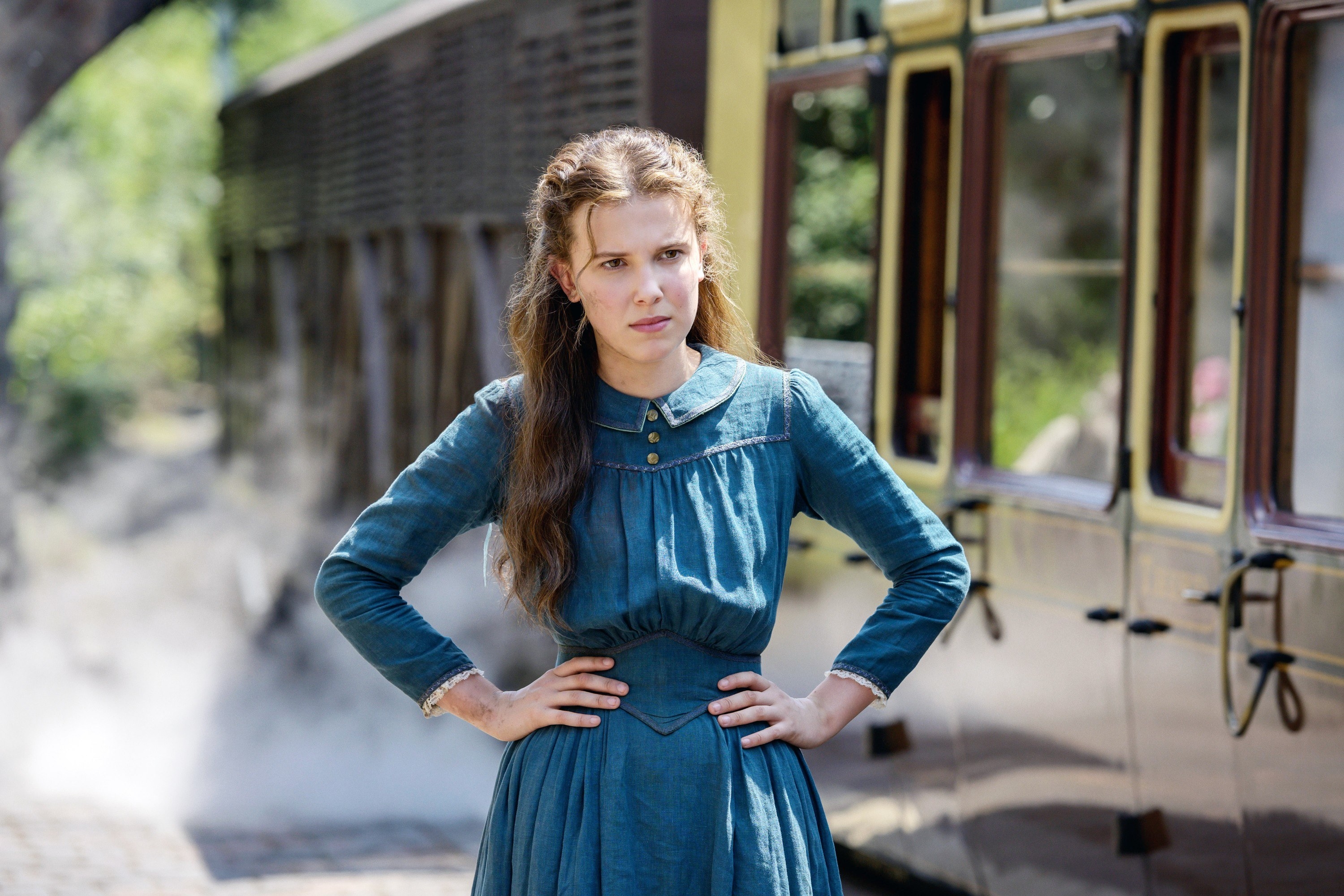 Millie later returned to Instagram to clarify that she was feeling better about the situation, but the Stranger Things' writer's room seemingly offered some kind words of support for their star on Twitter.
What happened to Millie sounds horrible, and it serves as a lesson to anyone who spots a star in public: Remember, they're a person too. Don't be a jerk, and maybe just give them space and let them do their thing!