Olympic skater Michelle Kwan just gave birth to her first child!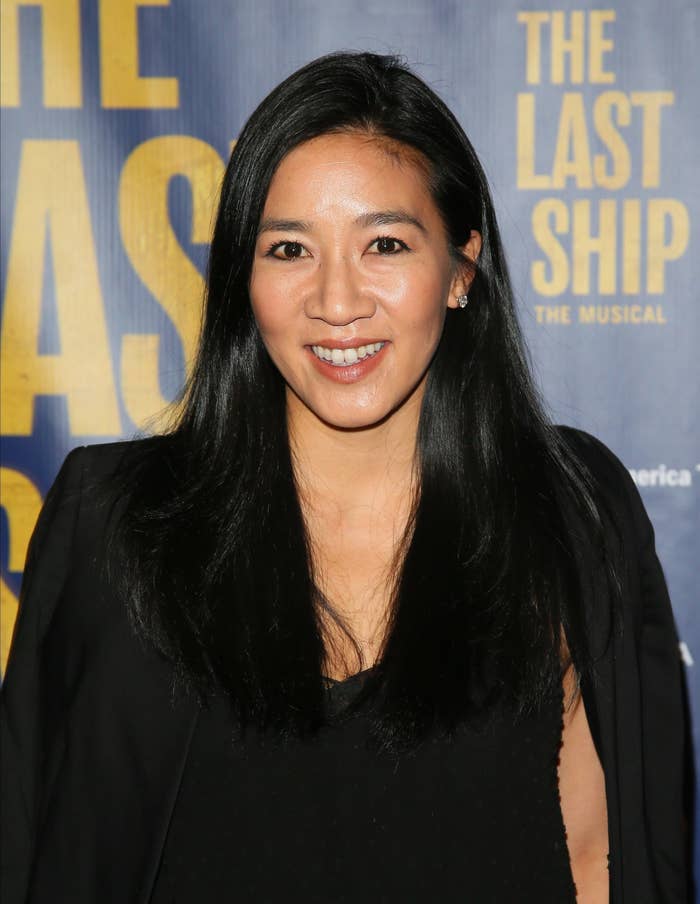 Kwan revealed the news on Instagram, where she also shared the first picture of her daughter, Kalista Belle Kwan, as well as a montage clip of her pregnancy.
"I'm overjoyed and tears of happiness are streaming down my face as I share the news of the arrival of Kalista Belle Kwan!" she wrote in the post's caption. "I've always wanted to be a mom and, to me, she's a perfect miracle."
"I had a hard time picturing what she might look like yet it seems like she's been in my life forever. This has been a challenging journey to motherhood (not to mention a very long labor!!!) and I'm glad I never gave up."
After thanking everyone in her life that supported her during this journey, Kwan shared that even though she "[tends] to keep my personal life private," she also "wanted to share this happy news for many months."