Michael Keaton is a legendary actor whose career spans decades. At one point, he was also Batman.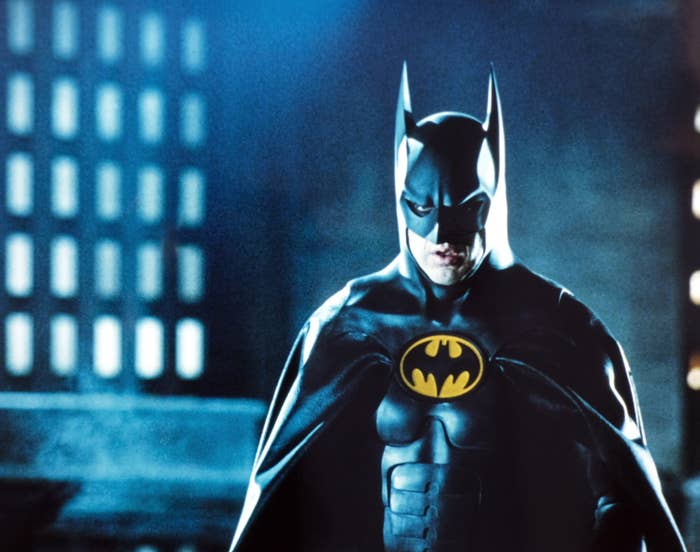 Even though Keaton starred as the titular caped crusader in 1989's Batman and the 1992 sequel Batman Returns, he didn't, uh, return for Batman Forever in 1995 — and now the actor has revealed why.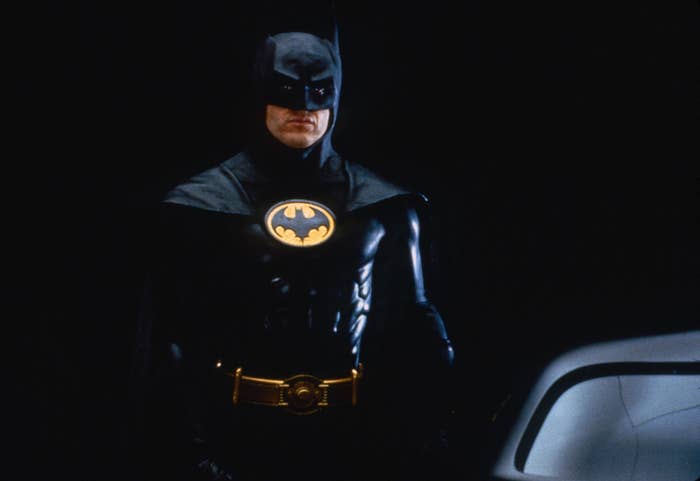 In a recent appearance on Backstage's In the Envelope podcast, Keaton explained that he decided to walk away from the franchise because he didn't like how Forever director Joel Schumacher envisioned its future.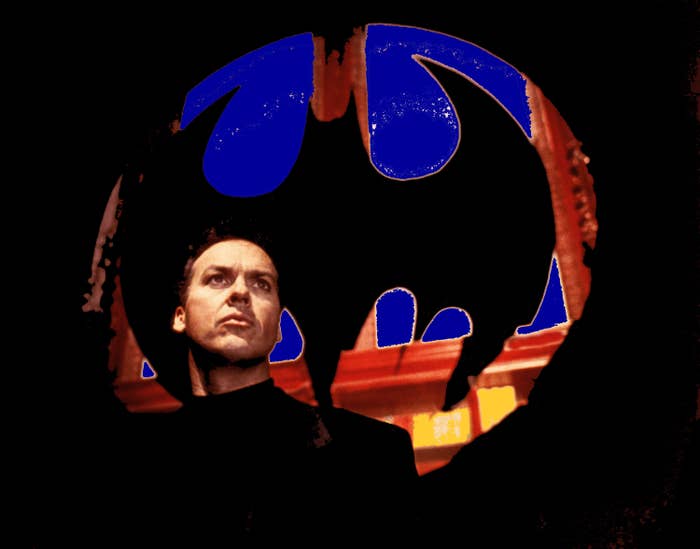 After noting that the late director was "a nice enough man" and that he "wouldn't speak ill of him even if he were alive," Keaton recalled taking a series of meetings about the film in which he realized that he and Schumacher were simply at creative odds.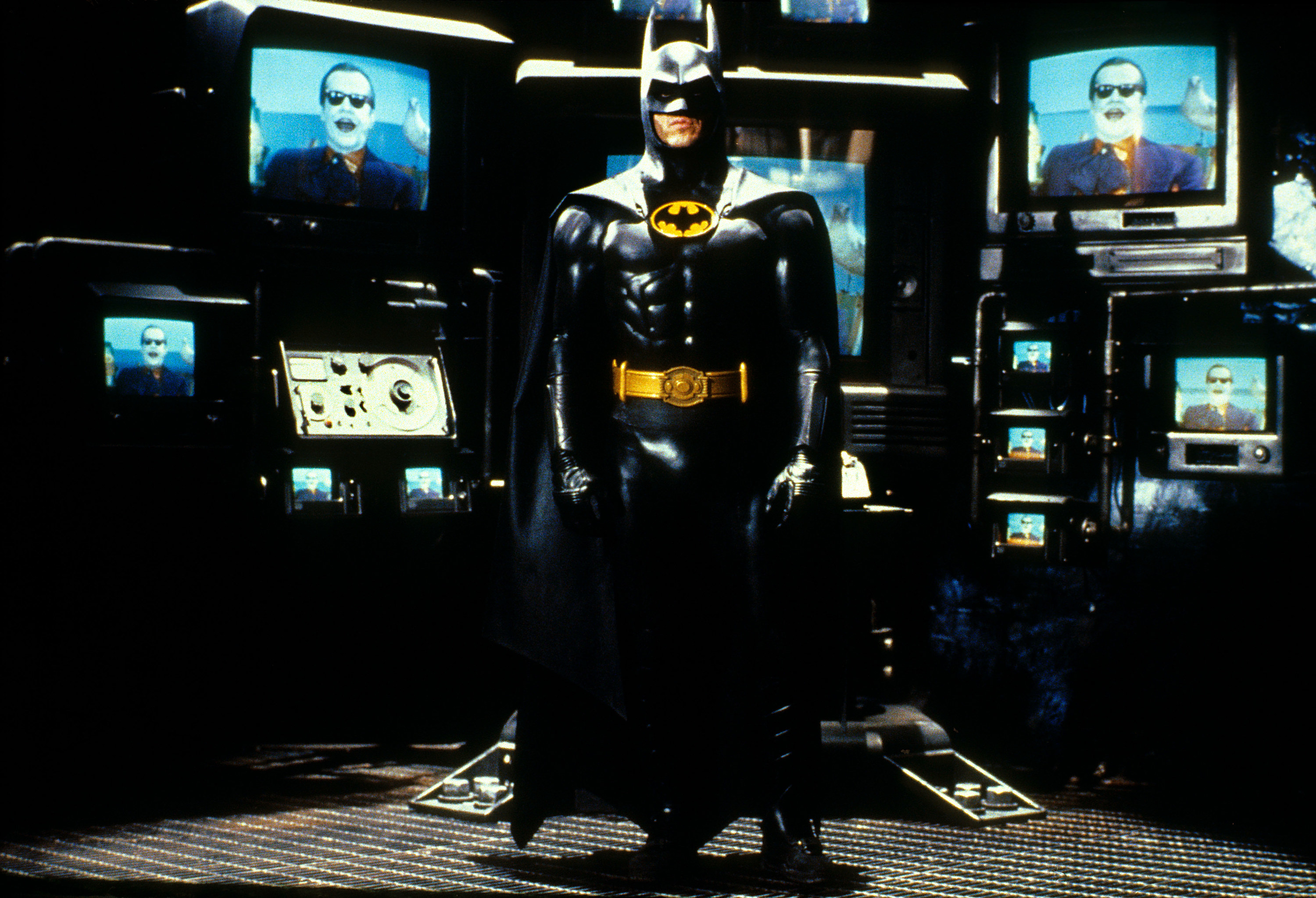 "I kept trying to rationalize doing it and hopefully talking him into saying, 'I think we don't want to go in this direction, I think we should go in this direction,'" Keaton claims. "And he wasn't going to budge."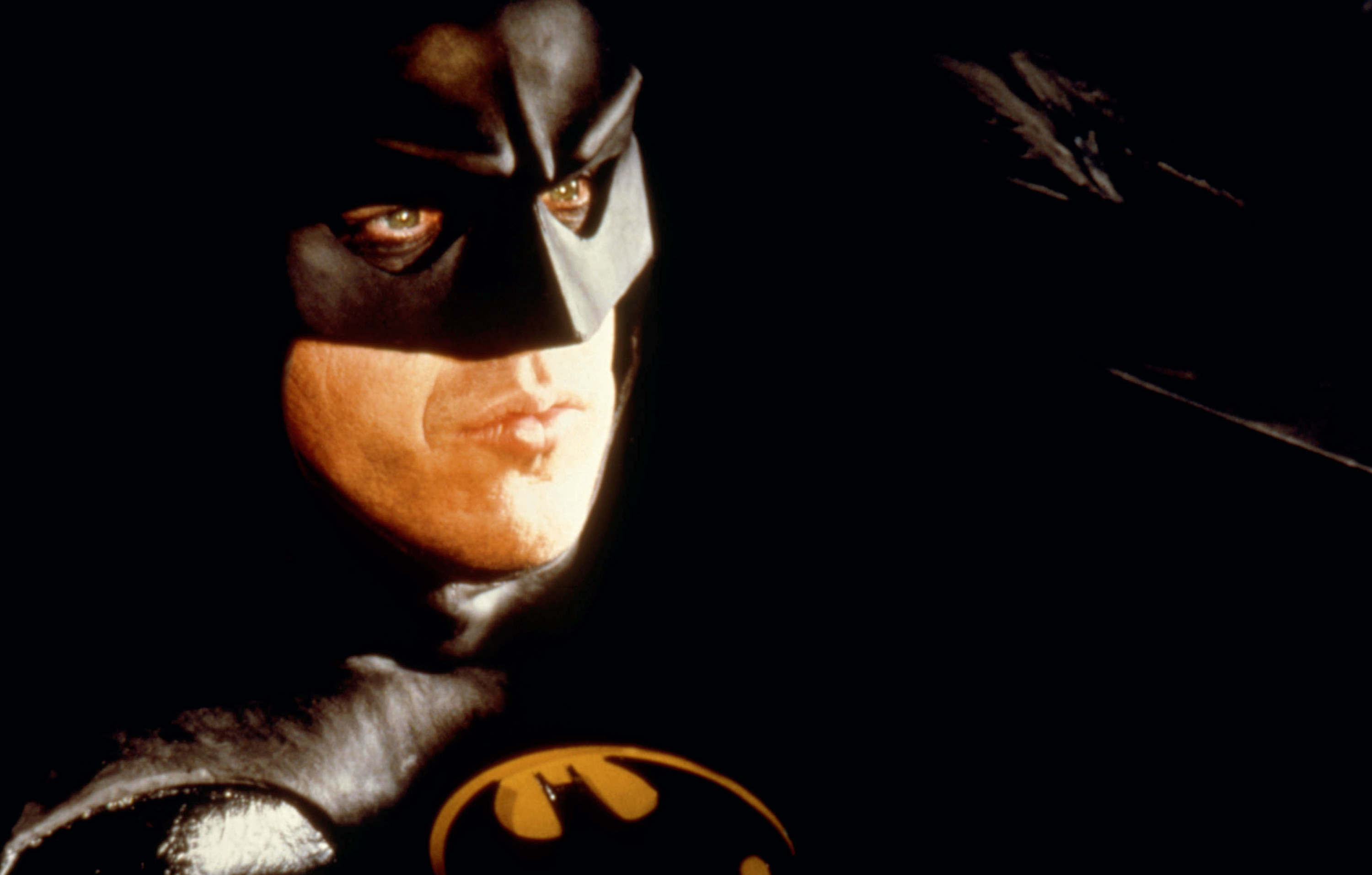 Keaton says that it led him to "walk away going 'Oh boy, I can't do this,'" with Schumacher asking him about the character of Batman, "I don't understand why everything has to be so dark and everything so sad."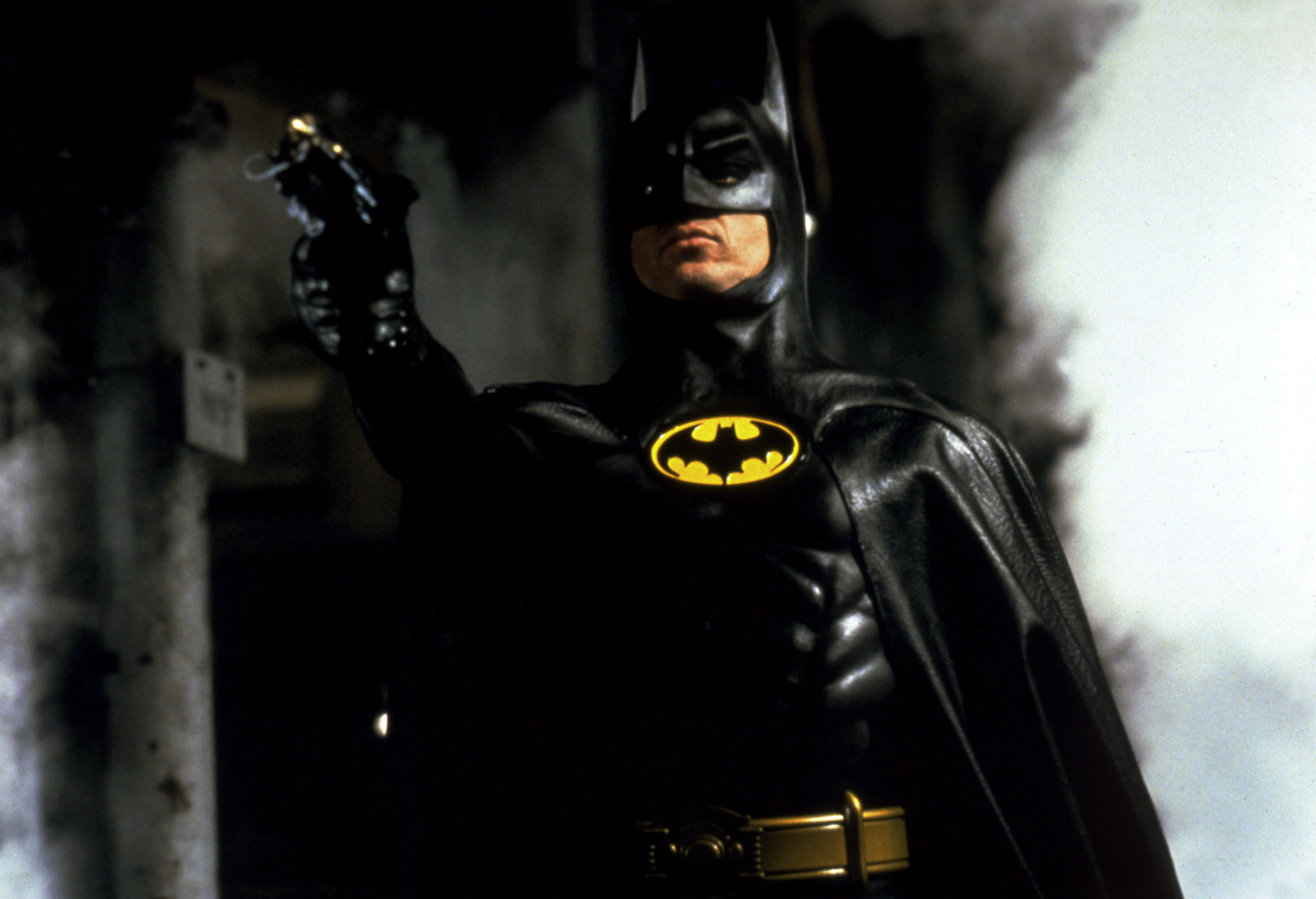 "I went, 'Wait a minute, do you know how this guy got to be Batman? …I mean, it's pretty simple.'"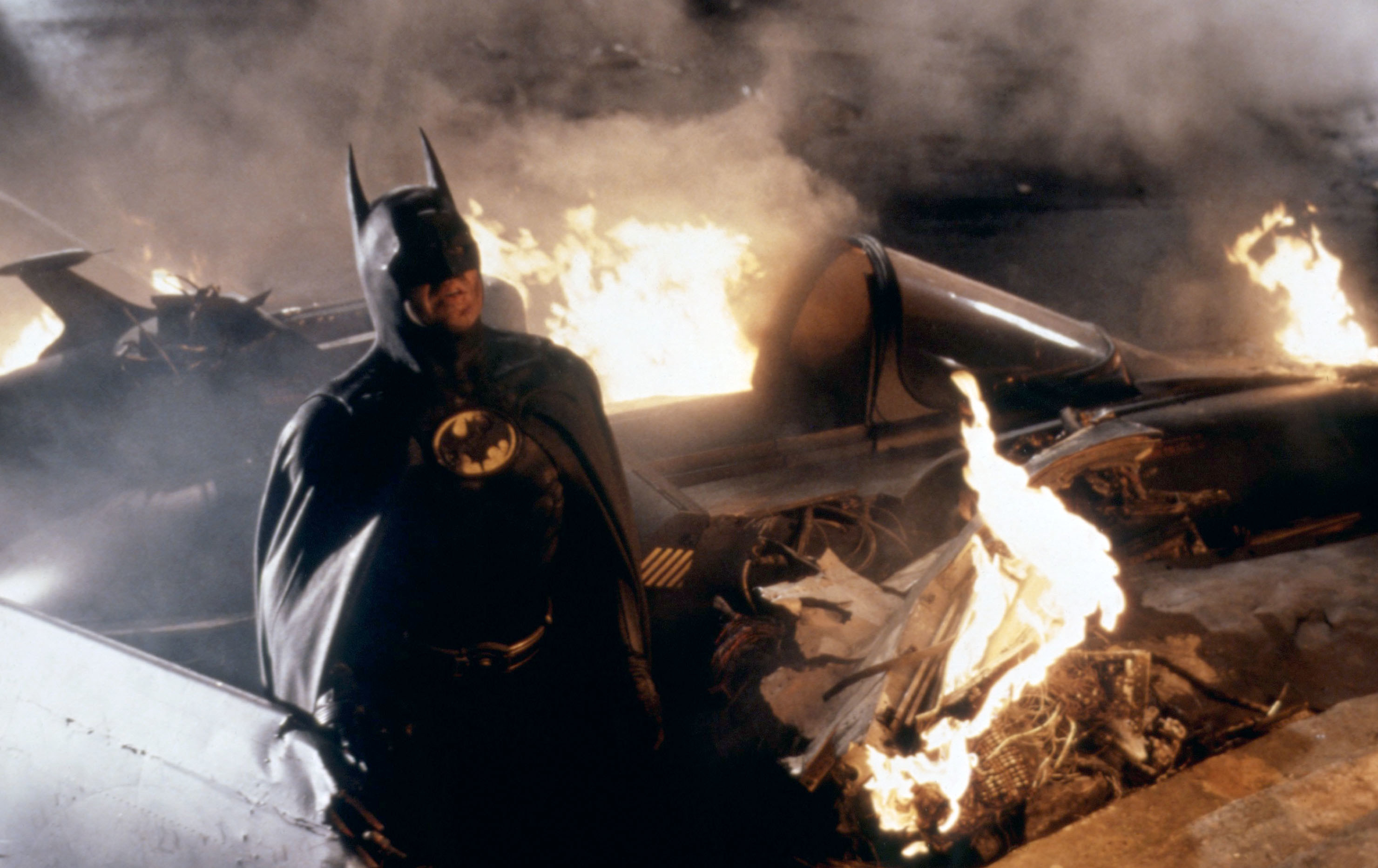 Keaton went on to explain that his focus on acting as Bruce Wayne — not Batman — was in opposition to what he perceived to be others' expectations.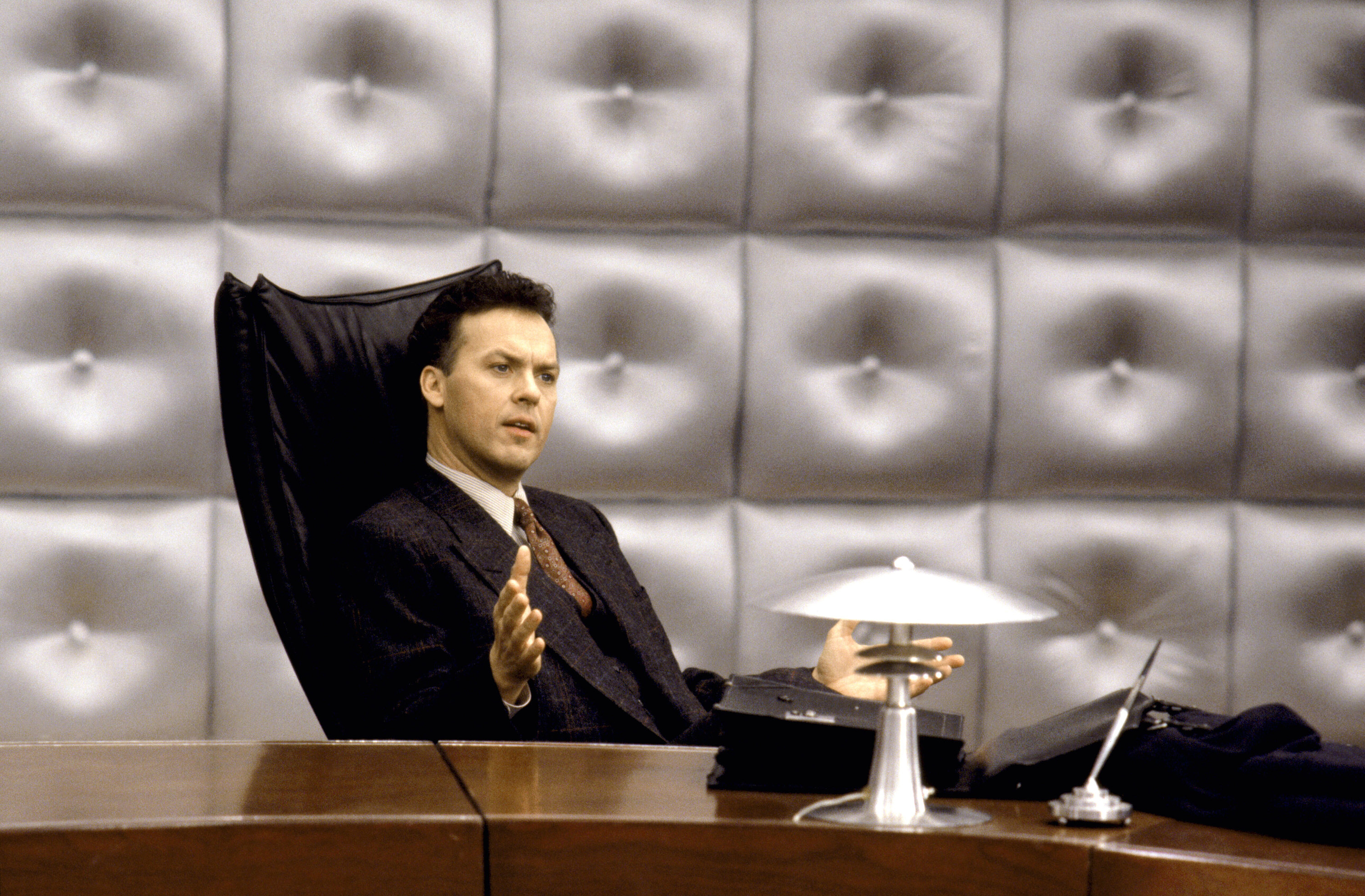 "It was always Bruce Wayne. It was never Batman," he said. "That was the secret. I never talked about it...I kept thinking to myself, 'Y'all are thinking wrong here."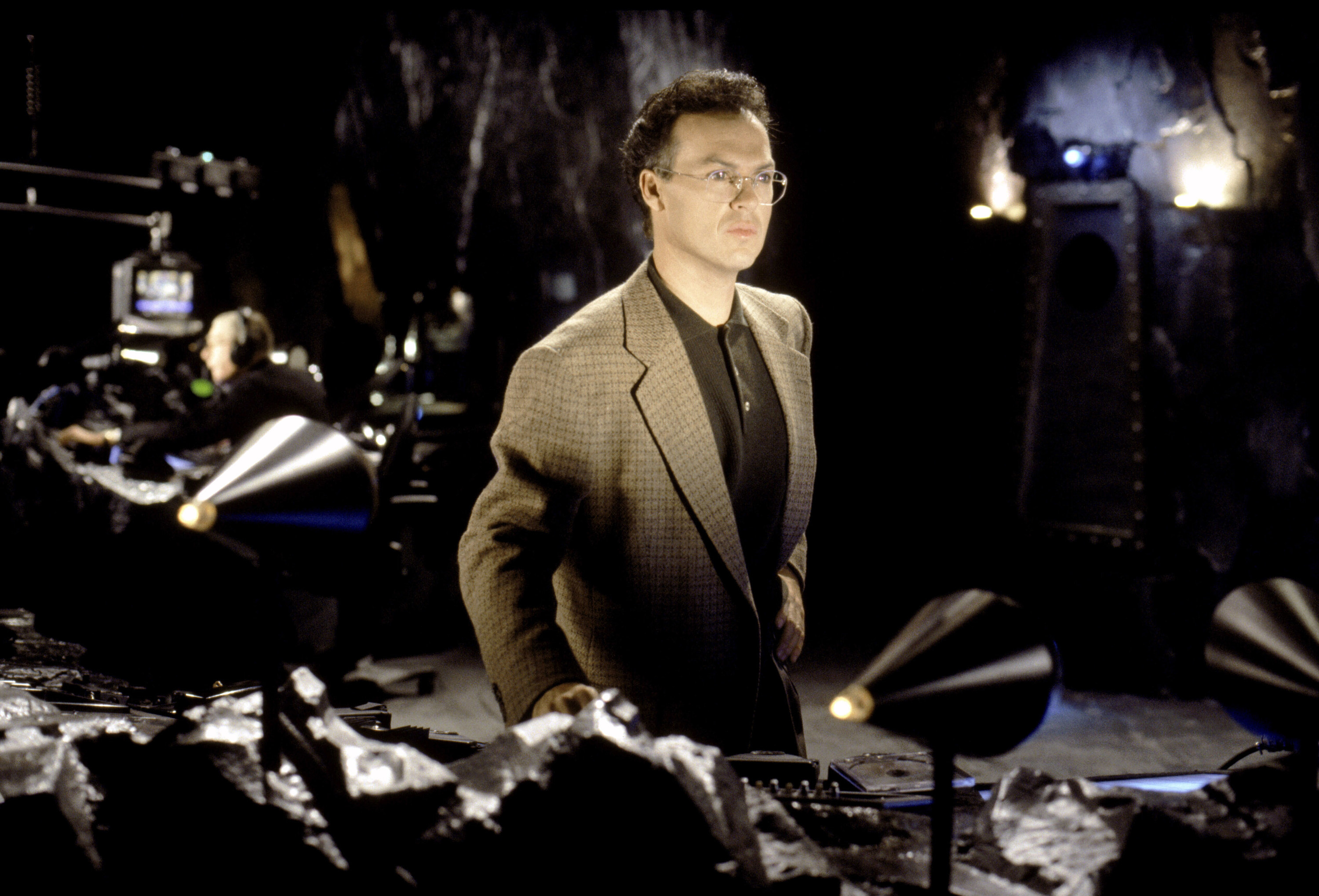 Well, Keaton will get his chance to do Batman — sorry, Bruce Wayne — his way again: He's set to appear as the character in the upcoming DCEU film The Flash, so get ready for that.