Melissa McCarthy Hilariously Revealed A Scene That Didn't Make It Into "Bridesmaids" And I Need To Know Why
"Wonderful dancers."
The film is loaded with incredible performances, including Melissa McCarthy's scene-stealing performance as Megan.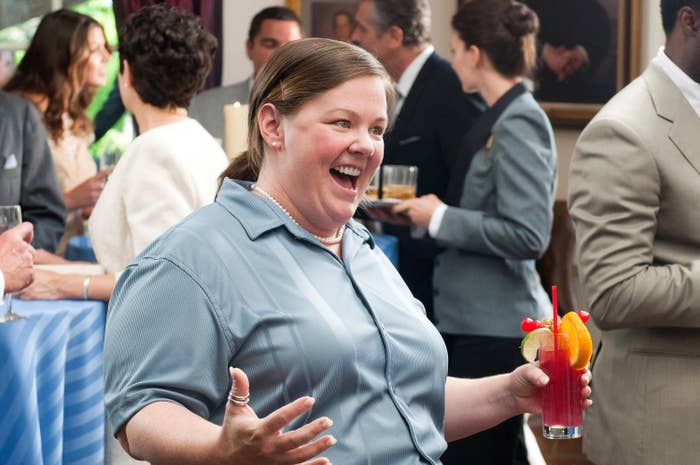 On Watch What Happens Live with Andy Cohen, McCarthy (appearing with her husband Ben Falcone) revealed that there was even more hilarity that didn't make it to the final cut.
Apparently, there was a male strip club scene planned for the film that didn't make the cut — but that didn't stop McCarthy and her fellow Bridesmaids stars from doing some important research.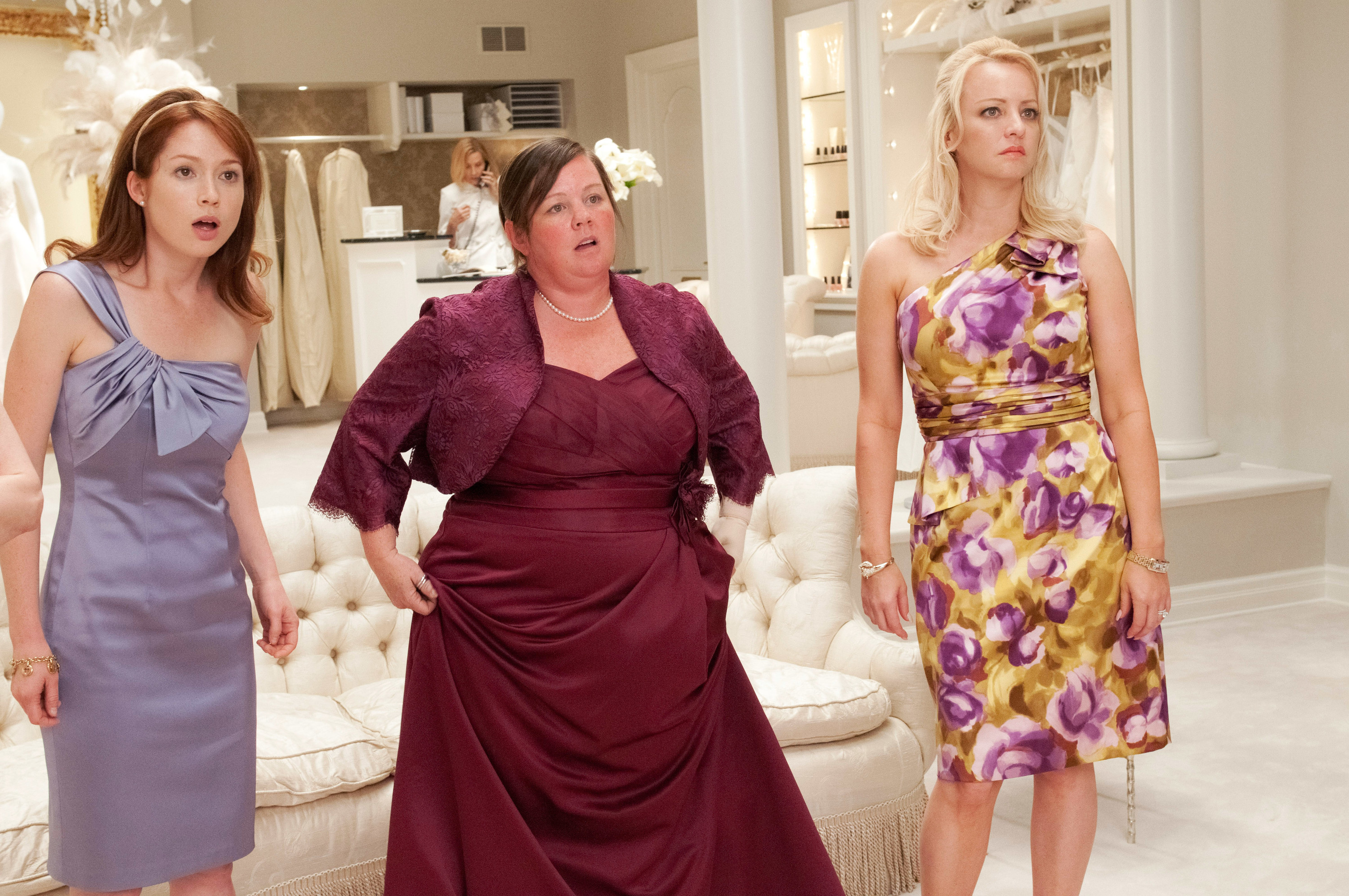 "Kristen [Wiig] thought we should do research, so we went to Hollywood Men," she explained. "Wonderful dancers, I'd like to start with, which I didn't know was in a mall on Hollywood Boulevard, who knew?"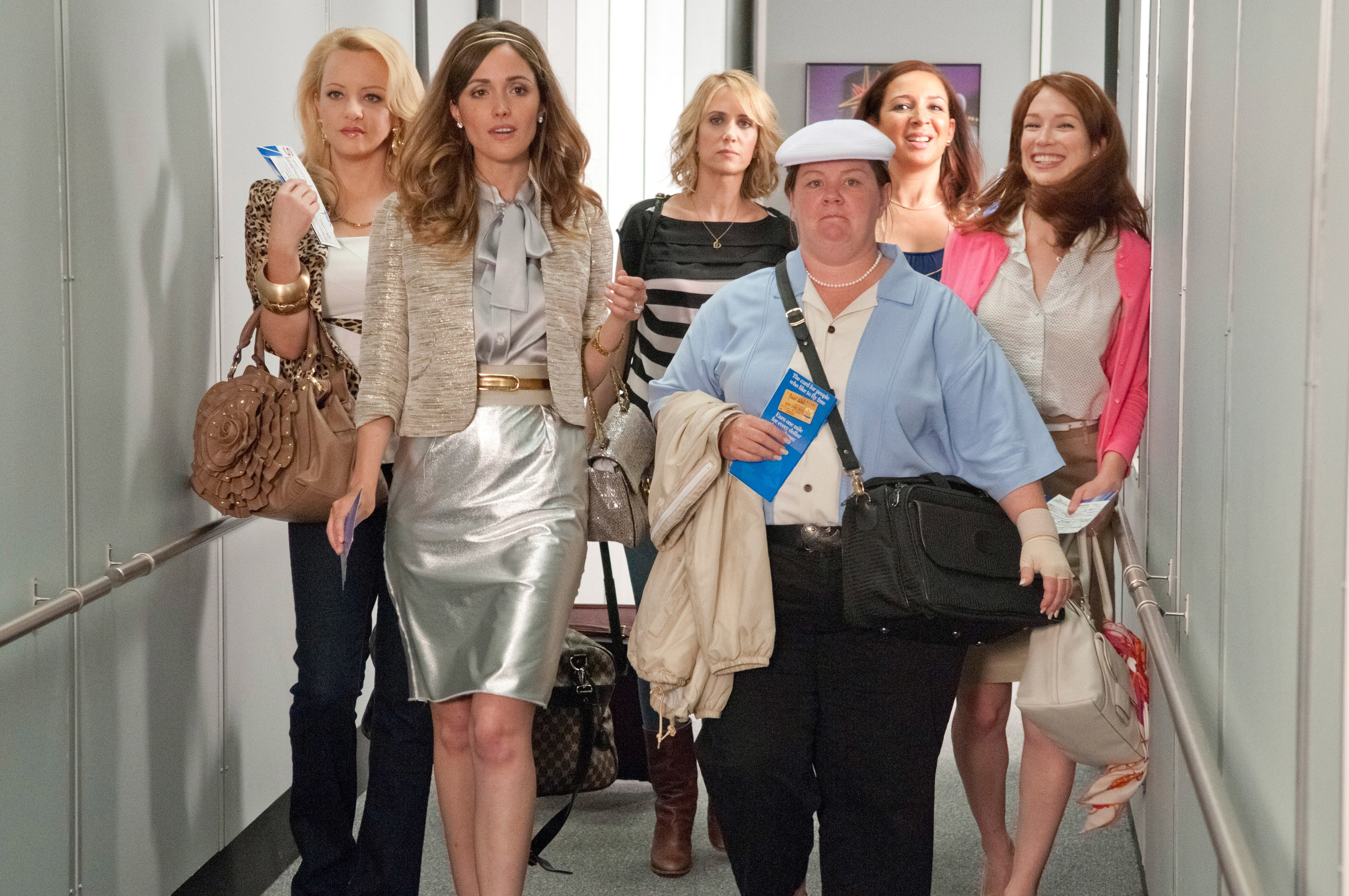 "We all went there, and the best part was they did sketches. It was like, 'Now from Backdraft!' It was guys in bikinis and dusters...occasionally there was a voice-over and one of them would move his mouth to it."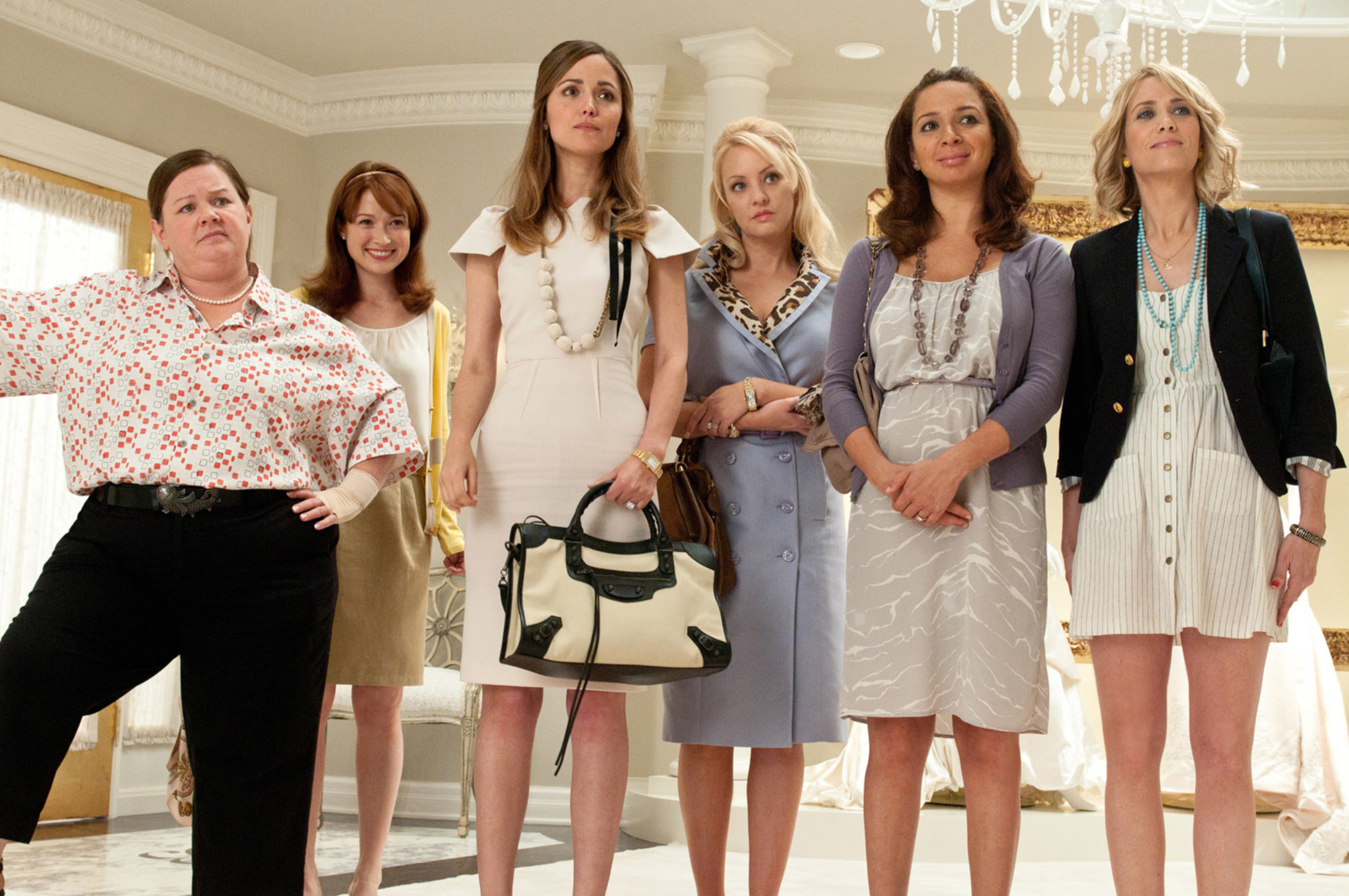 McCarthy's favorite movie homage in the show? The Matrix, naturally: "We couldn't figure out why Neo had a huge maritime rope around his waist that was going offstage...the rope would go taut and he'd lean back."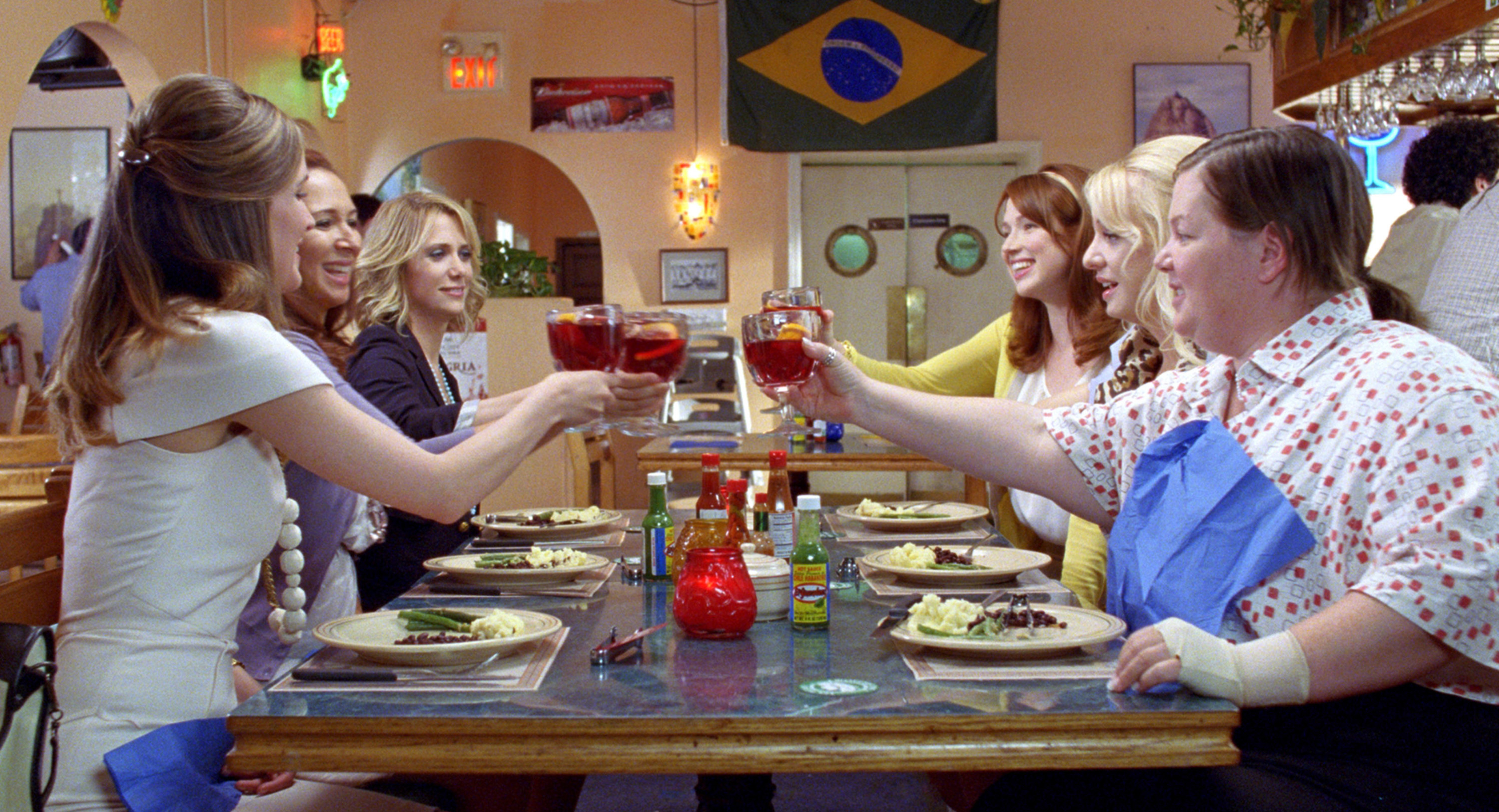 "We may have gotten each other dances afterwards. I just remember Rose Byrne with her hands up with someone dancing in front of her and she just was saying, 'Please don't ruin my blouse with all that body oil.'"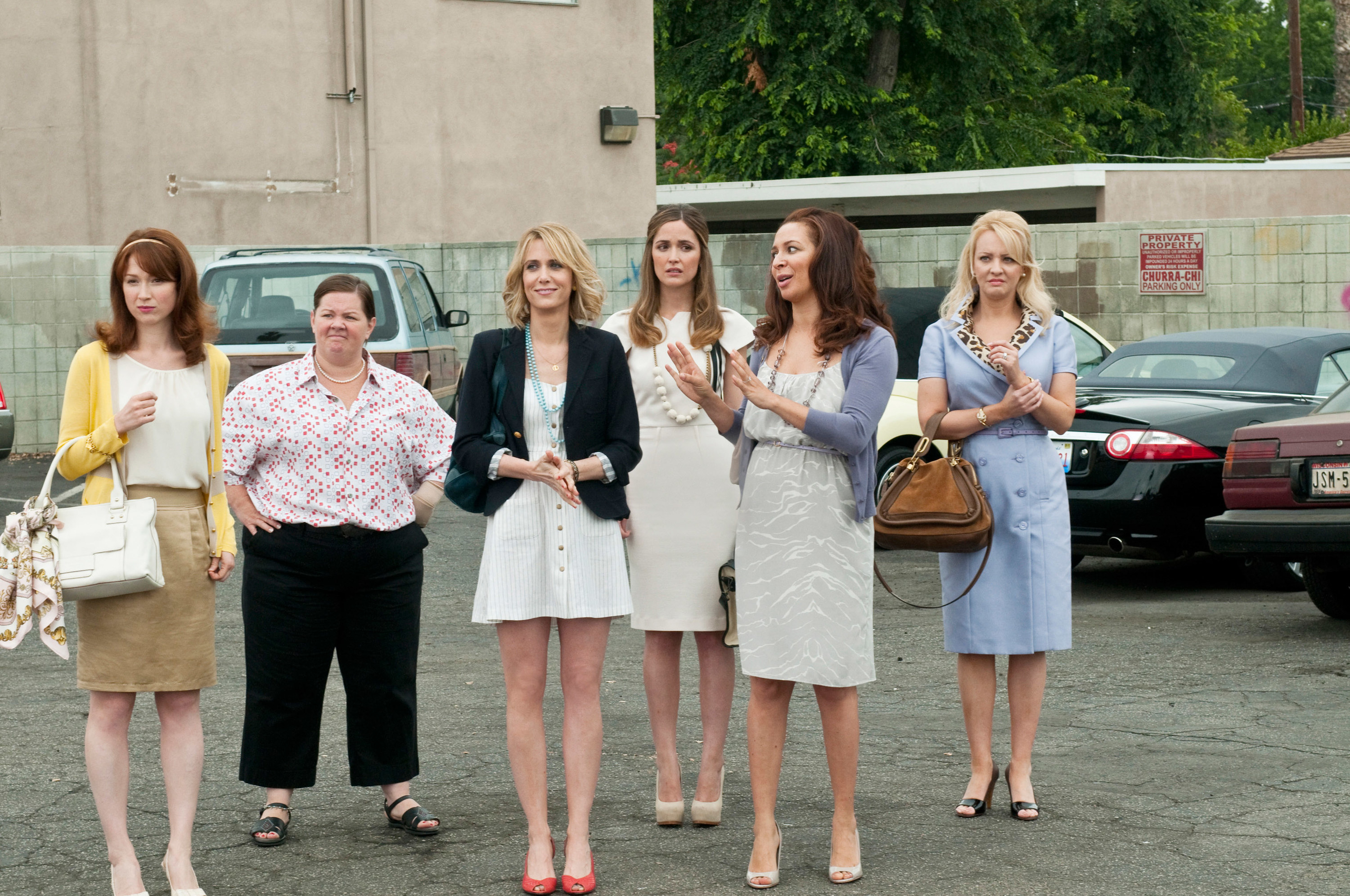 All that research for nothing. Even if the scene made it into the film, though, I'm pretty sure it wouldn't top Bridesmaids' most, uh, memorable moment.