Discussion of domestic violence follows.

Megan Thee Stallion is continuing to speak out about the fallout from Tory Lanez allegedly shooting her in the foot in 2020.
In October 2020, Tory was charged with one felony count of assault with a semiautomatic firearm and another for carrying a loaded, unregistered firearm in a vehicle. His case is set to go to trial this fall.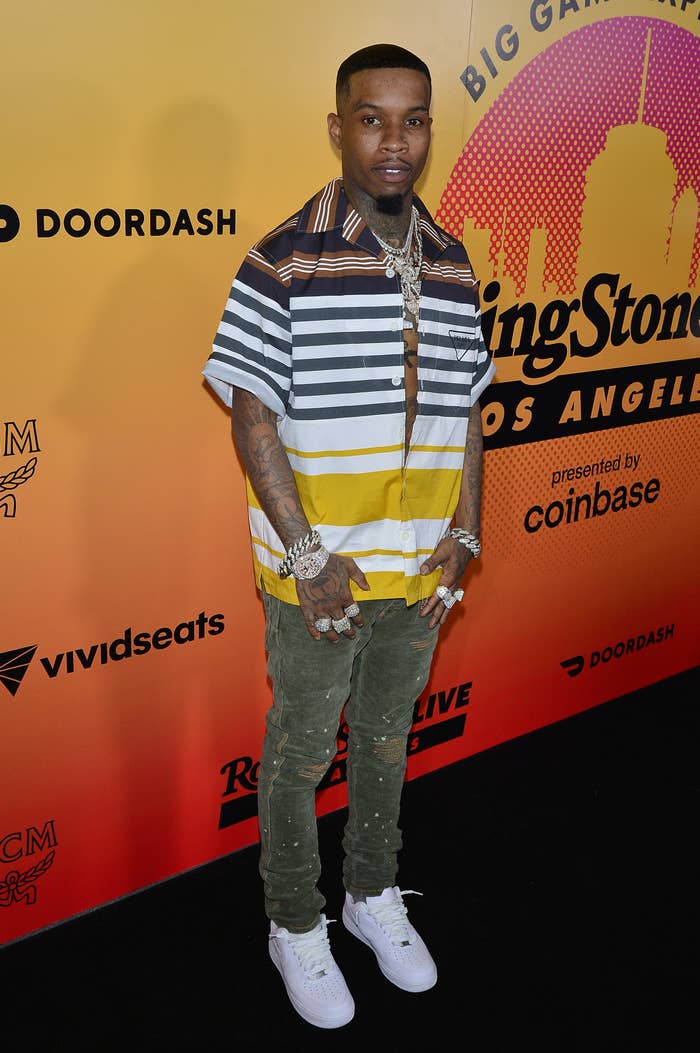 In a new interview with Rolling Stone, Megan talked about the way social media has dealt with the alleged incident and how she feels like people have made her out to be the "villain" in the situation.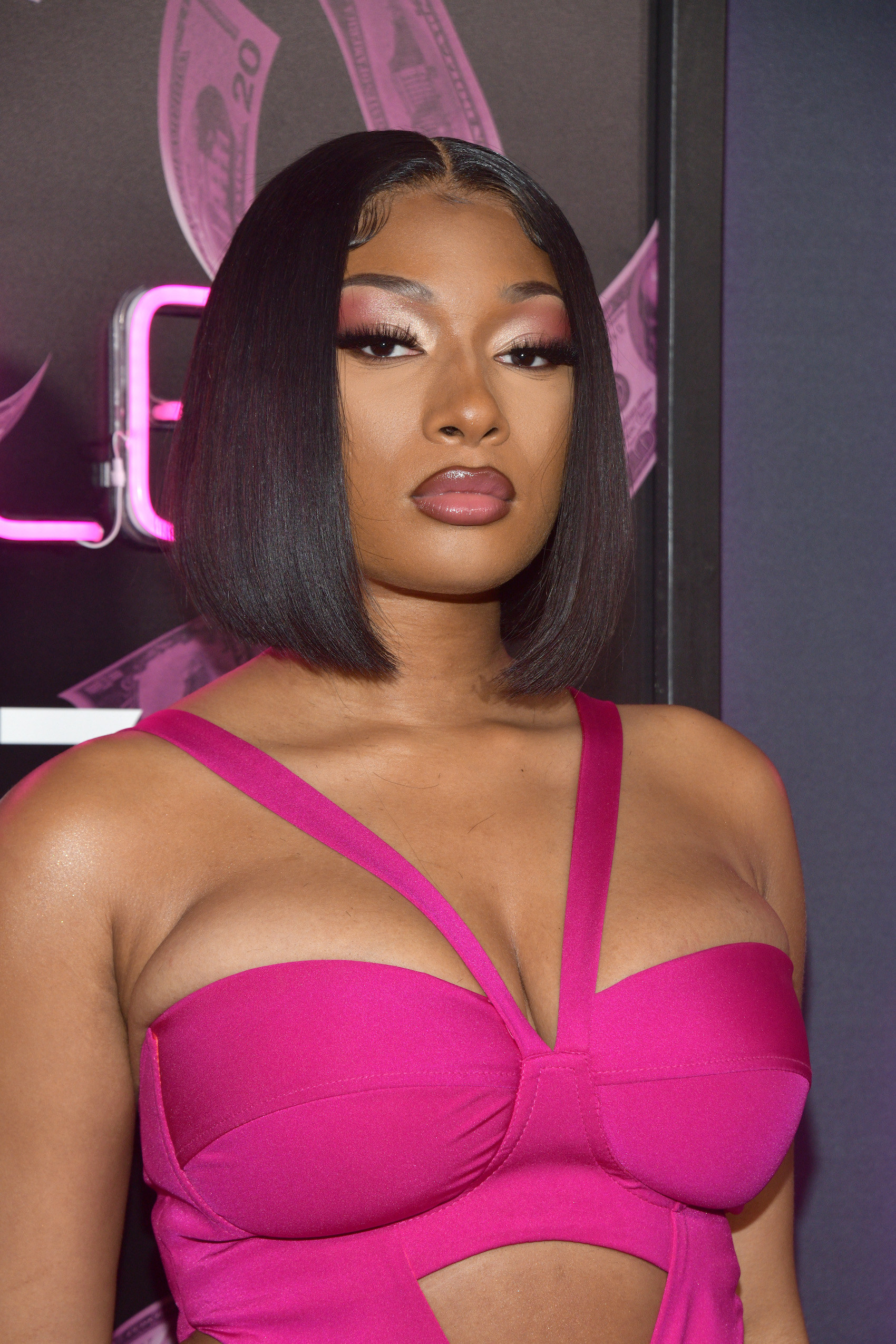 "I get online, I see funny shit all day," she said. "But then in the mix of that, there is also 20 people at-ing me at one time, saying crazy stuff. I'm like, 'My 15 minutes [online] is over. Get off.'"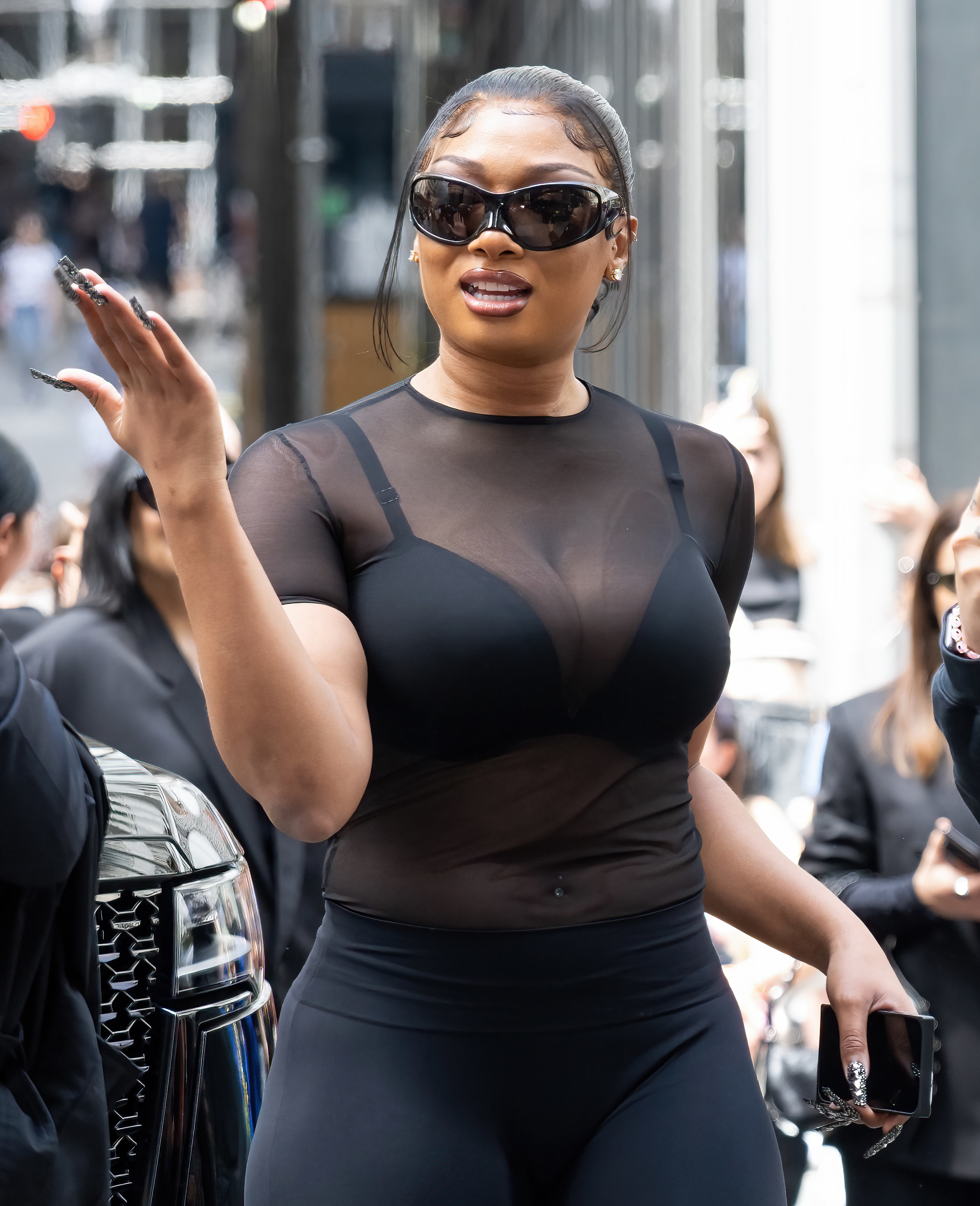 "​​I see people saying, 'Damn, I would've shot that bitch too.'"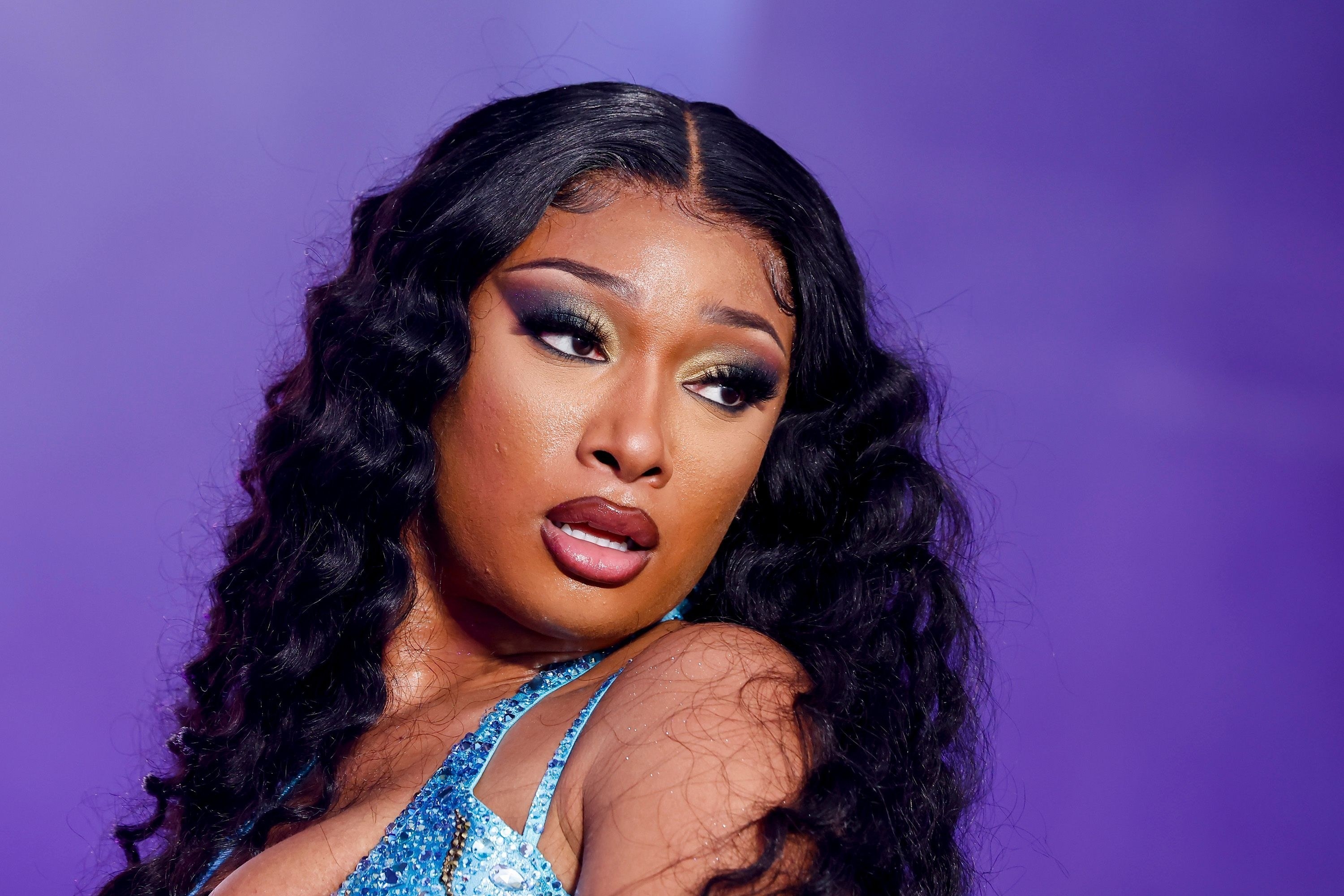 "In some kind of way, I became the villain," she said. "And I don't know if people don't take it seriously because I seem strong."
"I wonder if it's because of the way I look. Is it because I'm not light enough? Is it that I'm not white enough? Am I not the shape? The height? Because I'm not petite?"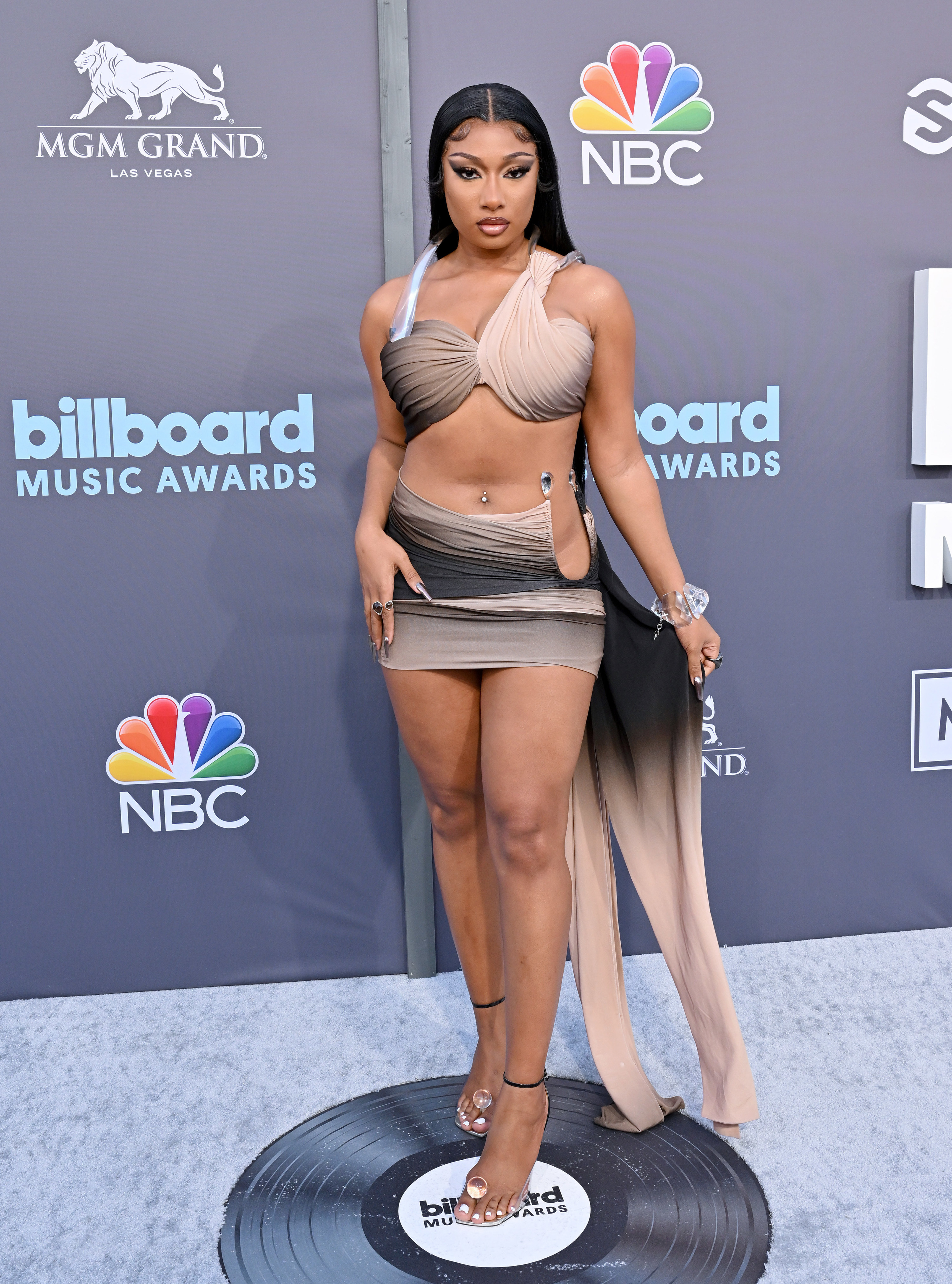 "Do I not seem like I'm worth being treated like a woman?"
Megan also talked about the support she receives from her fans on social media.
"When I see Thee Hotties care about my mental health, they'll be like, 'OK, girl, you don't want to get online. That's fine. Oh, Megan, I'm just sending you love and support today,'" she said.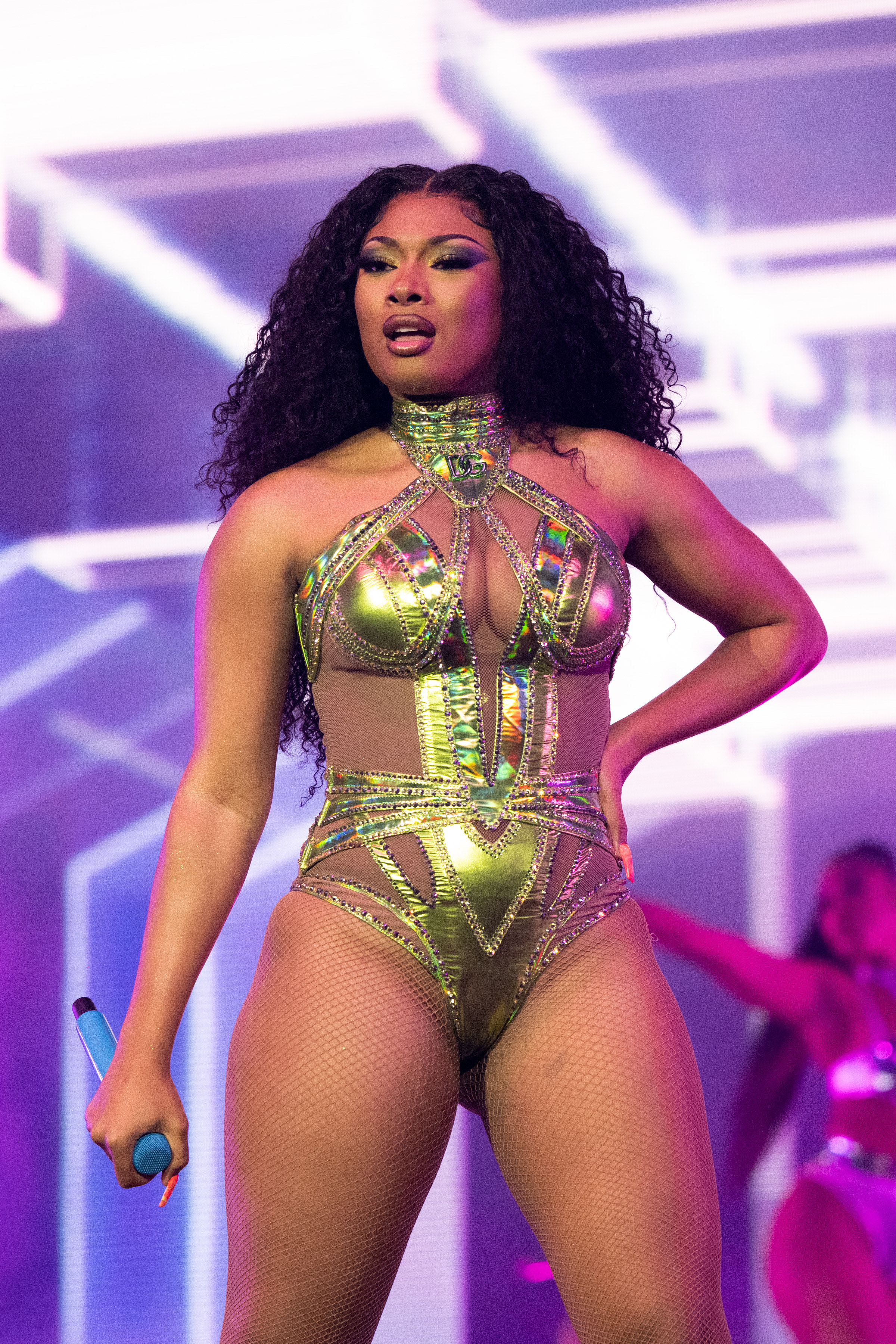 "I'm like, 'Y'all know my spirit!'"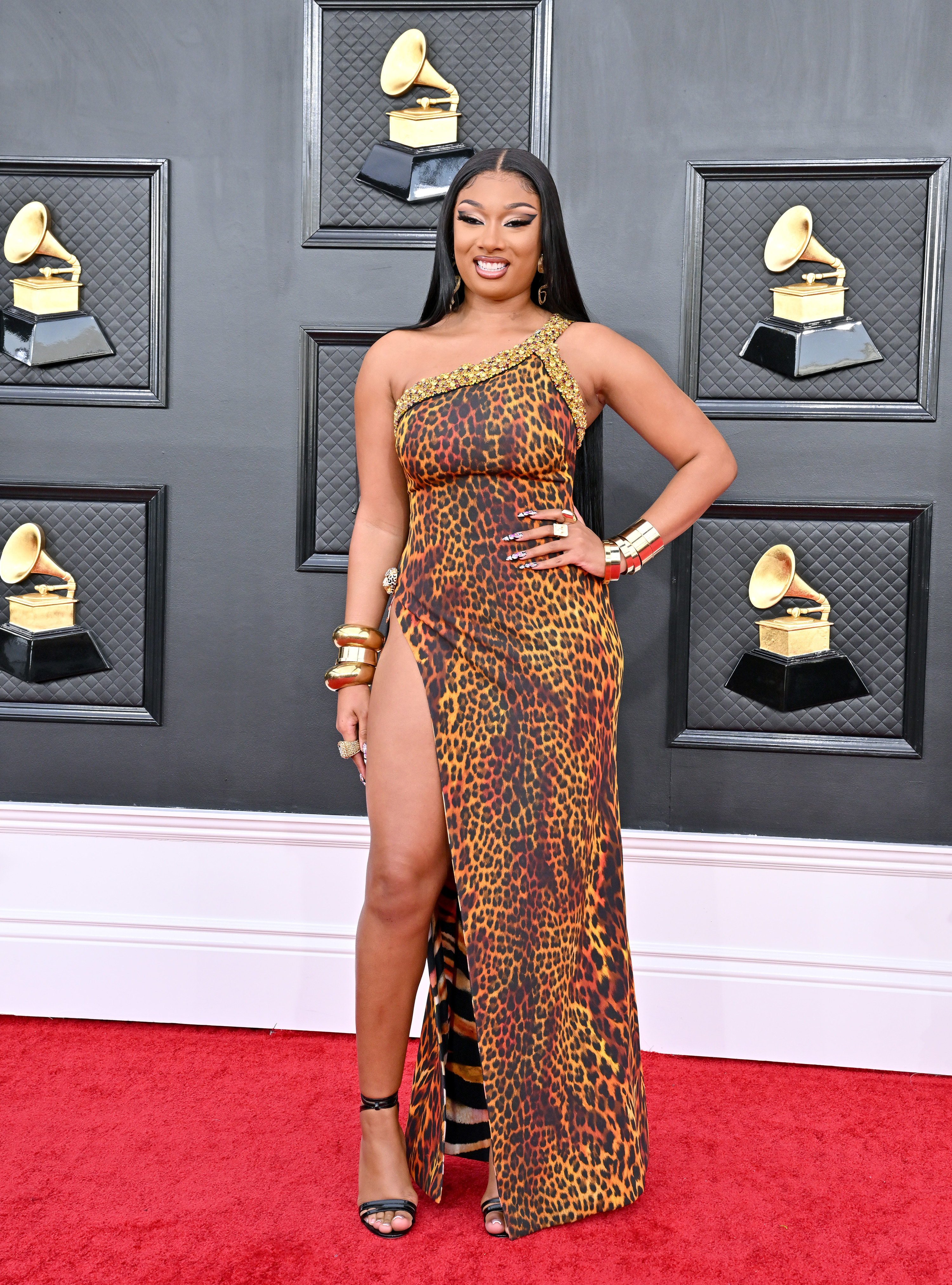 If you or someone you know is in immediate danger as a result of domestic violence, call 911. For anonymous, confidential help, you can call the 24/7 National Domestic Violence Hotline at 1-800-799-7233 (SAFE) or chat with an advocate via the website.