In 2009, she gave an interview to Jimmy Kimmel in which she talked about how director Michael Bay cast her to dance under a waterfall while wearing a bikini when she was 15 years old. Watch it below:
In a recent interview with Glamour UK, the actor talked about the reaction to her speaking out in the past.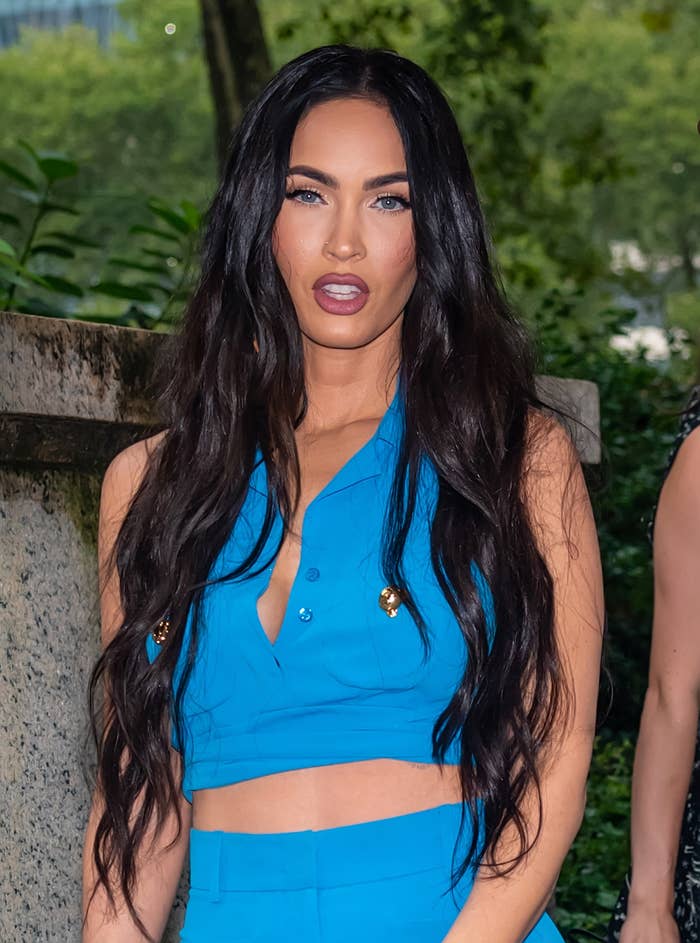 Megan says her comments predated the #MeToo movement "by almost a decade...way before people were ready to embrace that or tolerate it."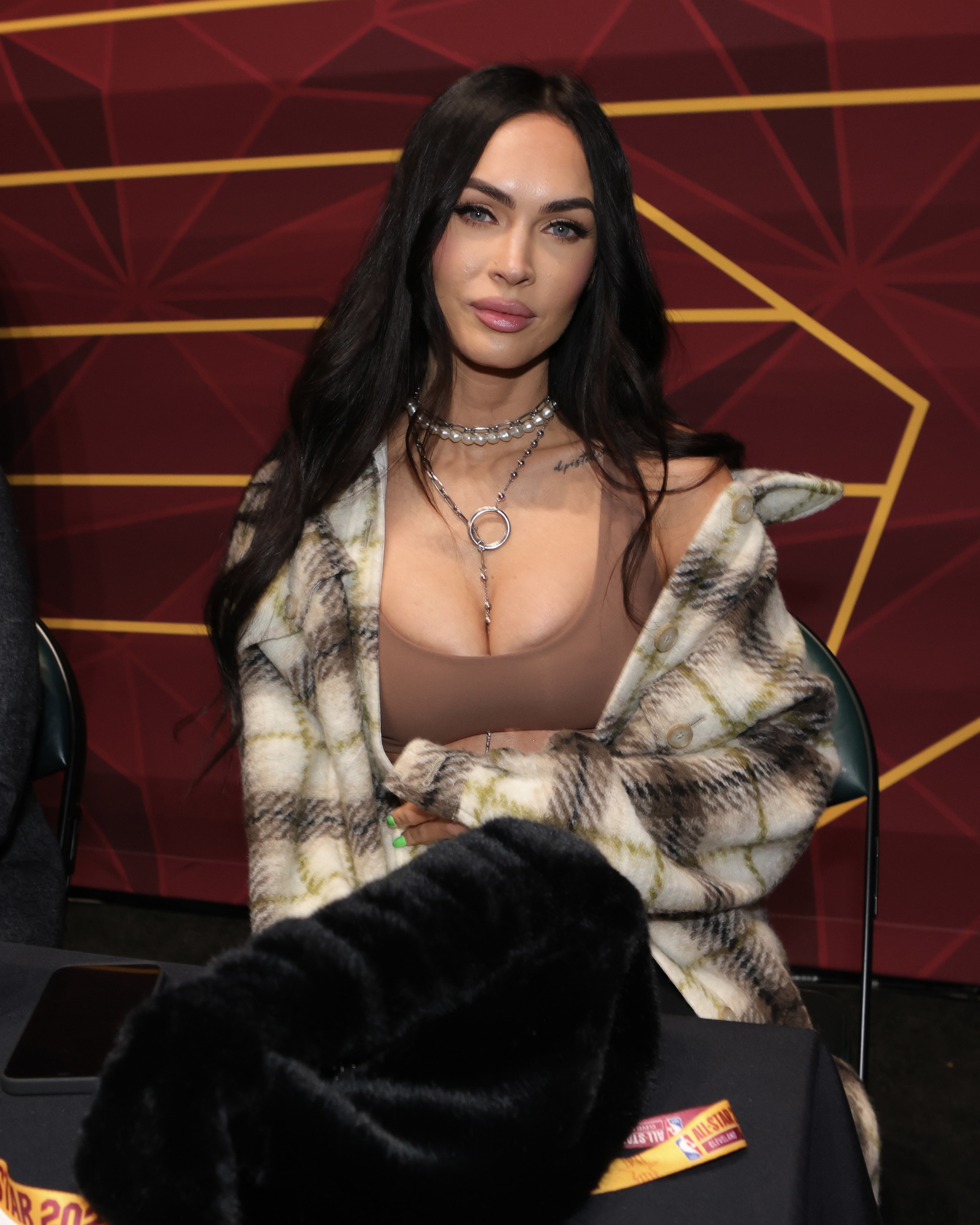 "And I actually got ridiculed for doing it," she said. "I think people just have had time to review that, in retrospect."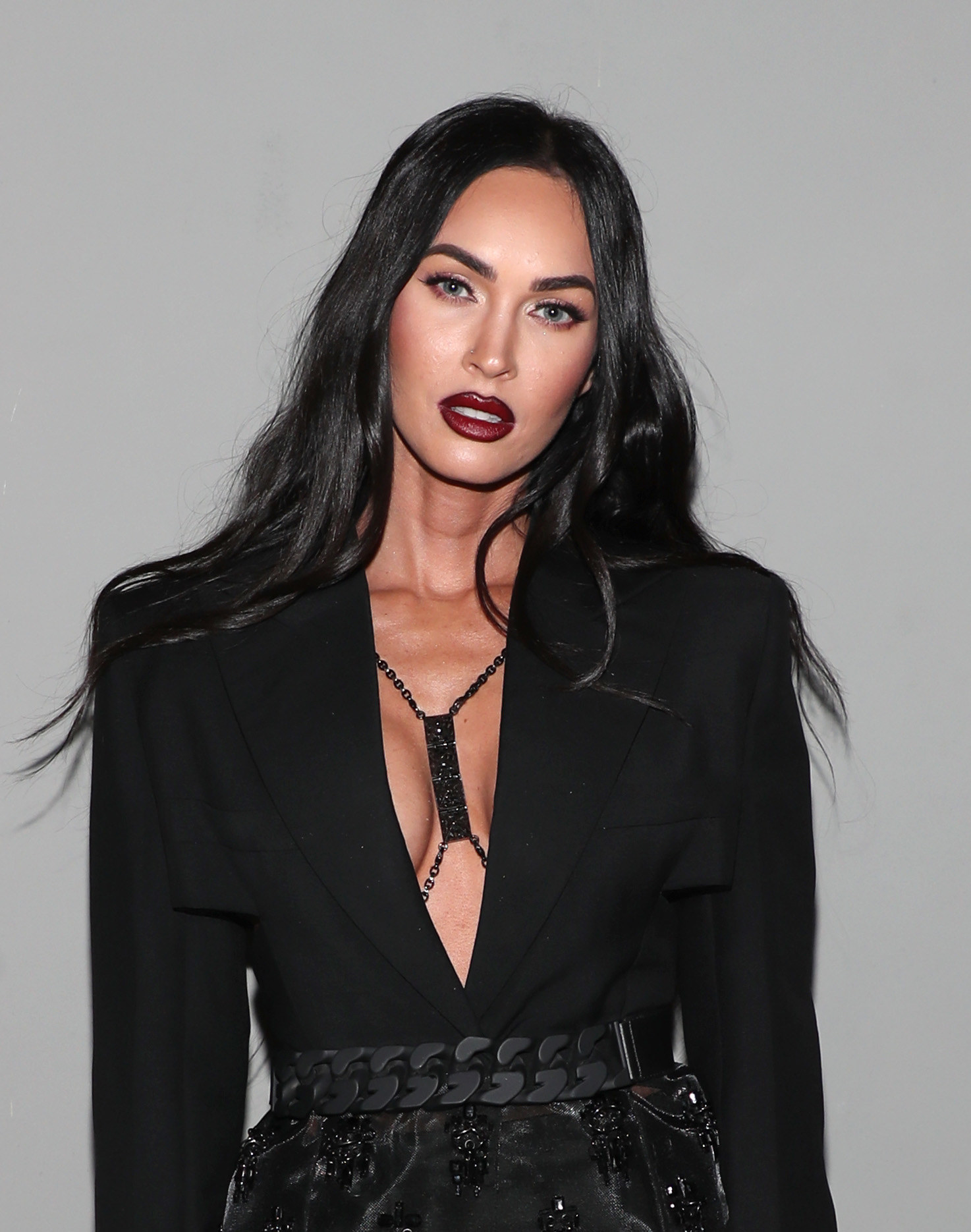 Megan also said that she's "never felt completely included in the feminist community and I do still think that it's tricky in an awful way."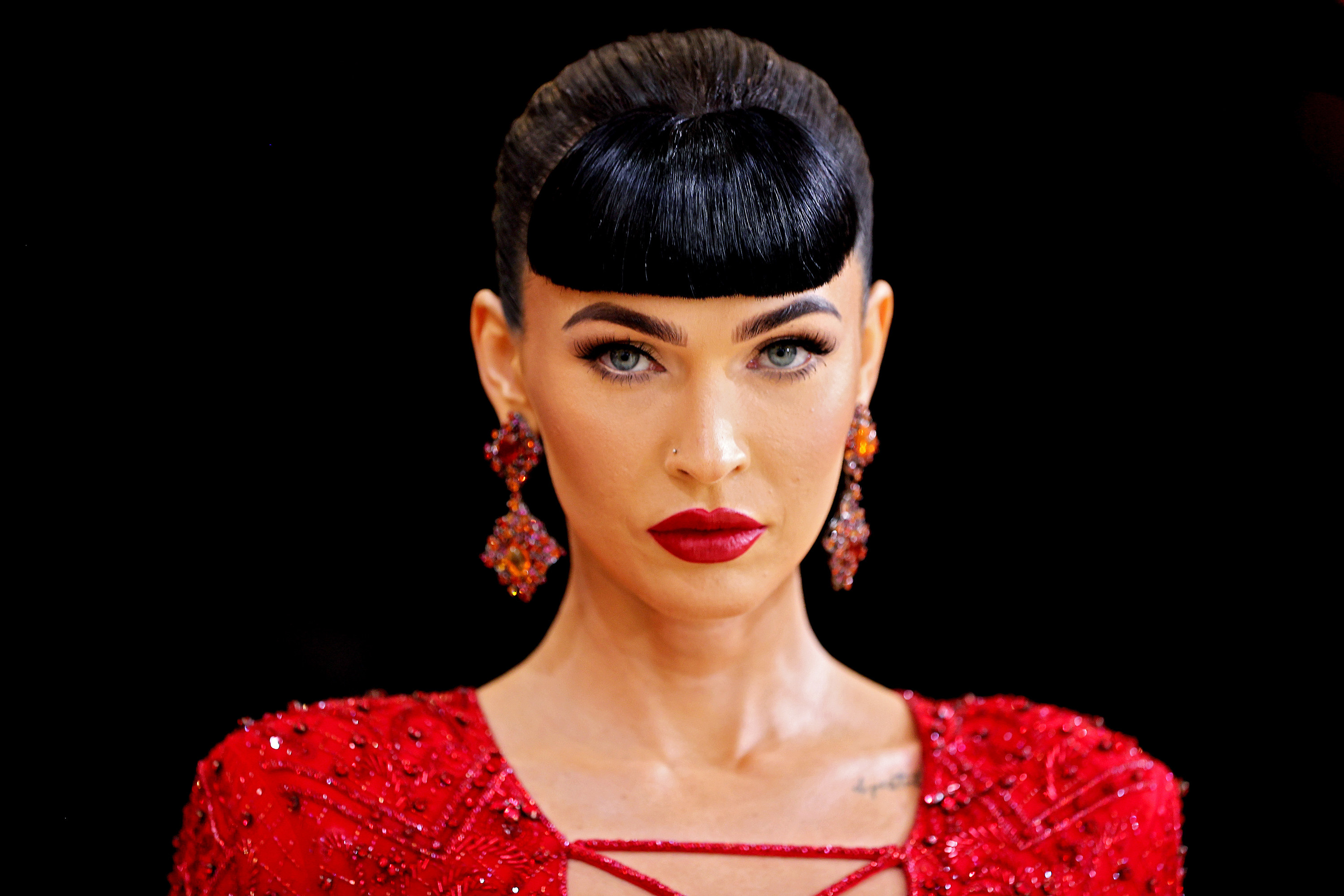 "Whatever I provoke in them is not something that they can digest very well. And so that comes back on me, as they reject me for those reasons."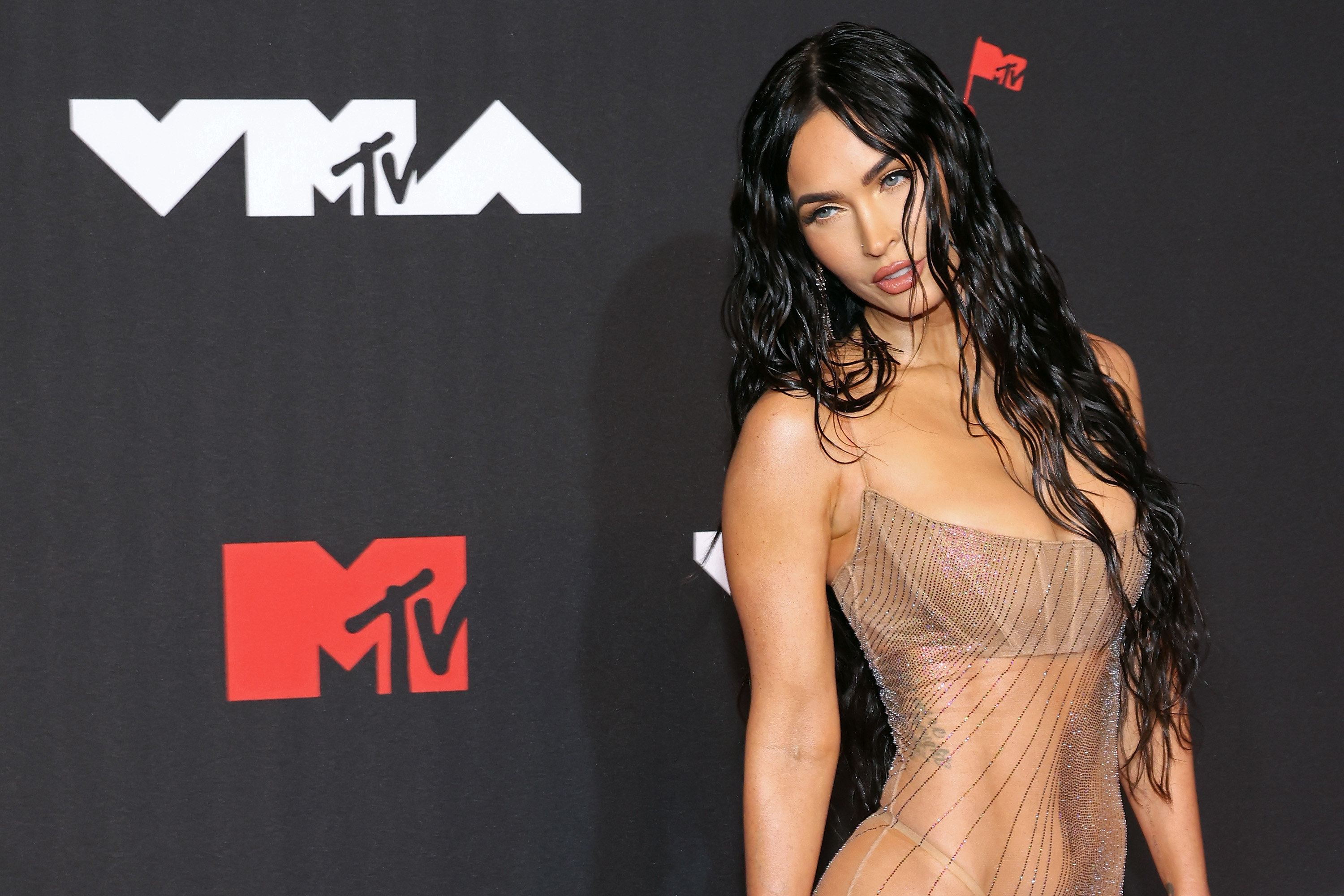 "And I just don't think that I was a very sympathetic victim."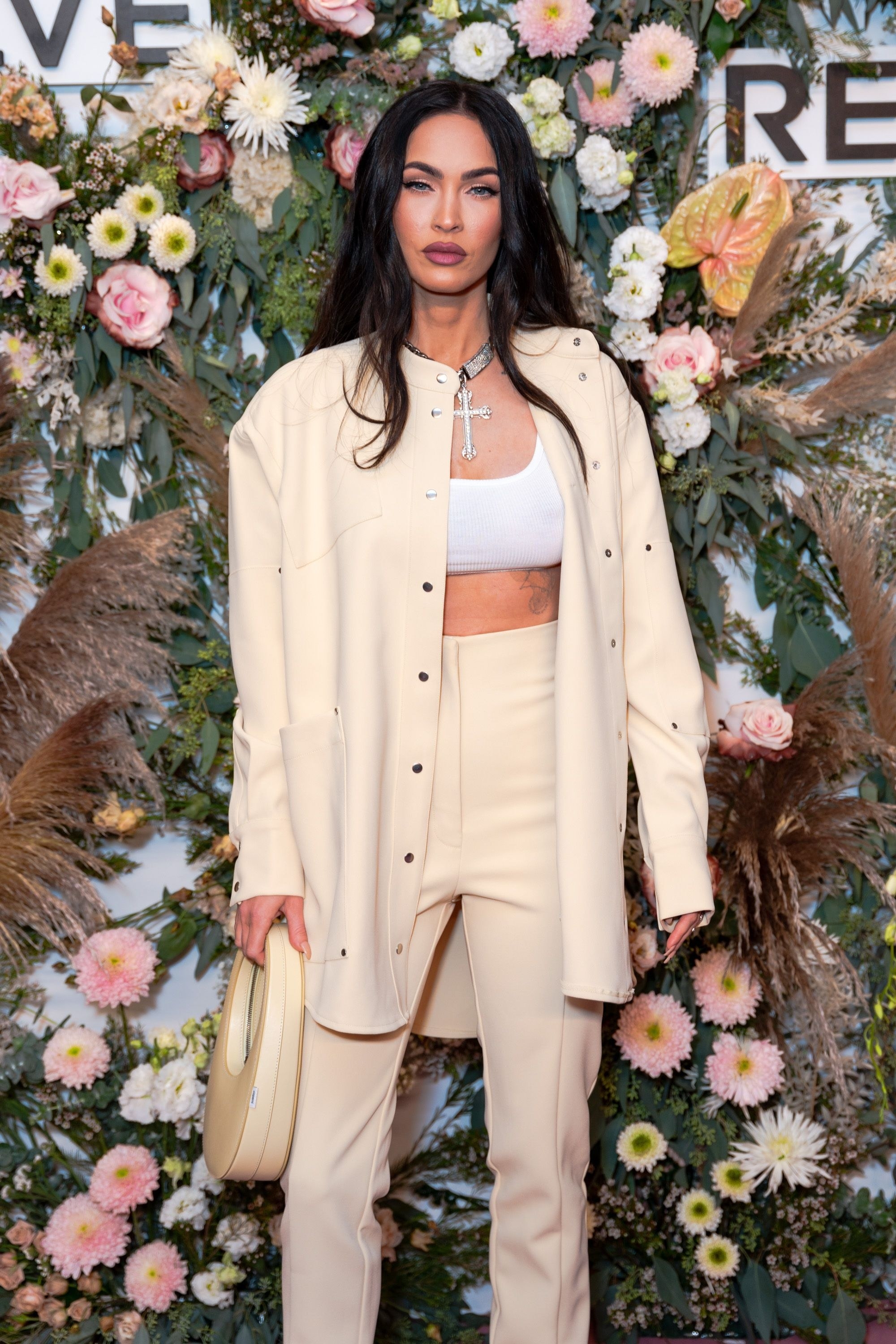 Megan says that she doesn't regret speaking out, but she does think that her personality and sense of humor is "so lost on people." " My intelligence is not acknowledged. And so that is a regret," she explains.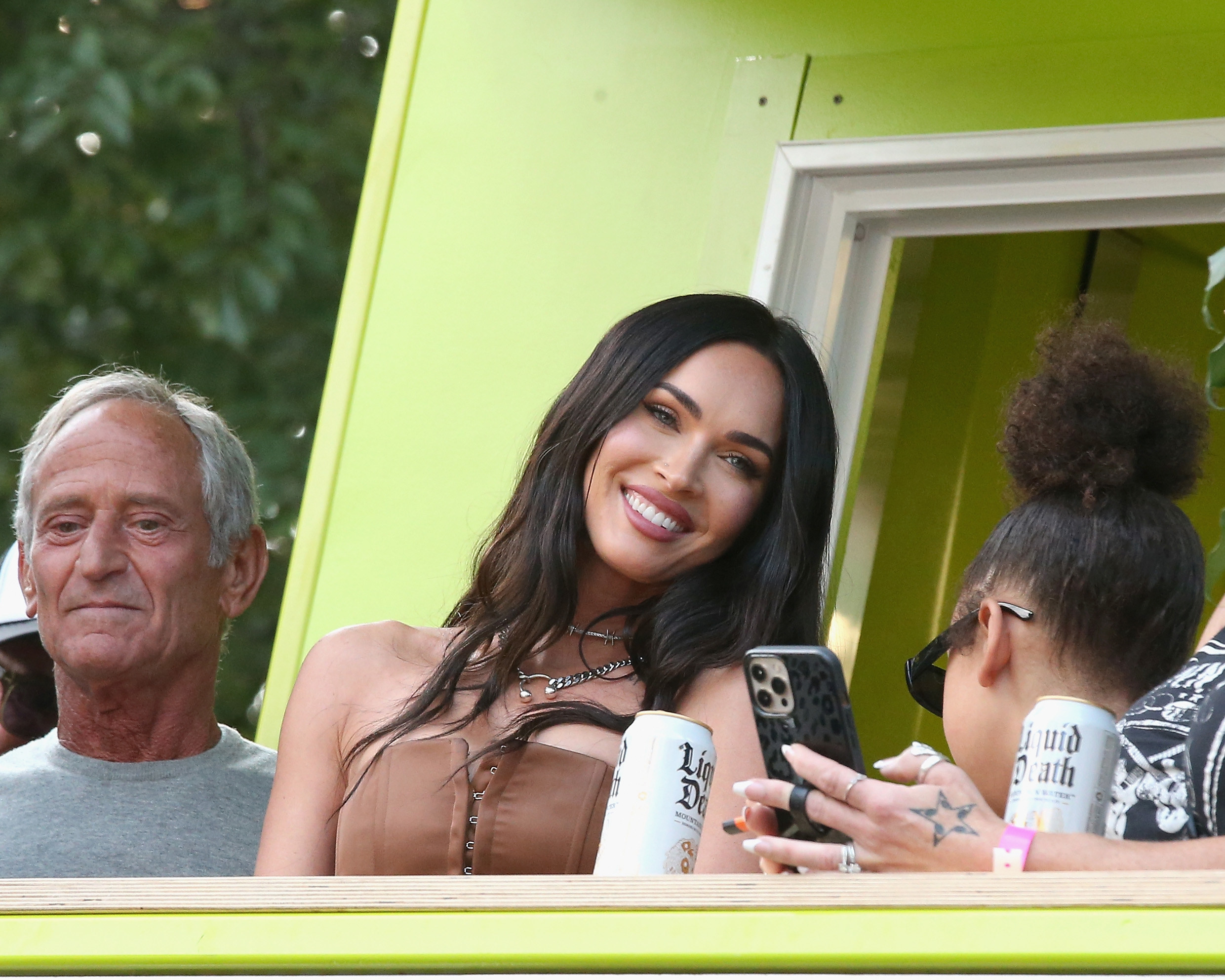 "Sometimes I feel like I just waste my energy, giving myself to people who don't understand and won't appreciate [me], but I've never had anything where I look back now and think, 'I really shouldn't have said that.'"