These days, when someone in Hollywood has famous parents who may have helped them get a leg up in the early days of their career, people sometimes refer to that person as a "nepotism baby."
So it follows that Maude's been called a "nepotism baby" quite a bit at this point — and in a recent interview with Net-a-Porter, she addressed how she feels about the label.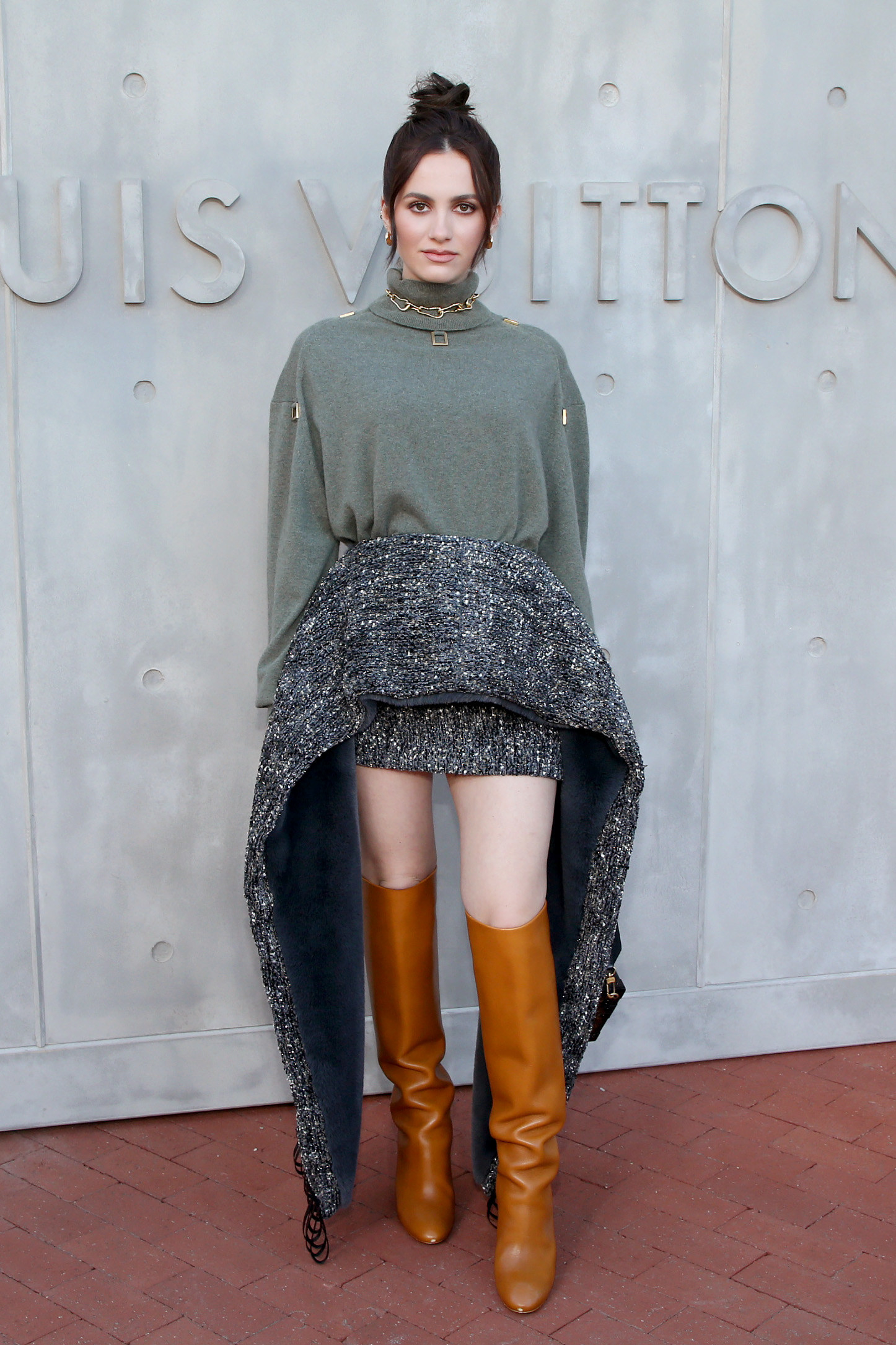 Maude admitted that she felt "a little sad" when she first learned that people think she's a "nepotism baby."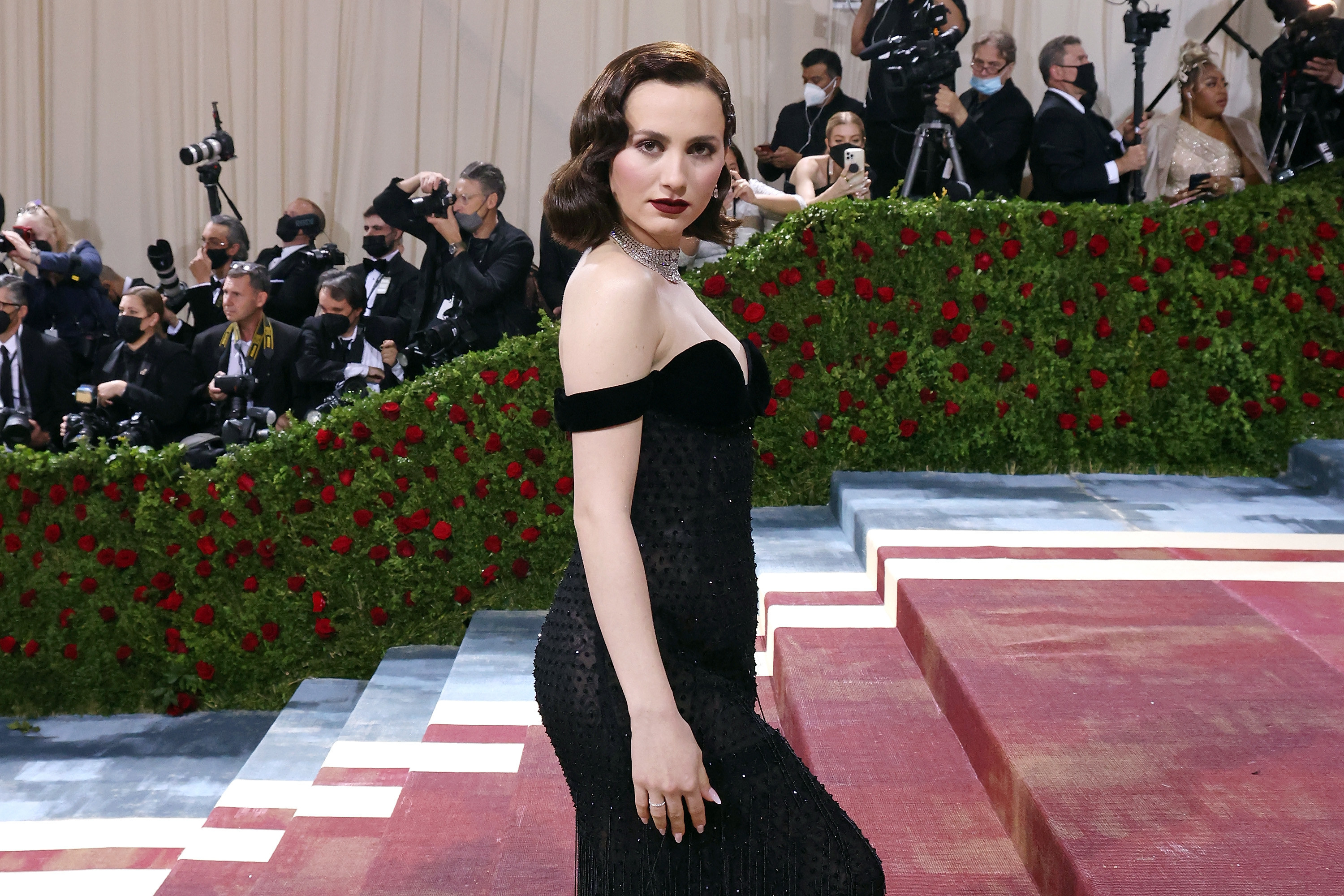 "I try not to let it get to me because I obviously understand that I'm in such a lucky position," she explained.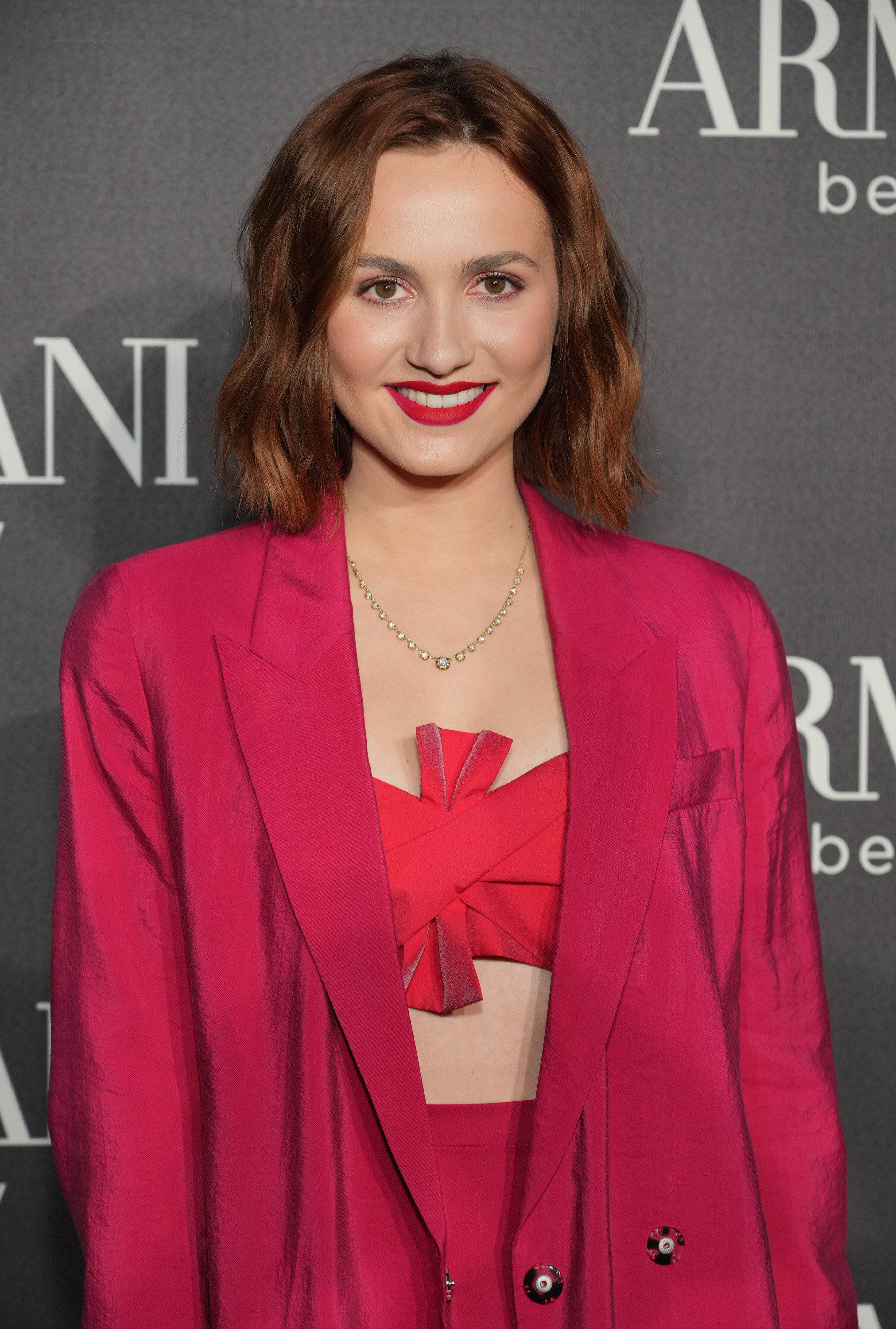 "A lot of people [in a similar position] have proven themselves over the years, so I've got to keep going and make good work."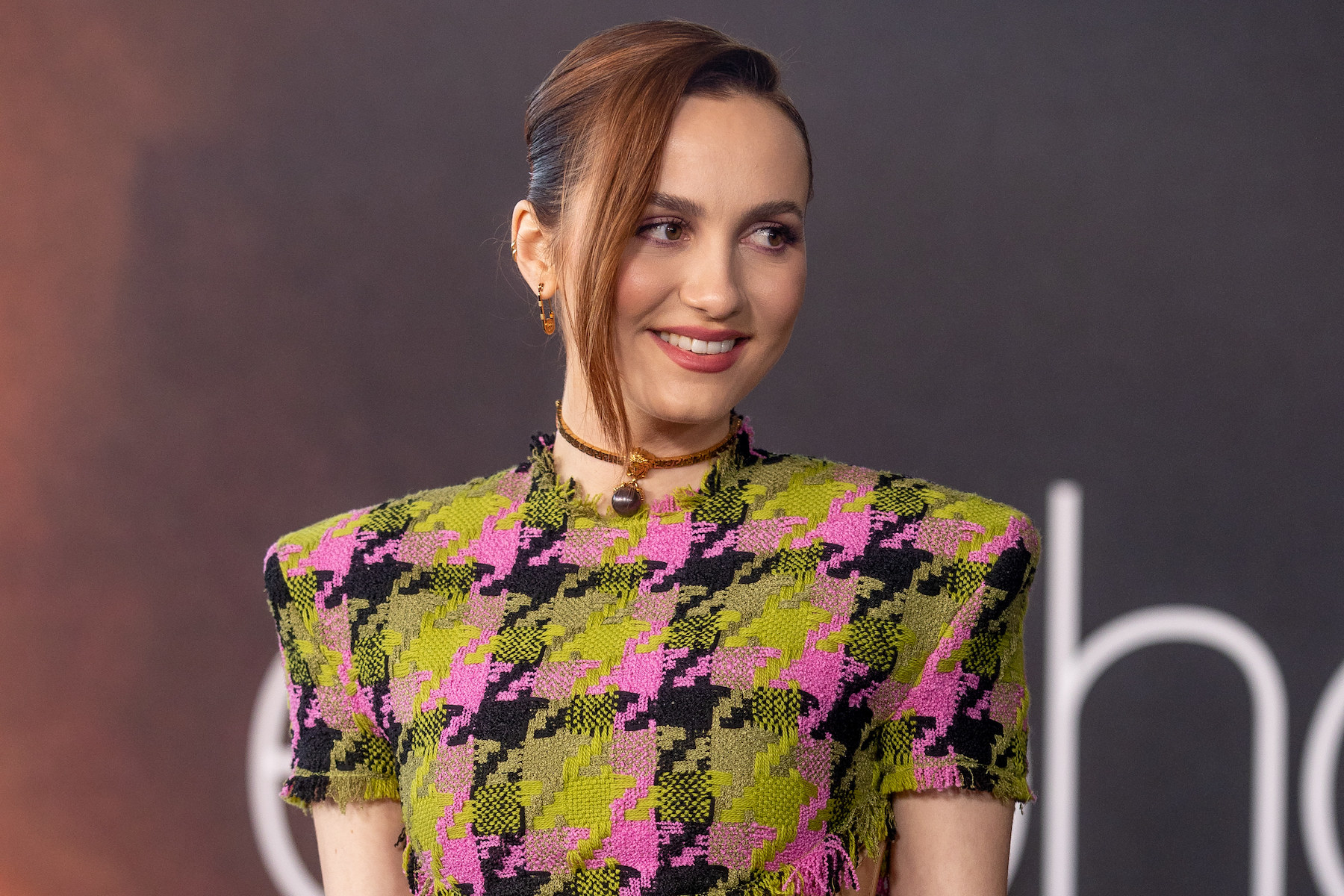 Maude also noted that her career is still in the "early" stages, so "I don't have much to show yet, but hopefully one day I'll be really proud of the stuff I've done by myself."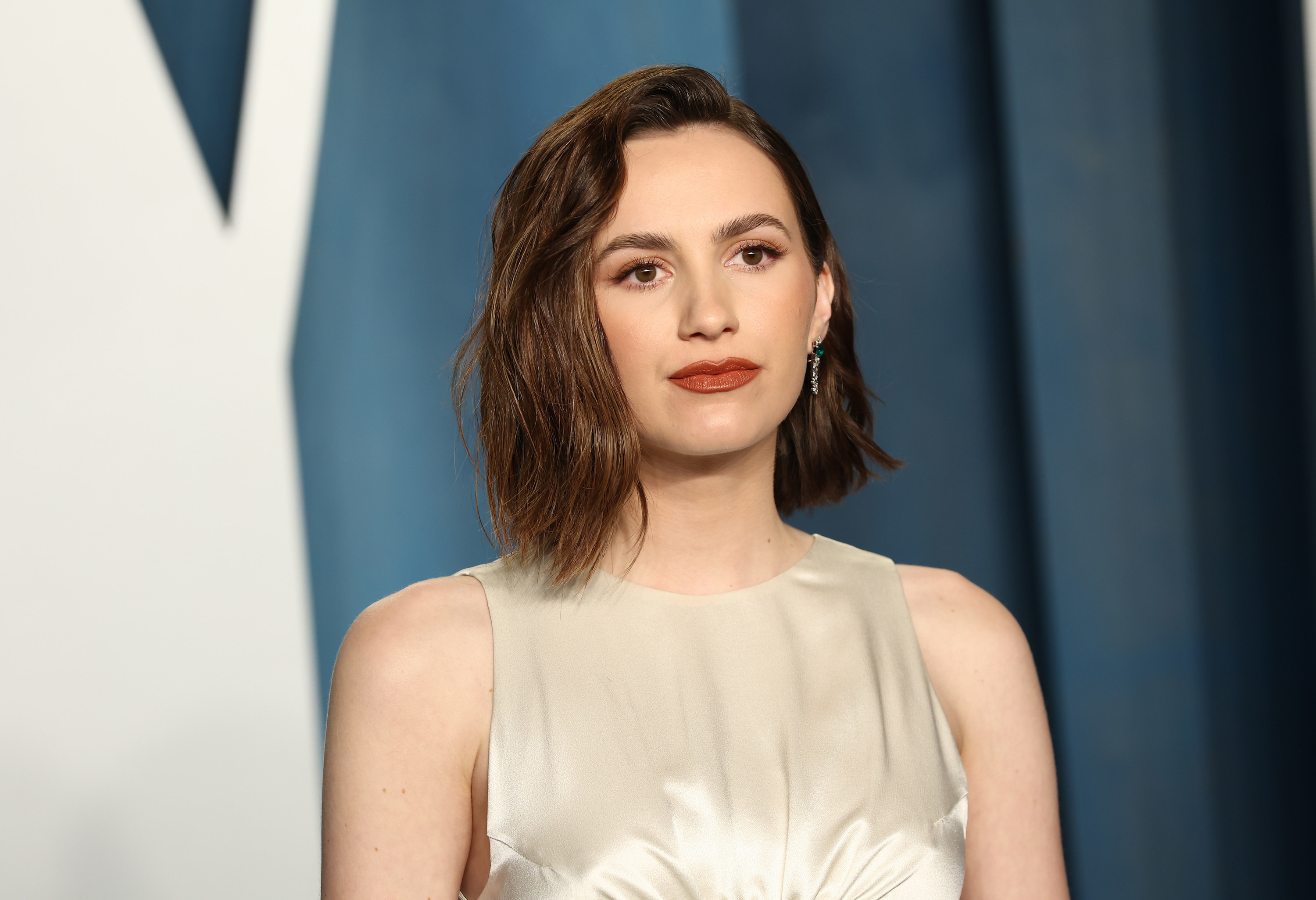 In addition, she shared some advice that her father, Judd, gave her about her career in general.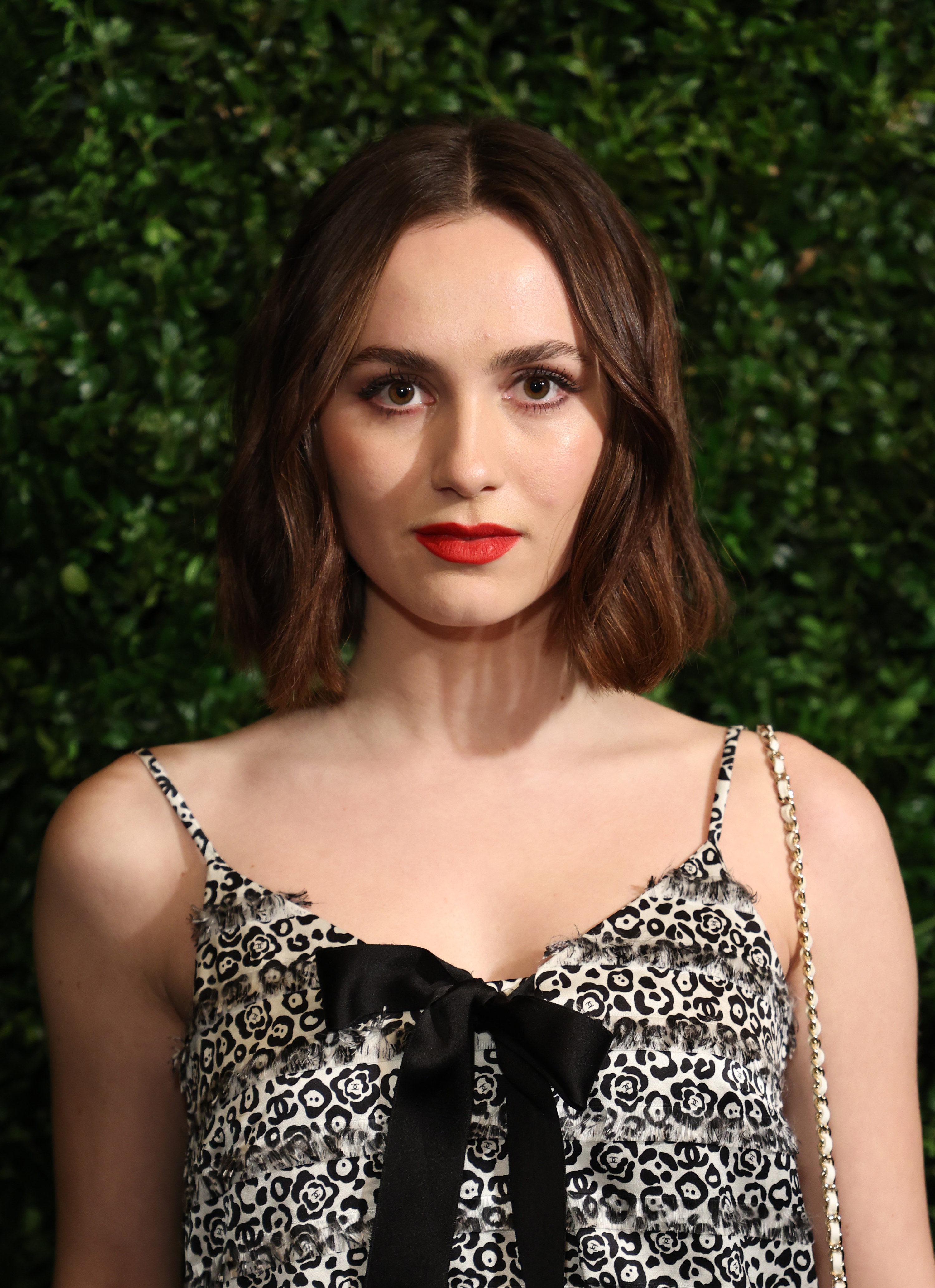 "My dad always told me acting is tough because you never know what's going to come next," she said. "He always encouraged me to write."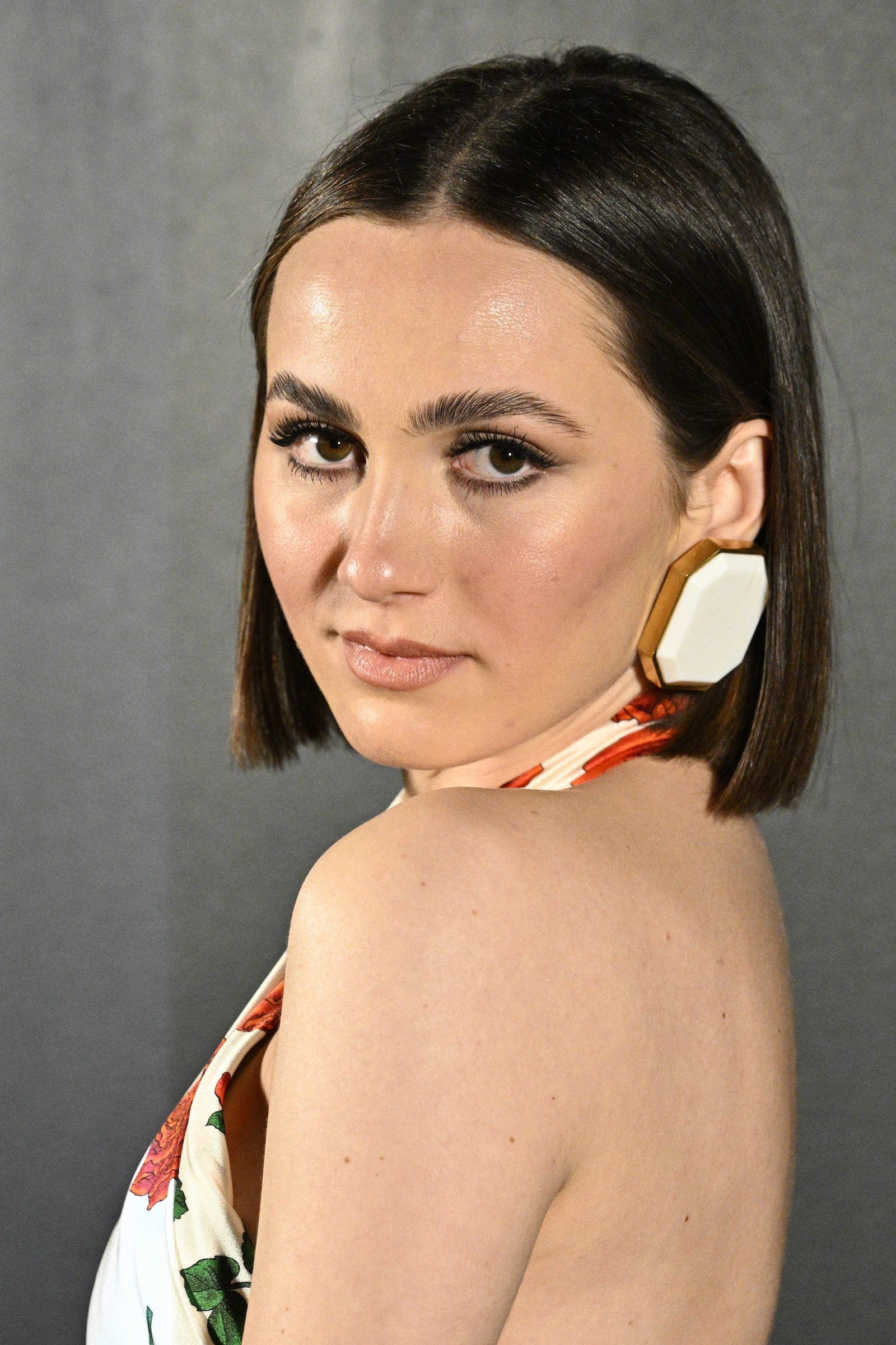 She added, "You can shoot a movie and really hope it will work, but you don't know how they're gonna edit it. To not have any control of that is scary sometimes, so I try to do other things."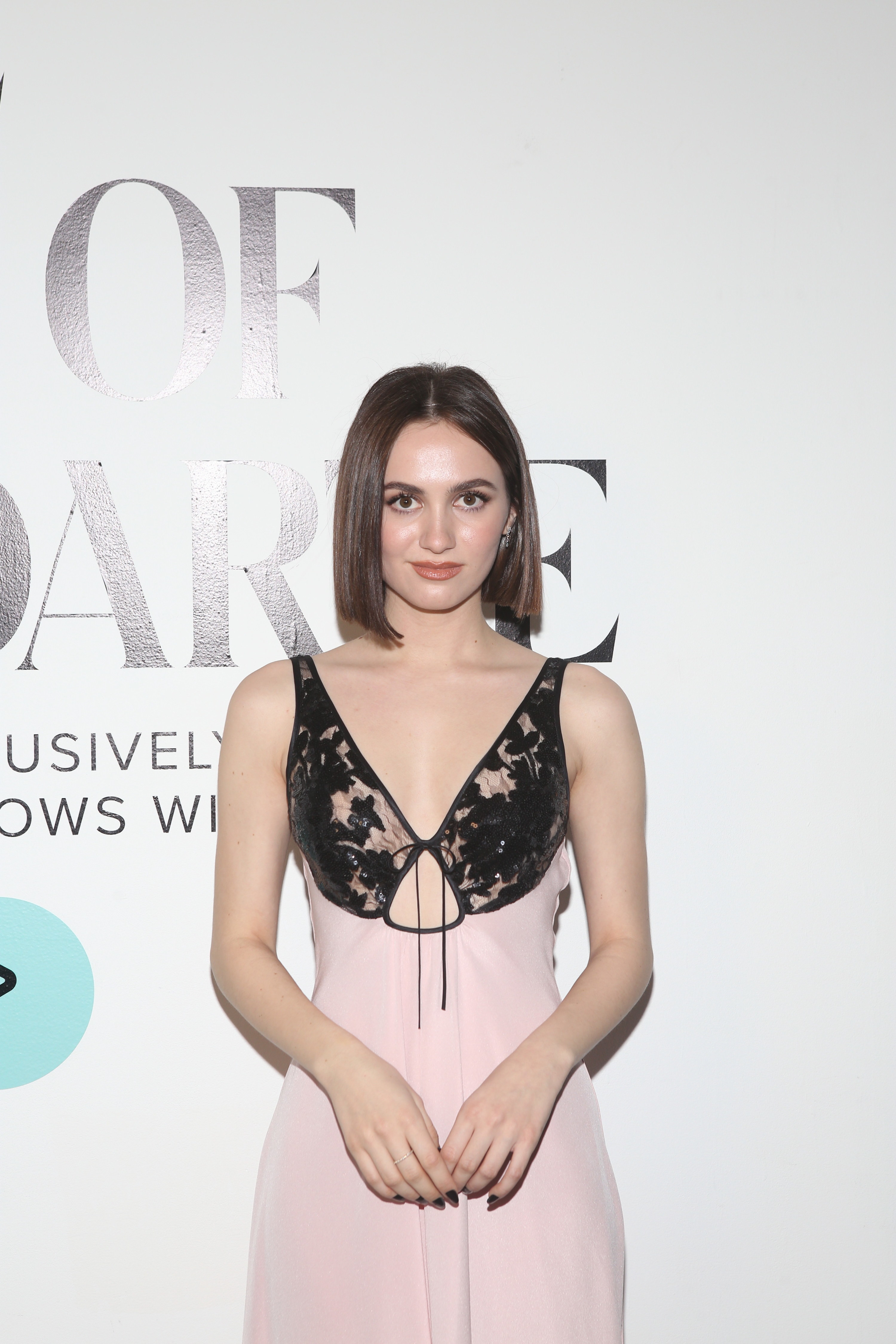 Maude also said that Judd sometimes takes a look at what she's working on writing-wise — but only when she's ready for him to look at her work.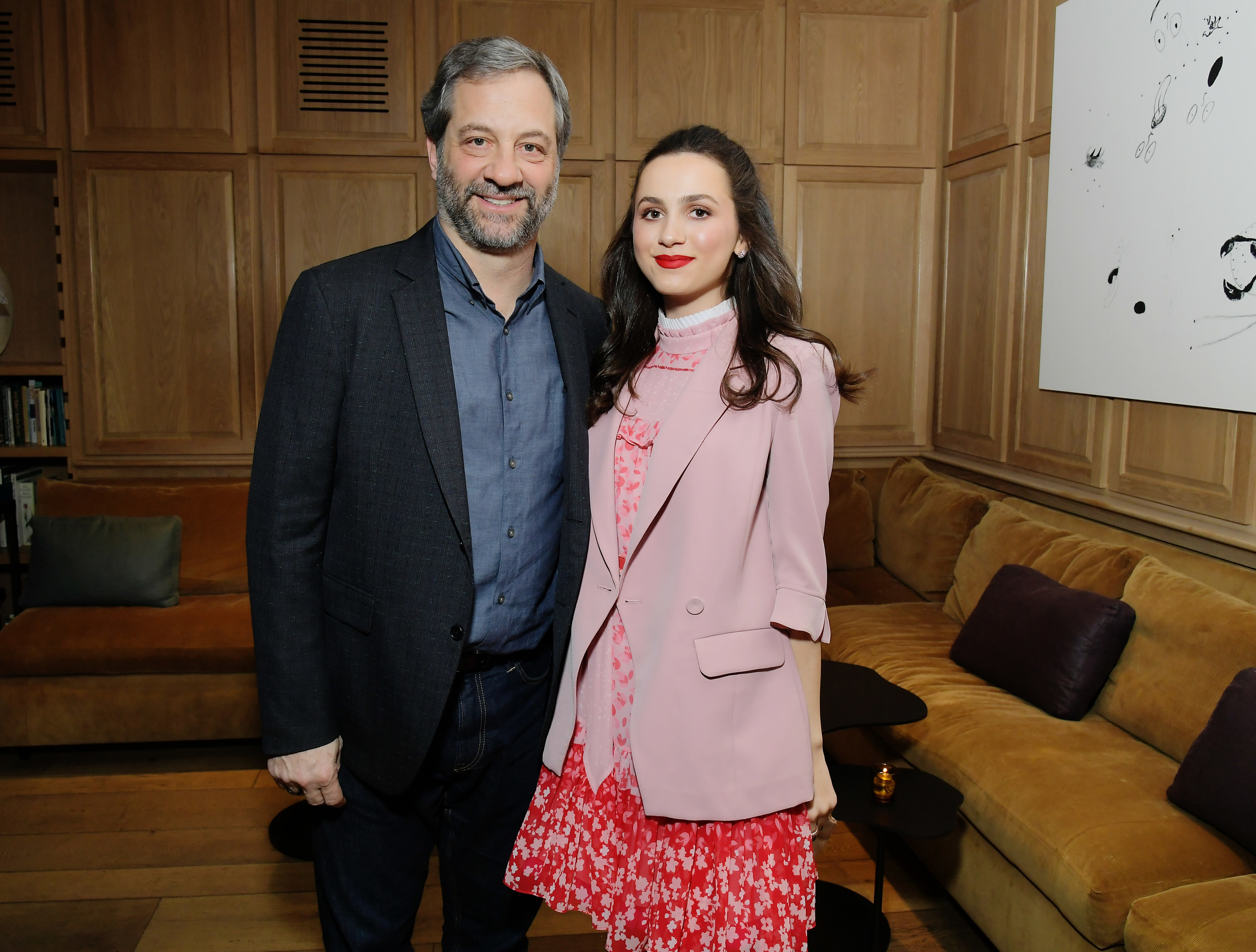 "I'll wait until I'm almost done and then get notes from him," she explained. "I get annoyed because he'll come up with a better idea, but he's super helpful. So is my mom."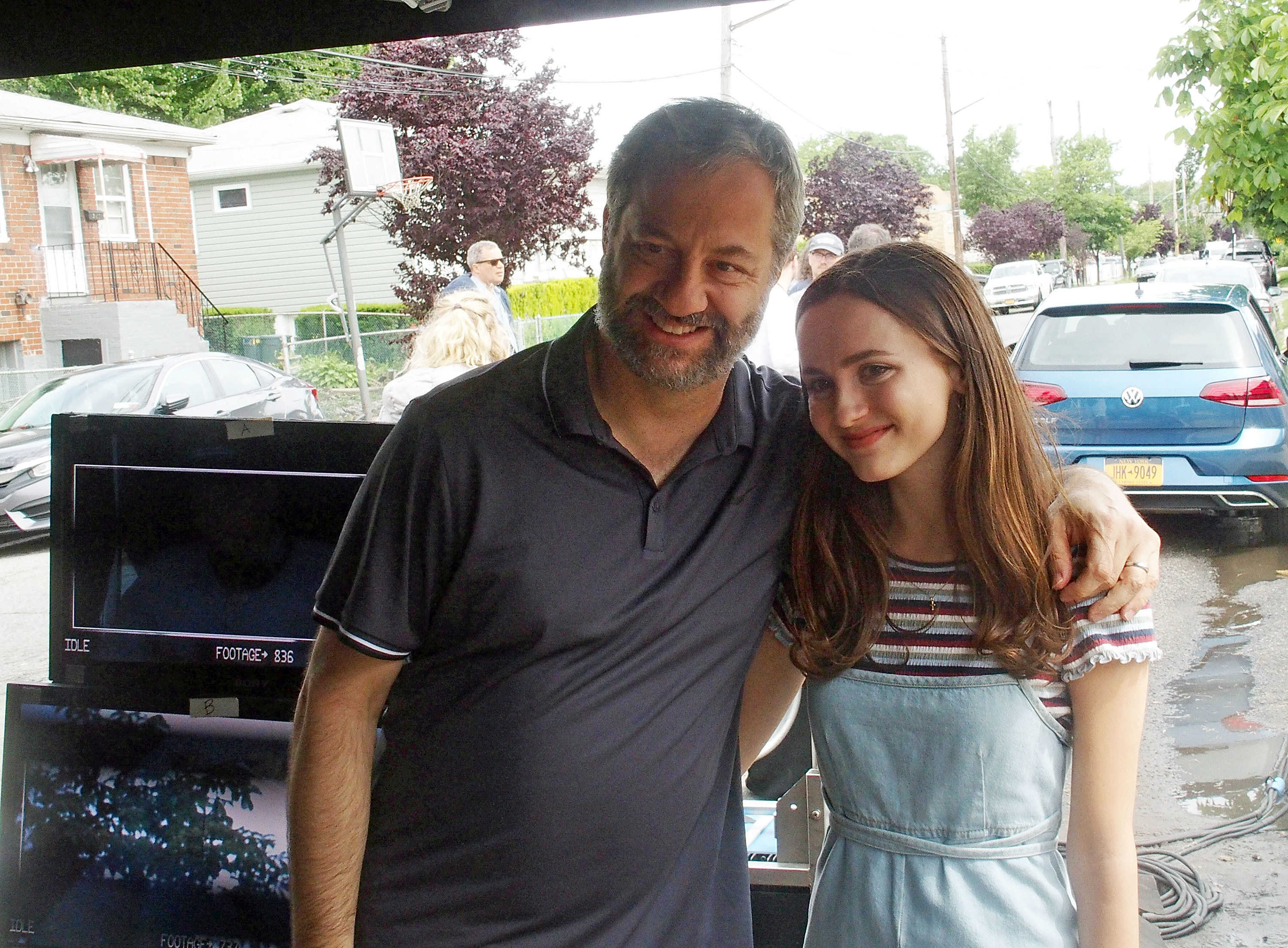 She added, "I feel like I really need to prove myself, so I work extra hard."