You know Mary-Kate and Ashley Olsen — and you know that they're pretty private when it comes to their personal lives.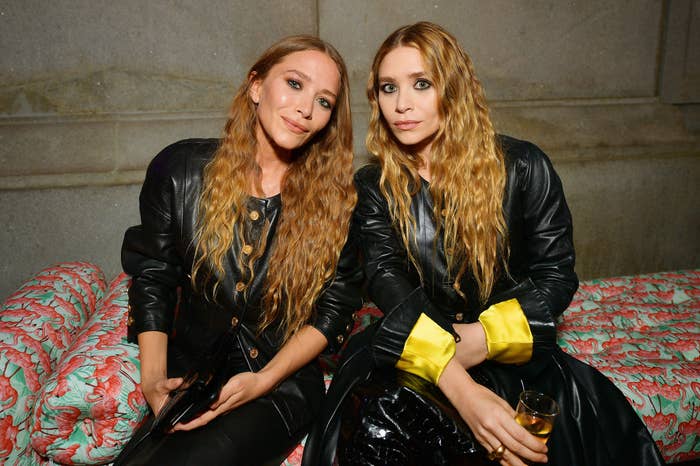 So it's a bit of a surprise that the famous twins gave a rare interview to I-D about their luxury fashion brand The Row.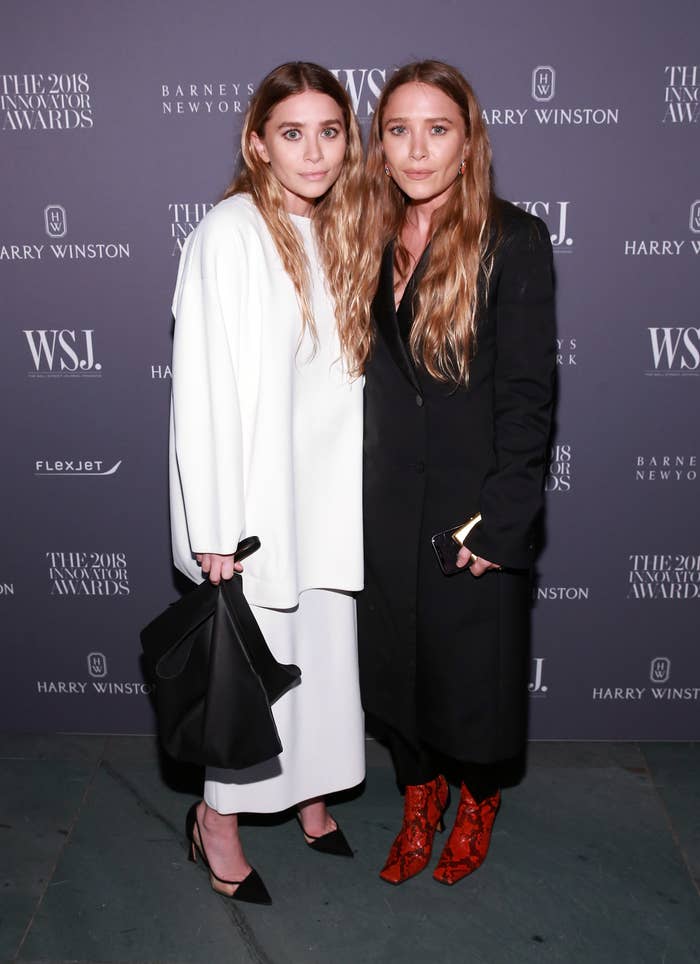 In the interview, Mary-Kate explains that she and her sister were reluctant to be the face of their brand because, in her words, they're "discreet people." She added, "That's how we were raised."
Mary-Kate also explained that the pair feel "out of practice" giving interviews, while Ashley told the publication about her and her sister's hesitance to put themselves front and center when it comes to their fashion brand.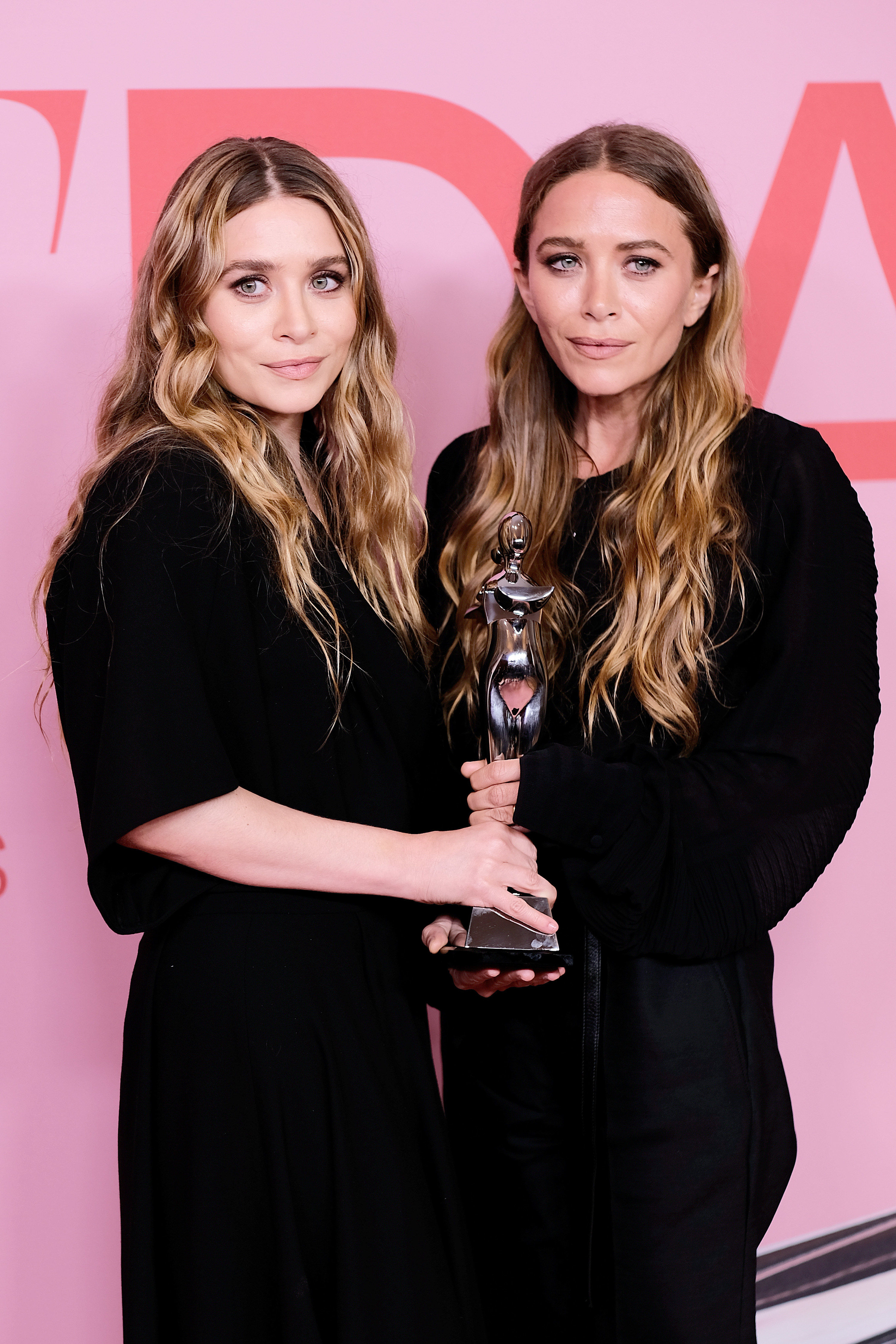 "We didn't want to be in front of it, we didn't necessarily even want to let people know it was us," Ashley said. "It was really about the product, to the point where we were like, who could we get to front this so that we don't have to?"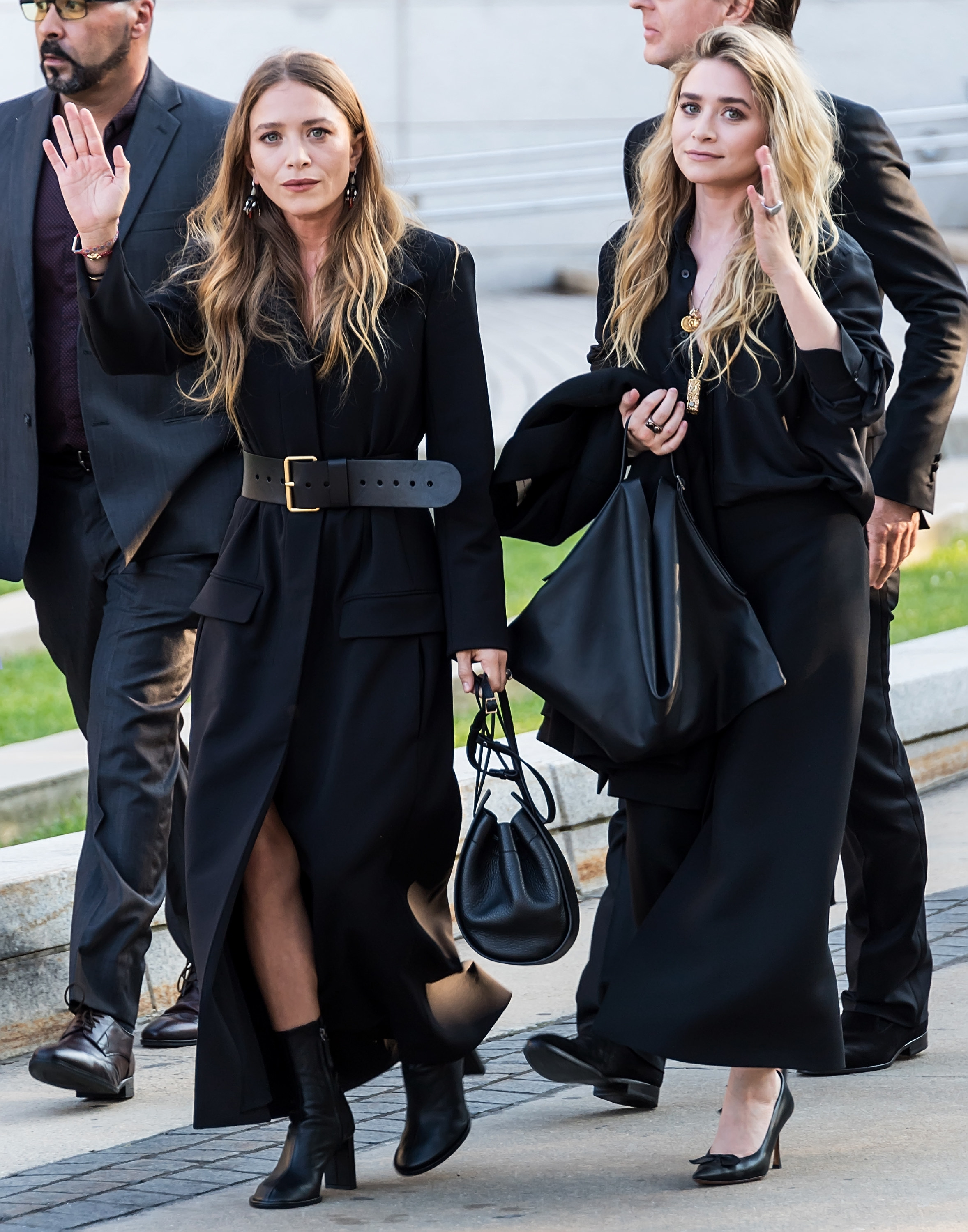 Ashley also explained how choosing not to more forcefully represent The Row has driven the ethos of the brand as a whole: "I think, to this day, you'll see we really put the product first."