This post contains discussion of body image issues.
During filming, Lindsay wore low-rise pants — which were all the rage back in the 2000s.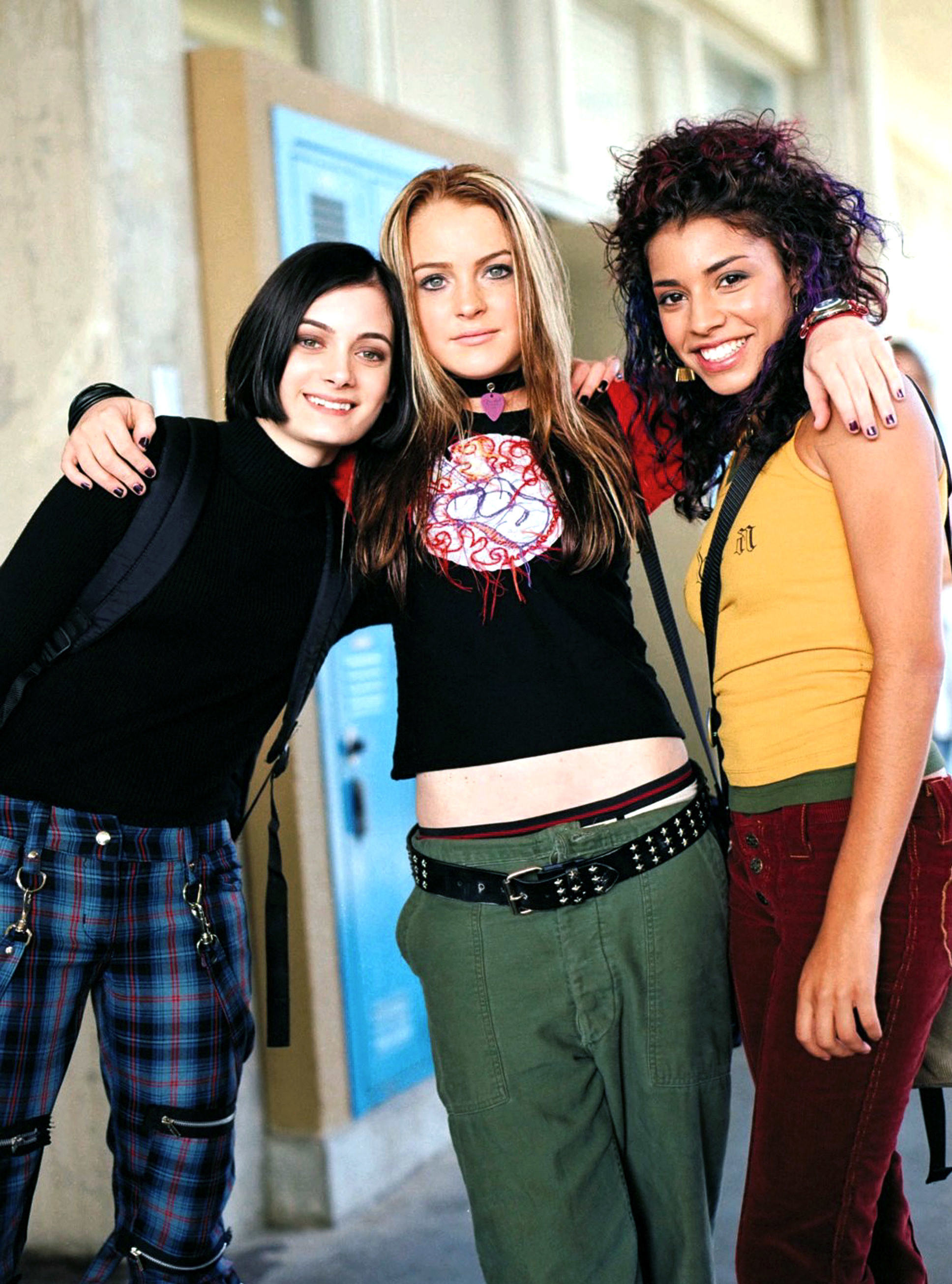 Lindsay recently sat down with Allure and revealed that the fashion choice left her with mixed feelings while shooting the film.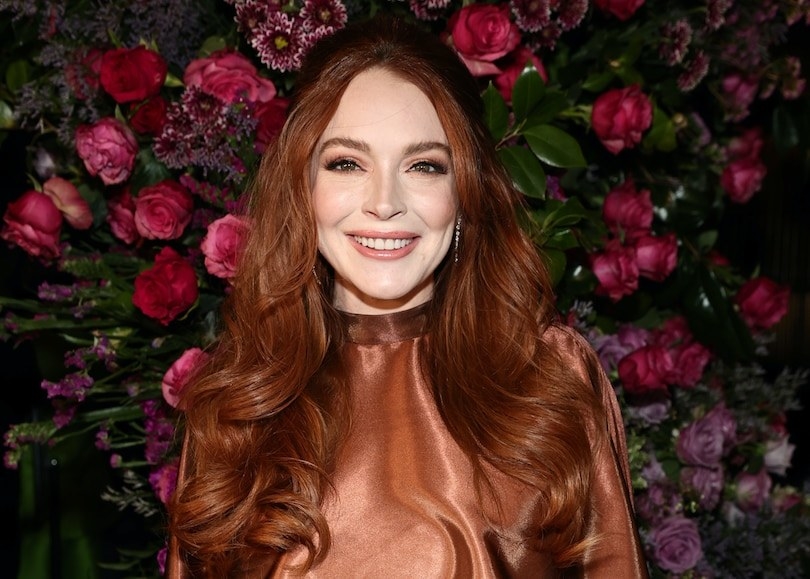 Lindsay, who was 16 at the time, said that she wore the pants because she "wanted to be cool."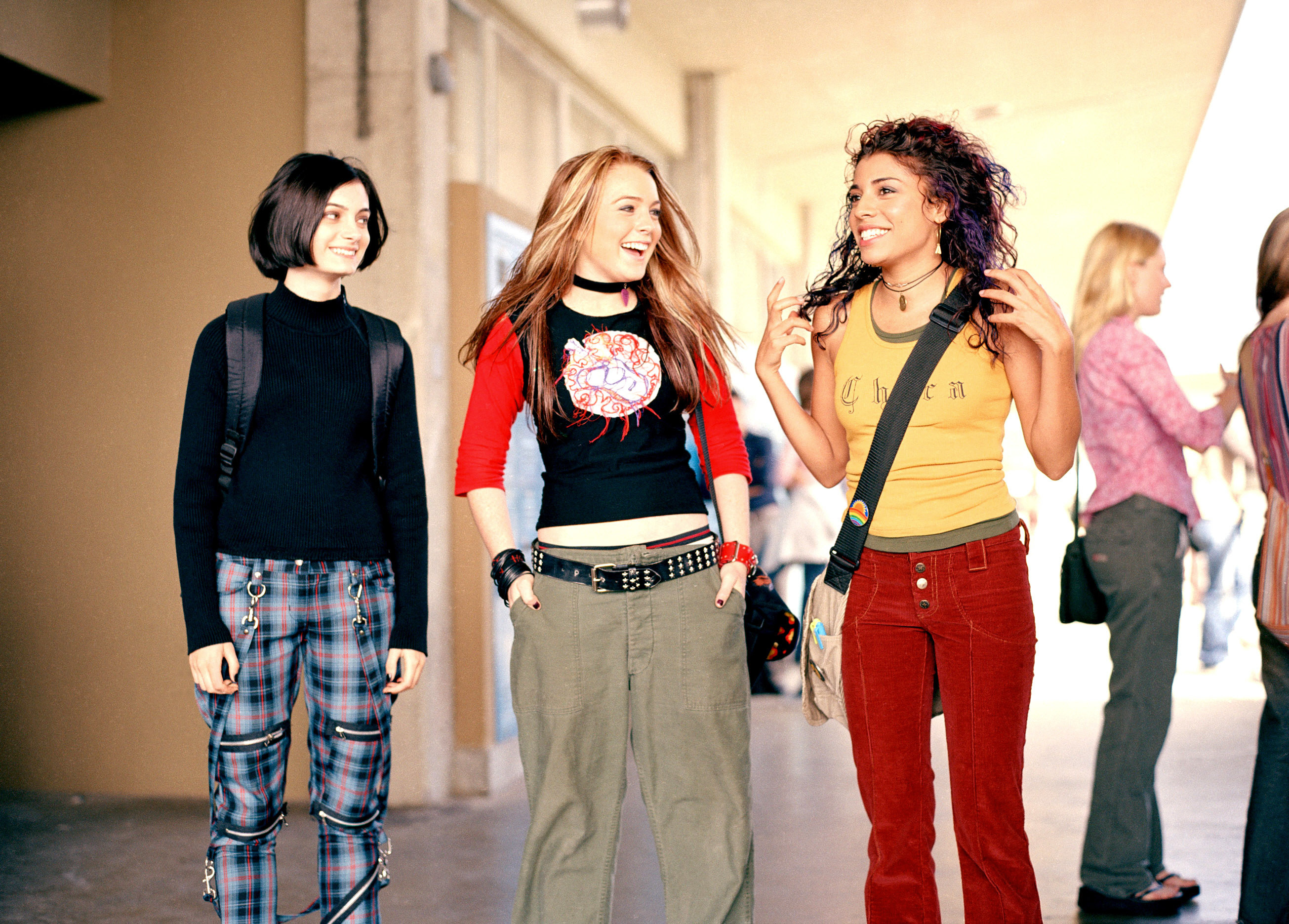 "At that age, you still want to play someone who's a little bit sexy," she reflected — but the pants left her feeling "so self-conscious" instead.
"I was always nervous about what my stomach looked like, if it was flat enough — like, that was my big thing on set. I look back and I'm like, 'Why was I so hard on myself?'"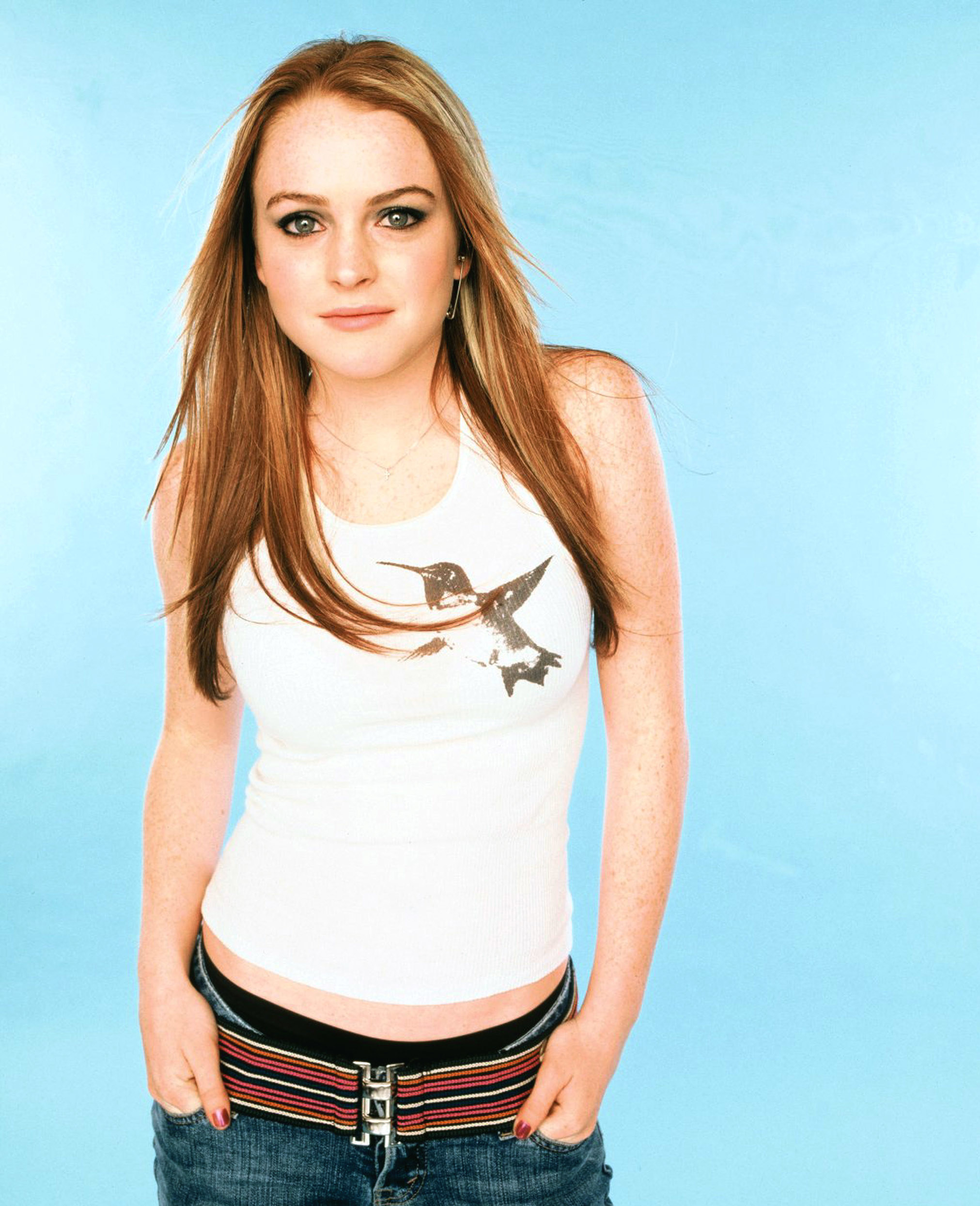 Lindsay also revealed that her hairstyle for the film was inspired by the one and only 2000s pop-punk icon Avril Lavigne.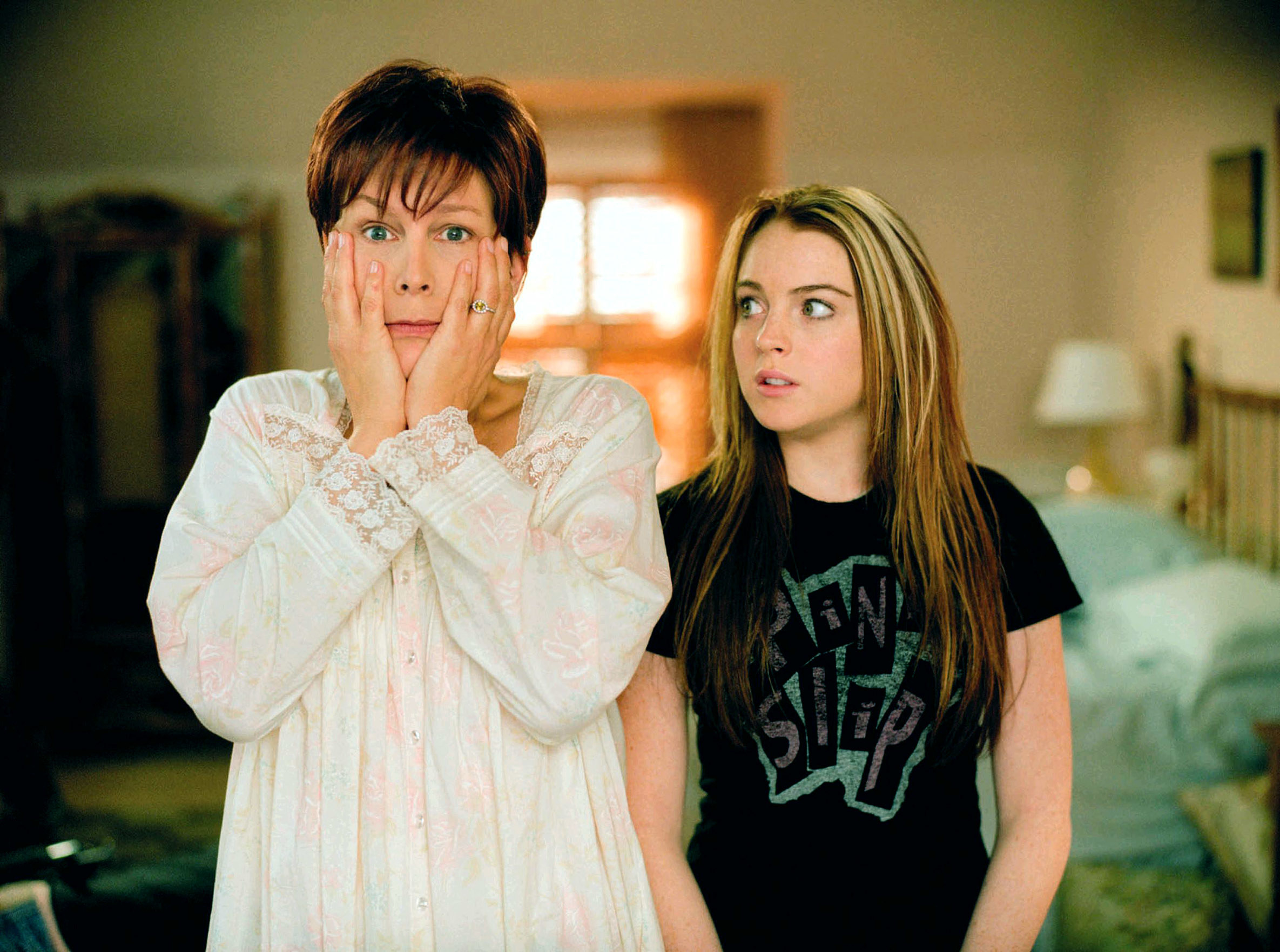 "Avril Lavigne was, like, everything," Lindsay said, while noting that it was "traumatizing" for the film's hairstylist, Tracey Cunningham, to add the streaks to her natural red hair color.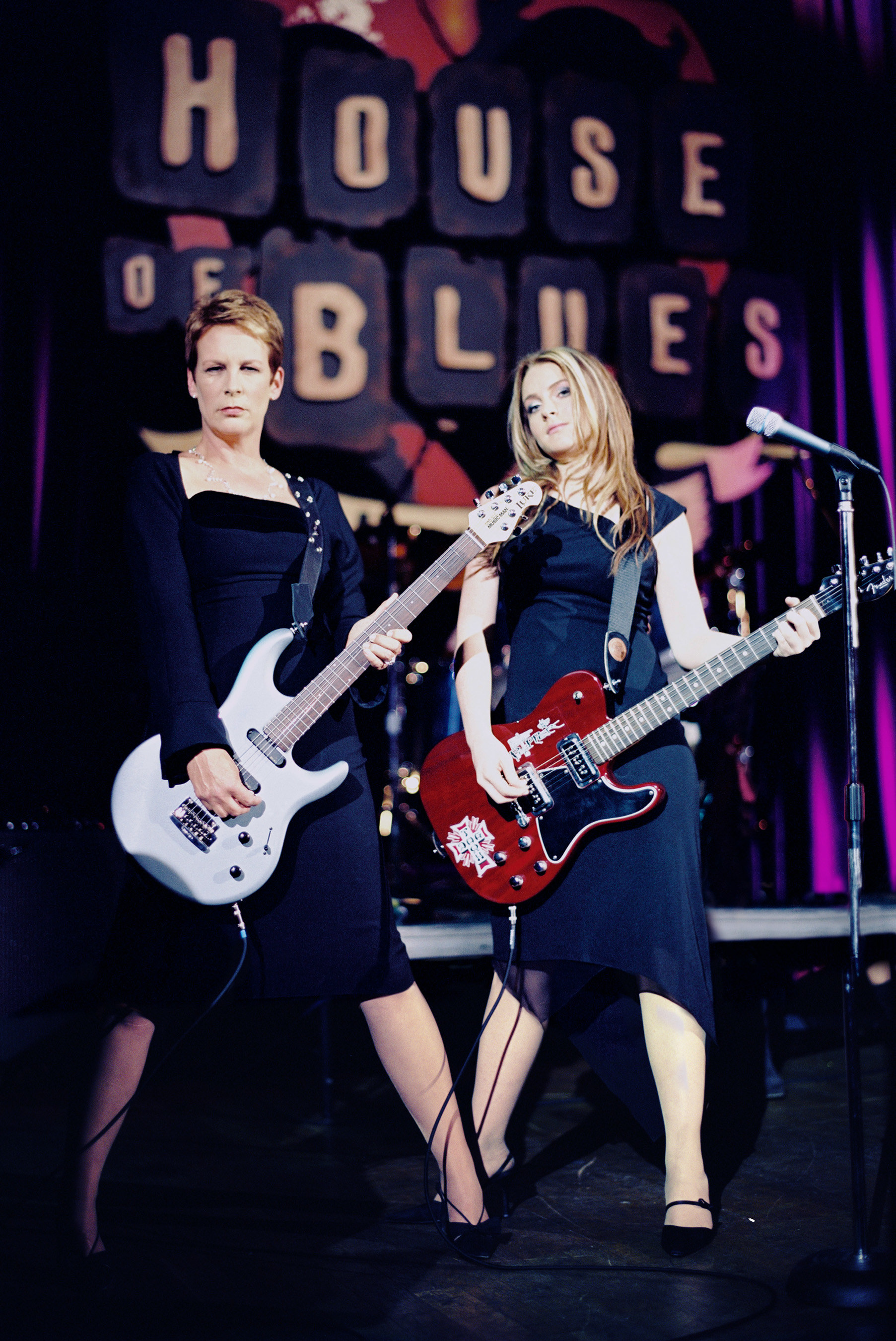 "Getting it back to normal was pretty tough, it just didn't feel the same right after."