If you're the type of person who cares about who hosts the Oscars, it's possible you've thought to yourself at some point, "Hey, Lin-Manuel Miranda would be really good at that."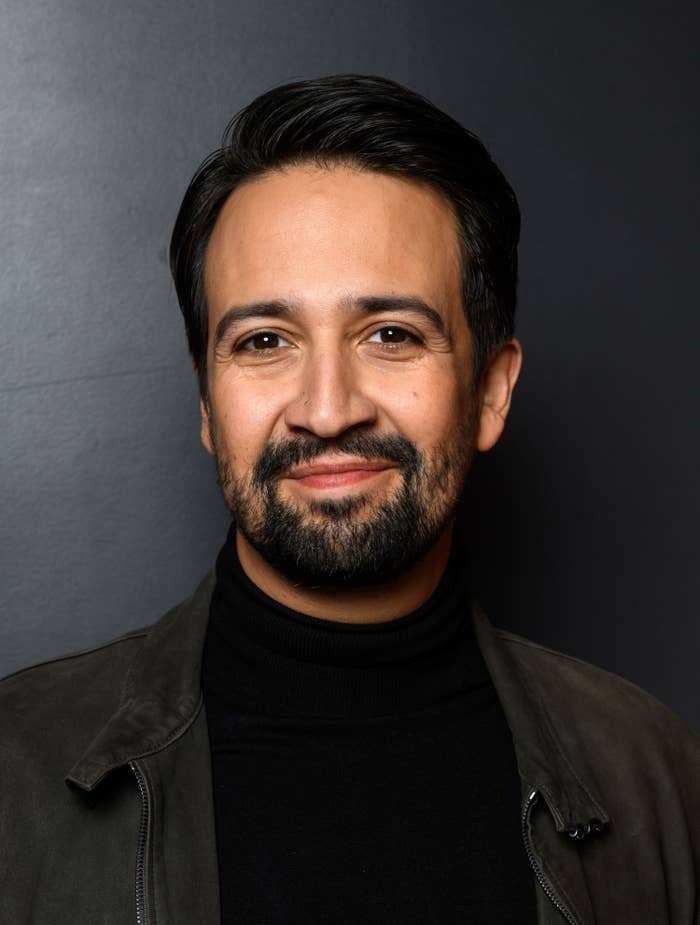 "I really don't think that that's my skillset," he explained, after mentioning that he's been asked to host in the past but turned the opportunity (or opportunities?) down. "It's not something I'm comfortable doing, hosting, mainly because I've been lucky enough to work with incredible hosts."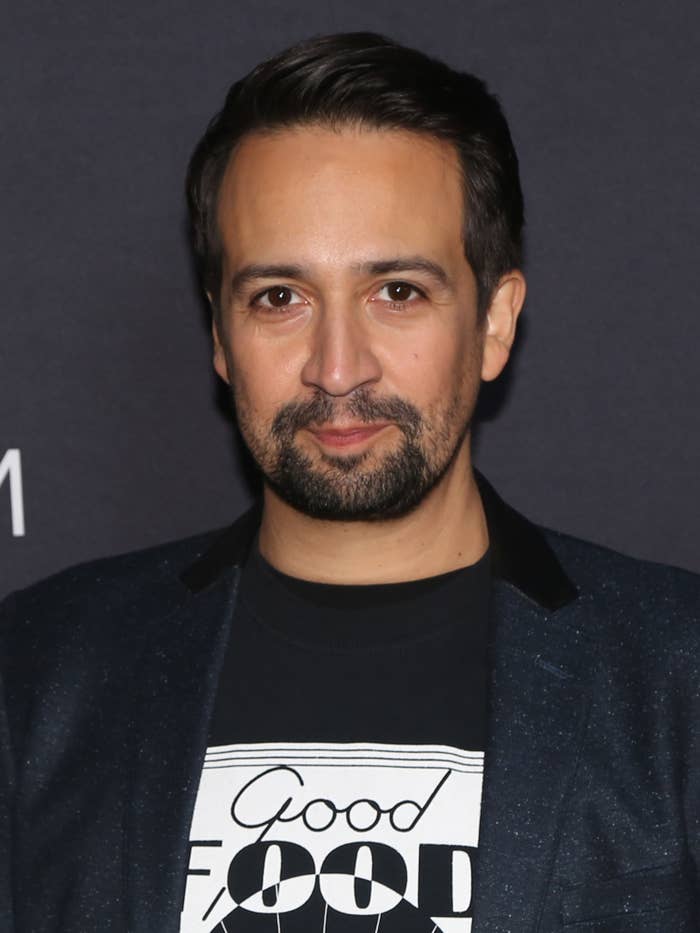 "I've written for Neil Patrick Harris, I've written his opening numbers and closing numbers for the Tonys. That is a whole other thing. He is genius at that, he and Hugh Jackman."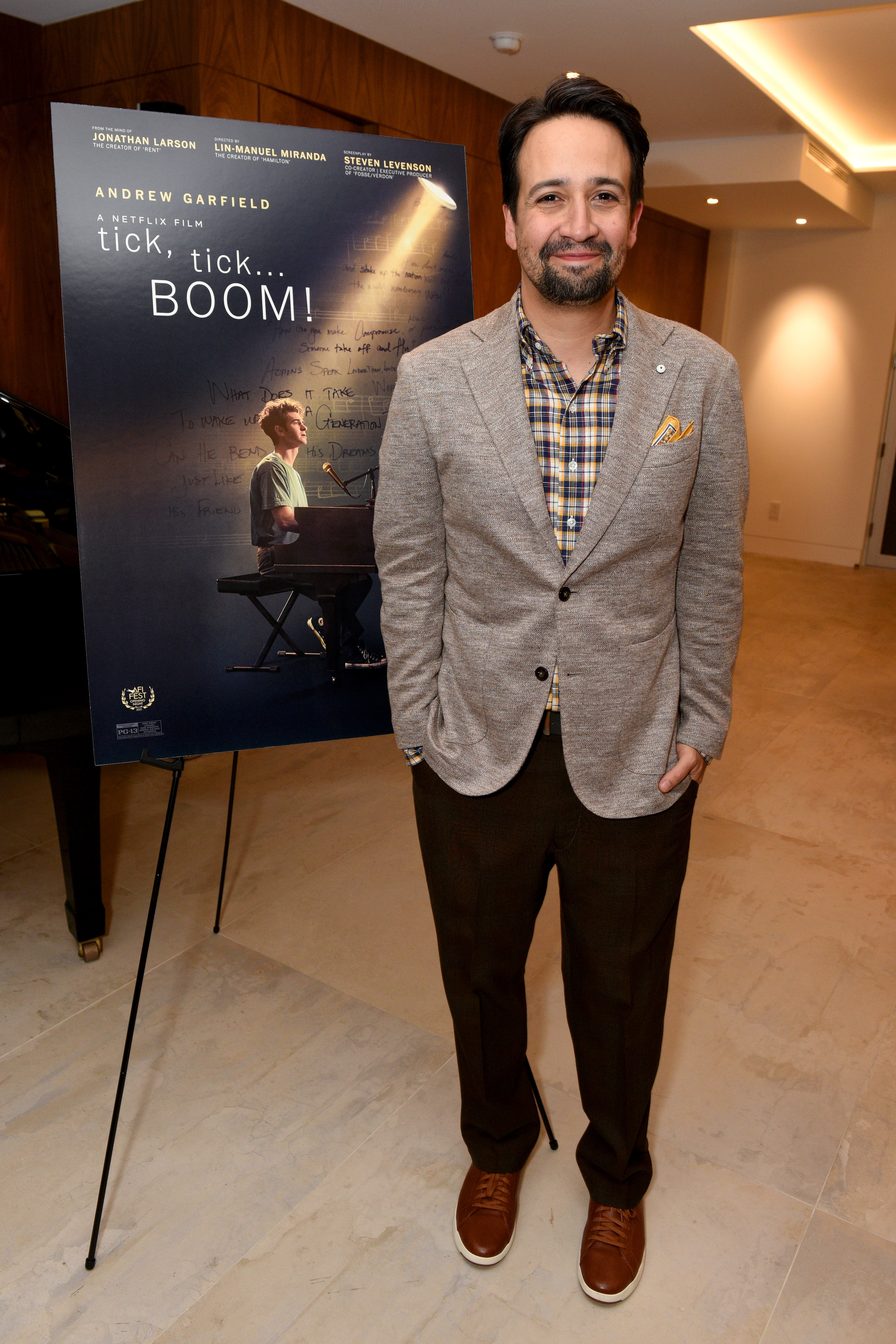 Miranda said he wouldn't be opposed to writing for whoever hosts this year, but "I wouldn't feel comfortable hosting."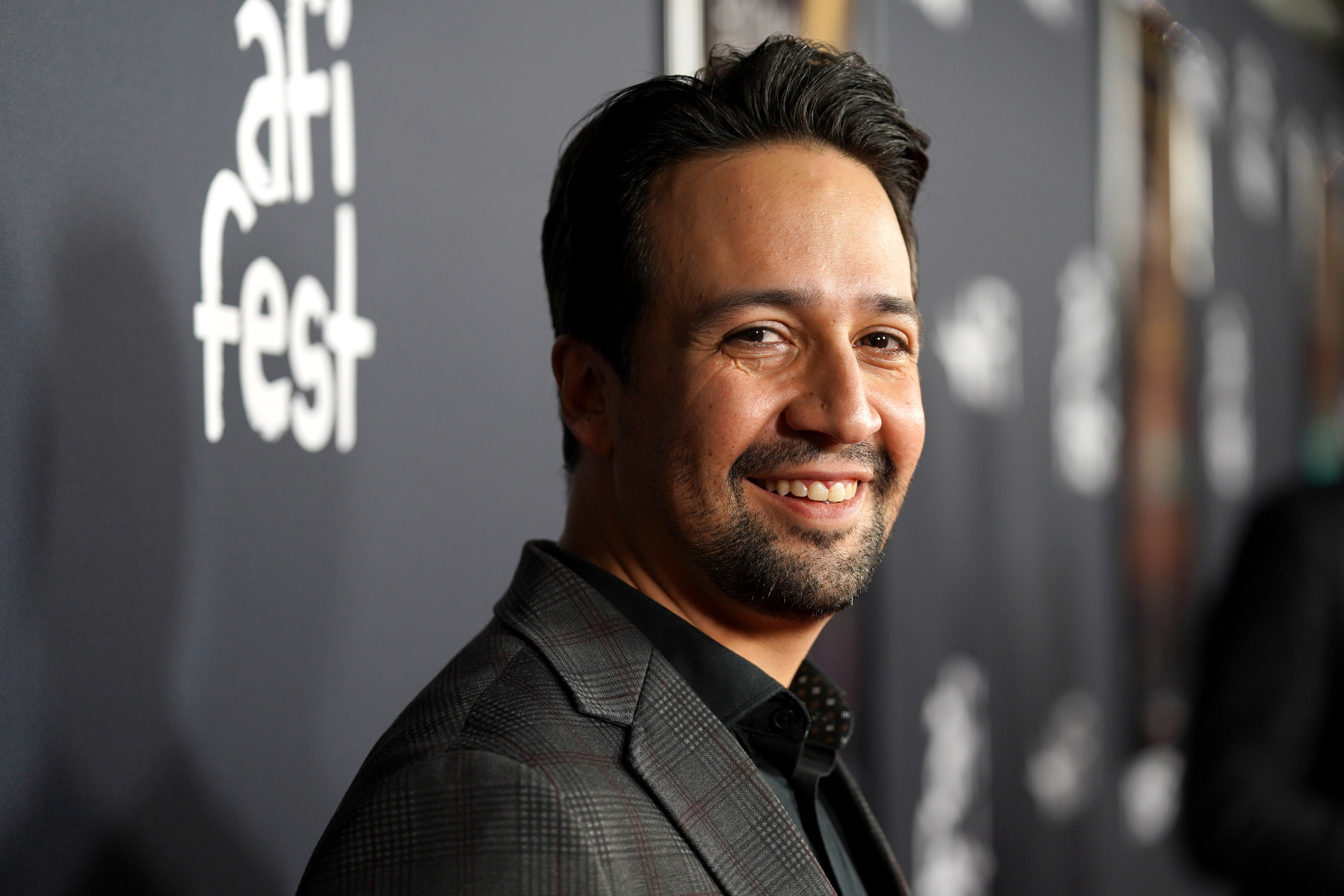 As People also points out, this isn't the first time Lin-Manuel has said he's not into the idea. He wrote in the Hollywood Reporter back in 2017 that hosting the Oscars is the "most thankless task in the world" and "not a thing I would ever want to do."