No matter who you are, if you've come in contact with Emily in Paris, chances are you have some strong feelings about the Netflix hit — and Emily herself (Lily Collins, that is) is more than aware.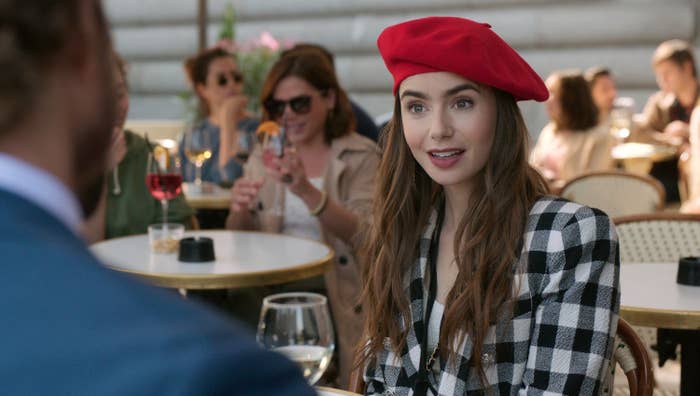 "A lot of the qualities that Emily has, if you put them on paper, would seem so annoying," Collins recently told Nylon. "To have someone be optimistic, bright and bubbly—it's sad to think that people would look and go, 'That's a lot.'"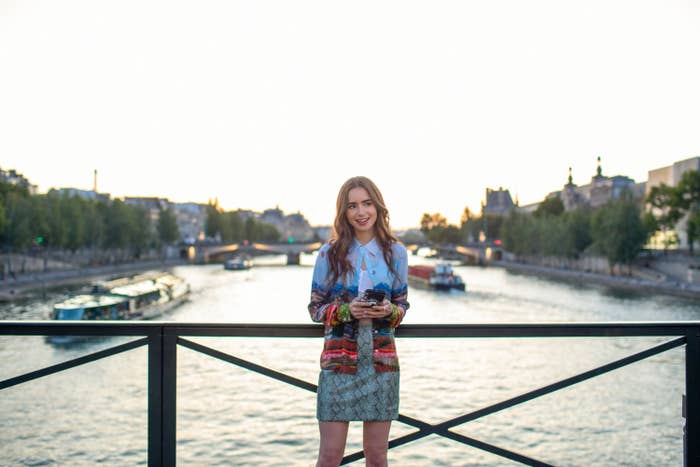 "They're such beautiful qualities, and the fact that she can partner that with being vulnerable and asking for help and making mistakes—she's not infallible."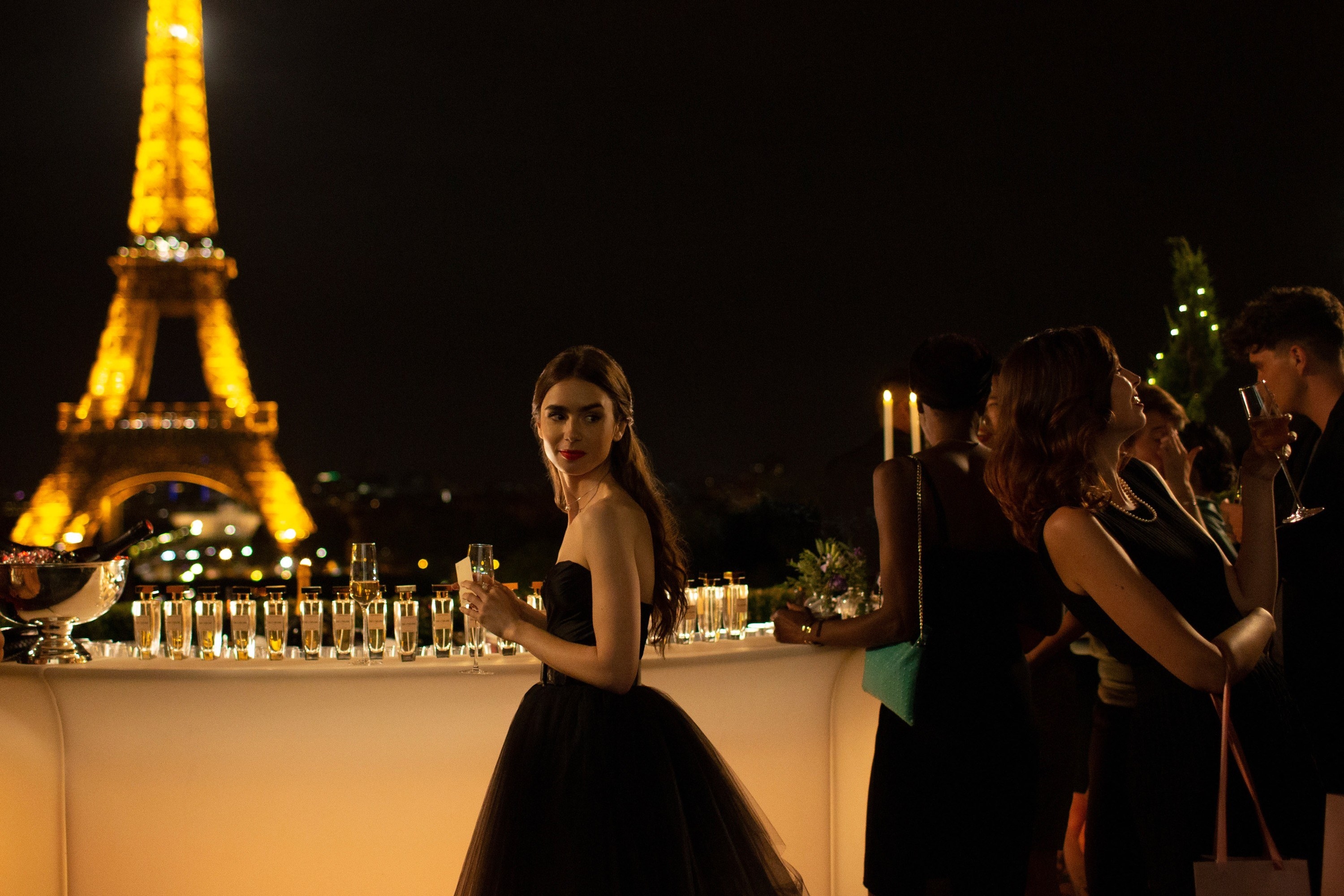 And if the show seems a little, uh, larger-than-life sometimes, there's good reason for that. According to Collins, moving to Paris represents a "heightened reality" for Emily: "It's just that when you put them all together in a TV show that also aesthetically looks the way it does, it's a little less believable."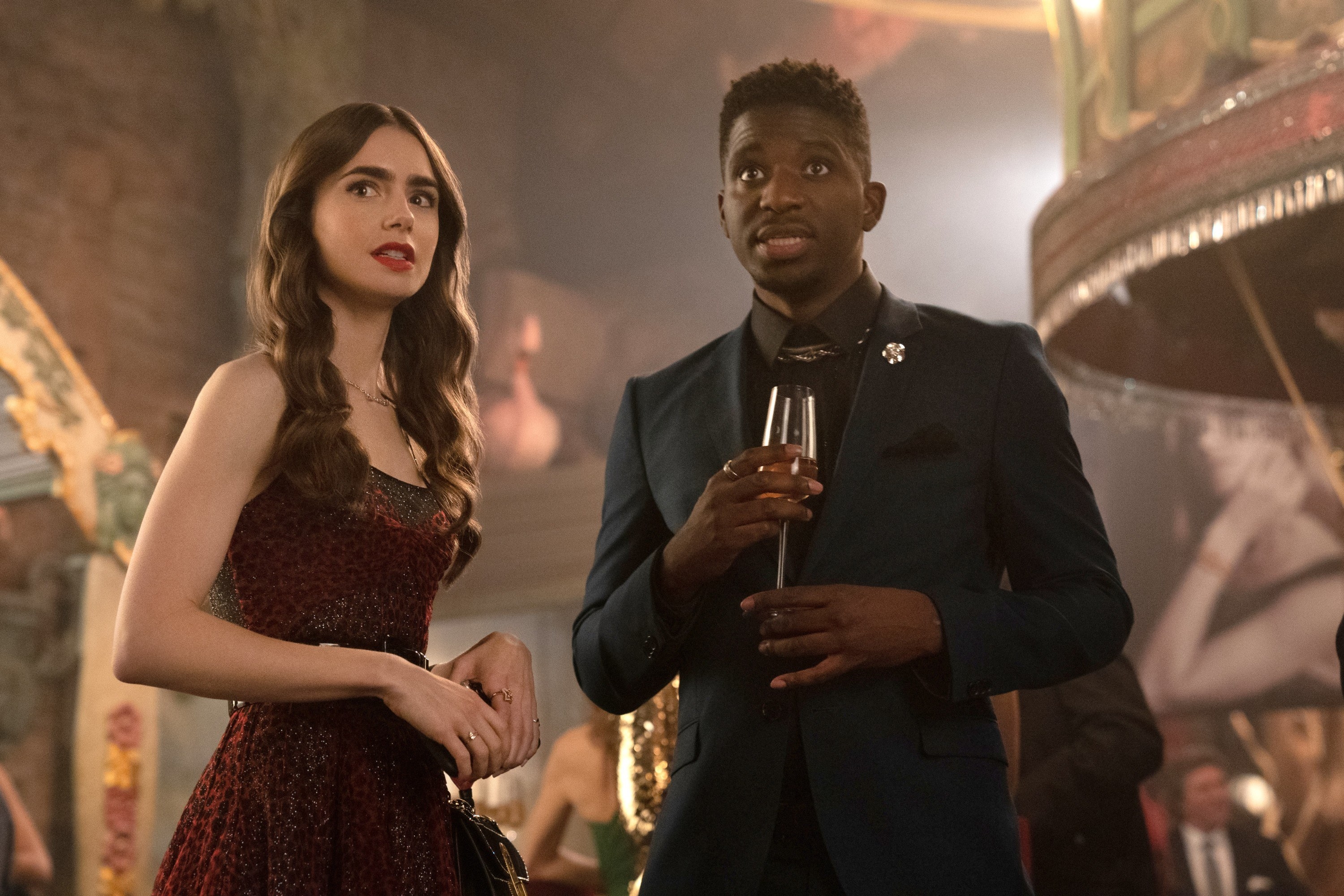 And you won't have to wait too much longer to dive back into Emily's heightened reality: the second season of Emily in Paris is set to premiere December 22 on Netflix — so set your calendar notifications.