Everyone's talking about the video, in which Lil Nas X literally pole dances in hell. Even his dad weighed in.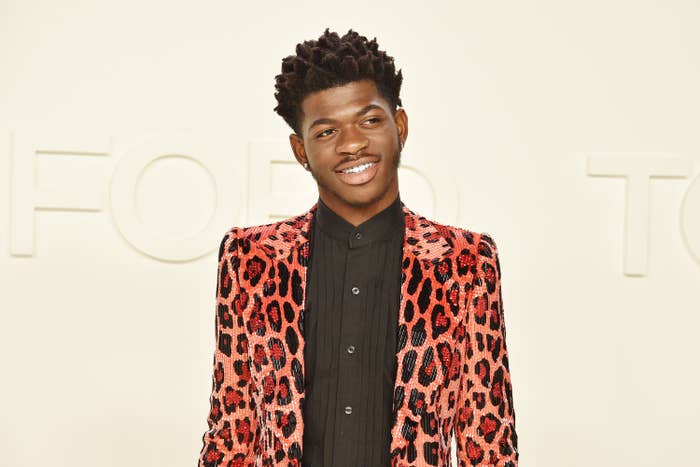 And now there's tons of chatter about Lil Nas X's "Satan Shoes" — specifically, a limited edition pair of Nike Air Max 97s that contain a drop of real human blood (along with 60 cubic centimeters of red ink) in the soles.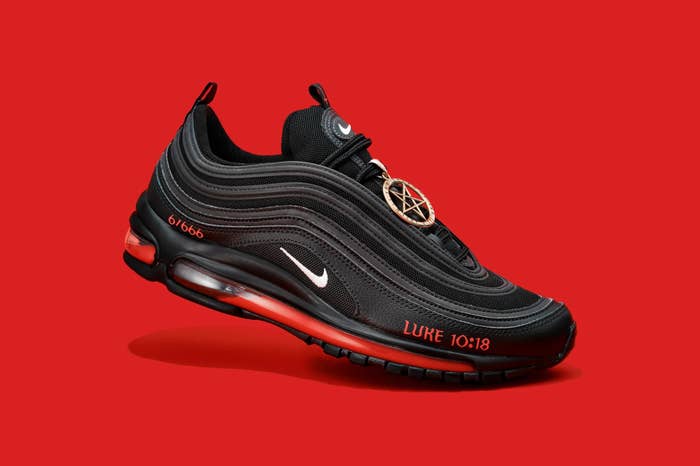 The shoes are a funny, clever gambit that, as usual, some people are taking a little too seriously — like Kristi Noem, the governor of North Dakota...
...and basketball player Nick Young (who has since walked back his initial reaction).
So Lil Nas X posted an "apology" video on YouTube — except, it's really just footage from the "Montero" video. Pretty funny.
He clapped back at the criticism on Twitter, too.
Lil Nas X even had some good jokes of his own about the Satan Shoes.
As usual, Lil Nas X wins the internet — again.