Warning: This post includes anti-gay and racist slurs.
Brief recap: After Sharon Osbourne got into a heated confrontation on The Talk with cohost Sheryl Underwood about her defense of Piers Morgan's comments about Meghan Markle, CBS announced an internal investigation of the show and placed The Talk on hiatus through today, March 16.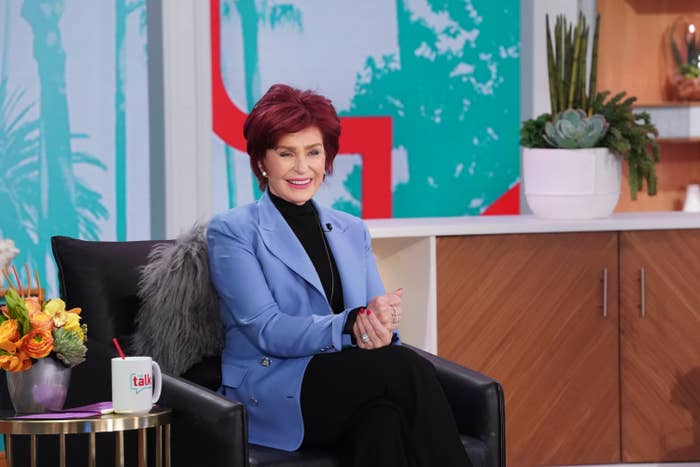 Well, Variety reports that CBS just extended the show's hiatus through next Tuesday, and the reason why is pretty clear: New allegations of Osbourne using offensive slurs about former The Talk costars have emerged.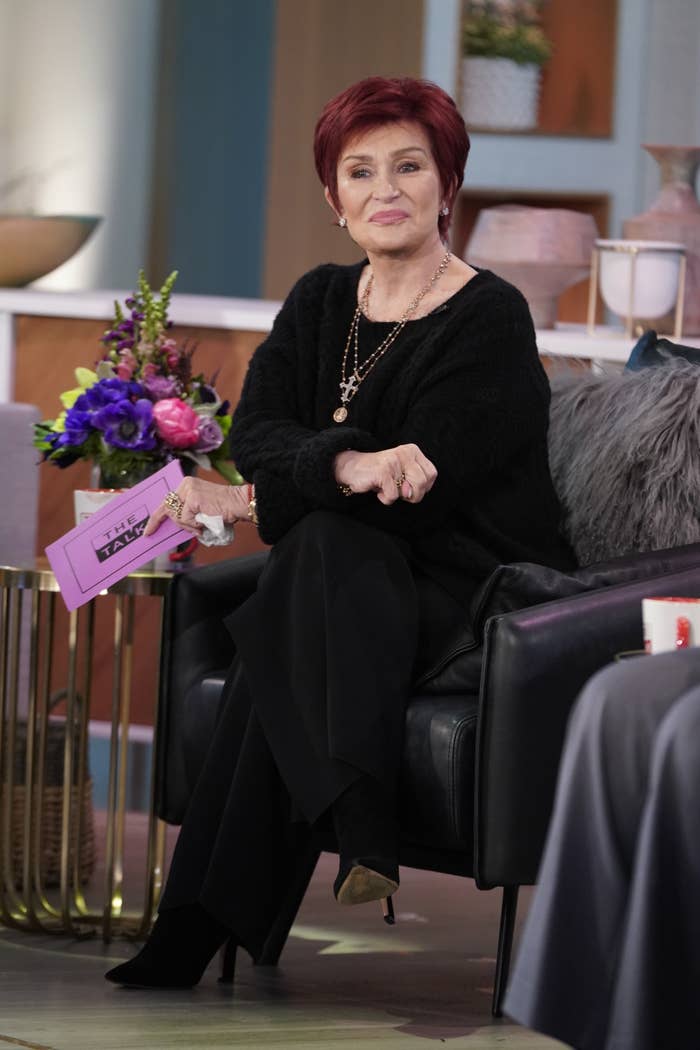 Journalist Yashar Ali reports that, according to former The Talk cohost Leah Remini, Osbourne referred to former cohost Julie Chen — who is Chinese American — as "wonton" and "slanty eyes."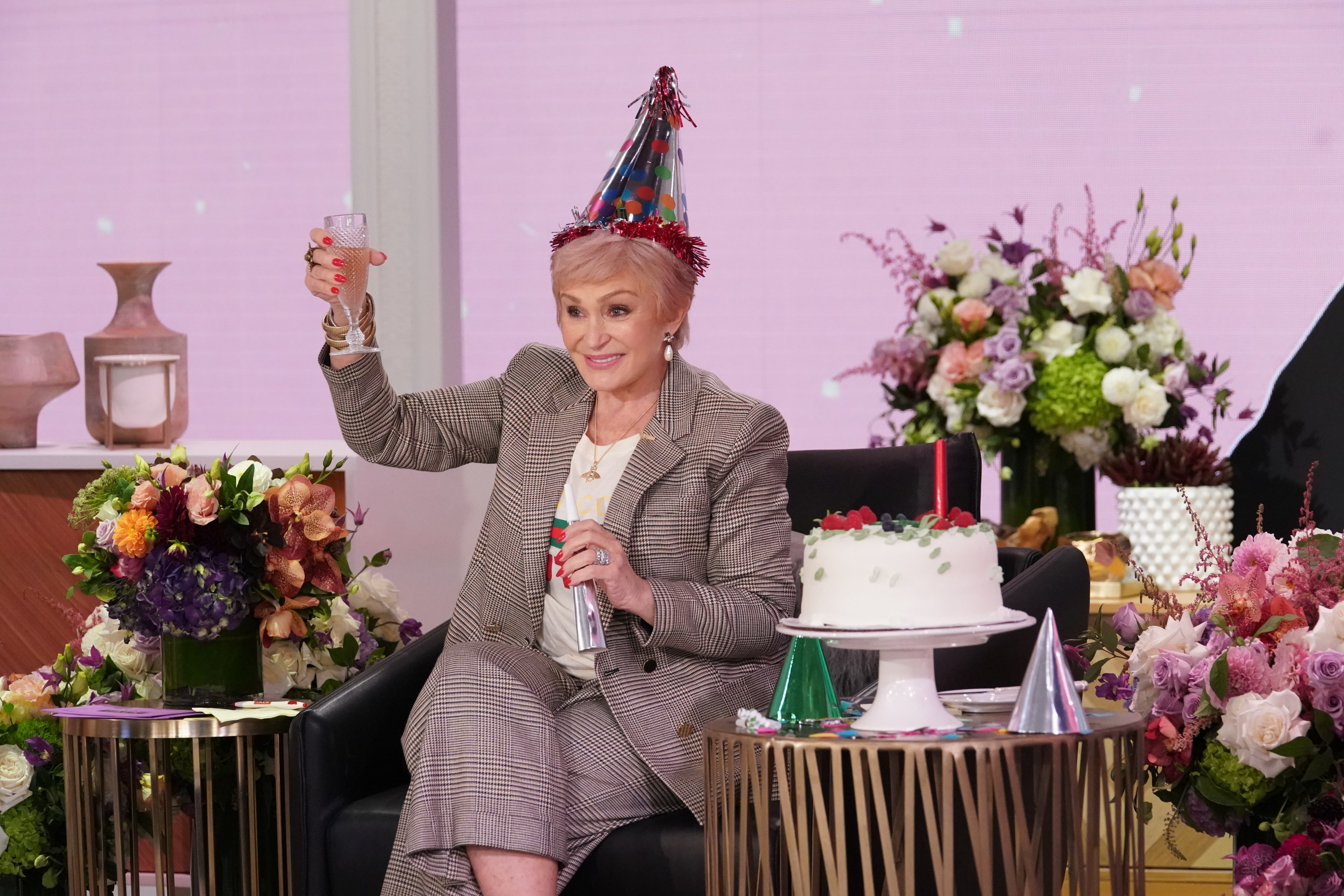 Remini, along with other sources who spoke to Ali, also alleges that Osbourne referred to former cohost Sara Gilbert, who is a lesbian, as a "pussy licker" and a "fish eater."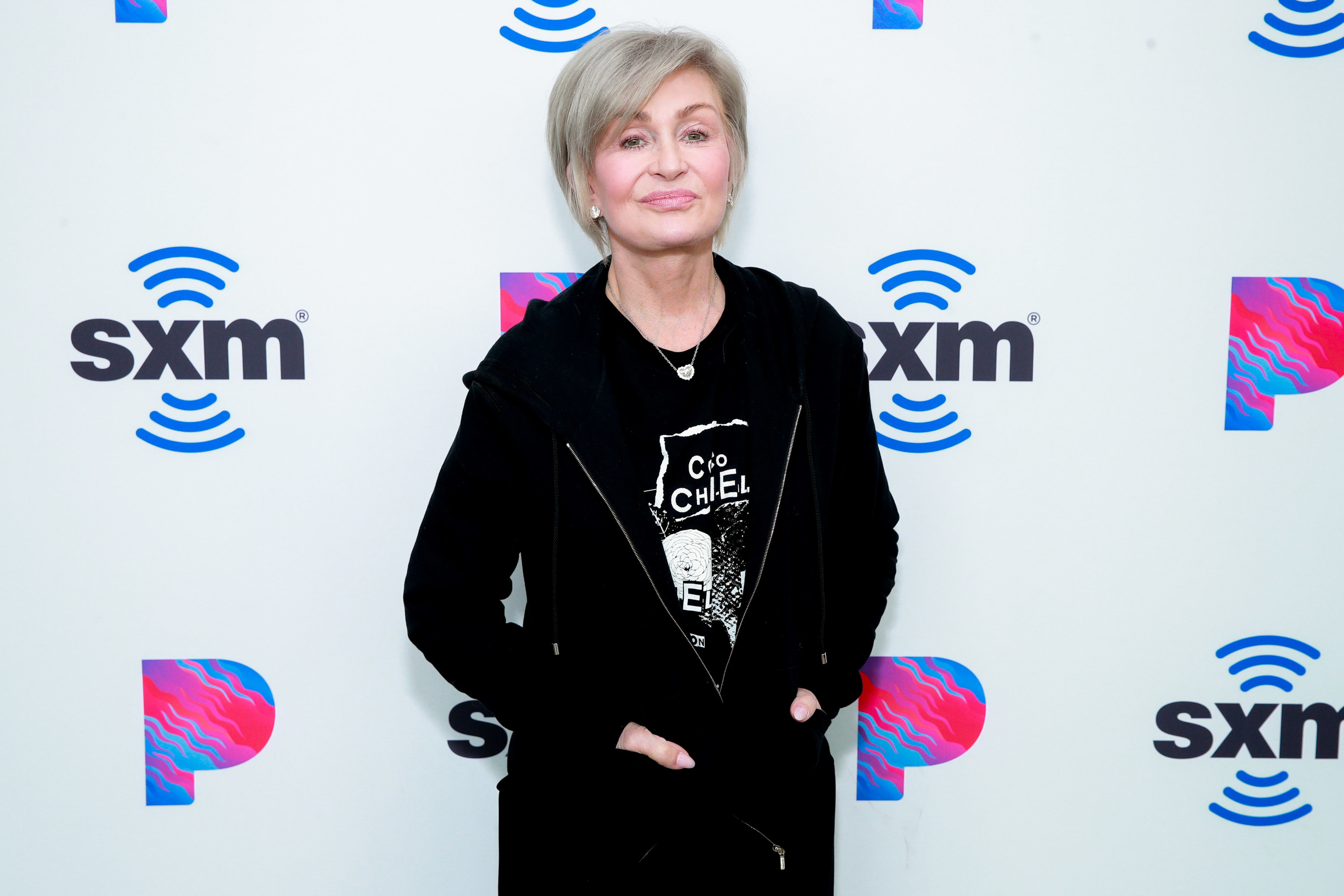 In a statement provided to Ali, Osbourne's publicist, Howard Bragman, stated: "The only thing worse than a disgruntled former employee is a disgruntled former talk show host. For 11 years, Sharon has been kind, collegial, and friendly with her hosts, as evidenced by throwing them parties, inviting them to her home in the UK, and other gestures of kindness too many to name."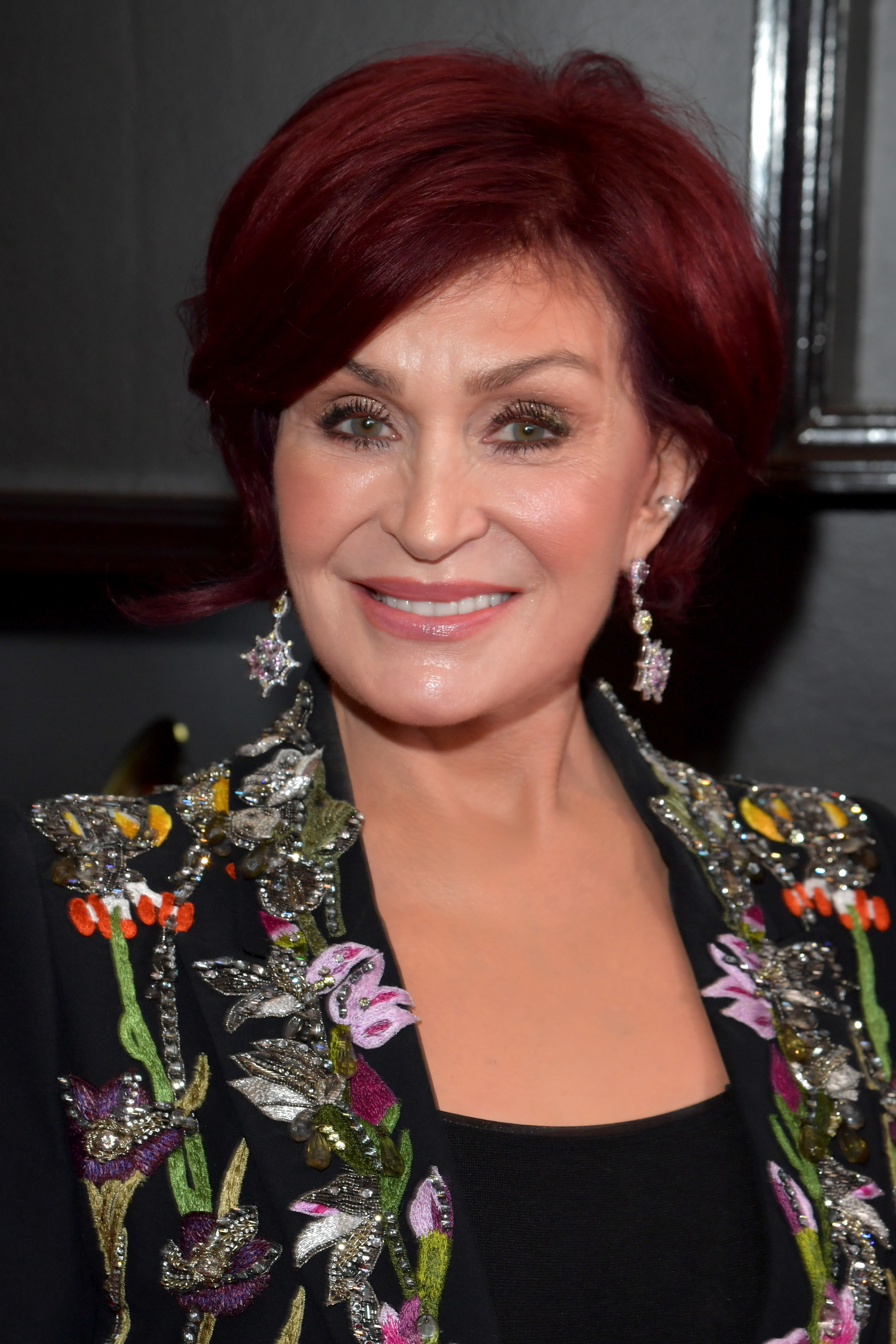 These latest allegations follow former The Talk cohost Holly Robinson Peete — who left the show in 2011 — claiming that Osbourne once said she was too "ghetto" for the show itself. Osbourne has denied this claim as well.
"CBS is committed to a diverse, inclusive, and respectful workplace across all of our productions," the network said in its latest statement. "We're also very mindful of the important concerns expressed and discussions taking place regarding events on The Talk. This includes a process where all voices are heard, claims are investigated, and appropriate action is taken where necessary. The show will extend its production hiatus until next Tuesday as we continue to review these issues."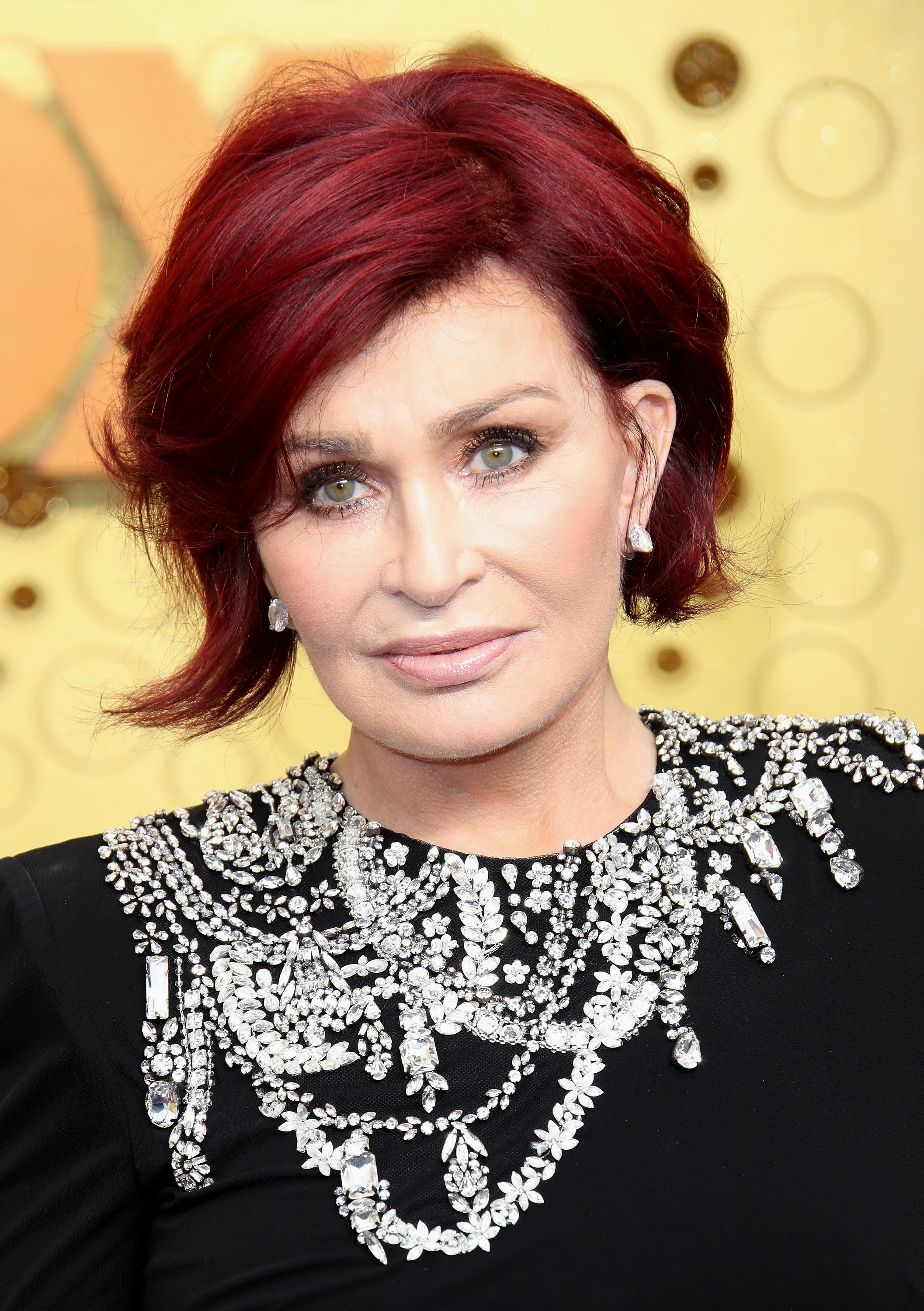 Chen and Gilbert have yet to publicly comment on Remini's allegations. We'll see what happens next.