Lea Michele may have just joined TikTok, but she's clearly wasting no time when it comes to getting those posts off.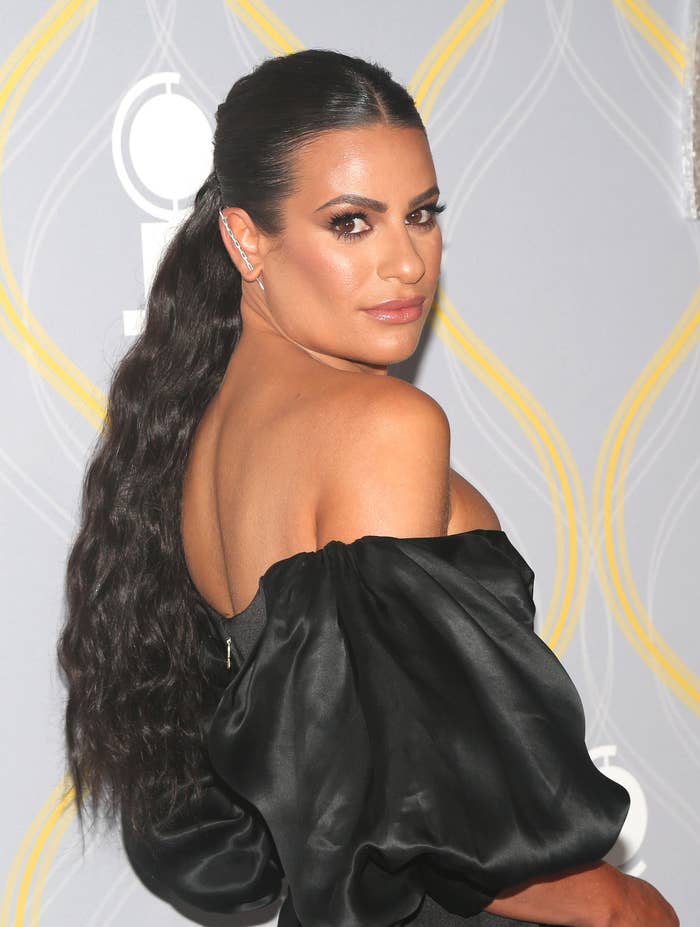 Well, one day later, and she's back with another TikTok — and this one might make people's heads turn.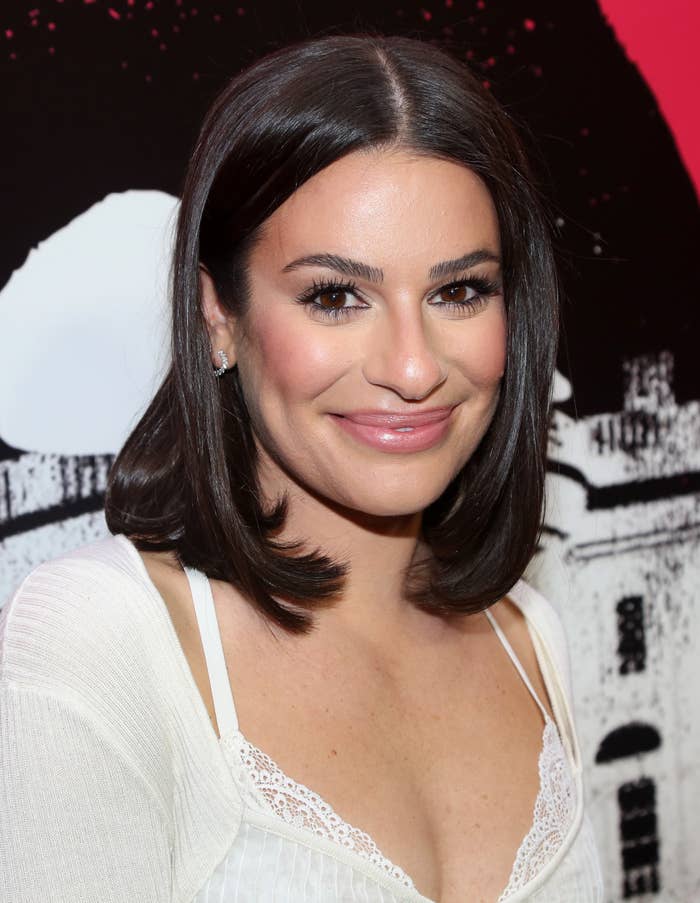 The "Jonathan" in question is presumably Jonathan Groff, Lea's bestie and former Spring Awakening costar.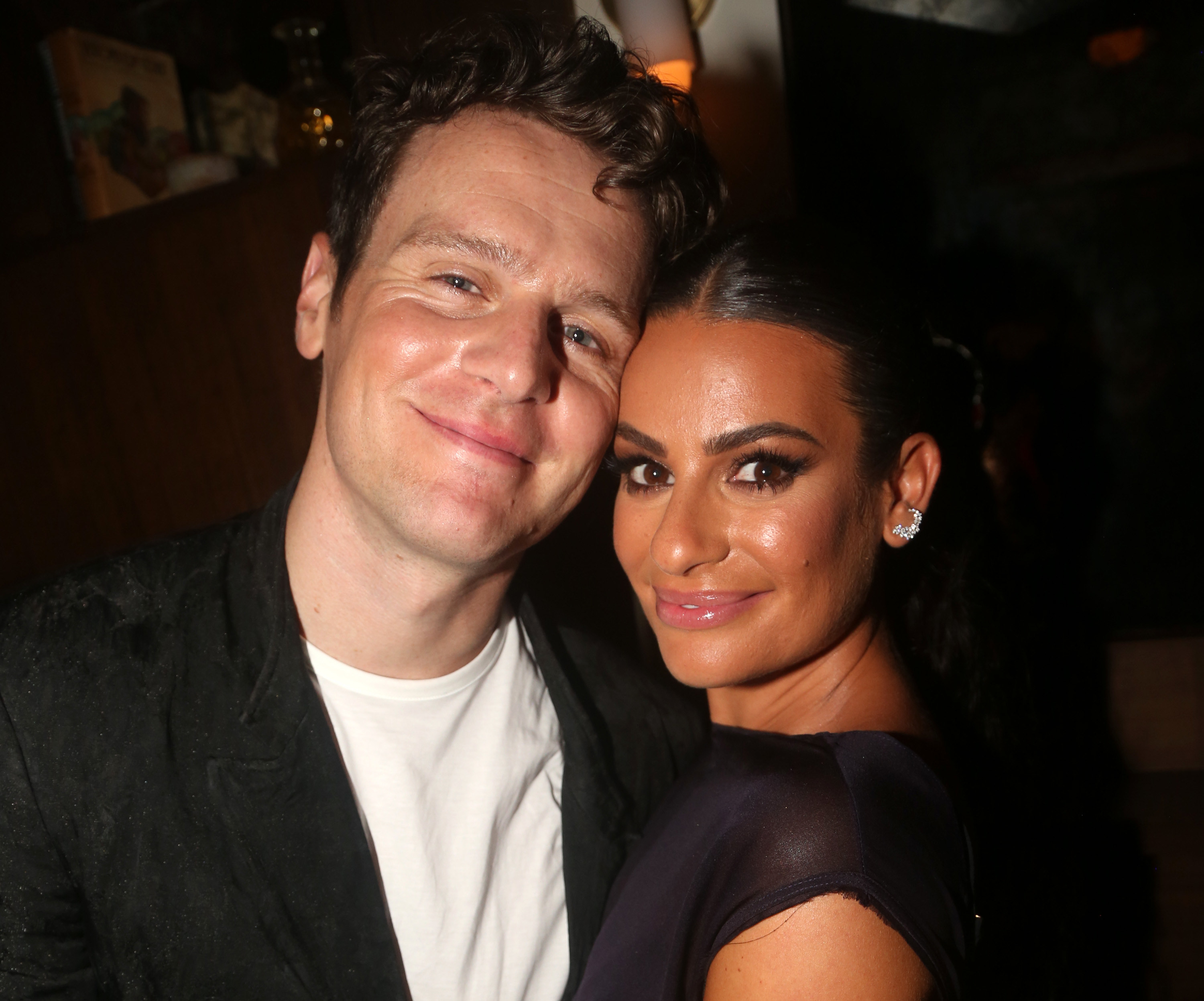 The joke, as a whole, is an obvious reference to the online meme/conspiracy theory that Lea can't read.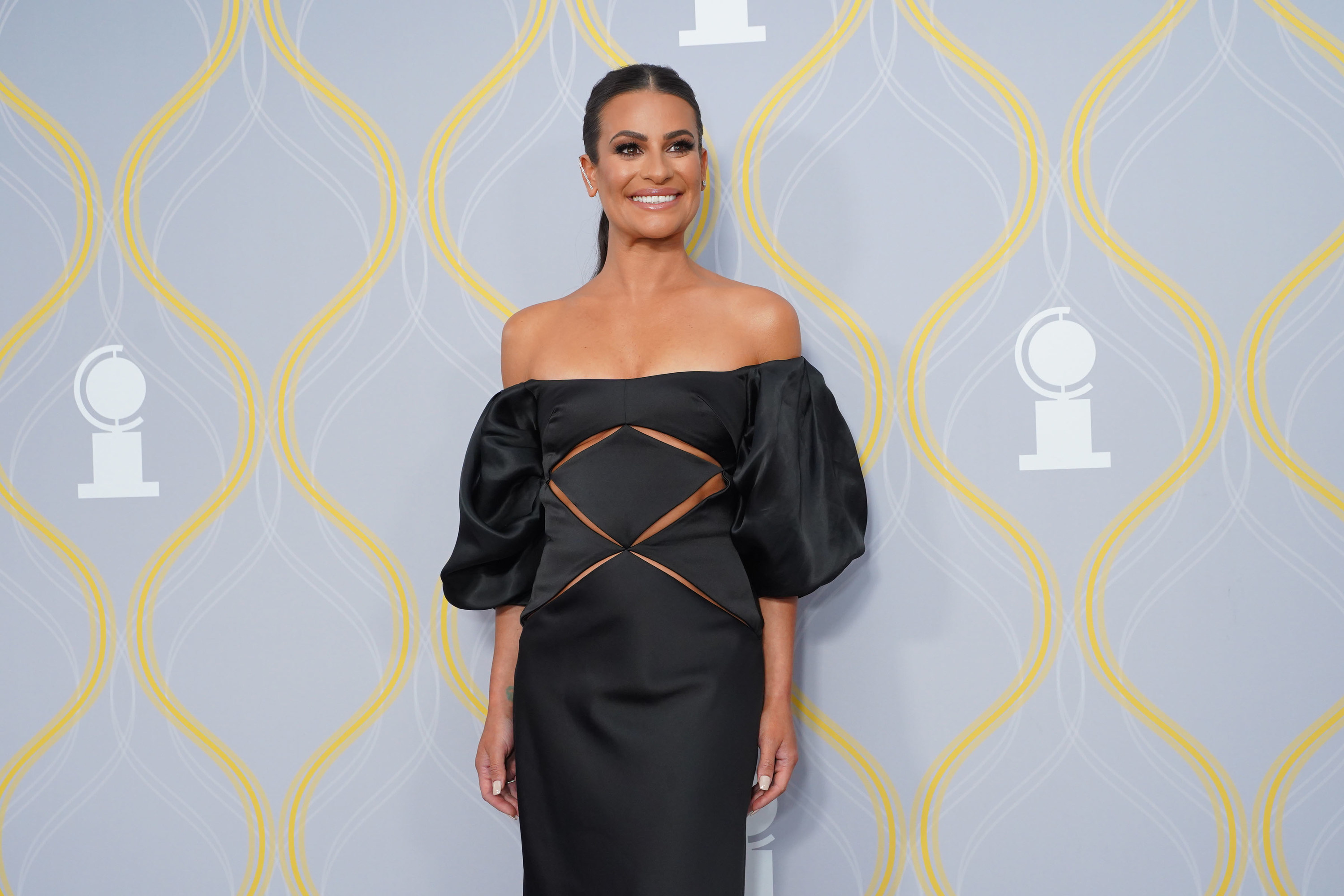 The reference is...interesting, since Lea herself voiced her disapproval of the meme at the top of this month.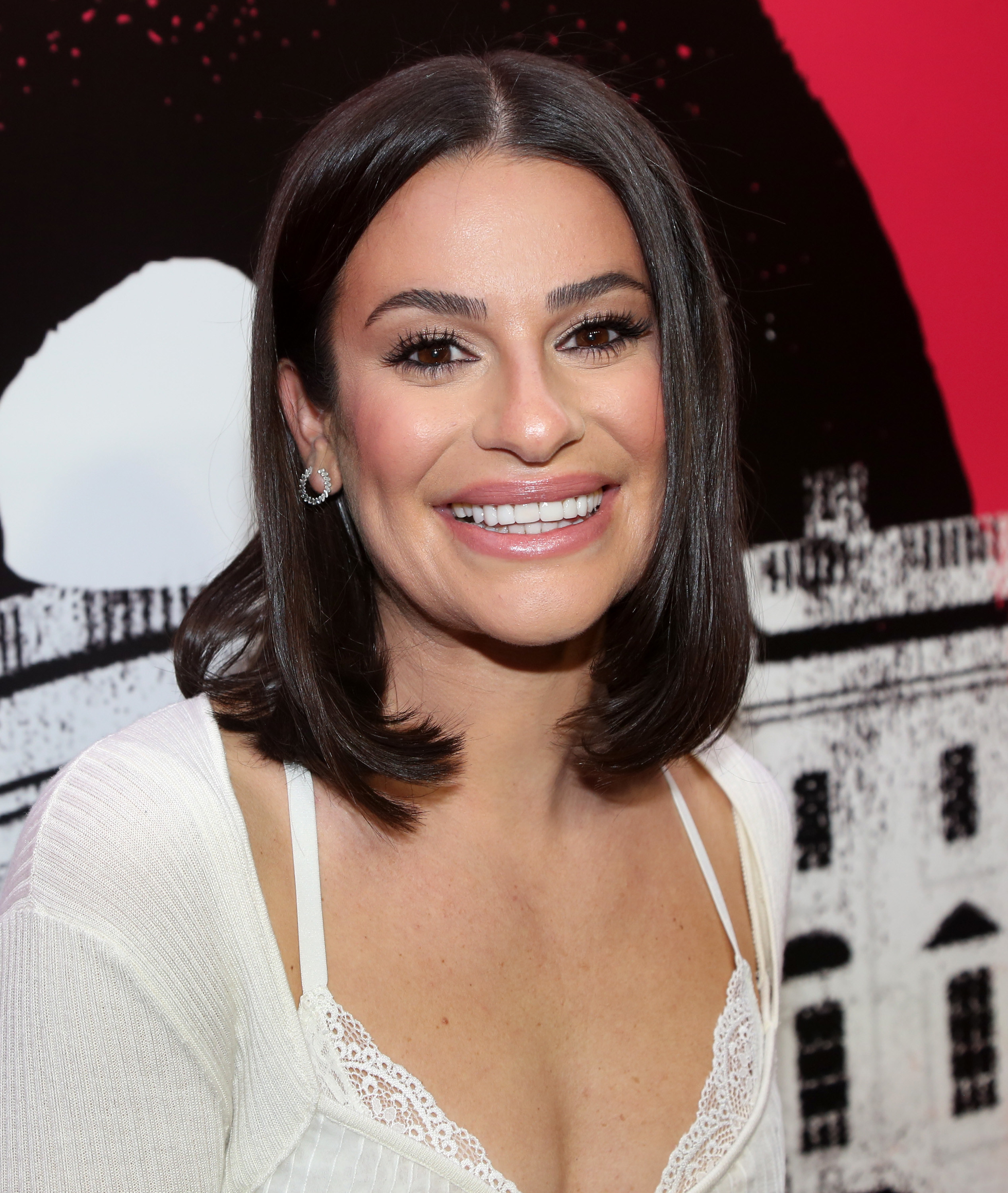 "I went to Glee every single day; I knew my lines every single day," she told the New York Times. "And then there's a rumor online that I can't read or write? It's sad. It really is."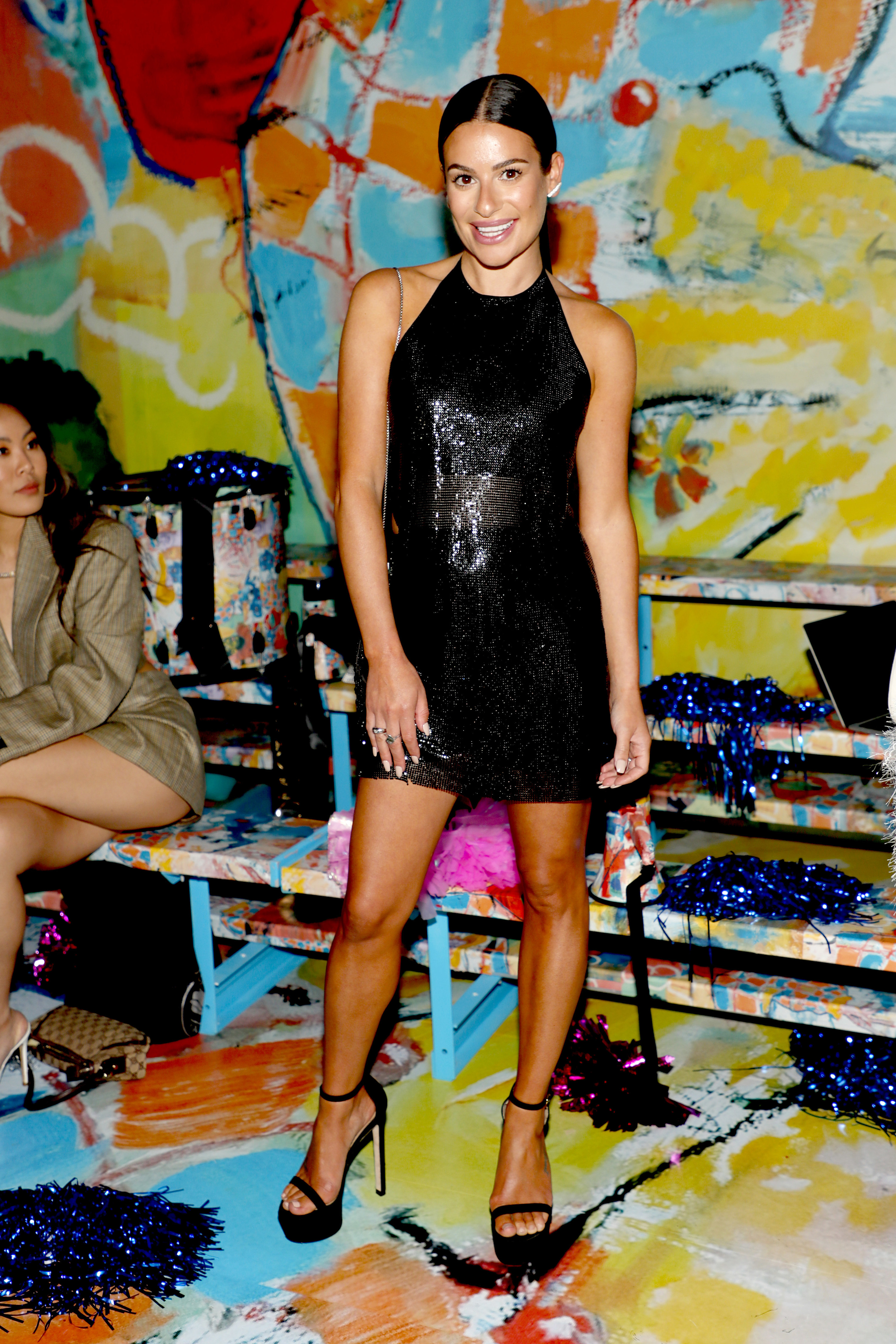 She added, "I think often, if I were a man, a lot of this wouldn't be the case."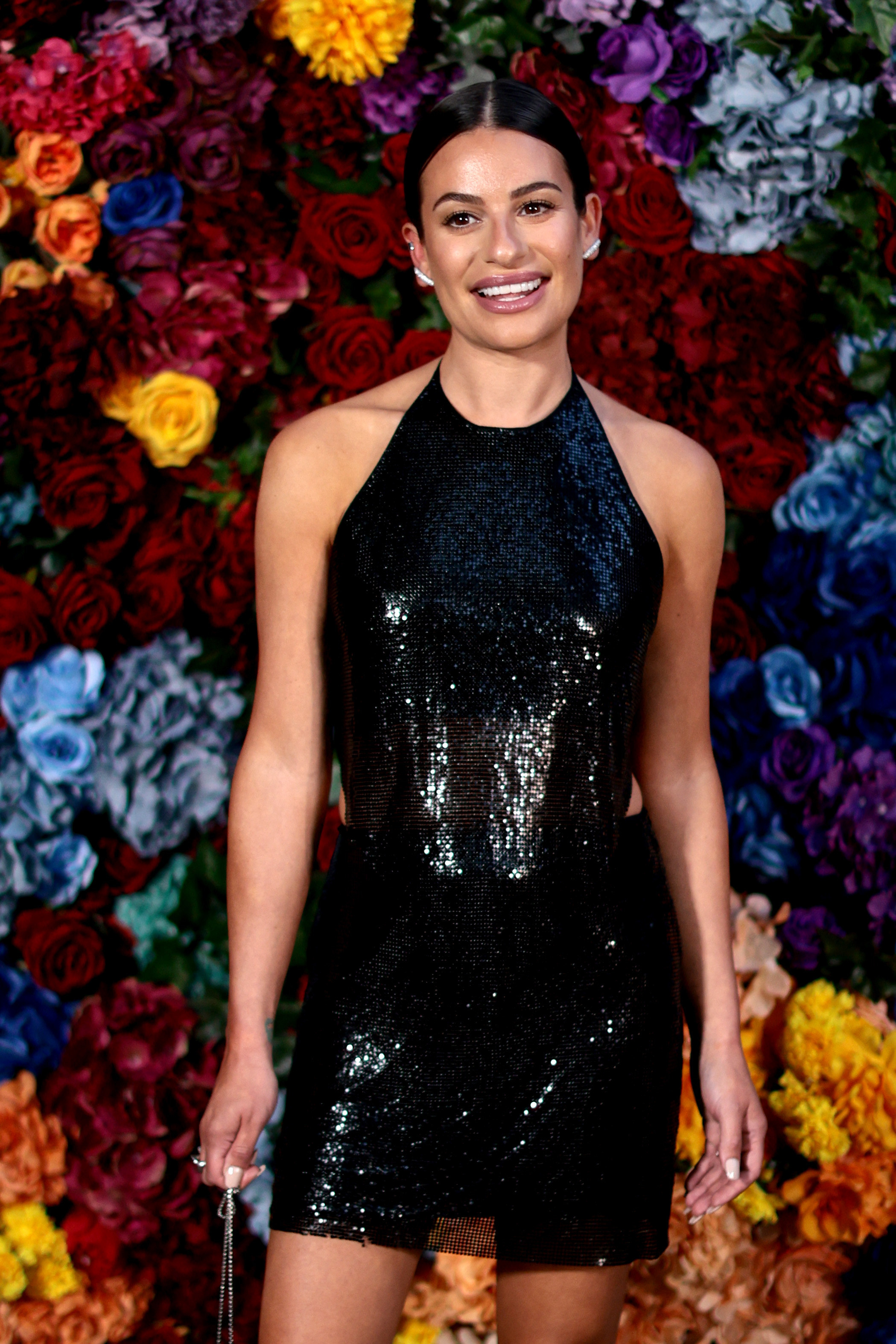 I guess she thinks it's funny now! What a wild ride. Guess we're just gonna have to wait to see what she posts next.