According to Us Weekly, the former N*SYNC singer voiced his support for Spears amid her ongoing conservatorship struggle during an upcoming episode of the Heather Dubrow's World podcast.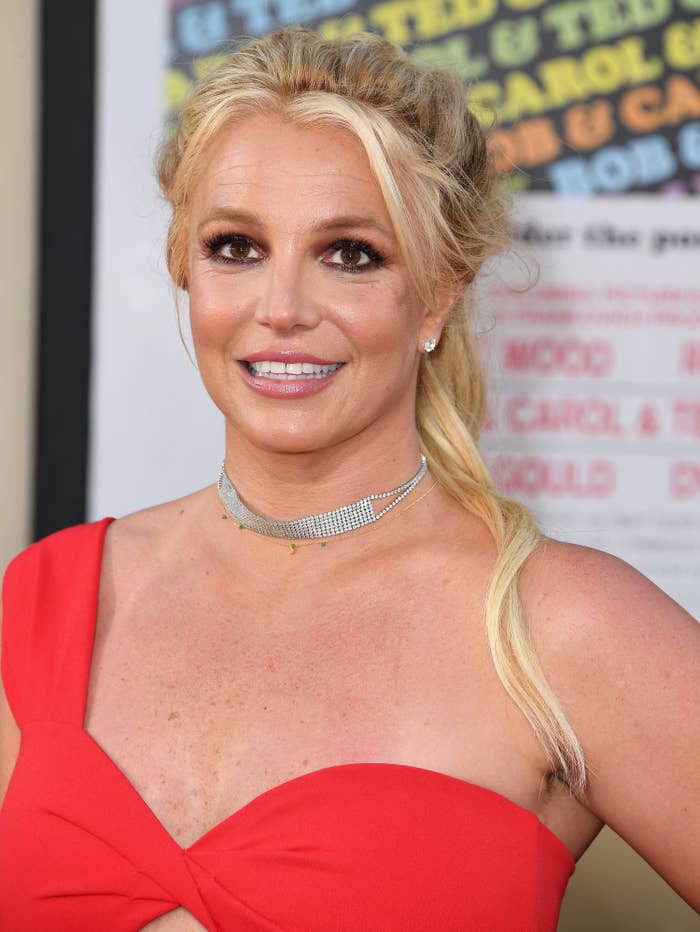 "I haven't spoken to her for years," he told Dubrow after saying he "definitely" supports Spears. "We've been kept away from each other for quite a while."
"I don't know exactly what she needs but I do know that she, to me — [from] what I see — is sane enough to pick her own people."
"I believe that she needs to be away from the dad," Bass continued. "She needs to pick her own people running this conservatorship, if she even needs one, especially when choosing her lawyer."
"To me, there's a bigger picture here…The main thing that I'm concerned about is the court systems and this judge. If this is really true, then we have to look at this judge, right? Because that means that they're corrupt. I don't know, it's scary."
Lance isn't the first ex-boy band member to recently speak out about Britney. AJ McLean of Backstreet Boys recently referred to her conservatorship as "insane" and detailed an interaction he had with her in recent years.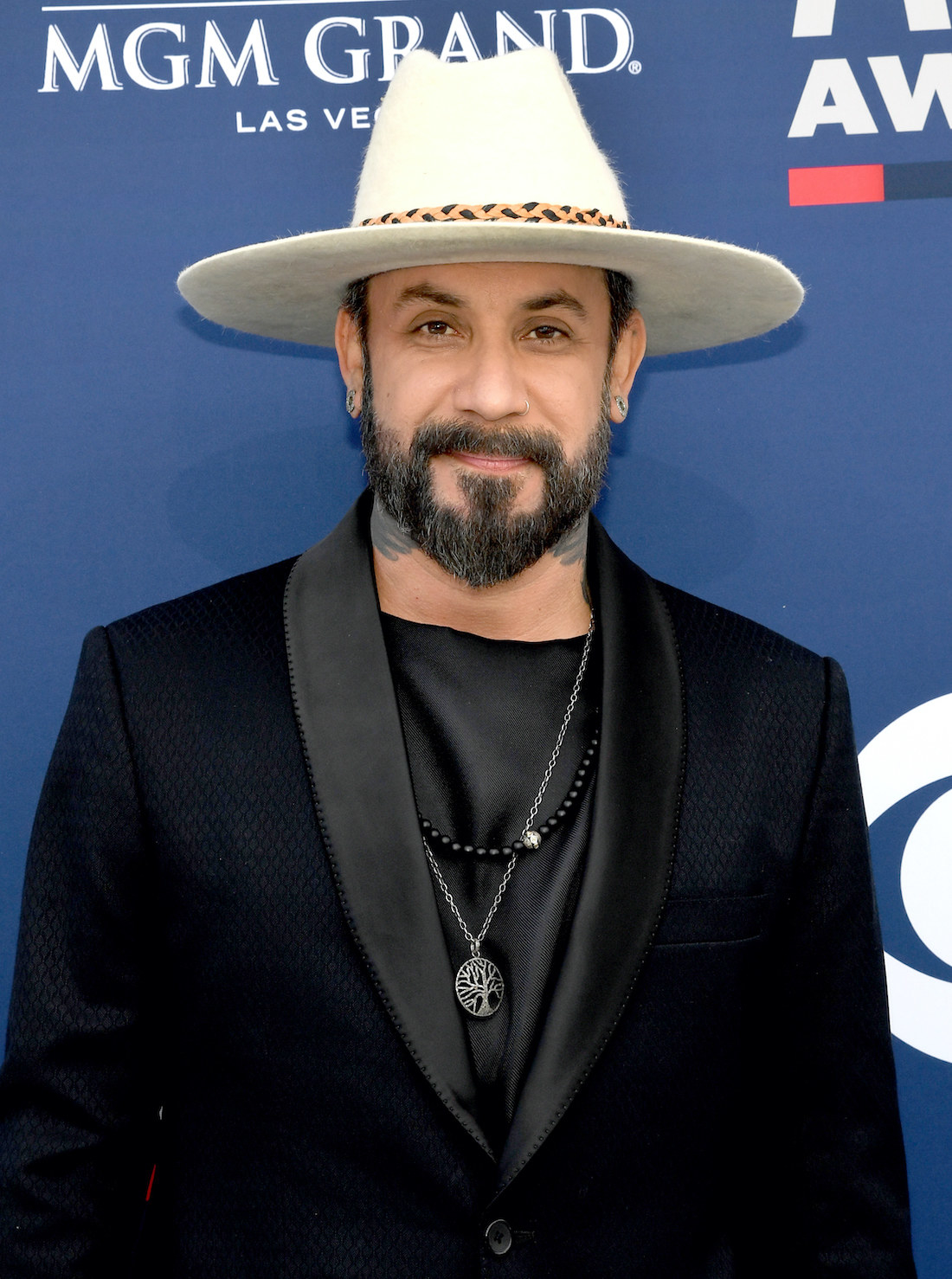 "In my opinion, that could be whatever they're keeping her on, which is just insane. It's not fair, and I don't think it's right."