"That's stupidity, because everybody goes through shit," he replied after calling anyone who believes in such a thing "dumbasses."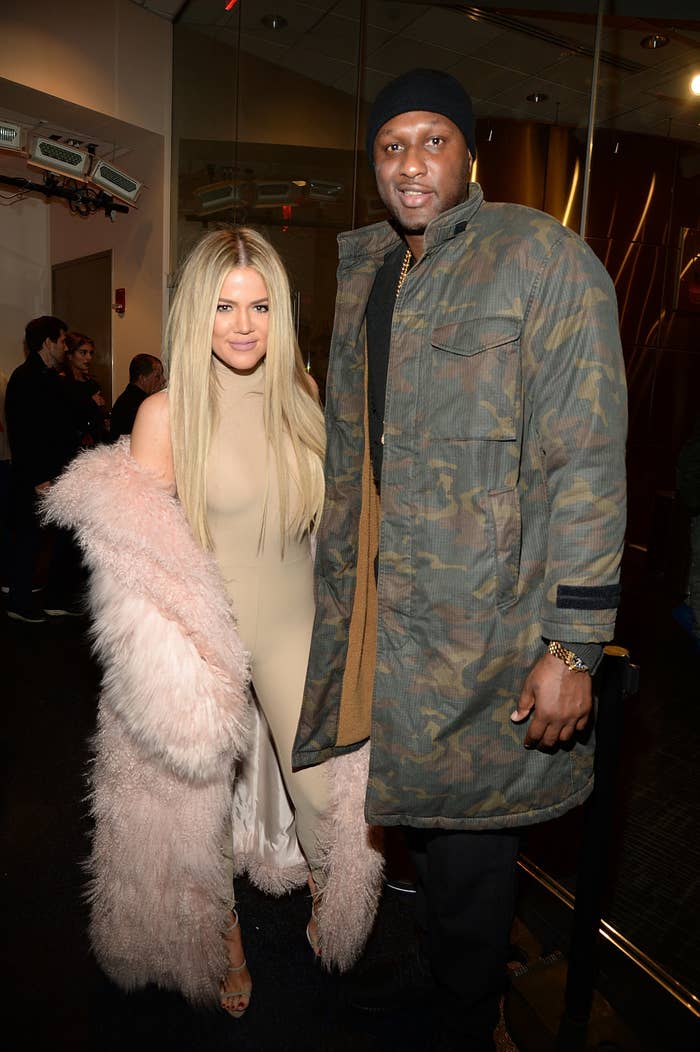 "If I had your family on tape and see all the shit your family was going through, people would be like, 'This fucking family is crazy!'" he said. "People would see all the drug addicts, all the sex, they share their life with you, so you see everything."
"Maybe it's overexposed, but people love it. The people that made them are the ones who point the fingers."
Odom also referred to the type of speculation that leads people to believe in a Kardashian curse as "kind of sickening." "I've lived it from the inside, to the outside...it's still hard to figure out, the love-hate that people have for them."
Odom made a few extremely good points when it comes to judging others' lives — and he also suggested that he's ultimately grateful for his experiences despite the highs and lows of being so present in the public eye.
"I'm just lucky enough to have some of that stardust fall off on me."