Obviously, you're looking forward to the upcoming Joker sequel, Joker: Folie á Deux.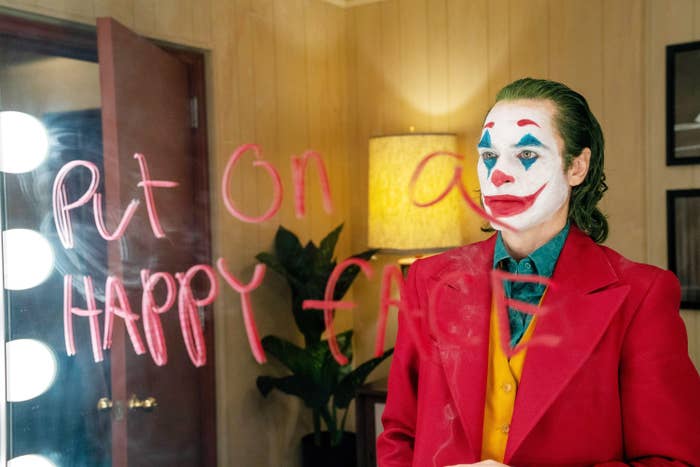 You're also probably especially interested in seeing what Lady Gaga does with the role of Harley Quinn.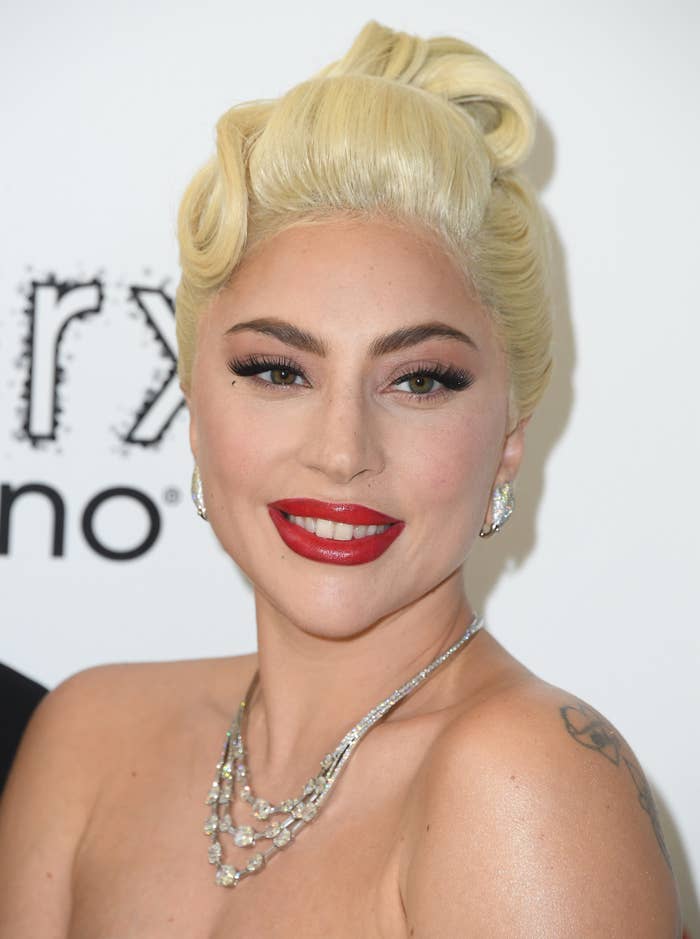 Well, wonder no longer — the film is currently shooting in New York City, and now we have our first on-set look at Gaga as Harley.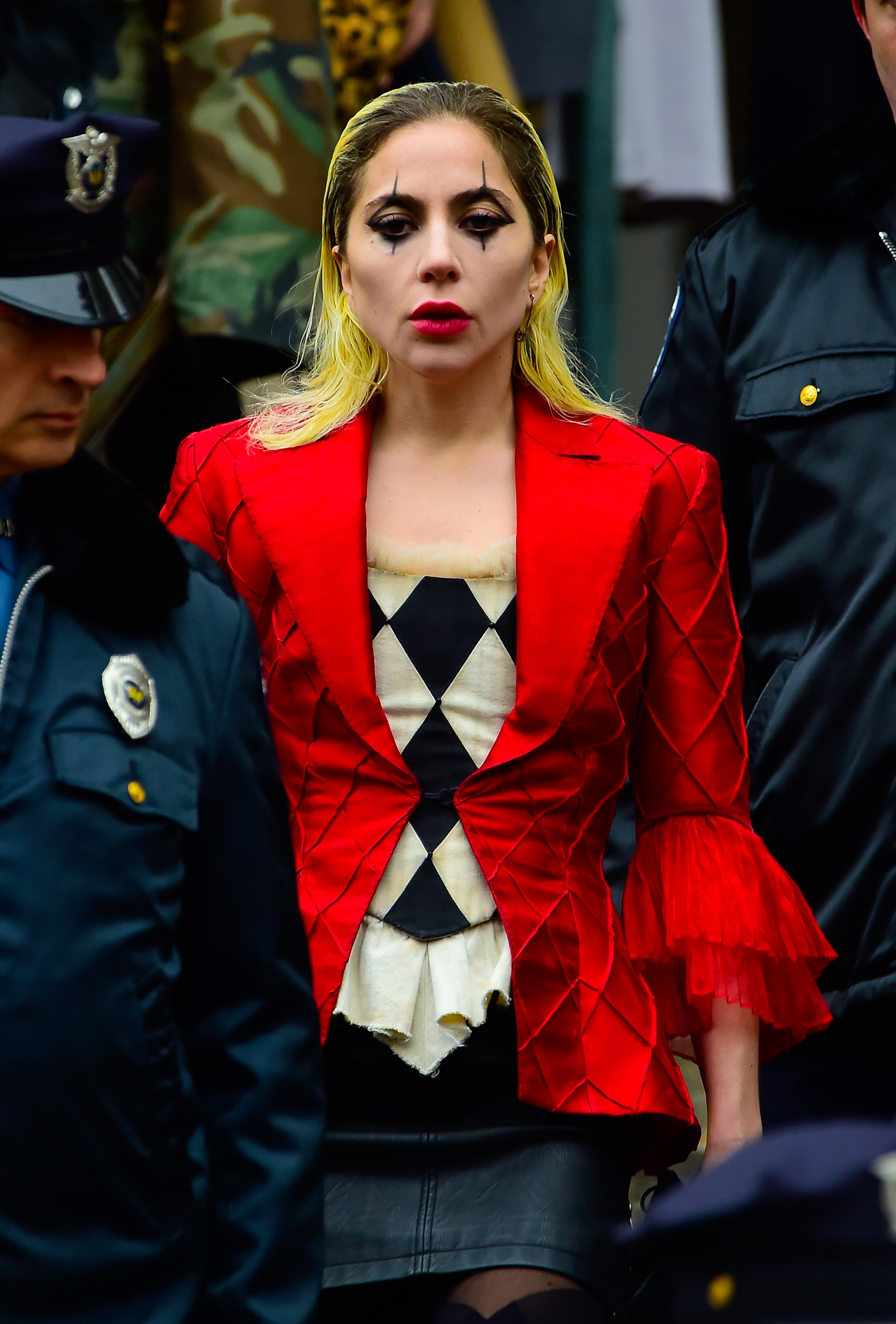 In the snaps, we can see Gaga wearing a sharp red blazer with what looks like a checkered corset(?) underneath — as well as, of course, a touch of Harley's traditional clown makeup.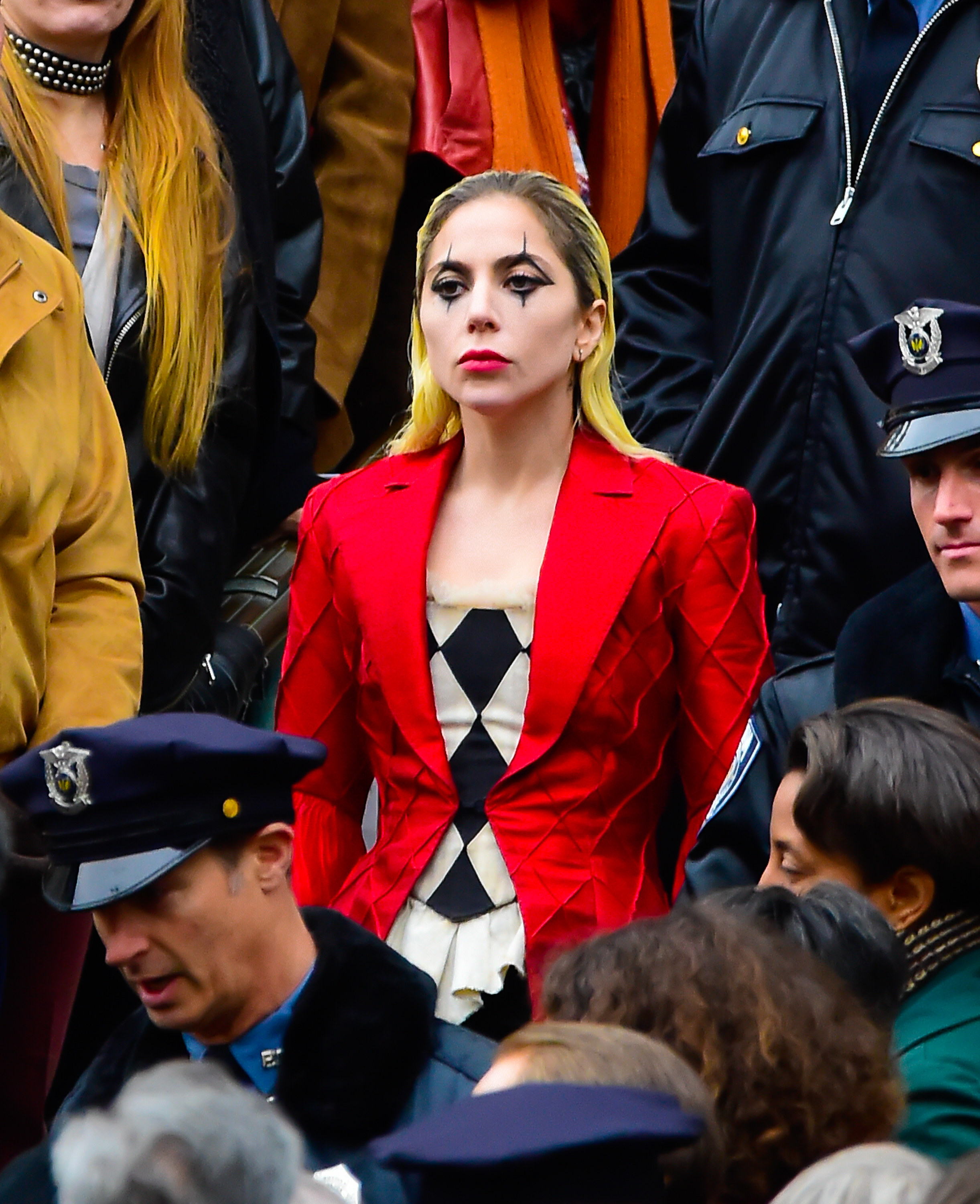 She's wearing it well.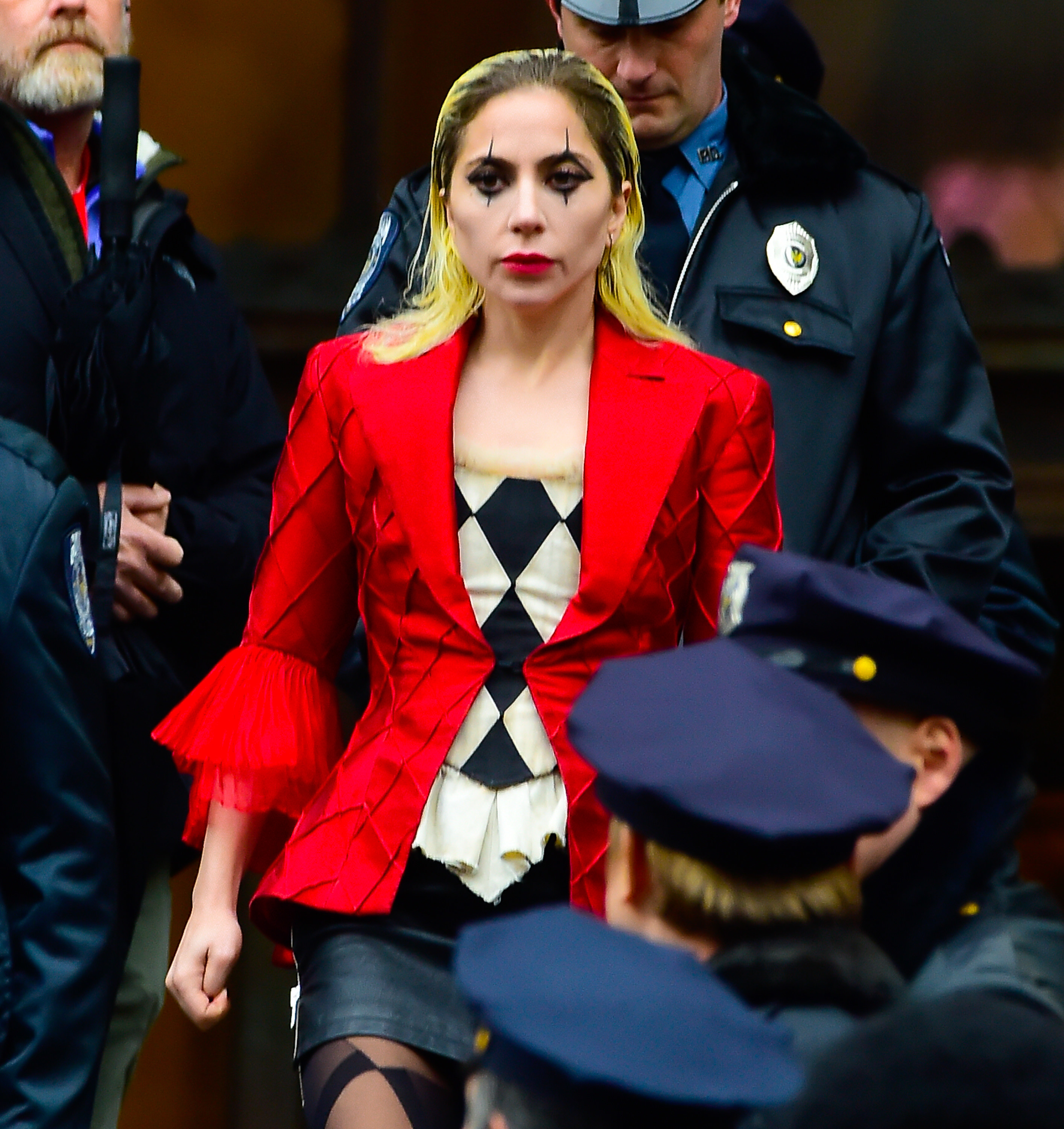 Gaga's take on Harley is pretty different from Margot Robbie's previous depiction of the character — for comparison, here's how she looked in the pretty good Birds of Prey from 2020: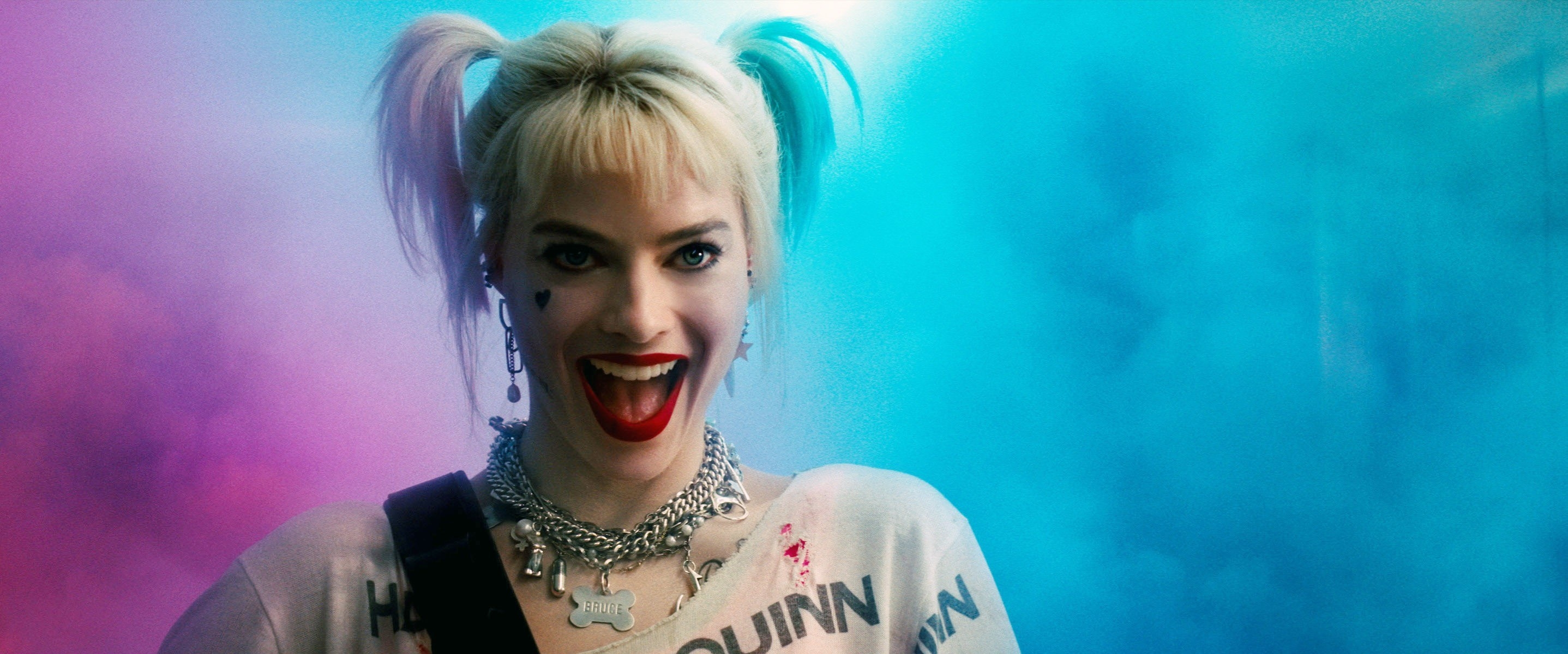 In case you're wondering, though, Margot's already given Gaga's take her own personal stamp of approval.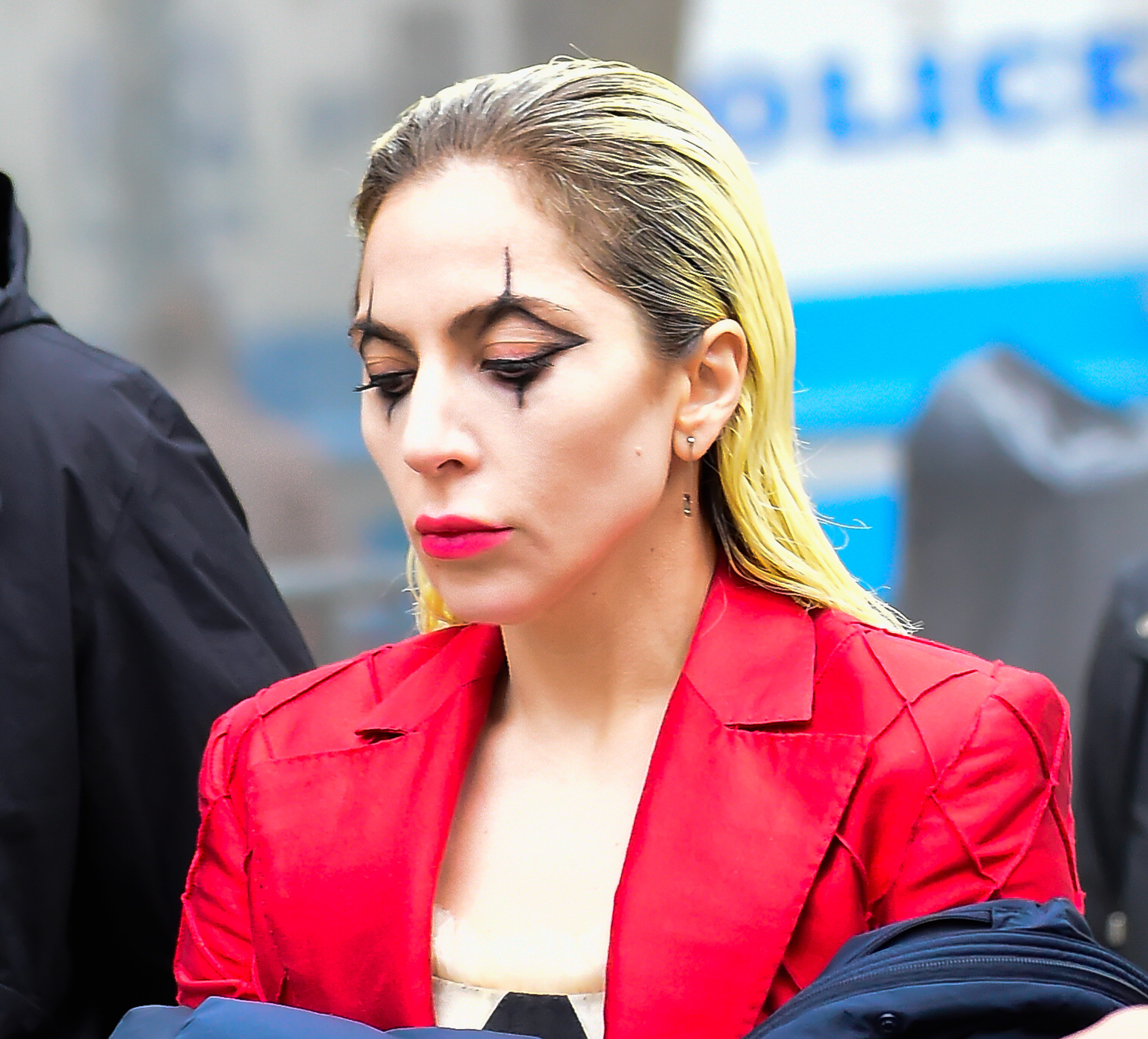 "It makes me so happy," she told MTV News, "because I said from the very beginning that all I want is for Harley Quinn to be one of those characters the way…like, Macbeth or Batman always gets passed from great actor to great actor."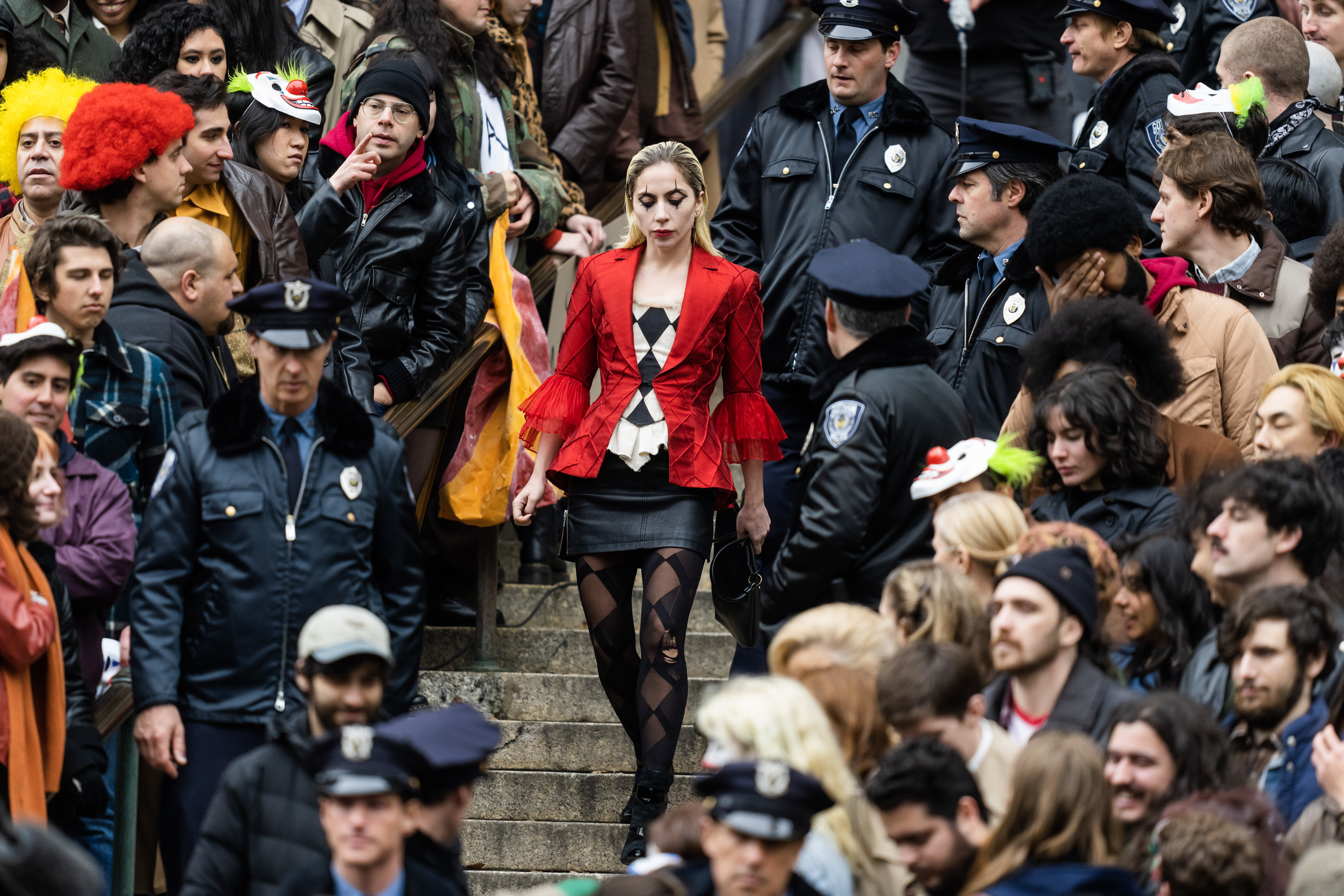 We'll see how Gaga fares when Joker: Folie Á Deux hits theaters next year.