Joker was an Oscar-winning worldwide hit. It was one of the most talked-about movies of 2019, and a sequel was always inevitable.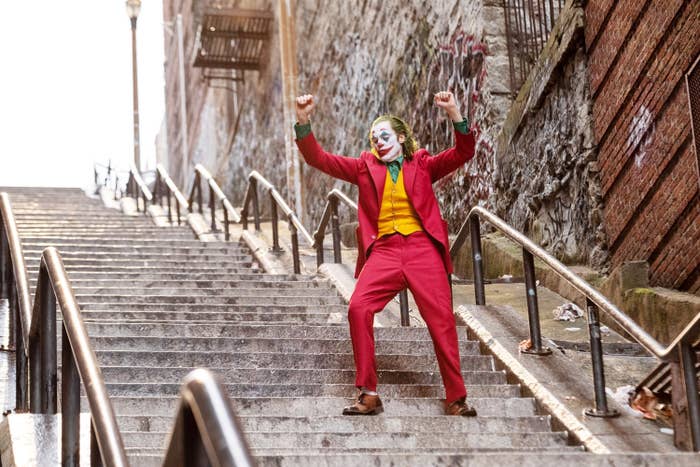 Todd also shared a photo of Joker star Joaquin Phoenix reading the sequel's script — and while it's expected that Joaquin (who, again, won an Oscar for the role) would return, the other actor in discussion for casting is a bit more unexpected.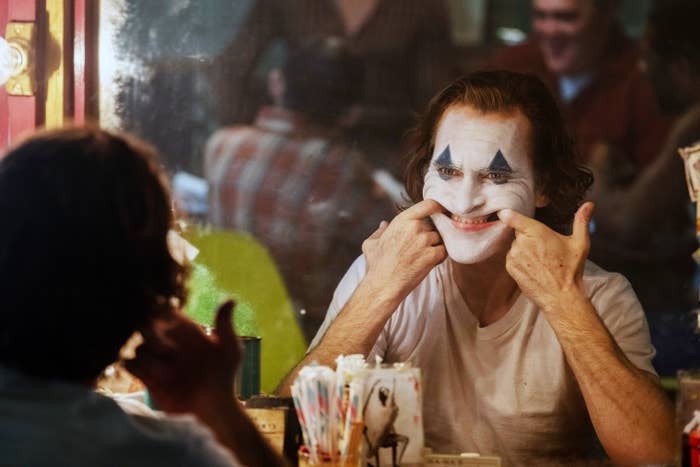 The Hollywood Reporter reports that Lady Gaga is allegedly in early talks to star alongside Joaquin in Joker: Folie á Deux — possibly as the Joker's on-again, off-again partner in crime, Harley Quinn.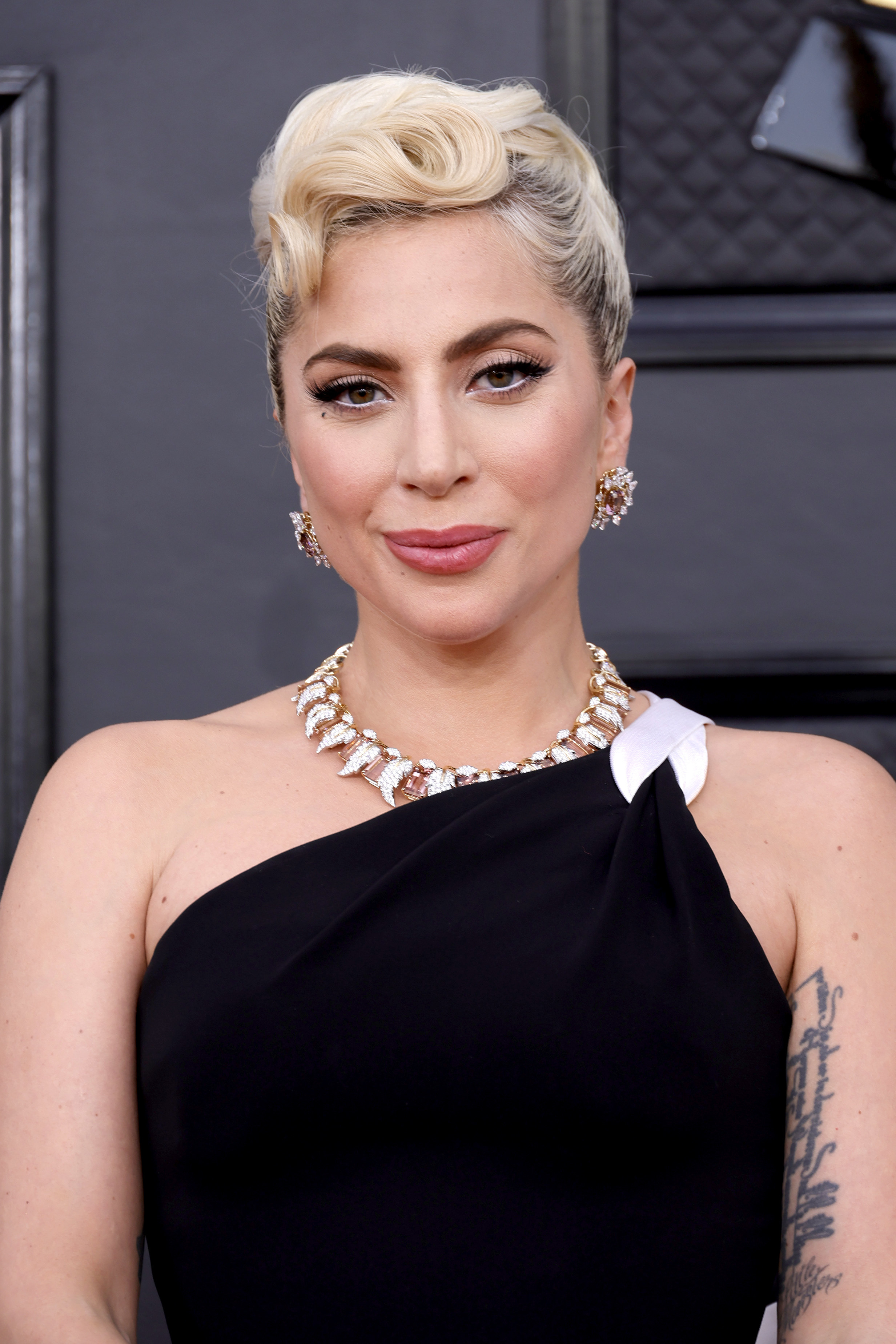 In case you were wondering whether the film would take advantage of Gaga's considerable pipes, check this out: Joker: Folie á Deux is allegedly going to be a musical, too. Yes, really.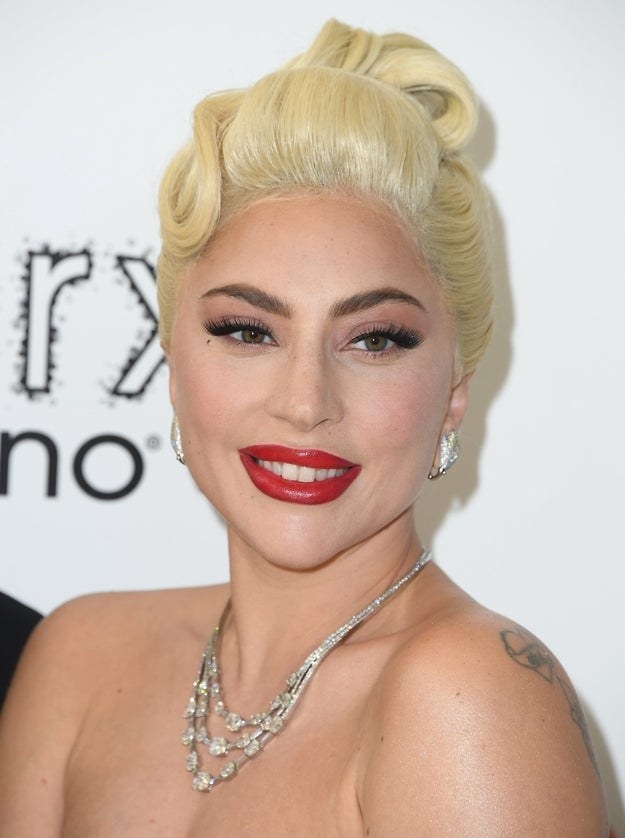 So, if Joaquin and Gaga both close their deals — neither are 100% confirmed for the film just yet — get ready for a whole lotta singing and, most likely, dancing. Wild stuff!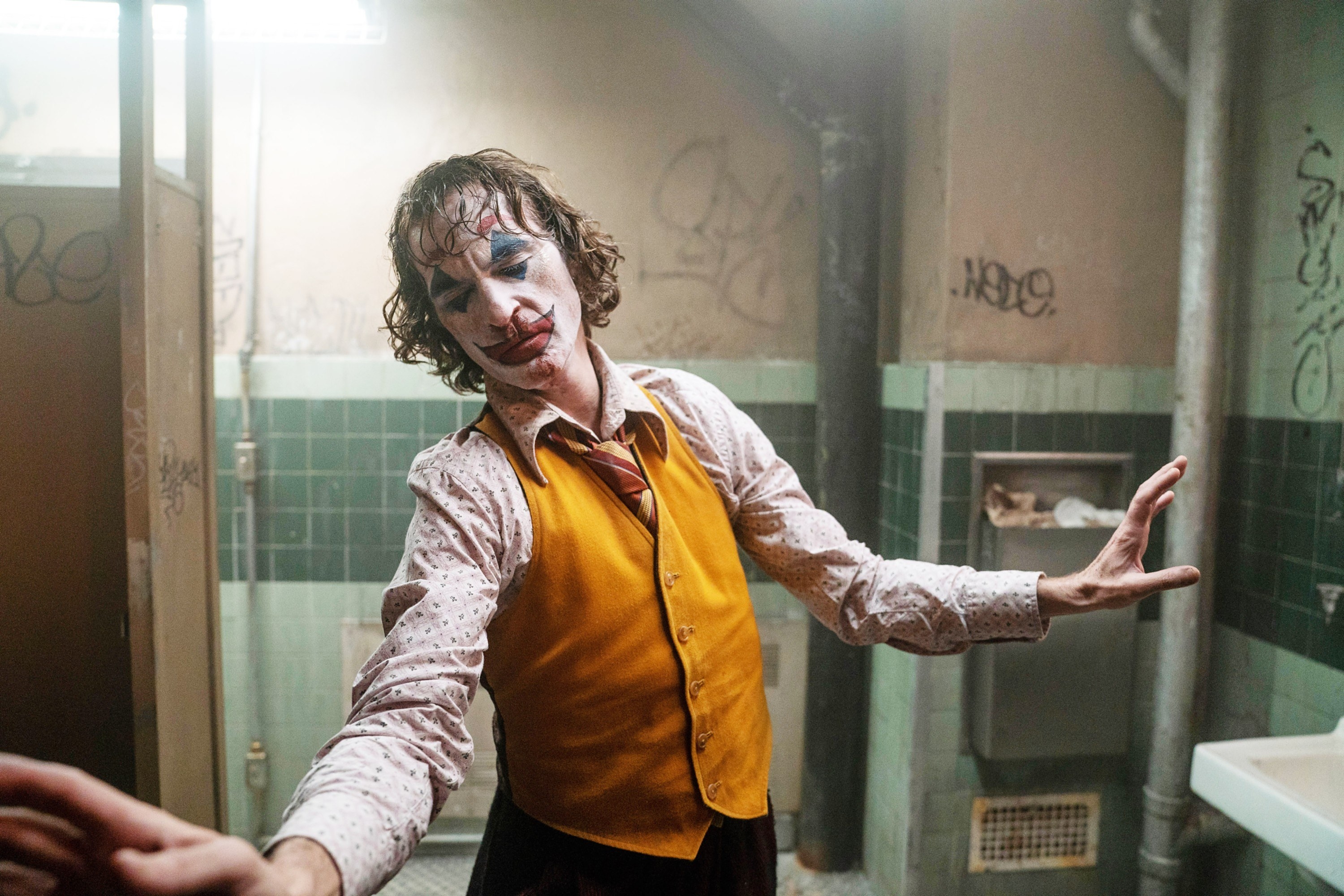 THR also reports that the film will exist in a separate universe from Margot Robbie's Harley Quinn, who appeared in 2020's Birds of Prey (and the Fantabulous Emancipation of One Harley Quinn).
Joker: Folie á Deux is still in the negotiation stages, so it's anyone's guess when it'll be hitting theaters. Until then, just put on a happy face and try to be patient.