Now, Kylie has revealed that their child's name is no longer Wolf.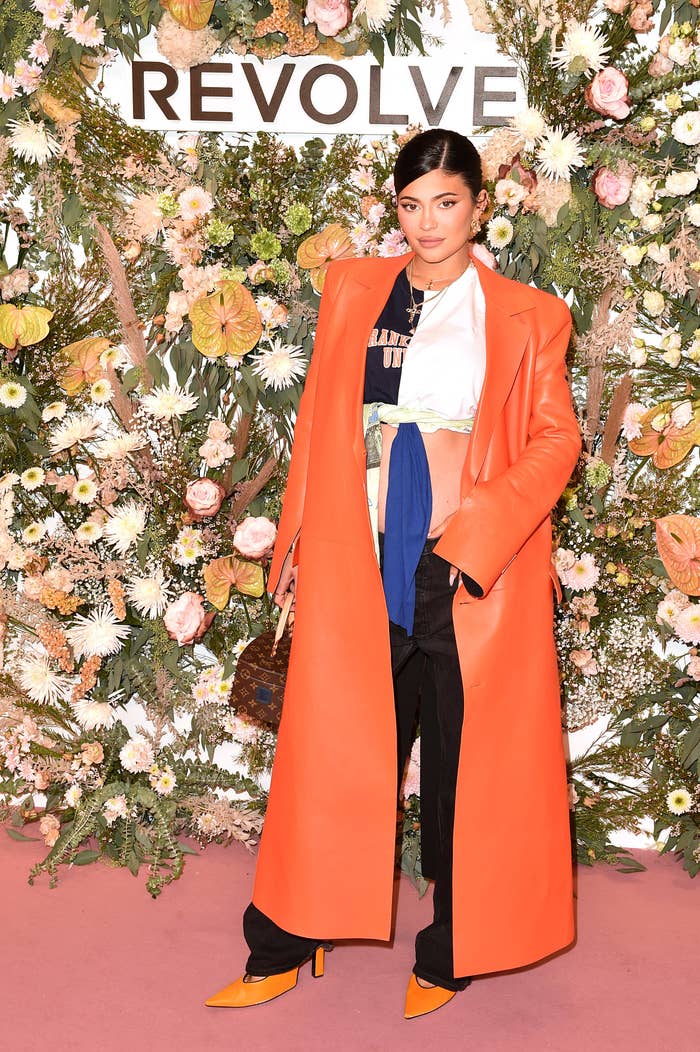 "FYI our son's name isn't Wolf anymore," she wrote.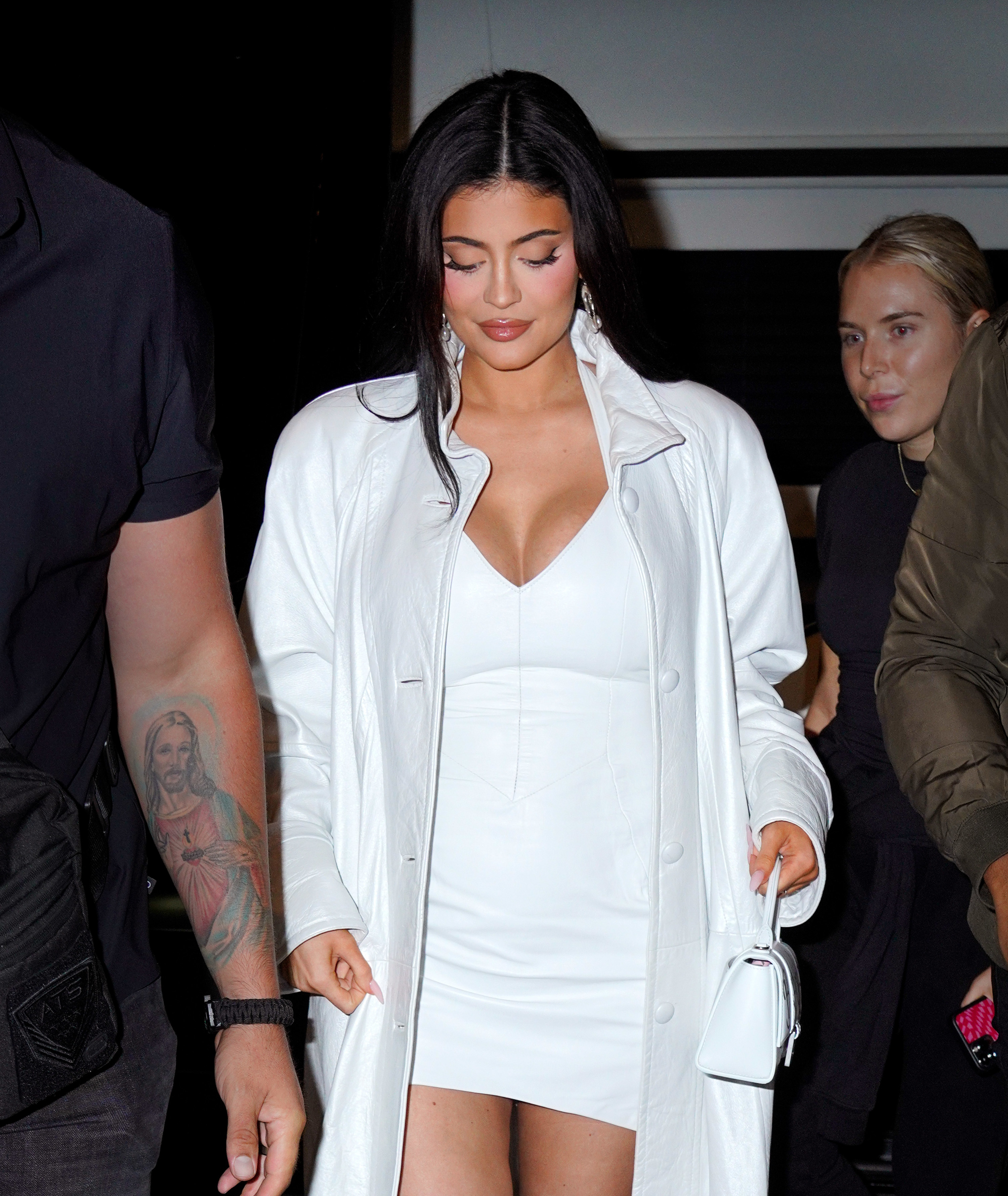 "We just really didn't feel like it was him. Just wanted to share because I keep seeing Wolf everywhere."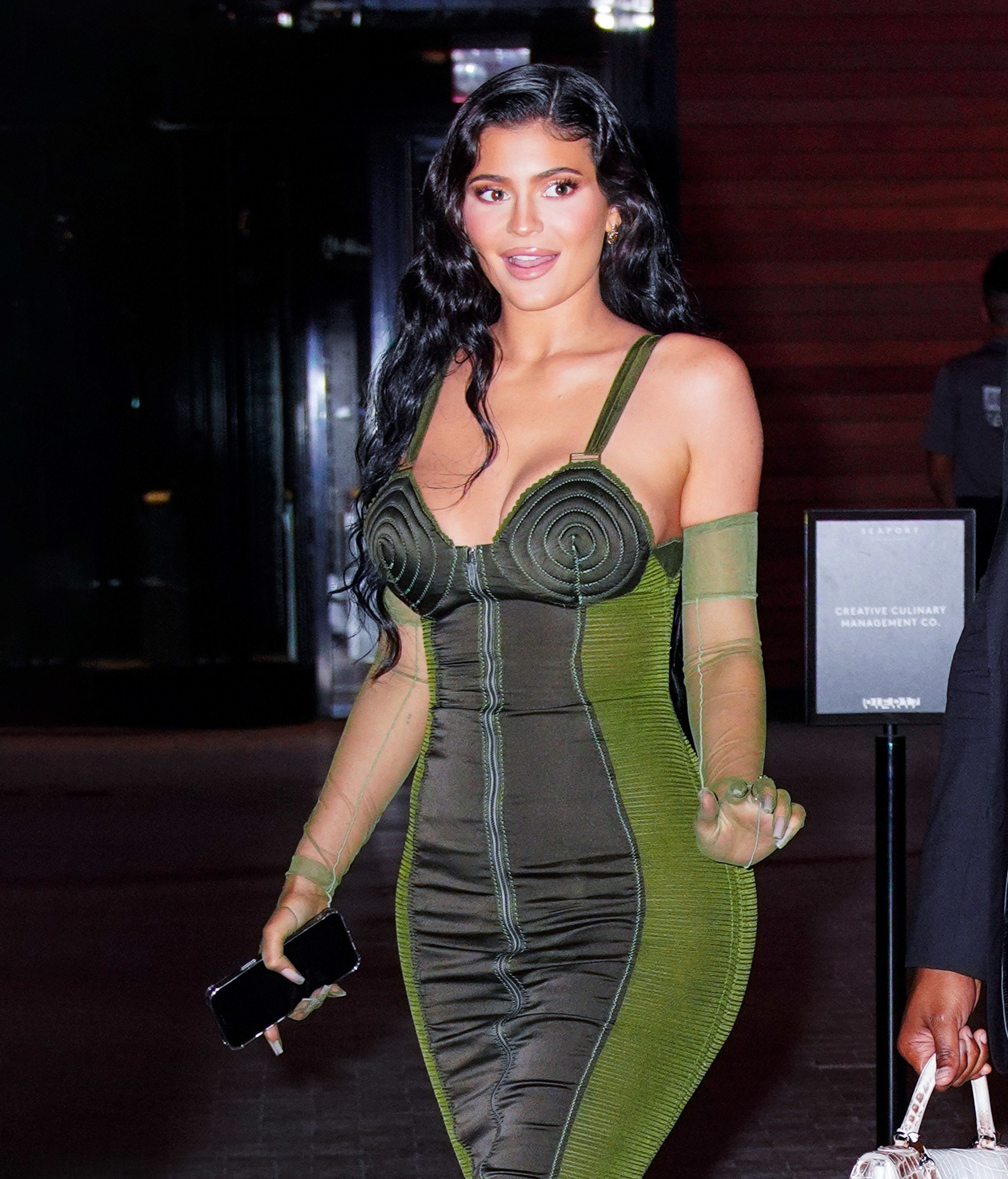 The news may be surprising, but also, there may have been a hint earlier today when Kylie dropped a 10-minute documentary about the birth of their son titled "To Our Son." Not "To Wolf"!
I'm sure we'll be finding out their son's new name in no time.