While everyone's (finally) catching up on the Love Is Blind Season 4 reunion, let's take it back to Season 2 for a minute.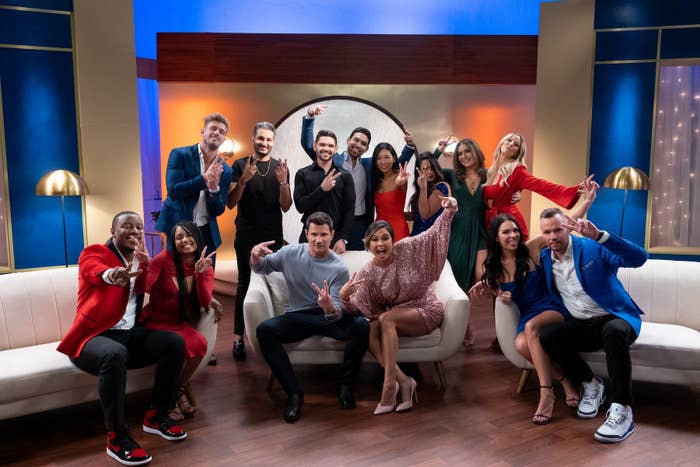 Specifically, Season 2 star Kyle Abrams, who you might recall had a brief sorta-relationship with fellow contestant Deepti Vempati after the show ended.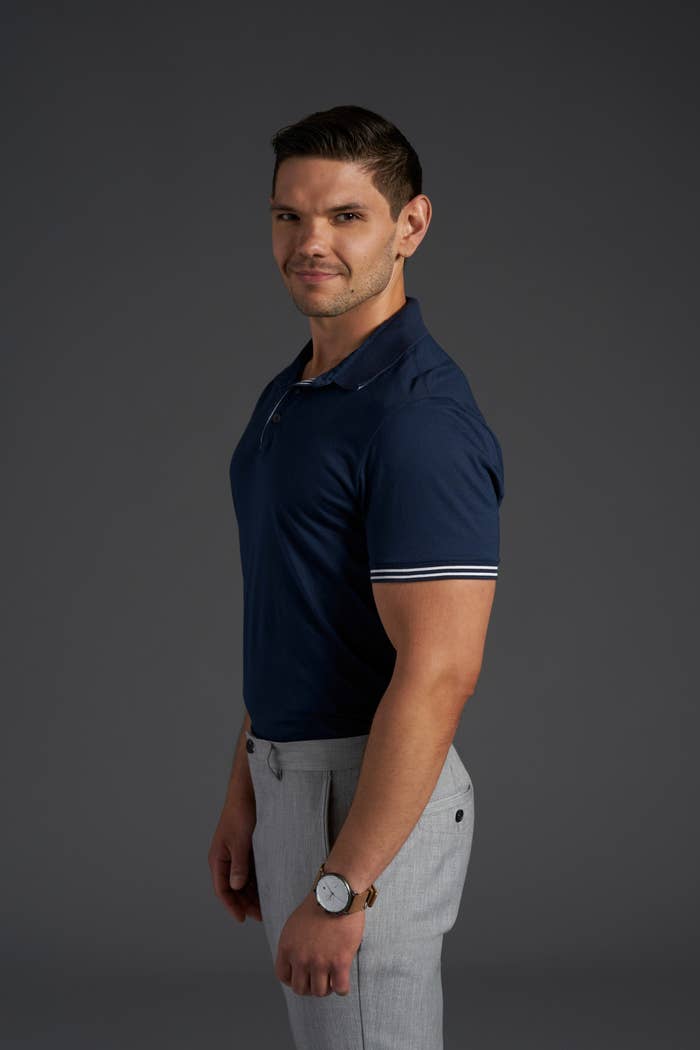 Kyle and Deepti are very obviously not together now — in fact, Kyle just revealed that he's engaged to his girlfriend, Tania Deleanos.
Kyle revealed the news in an IG Reel where he shouted out pretty much every damn person involved in his proposal except his fiancé (who, to be clear, is featured heavily in the video).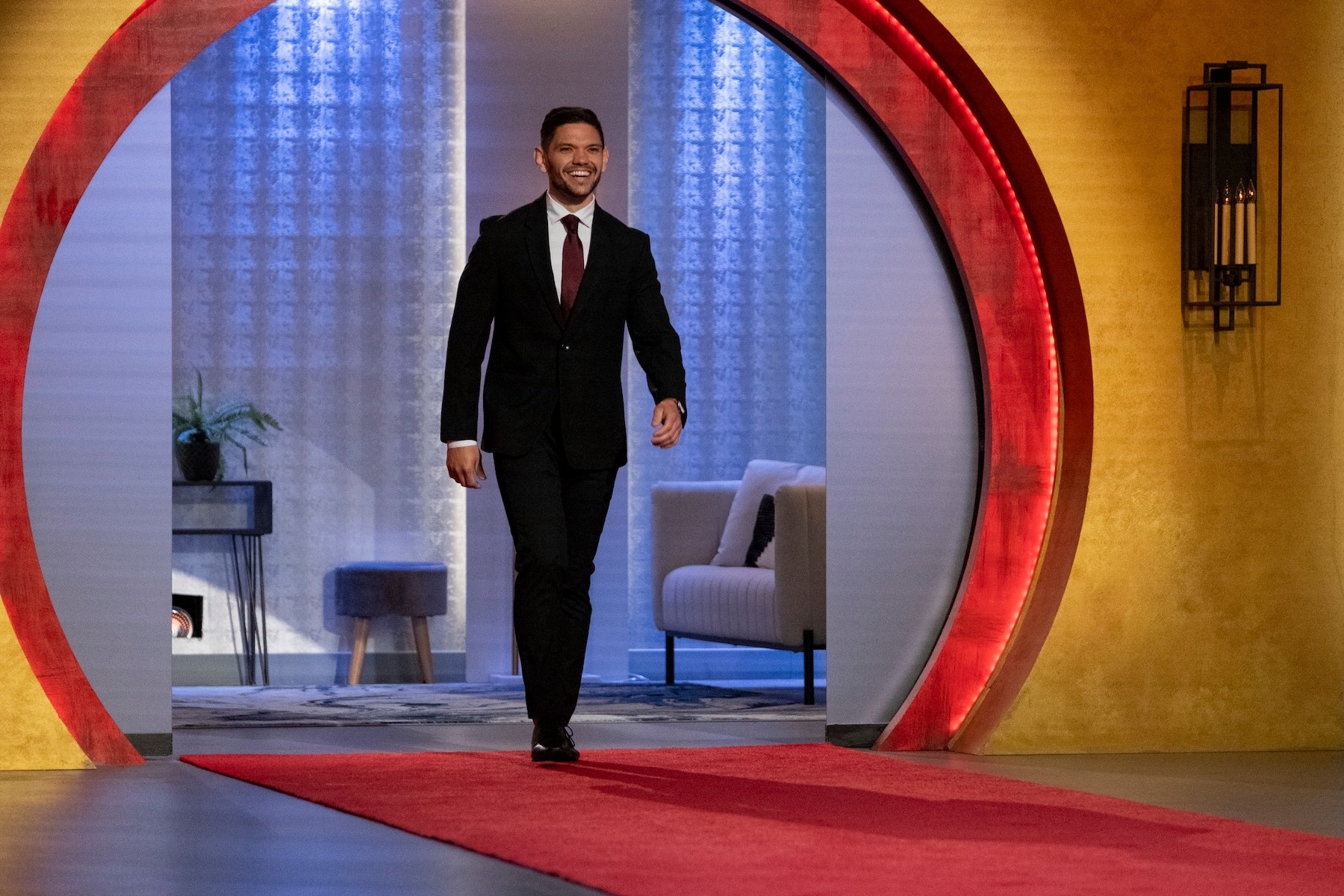 Deepti hasn't commented publicly on the news yet — but as Entertainment Tonight notes, she addressed her previous relationship with Kyle on a just-released episode of her Out of the Pods podcast with costar Natalie Lee.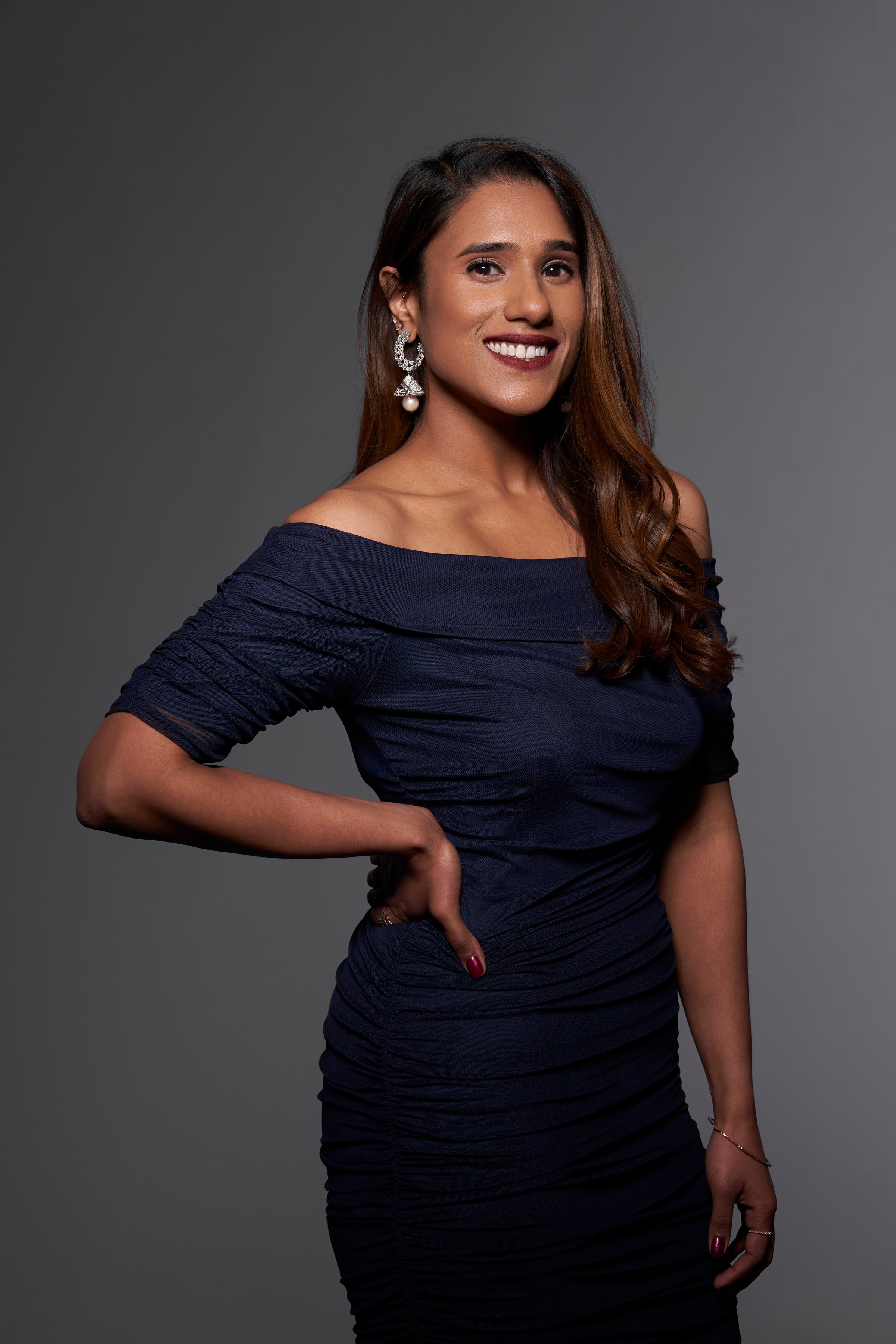 Deepti specifically reacted to Natalie's claims that Kyle had "used you for clout," after she herself said there were "a lot of amazing moments" about their relationship.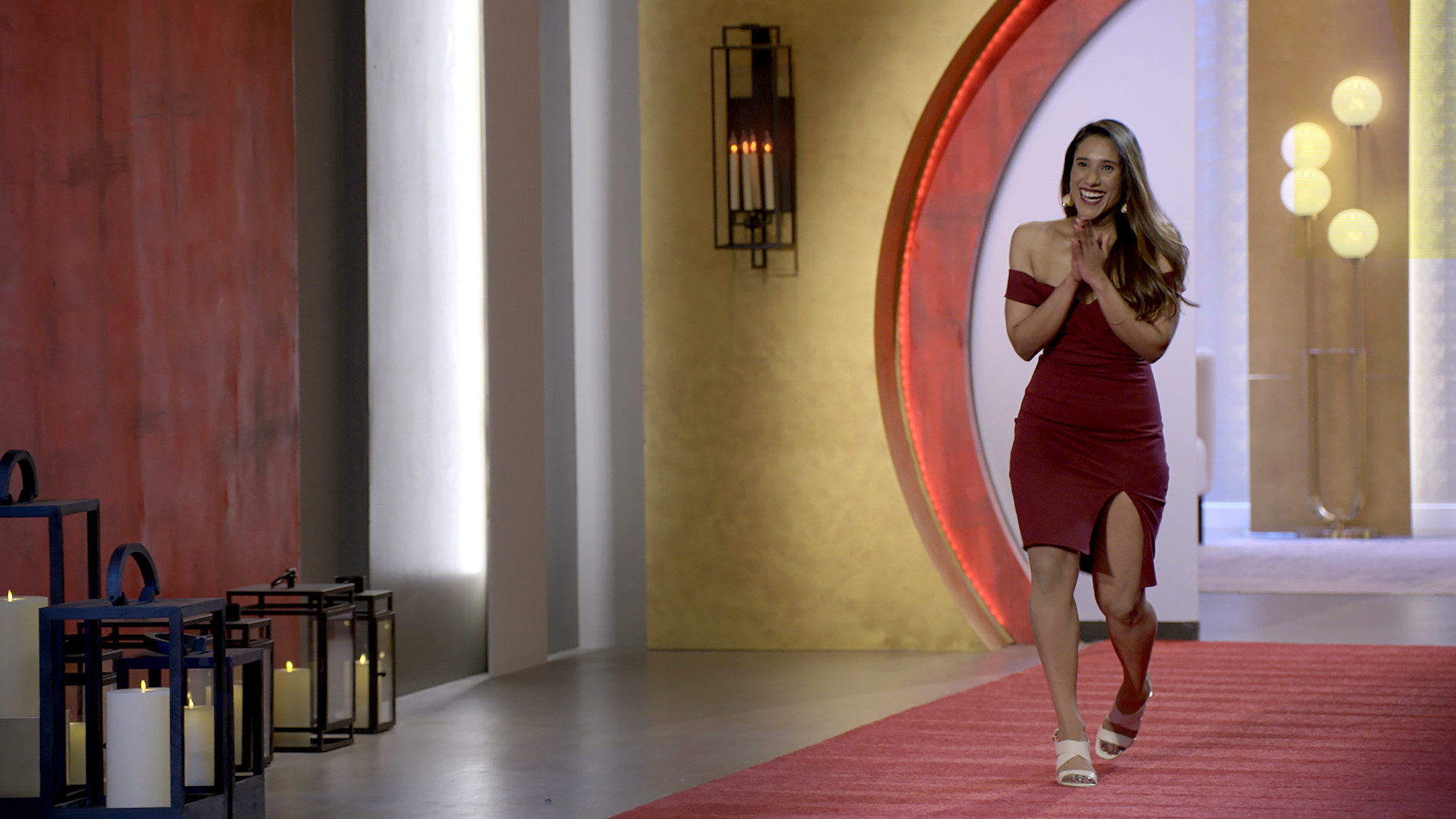 "Yeah, there probably was some incentive to be around me or with me," she said. "But it sucks because there were so many moments that we spent together alone and he didn't have to do any of that."