The former Laguna Beach and The Hills star married the ex–NFL player back in 2013. They had three kids together, and the couple announced their plans to separate back in April 2020.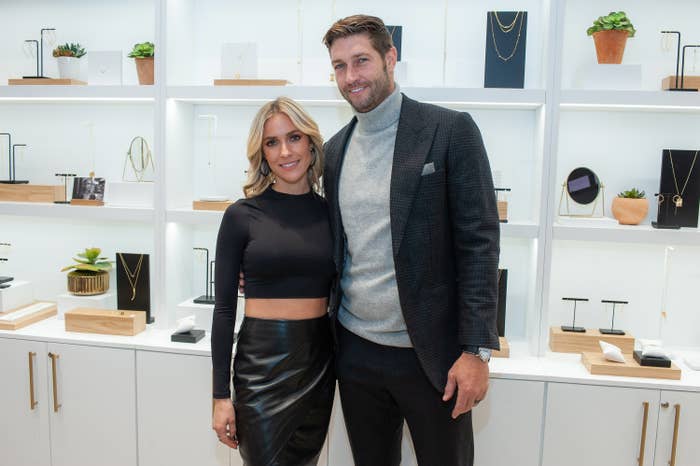 Kristin and Jay finalized their divorce in June of this year — and on a recent episode of the Call Her Daddy podcast, Kristin opened up about why they parted ways and how she felt about their marriage in general.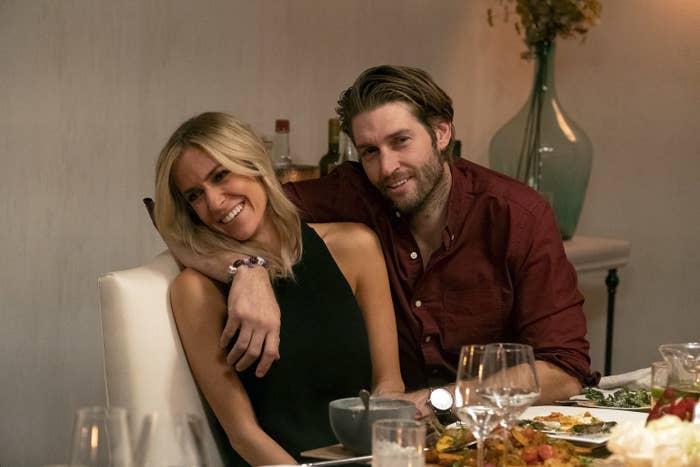 Kristin revealed that there were issues with their relationship before they even got married — and that she canceled their wedding entirely at one point.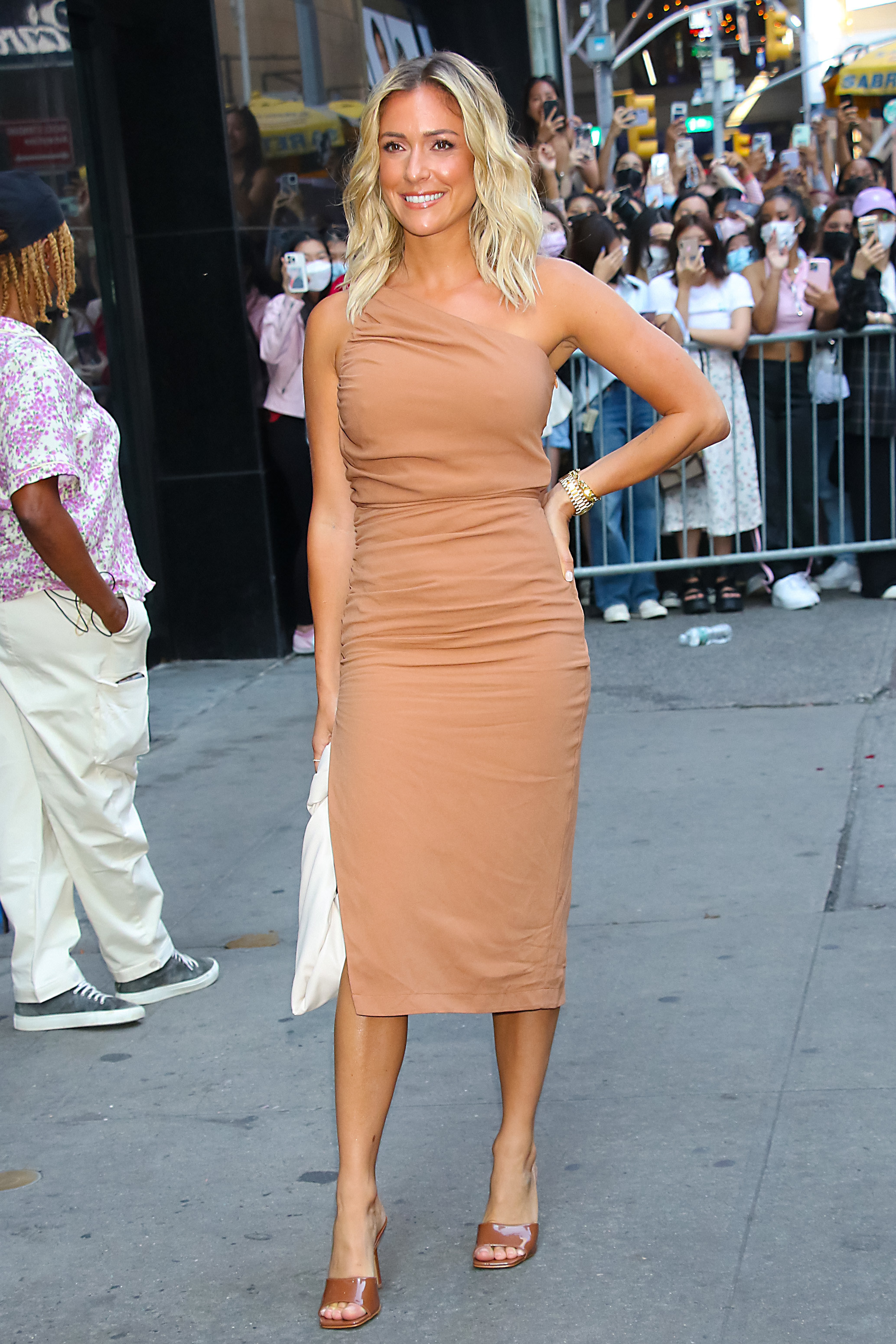 "I called off the engagement the same reason I got a divorce — same reasons, I should say," she said. "I guess if there's any takeaway from that, it's that you can't ignore red flags, people don't change, and you gotta trust your gut."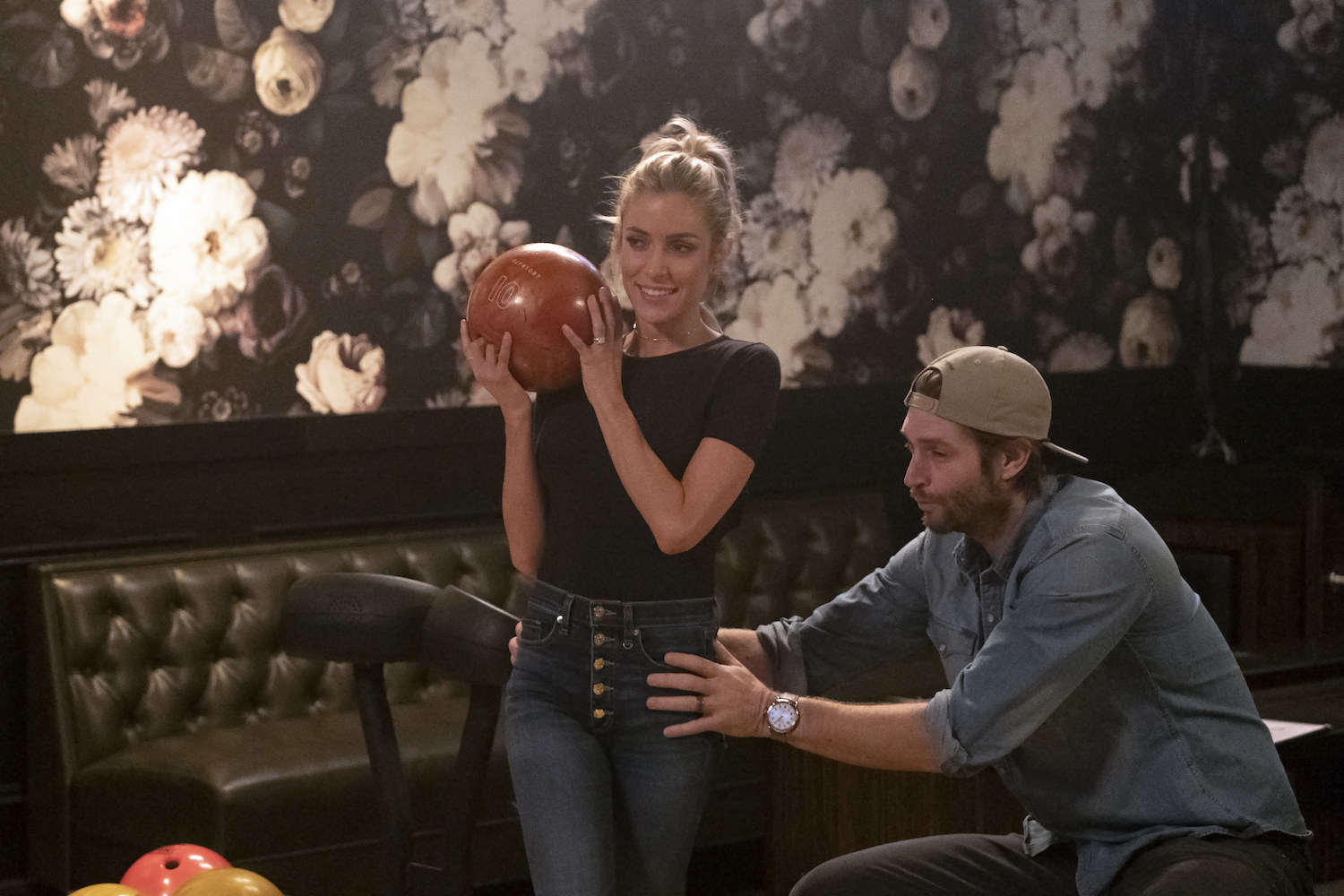 Kristin also said that she's generally hesitant to publicly talk about what, specifically, was wrong in their marriage, for the sake of their children.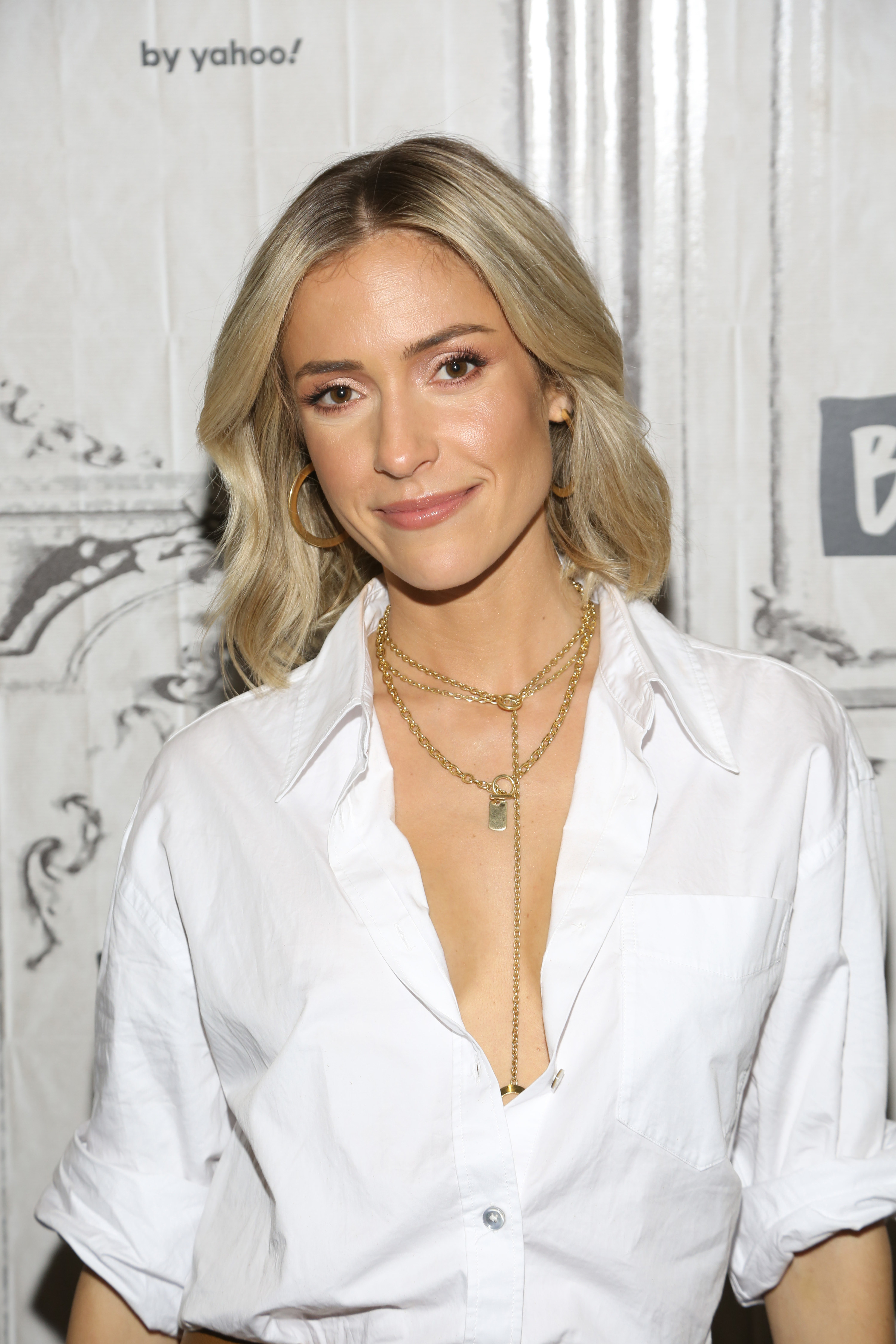 "If you and I didn't have microphones in front of us, I'd fucking tell you, but that's their dad and my oldest googles us now, and I just want to be very careful," she said.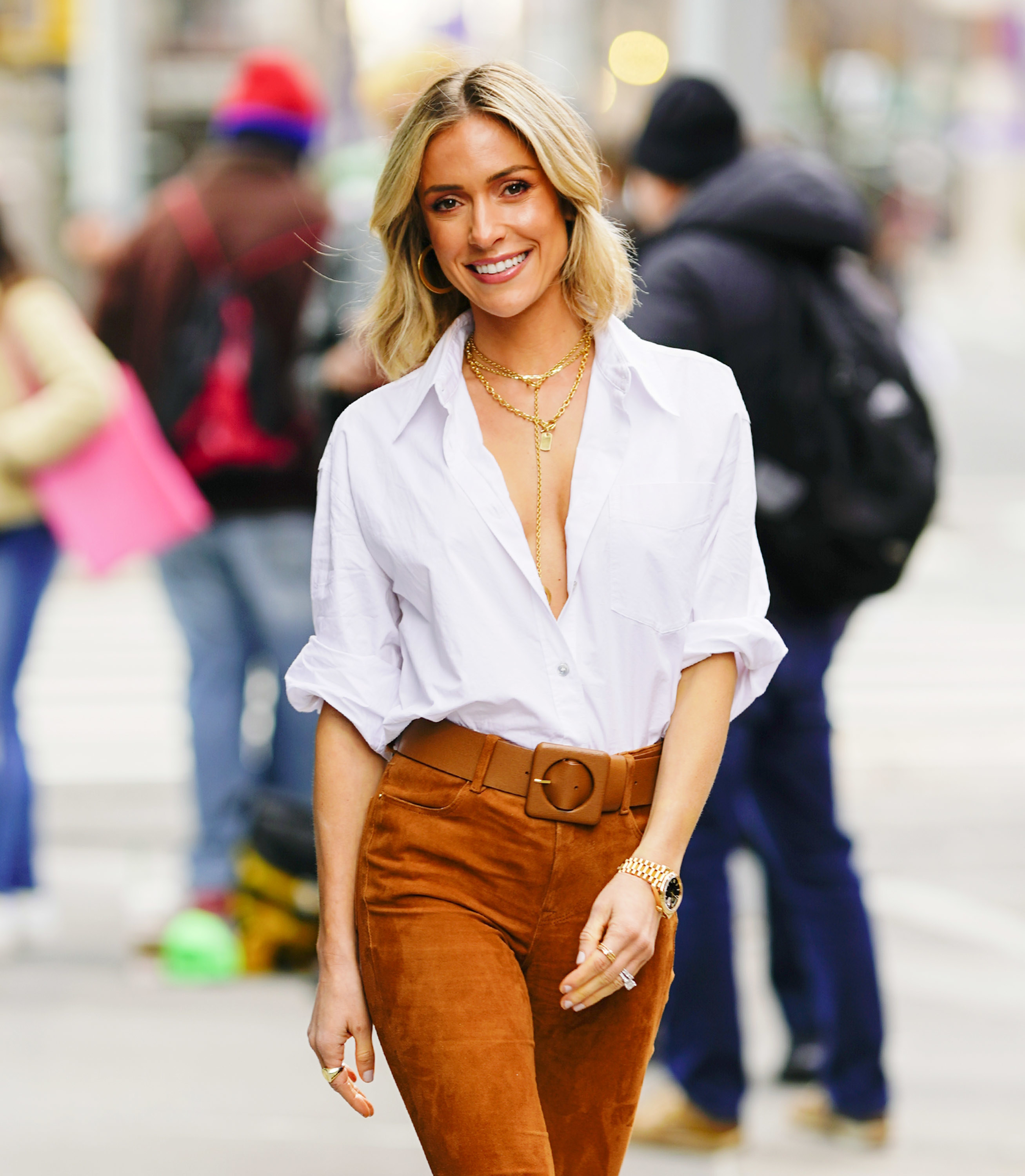 "It was toxic," she said regarding their marriage as a whole. "Period, end of story. That's all I kinda need to say."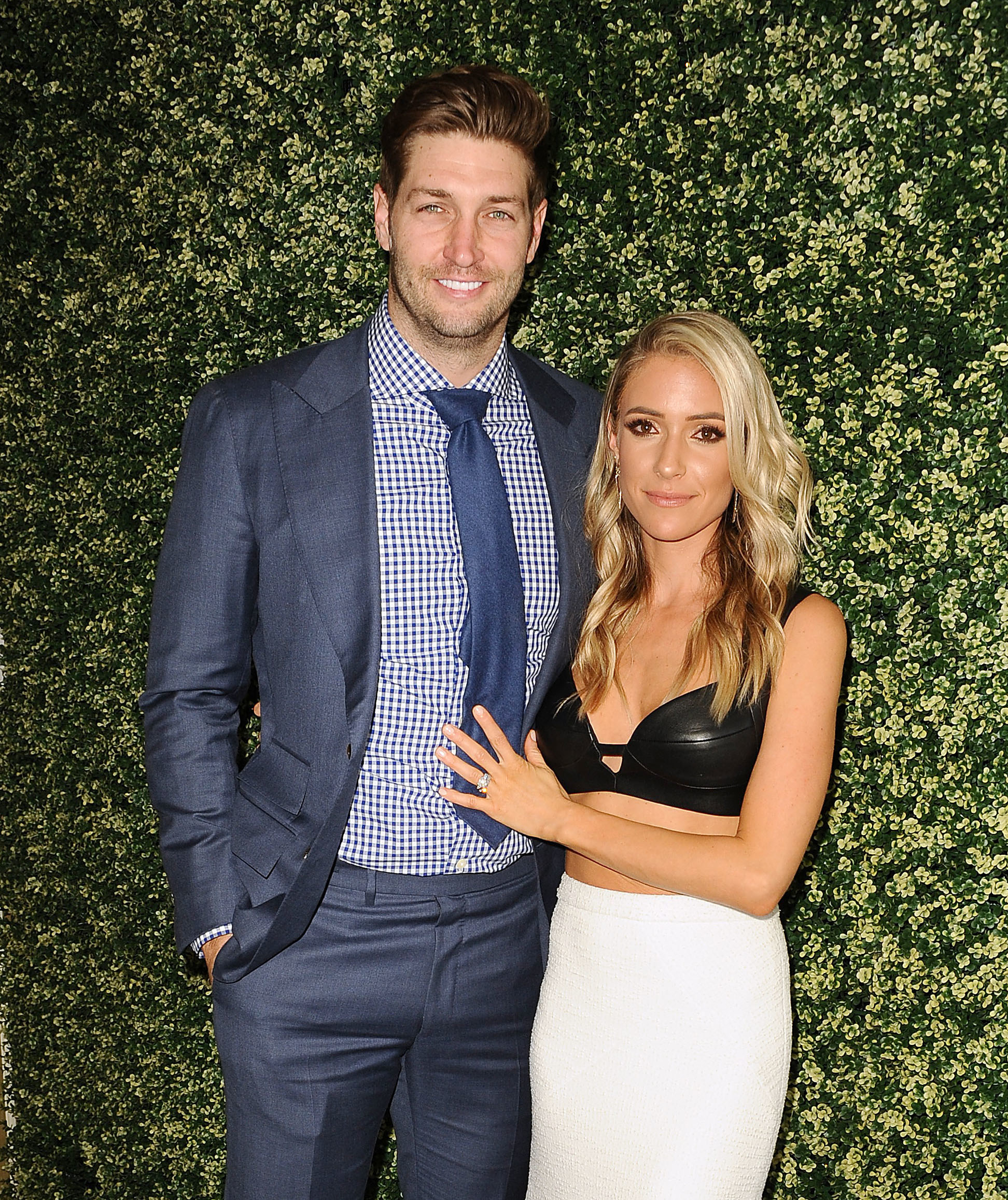 Kristin added that she'd been considering divorce for a while before she and Jay officially separated.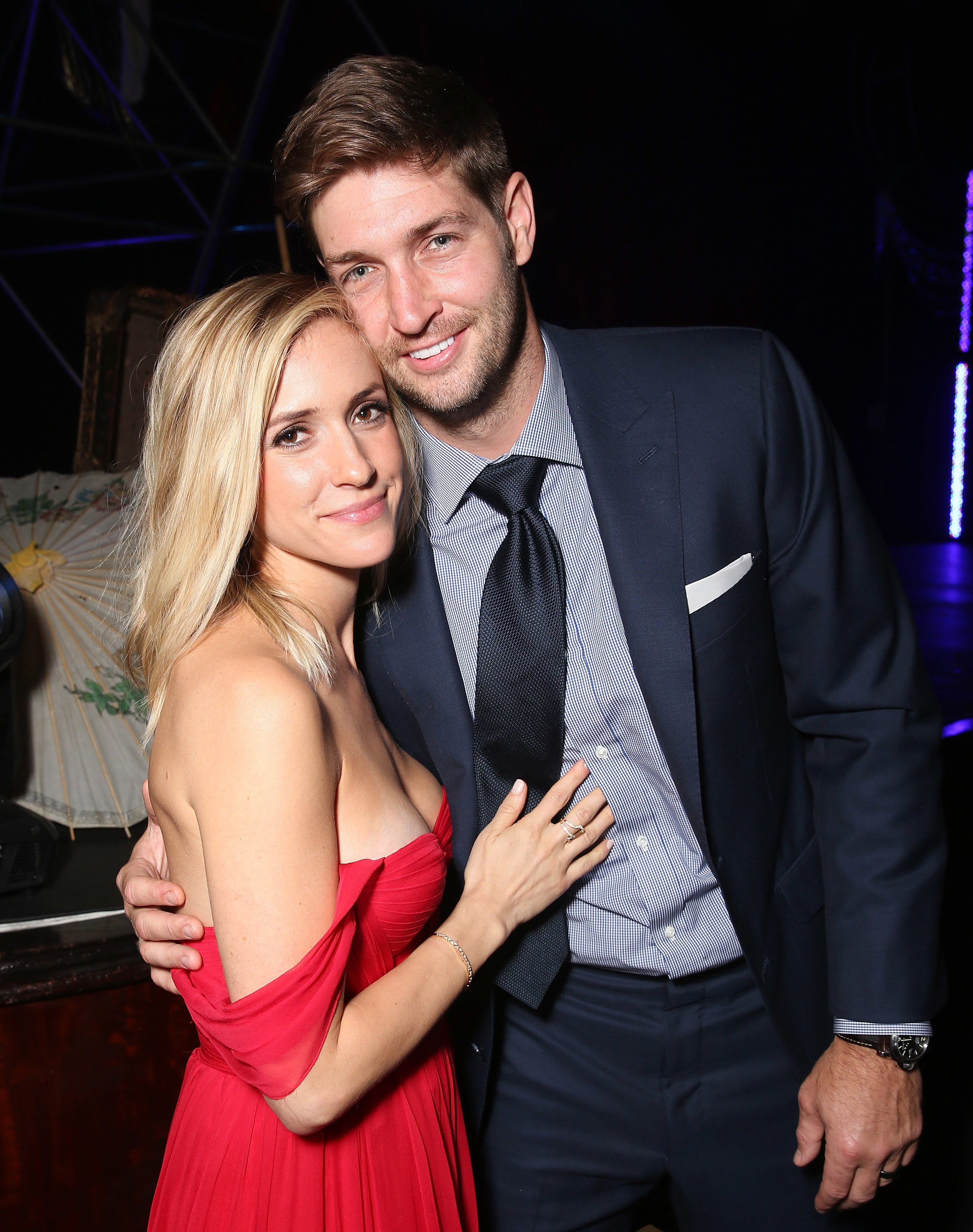 "I remember always asking my mom, 'But how am I going to know?' and she would just be like, 'You'll just know,'" she recalled. "And I did, I just kinda knew. It's the scariest thing; it's also the saddest thing. I mean, it's so many emotions, but it can also be the best thing."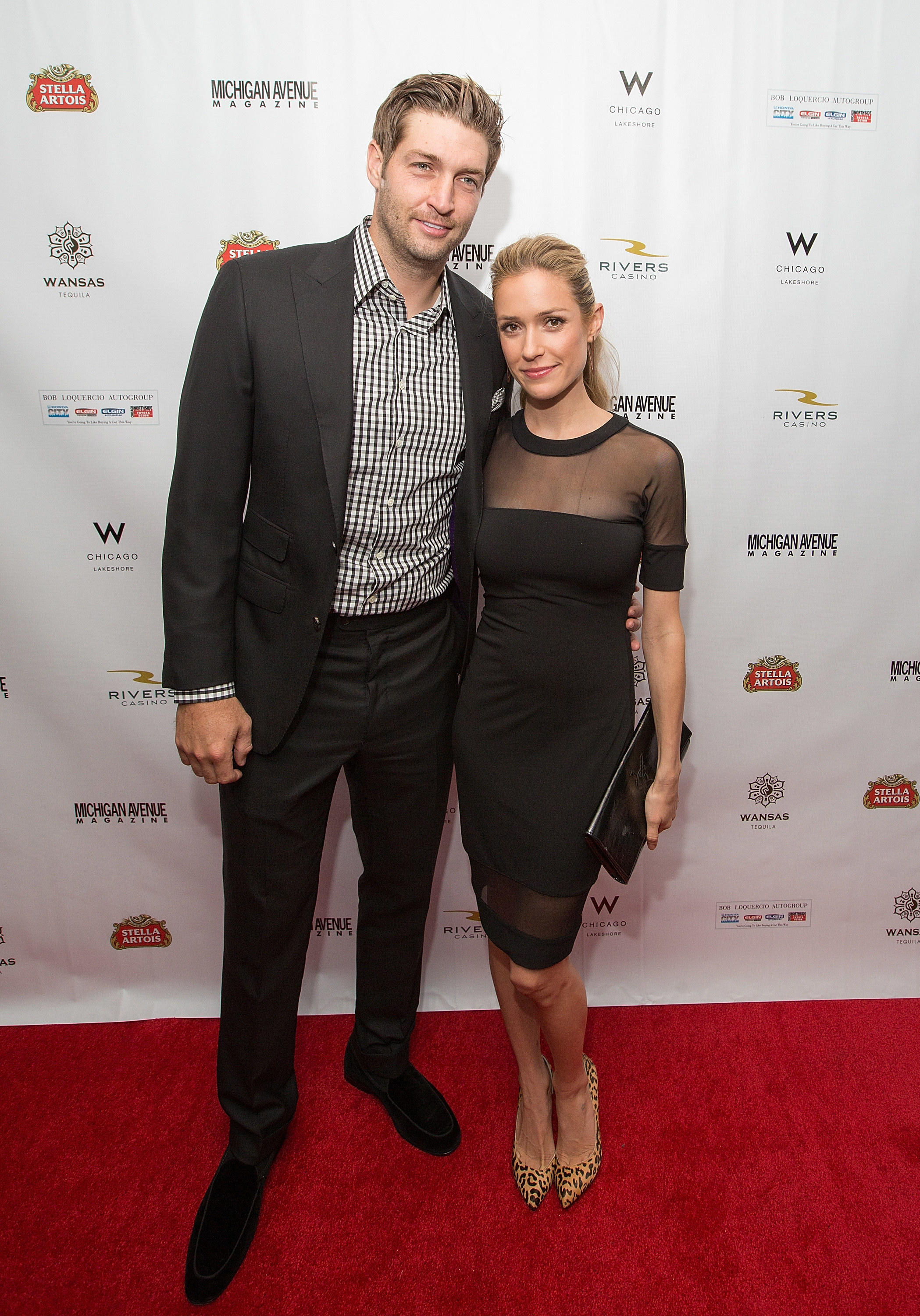 She said, "I was really unhappy, I mean, and that was the bottom line. I was in an unhealthy relationship, and so that, to me, is not worth it."