One of Gossip Girl's essential elements is Kristen Bell's omniscient narration as the titular "Gossip Girl."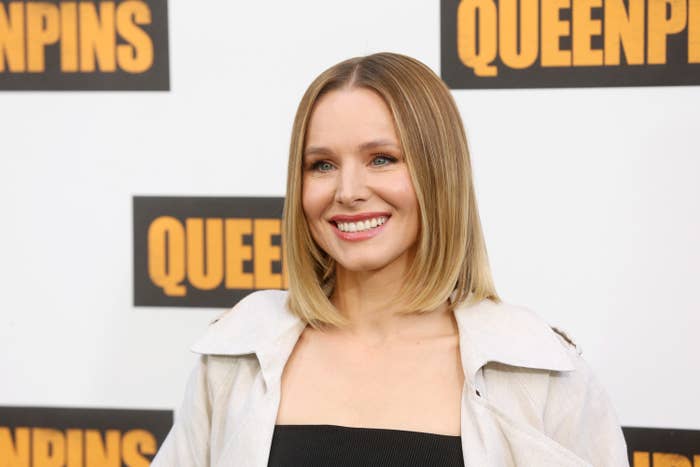 So it's shocking to find out that the show's creators almost cut her narration entirely — shocking, but true.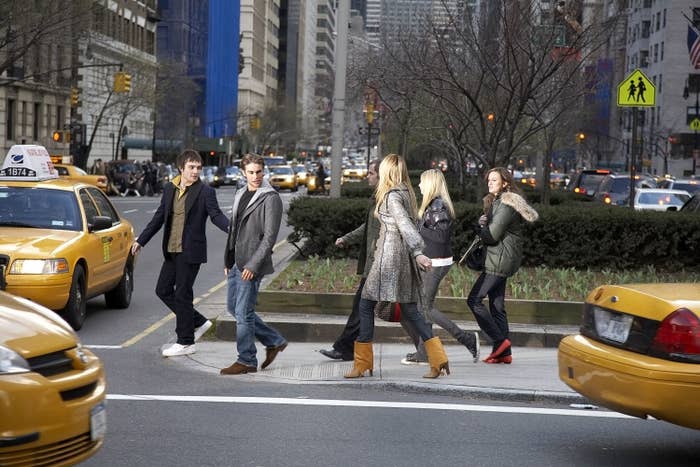 The series' creators, Josh Schwartz and Stephanie Savage, revealed the fresh factoid on Jessica Szohr's Gossip Girl podcast, XOXO With Jessica Szohr.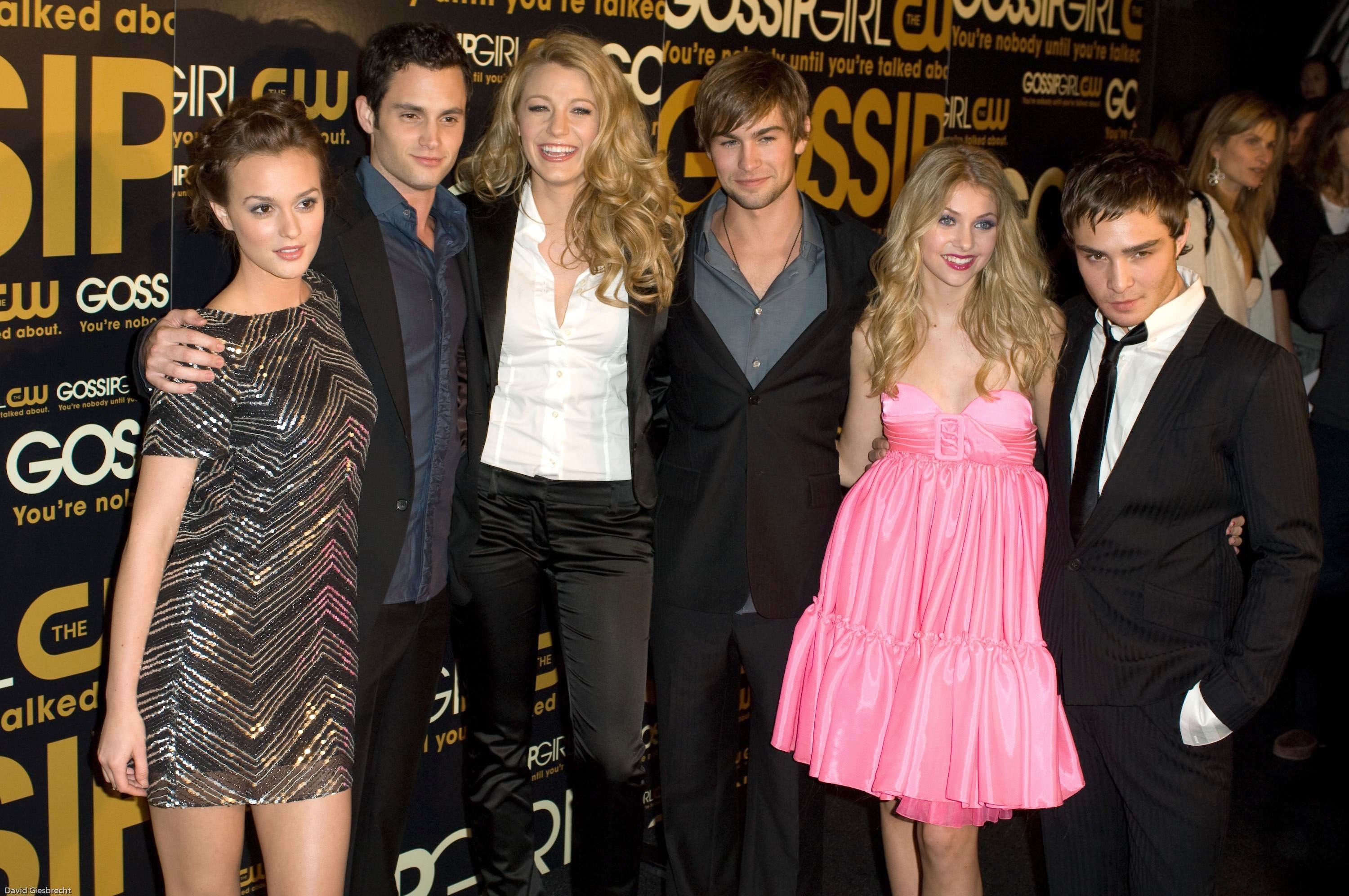 Schwartz explained that, when the show was screened for test audiences, the audience's score "would drop" every time Bell's voiceover came on.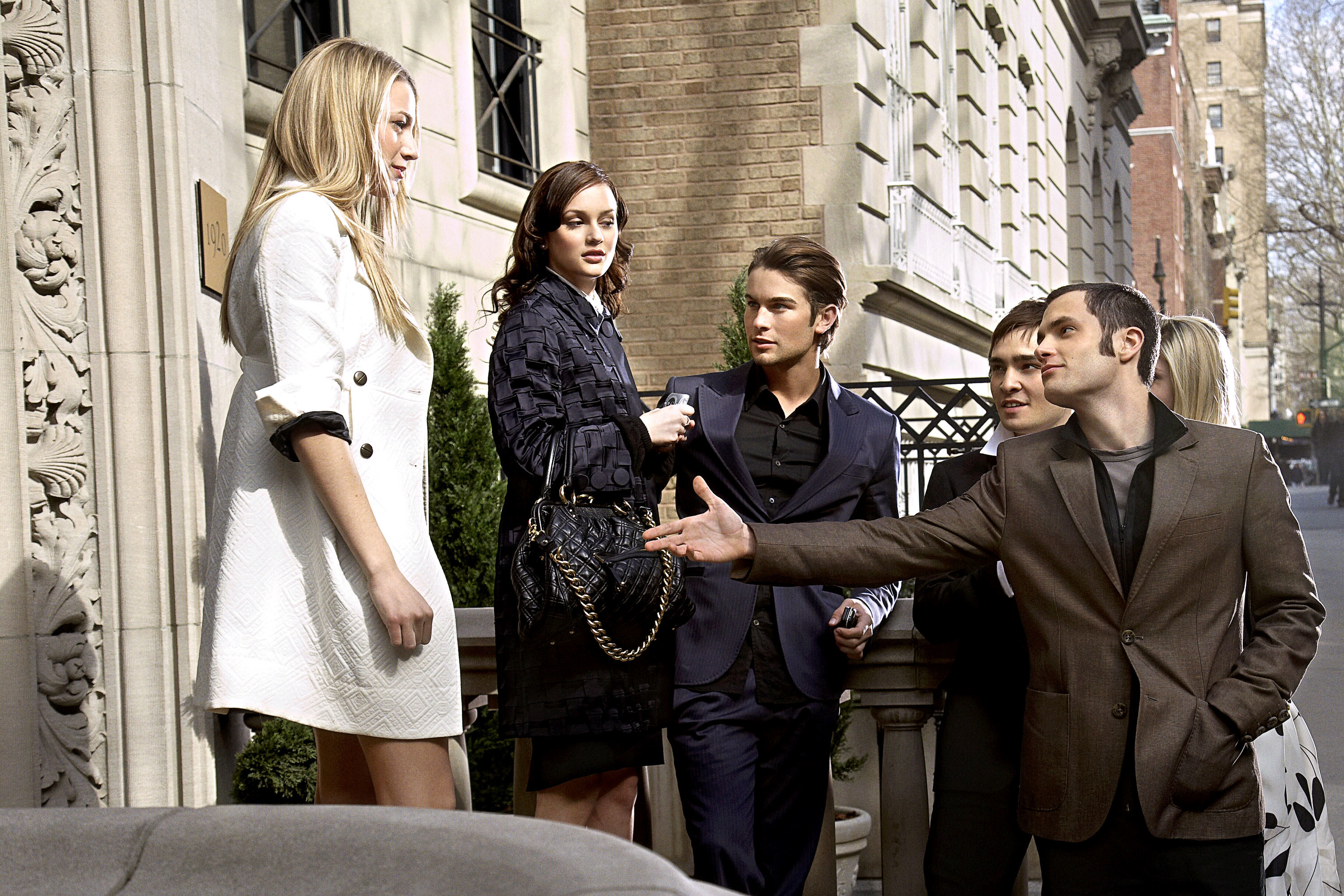 "People were into it, and then like, 'Who's this voice that's coming in and distracting me?'" he explained. "Do you lose the voiceover? We can't. That's part of the show, and we just have to ride with it."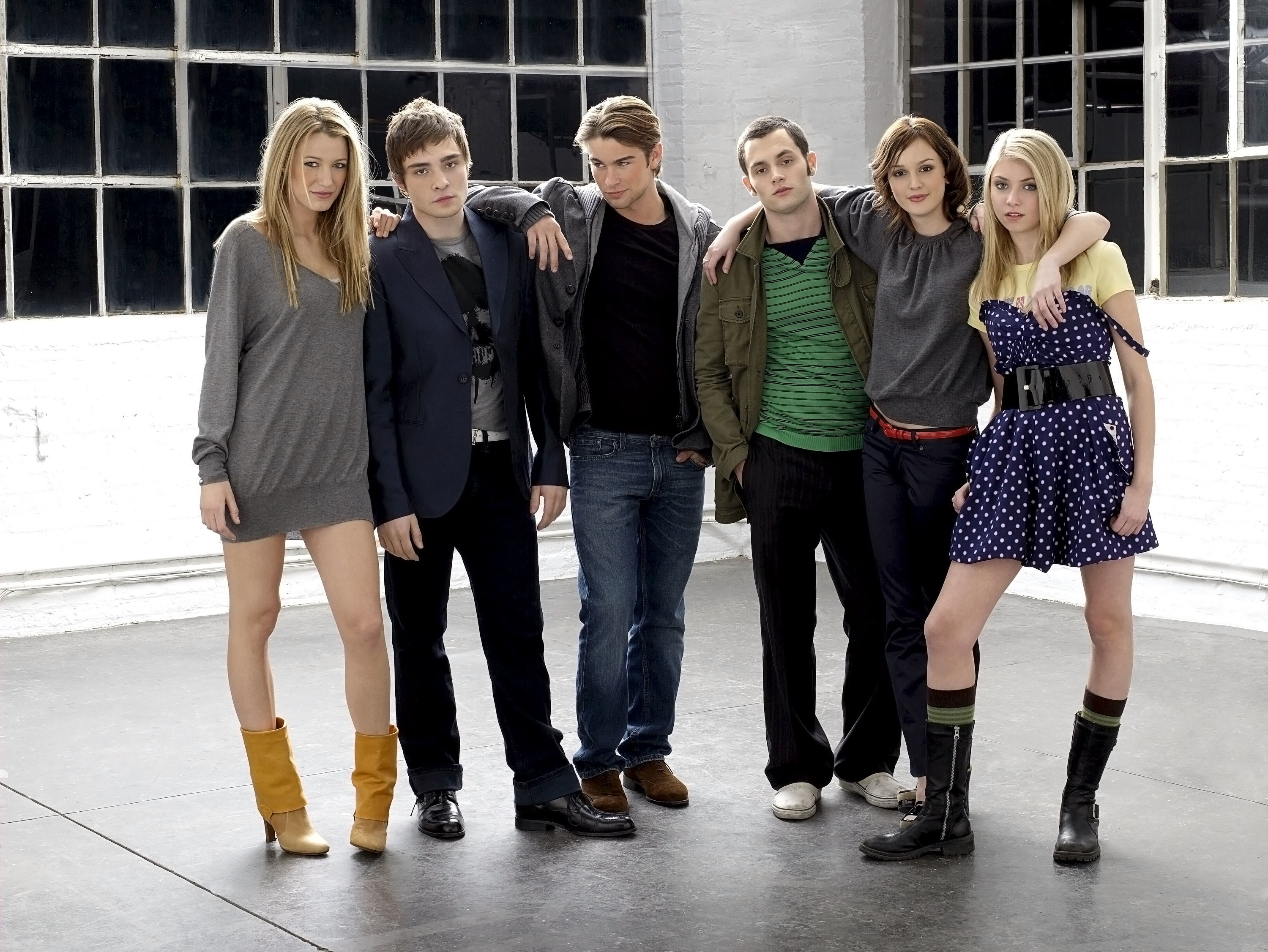 The other issue: When Bell was cast as the voiceover on Gossip Girl, she also had a prominent role that required voiceover as the titular sleuth on Veronica Mars.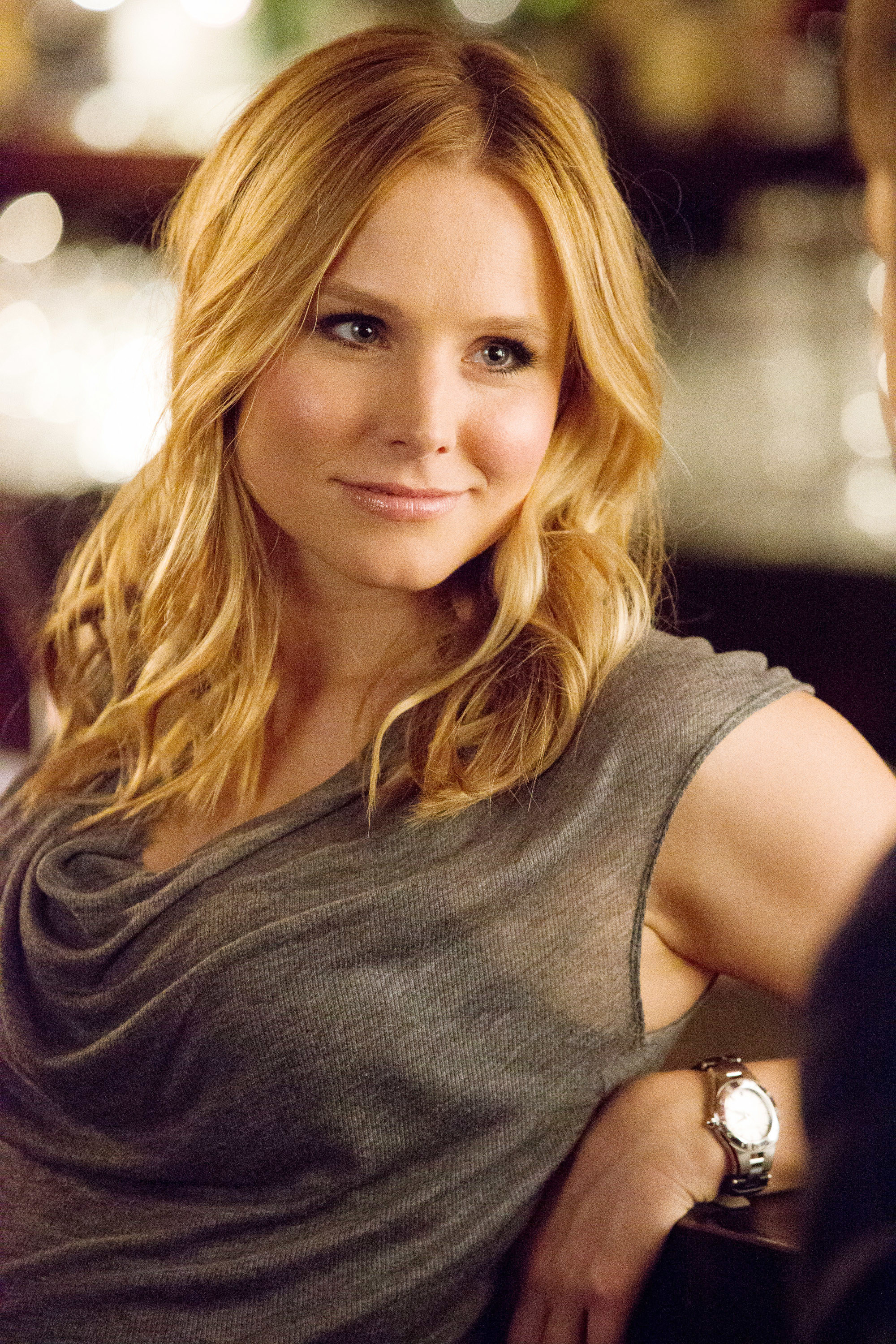 "We had some reluctance of did we feel comfortable having two shows on the same network with the same voiceover?" Savage explained. But in the end, it all worked out. "When she recorded it, she created an entirely different character with just her voice than how she read Veronica Mars."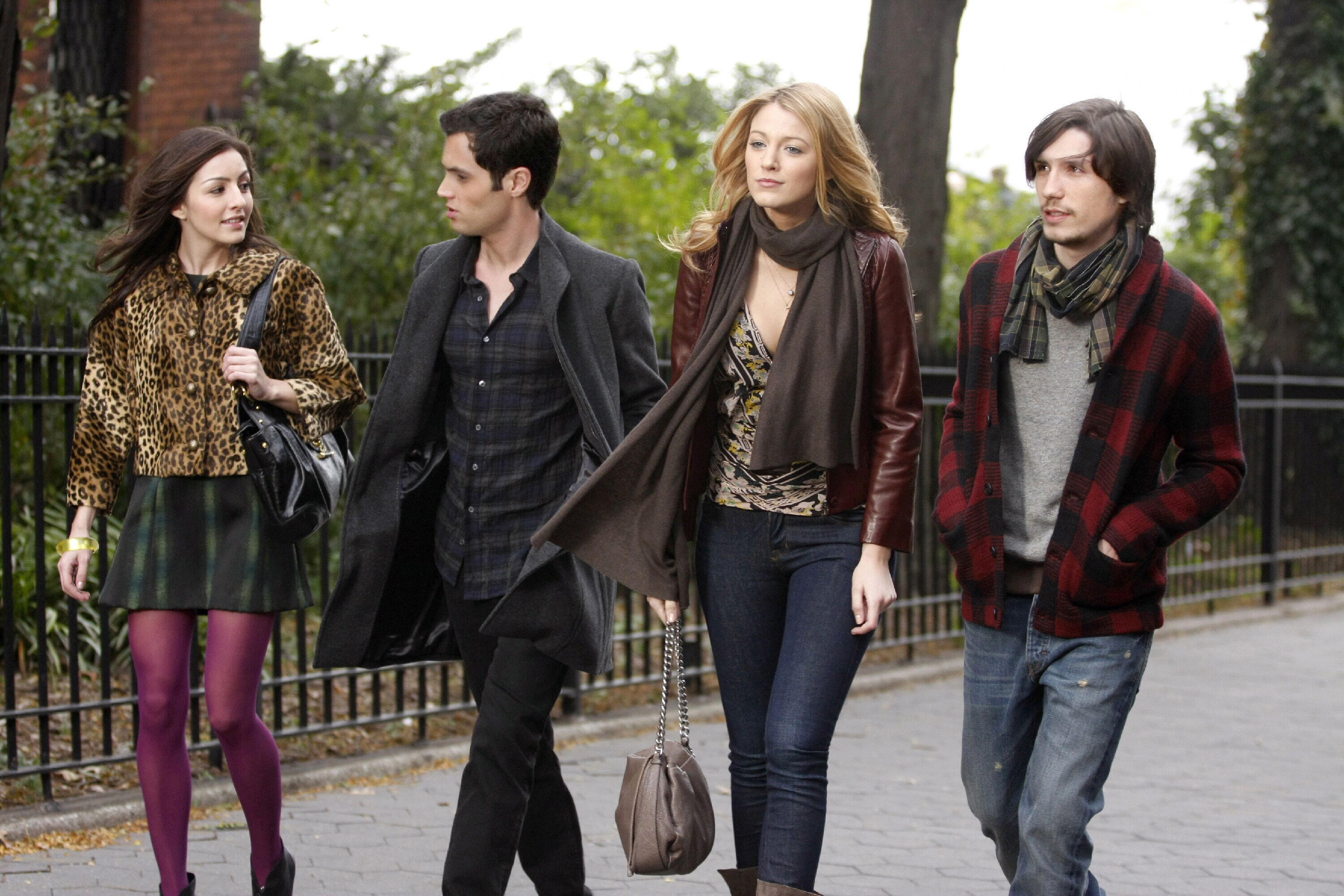 And that's how history was made! XOXO, Gossip Girl.