The Kardashian-Jenner clan loves to be in control of their own narrative, and Kris Jenner is no exception.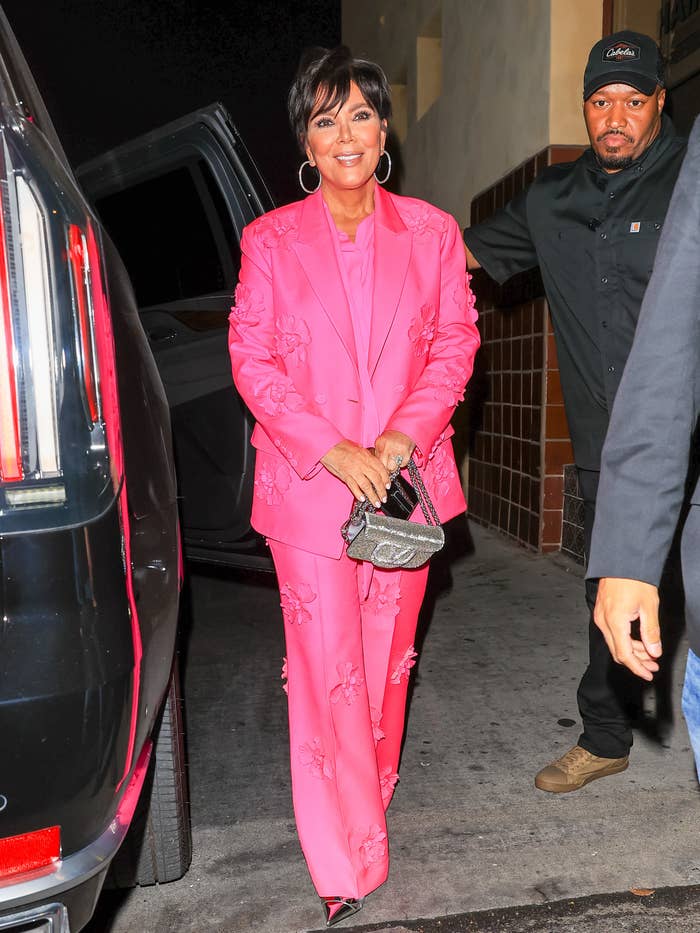 There are always so many rumors flying around the family that if Kris actually addresses whether said rumors are true, you know it's a serious matter.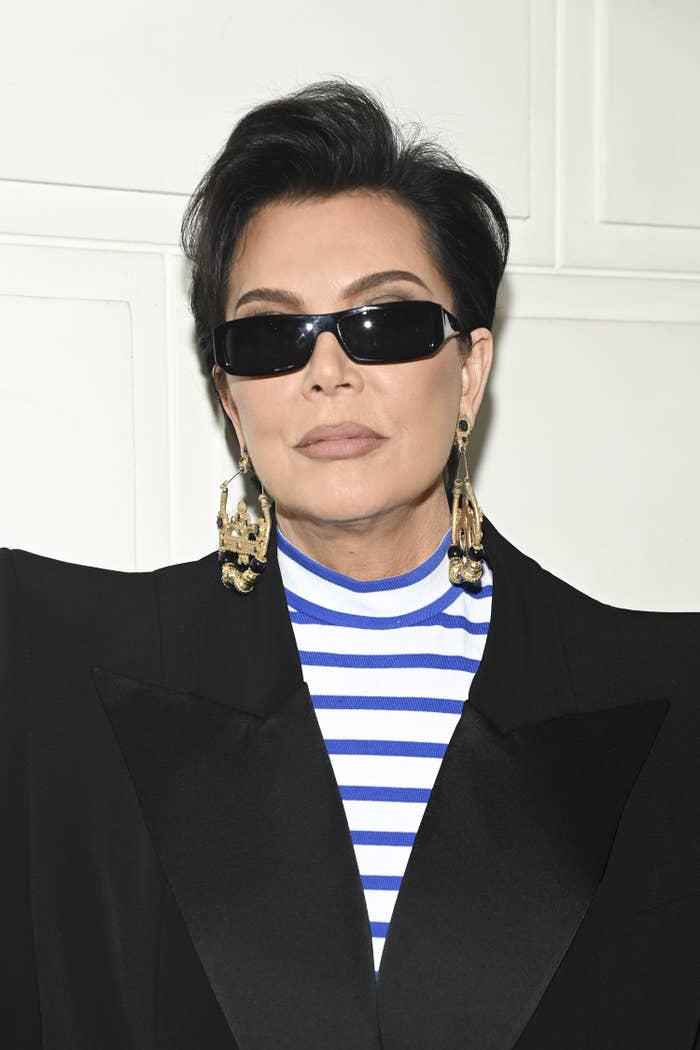 So, Kris' latest statement about the goings-on in her family is certainly notable, since it's not every day that she clears the air so publicly.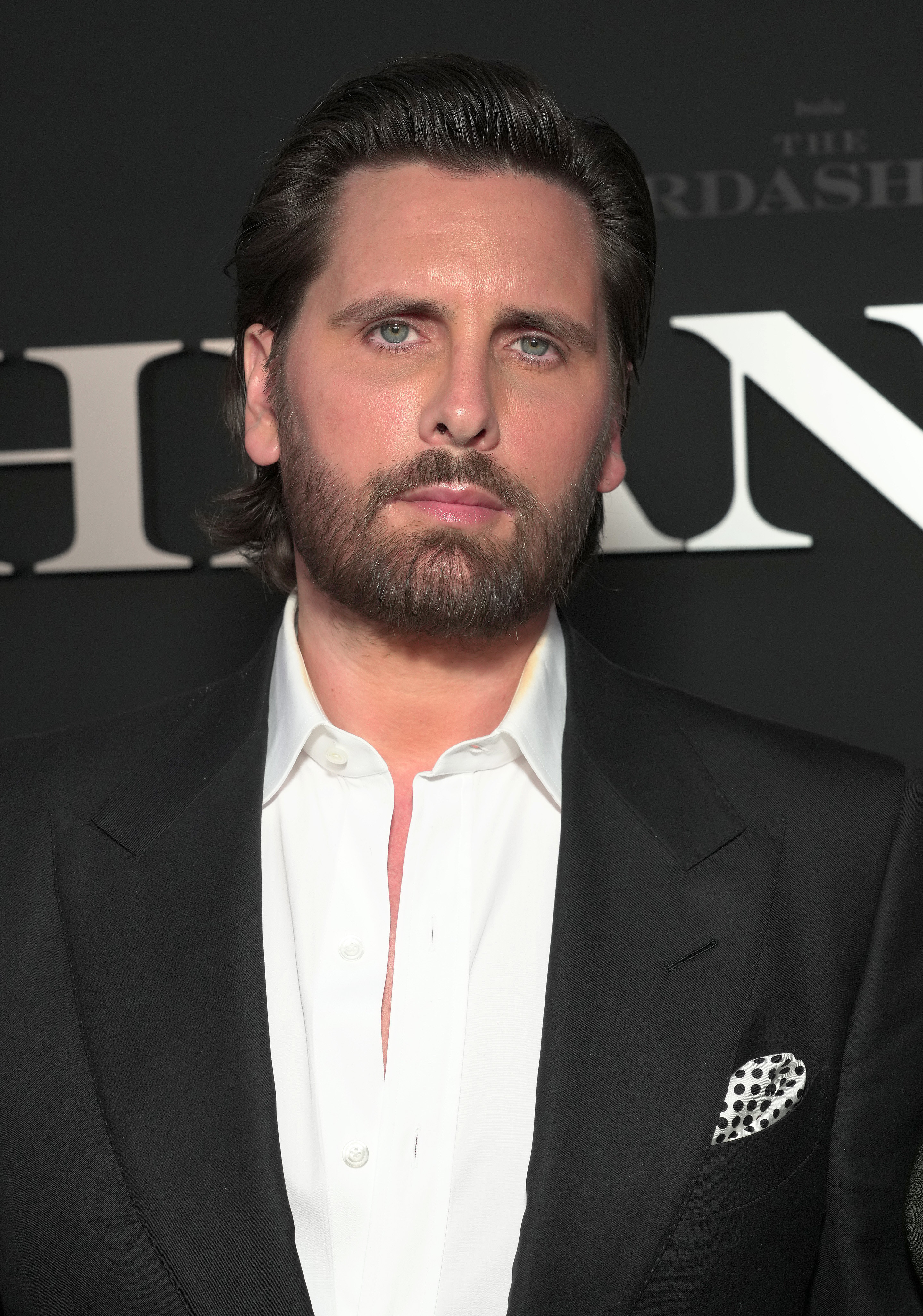 "Ever since Kourtney got married, he doesn't spend as much time with that whole group," a purported source close to Kourtney told the publication. "He's been kind of excommunicated because the priority is Travis. He had to regroup who his relationships are."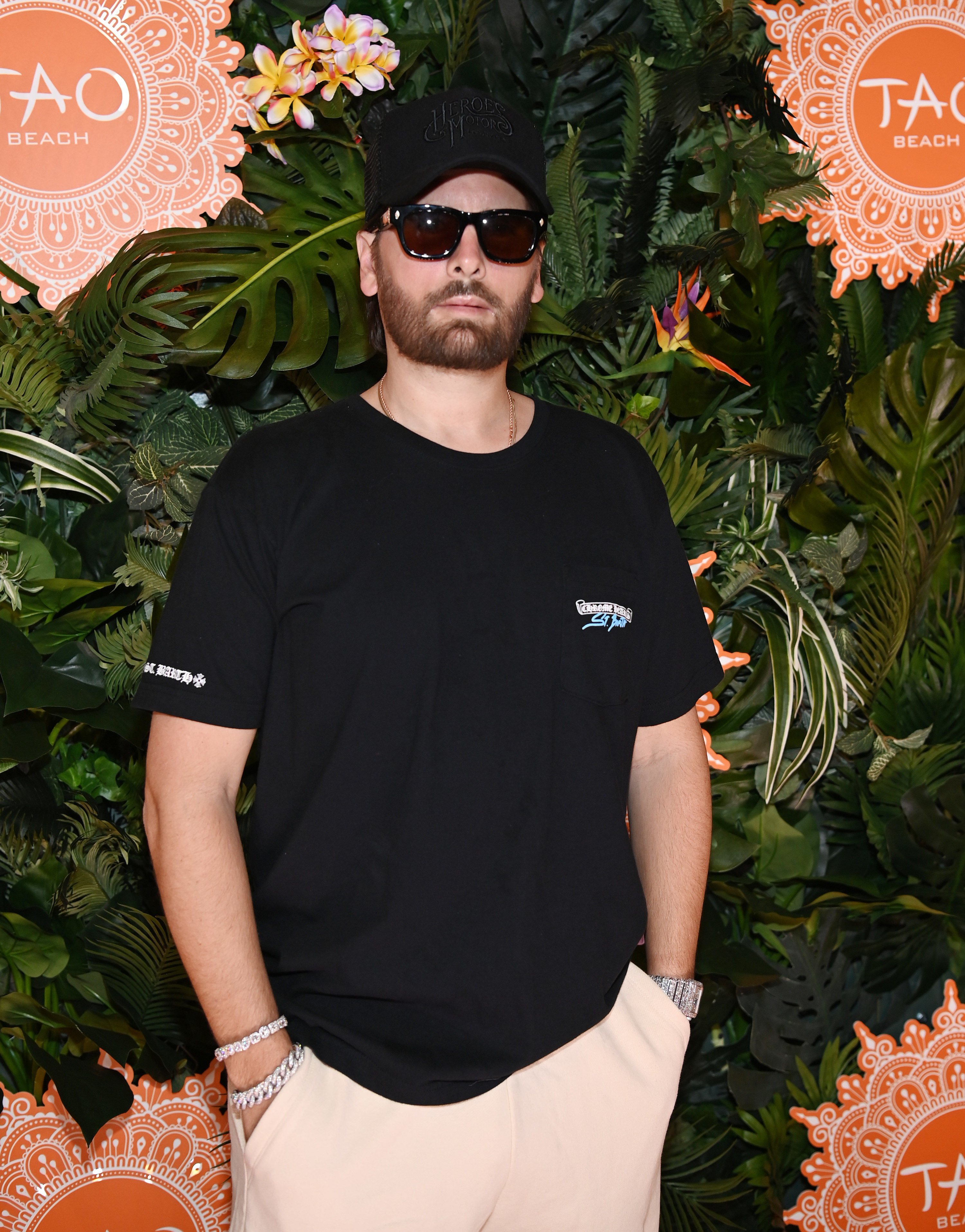 PAPER also picked up the story and posted about it on their Instagram — which is exactly where Kris replied to shut down the claims.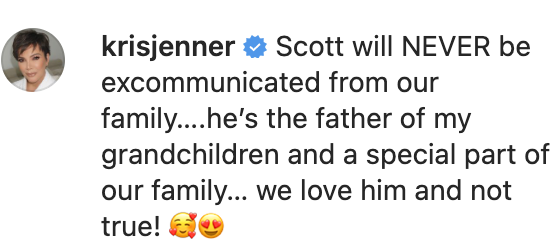 "Scott will NEVER be excommunicated from our family," she wrote. "He's the father of my grandchildren and a special part of our family."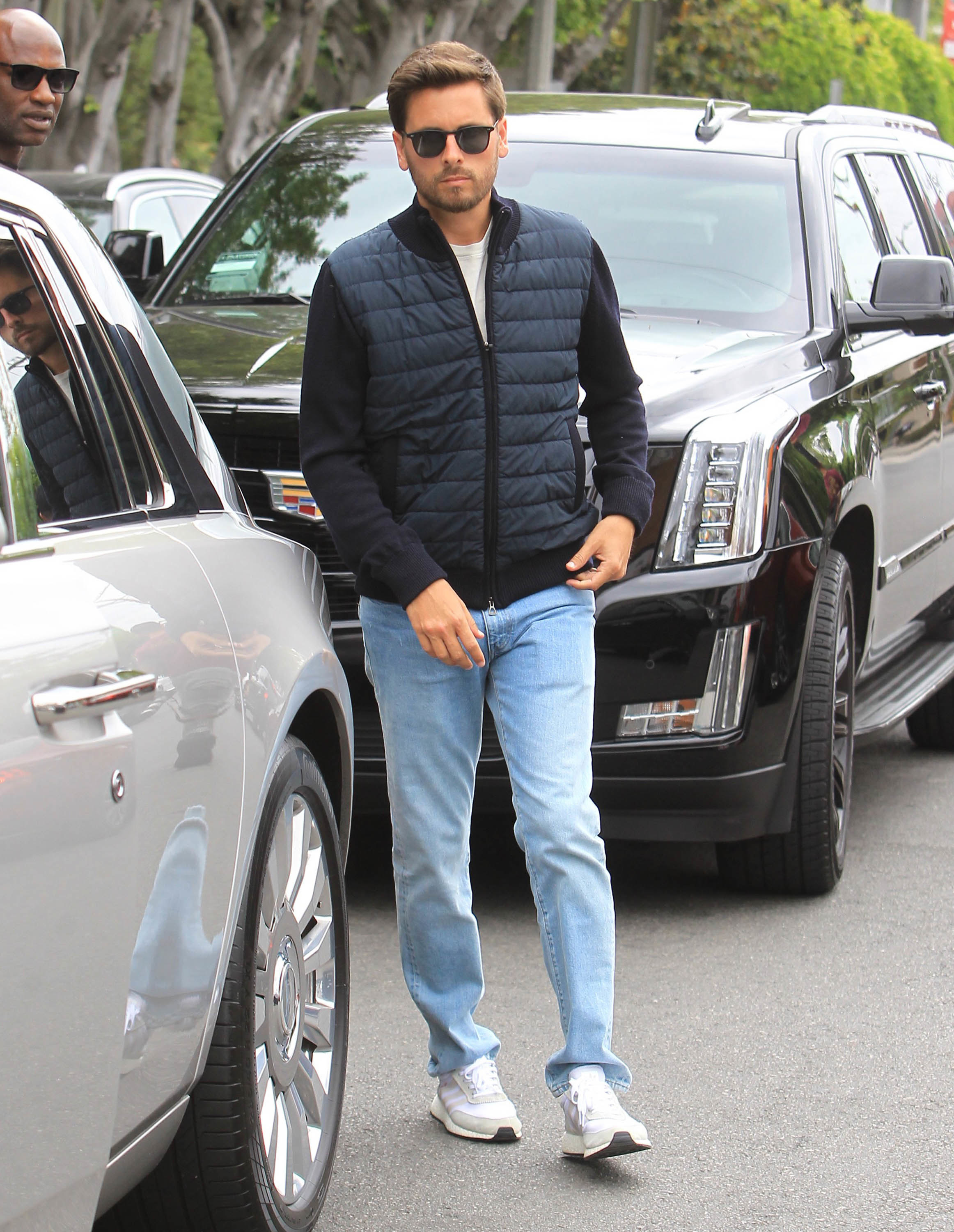 Kris added that the family "love[s]" him and that the reports of him being on the outs were "not true!"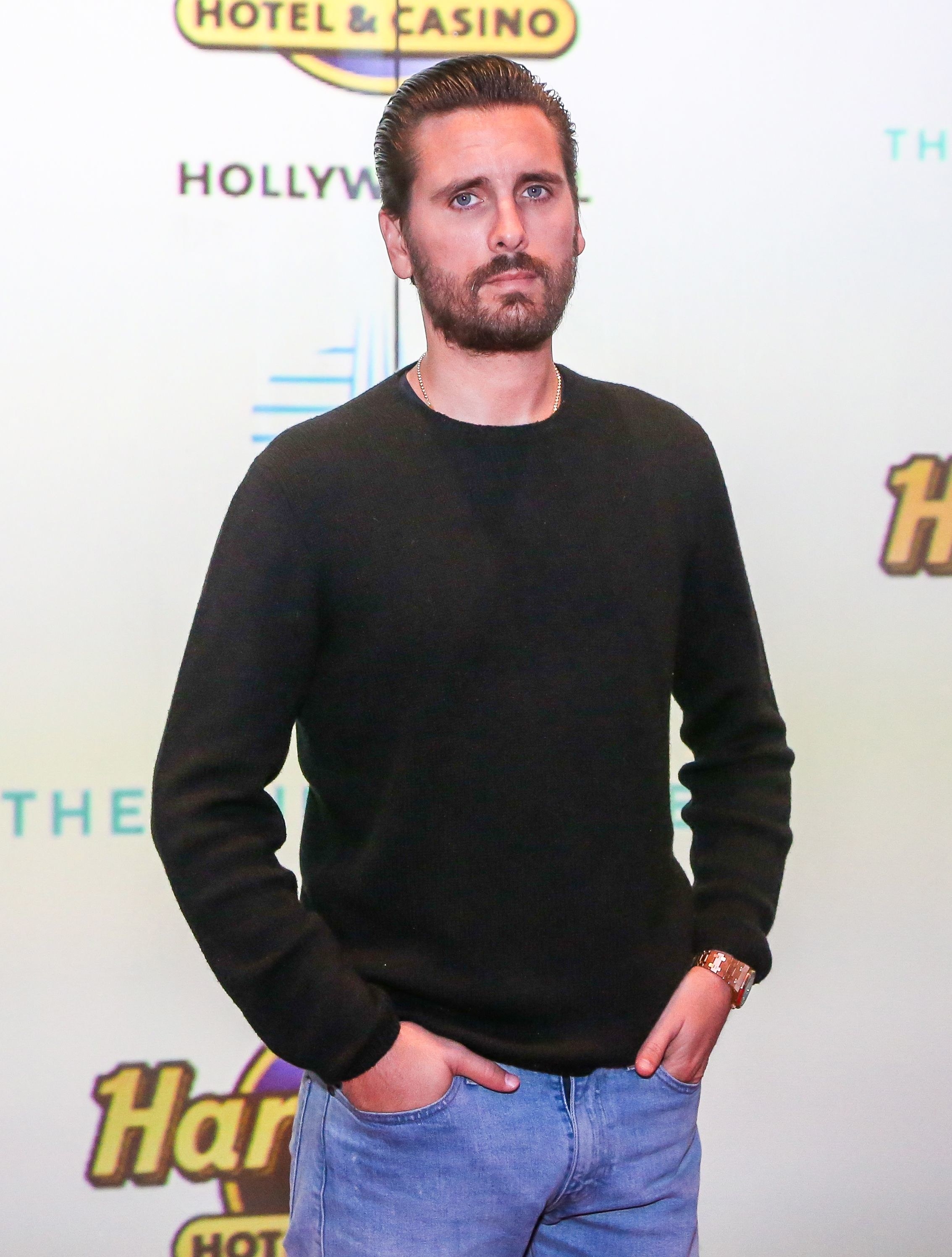 So, there you have it, straight from the momager's mouth herself. Glad we cleared that up!