You also probably know that she's worked with acclaimed director Sofia Coppola three times now — starting with The Virgin Suicides from 1999.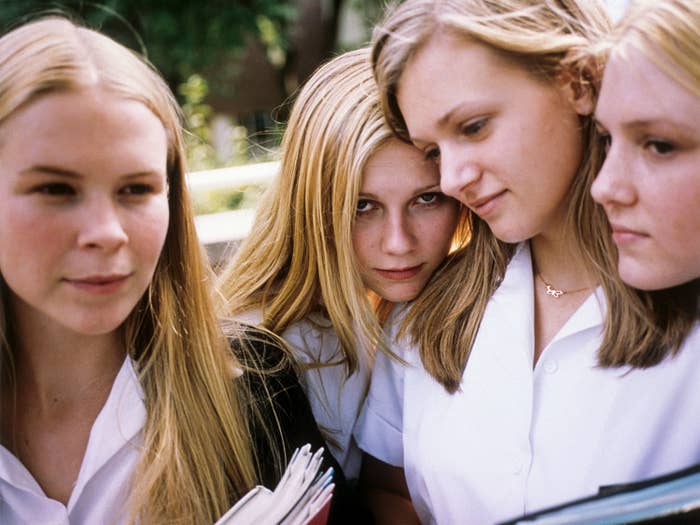 In a retrospective interview shared by Netflix, Dunst opened up about how working with Coppola gave her confidence as others in Hollywood were hurting her own sense of self-image.
While talking about The Virgin Suicides, Dunst said that working with Coppola was "the first time I was seen as, like, a beautiful woman, and have it be a female who gave me that."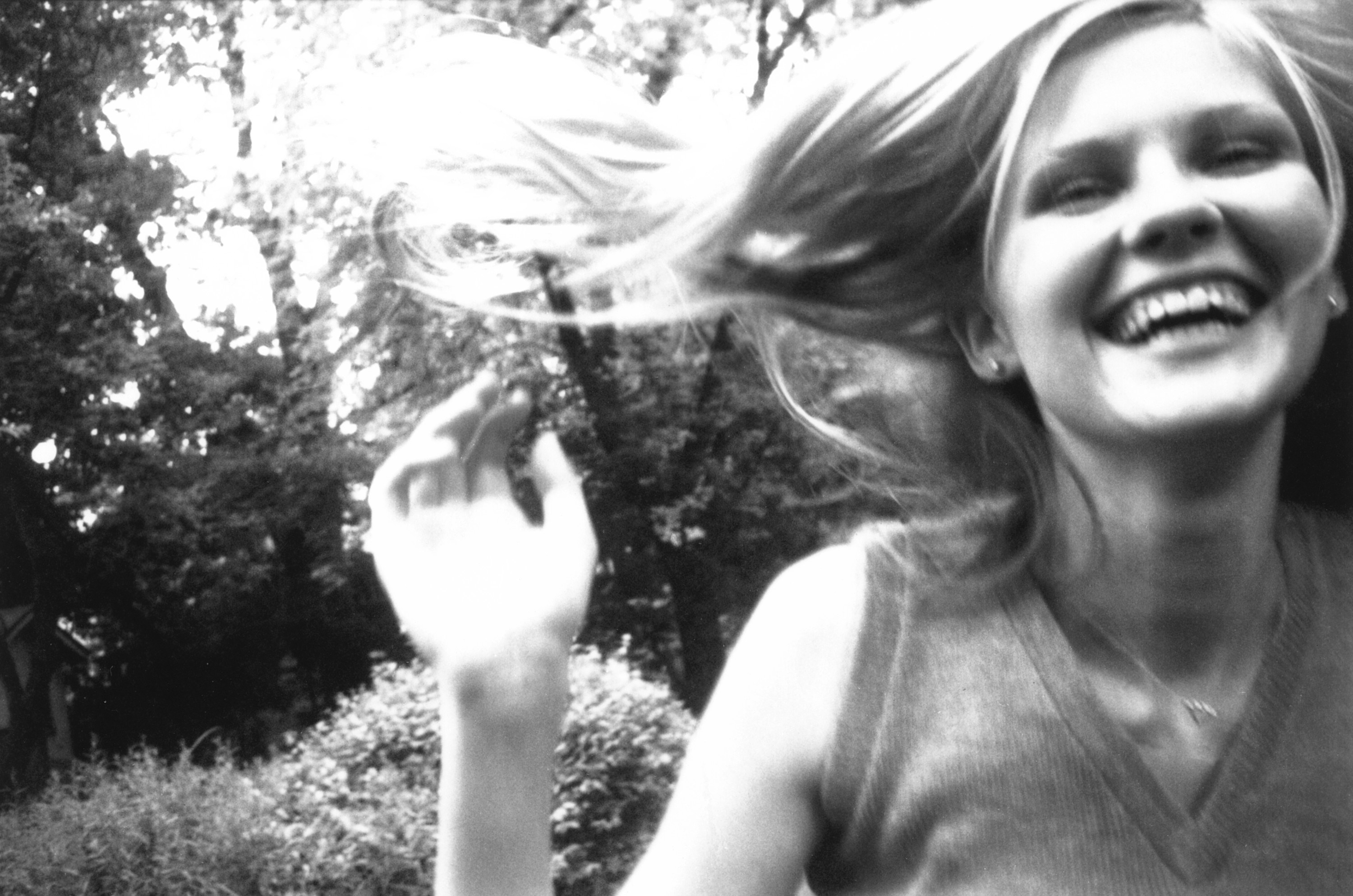 "It was very empowering for me at that age in terms of the way I felt about myself and my beauty," she continued, while describing her age at the time as "a weird age" to be submitted to Hollywood's unreasonable scrutiny.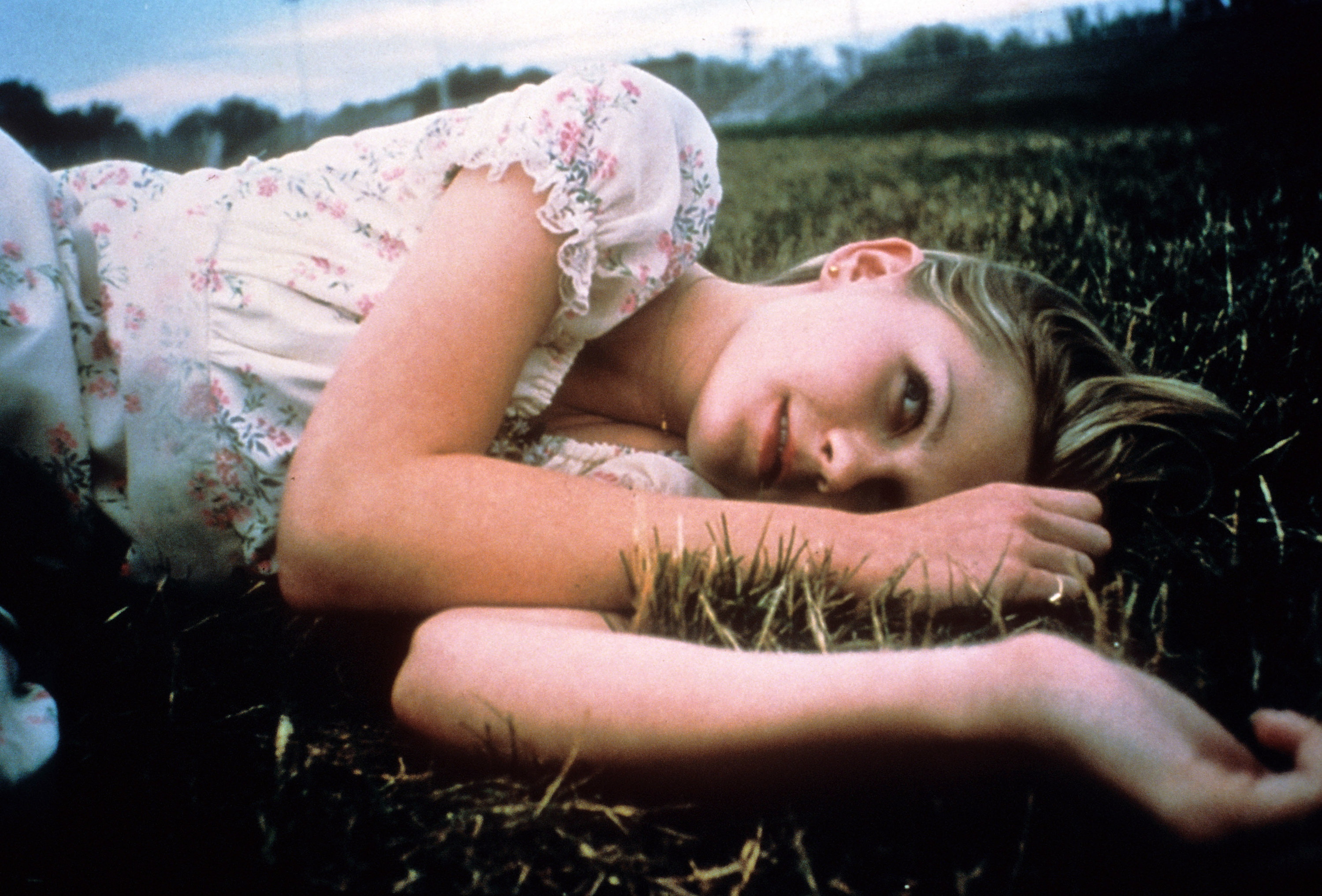 "[Coppola] just gave me a lot of confidence that I carried throughout my career in terms of producers wanting to fix my teeth. People just trying to change and manipulate young actresses in a way to make them the same."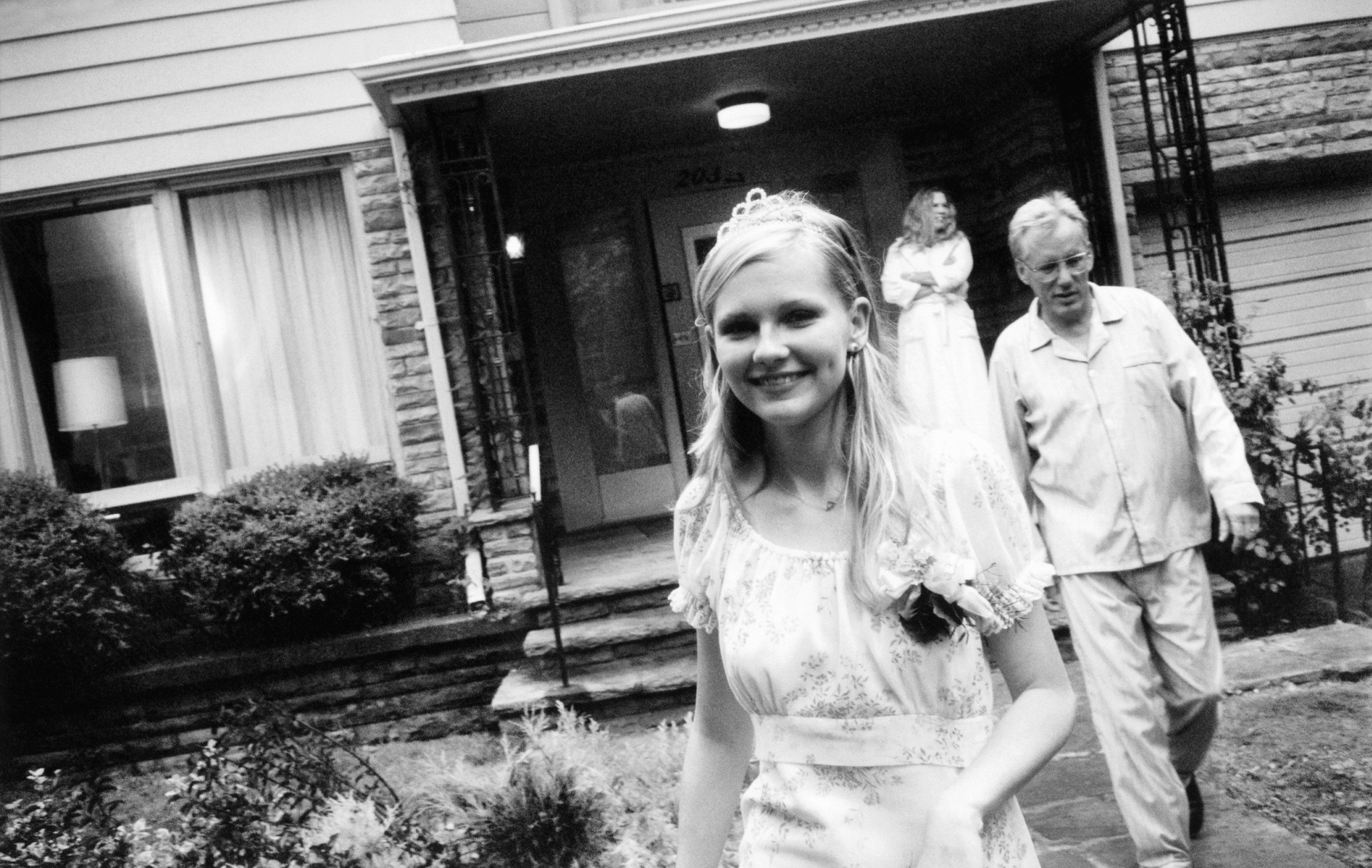 "She made me feel beautiful for who I was. That was a very pivotal time in my life to feel that way and to be given that."