Kirsten's reps also said that "no other details will be provided," so don't hold your breath for more details about the nuptials.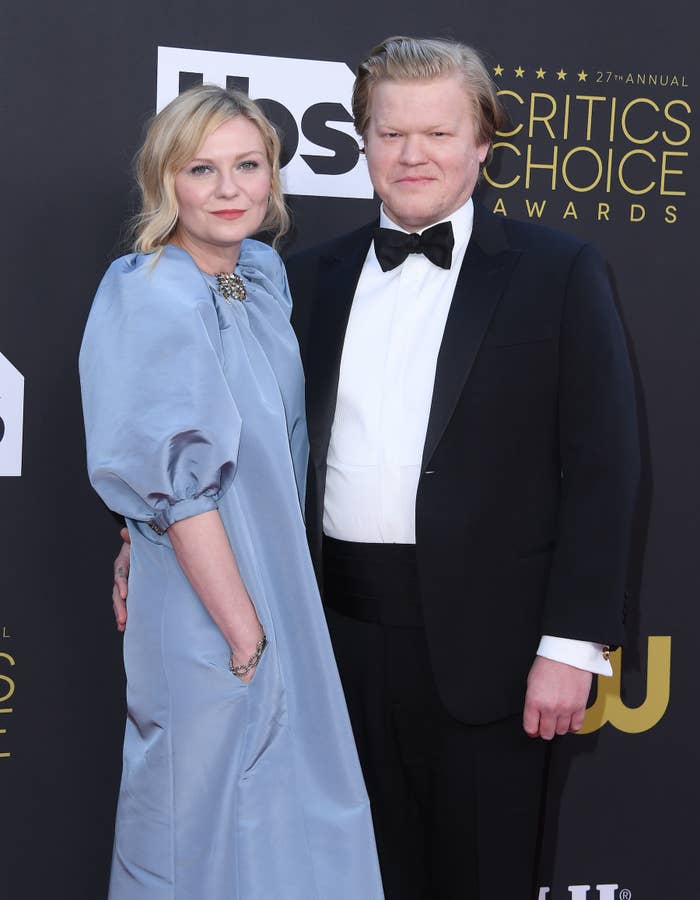 The news is reason to celebrate, for sure. The couple has been together for six years now, and they share two children as well.
"I just kept getting pregnant, and I kind of want to enjoy my wedding," she explained.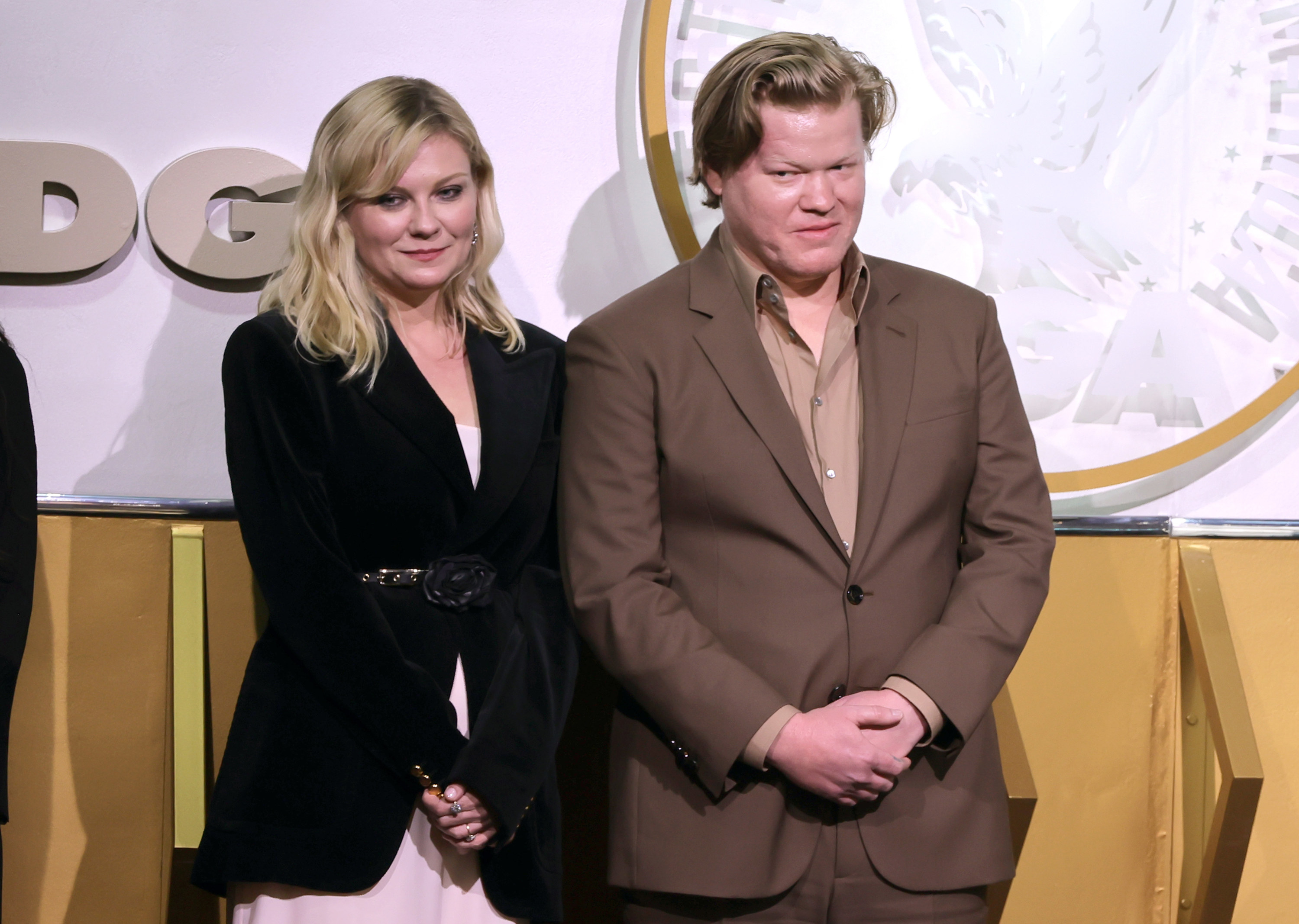 "I just want to be able to drink and have fun. We'll do it very soon!"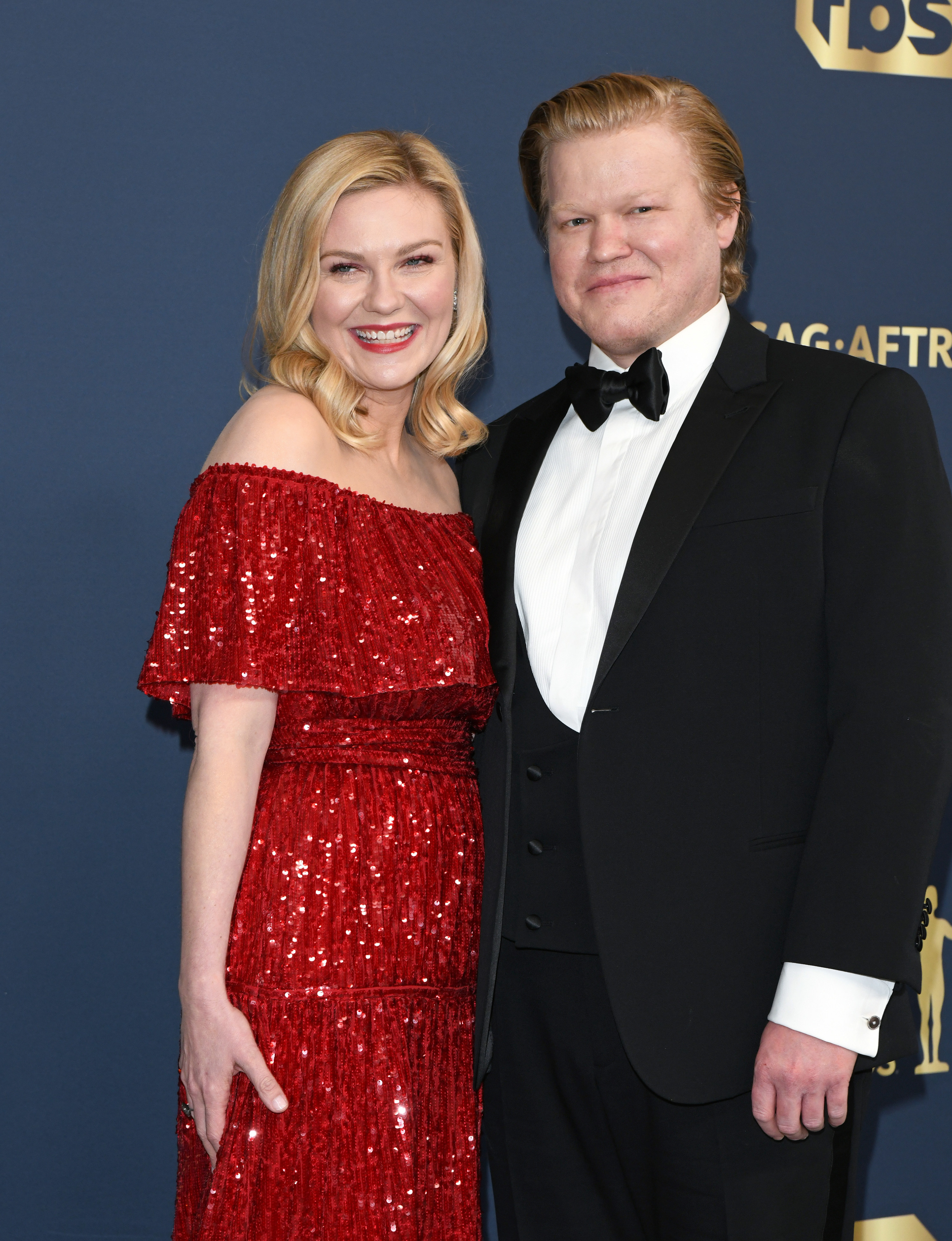 Seven months later, the prophecy has been fulfilled! Congrats to the happy couple.