Over the last week, a single question has been burning up certain corners of the internet: Did Kim Kardashian ruin Marilyn Monroe's iconic dress when she wore it to the 2022 Met Gala?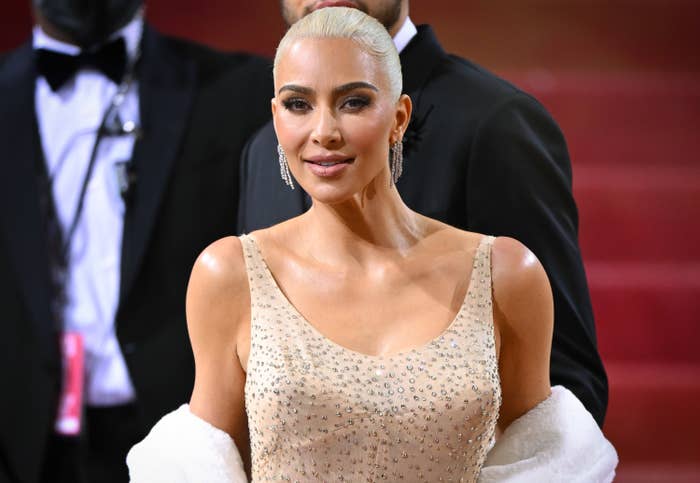 After reports emerged that Kim had damaged the dress that Marilyn wore in 1962 while singing "Happy Birthday" to late US President John F. Kennedy, the internet had plenty of opinions.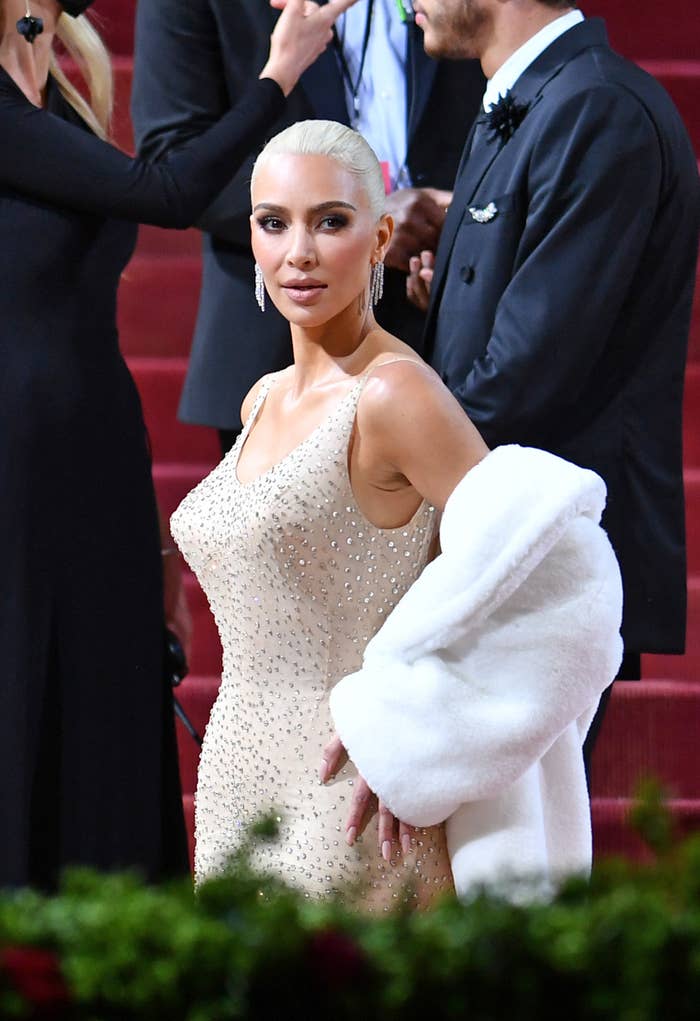 In an interview with the Today show, Kim denied the claims that she damaged the dress in the process of putting it on and wearing it.
"No," she answered when asked about it, further claiming that "There was handlers...that put it on me."
The Ripley's Believe It or Not! museum, which loaned the dress to her, has also denied that it was damaged.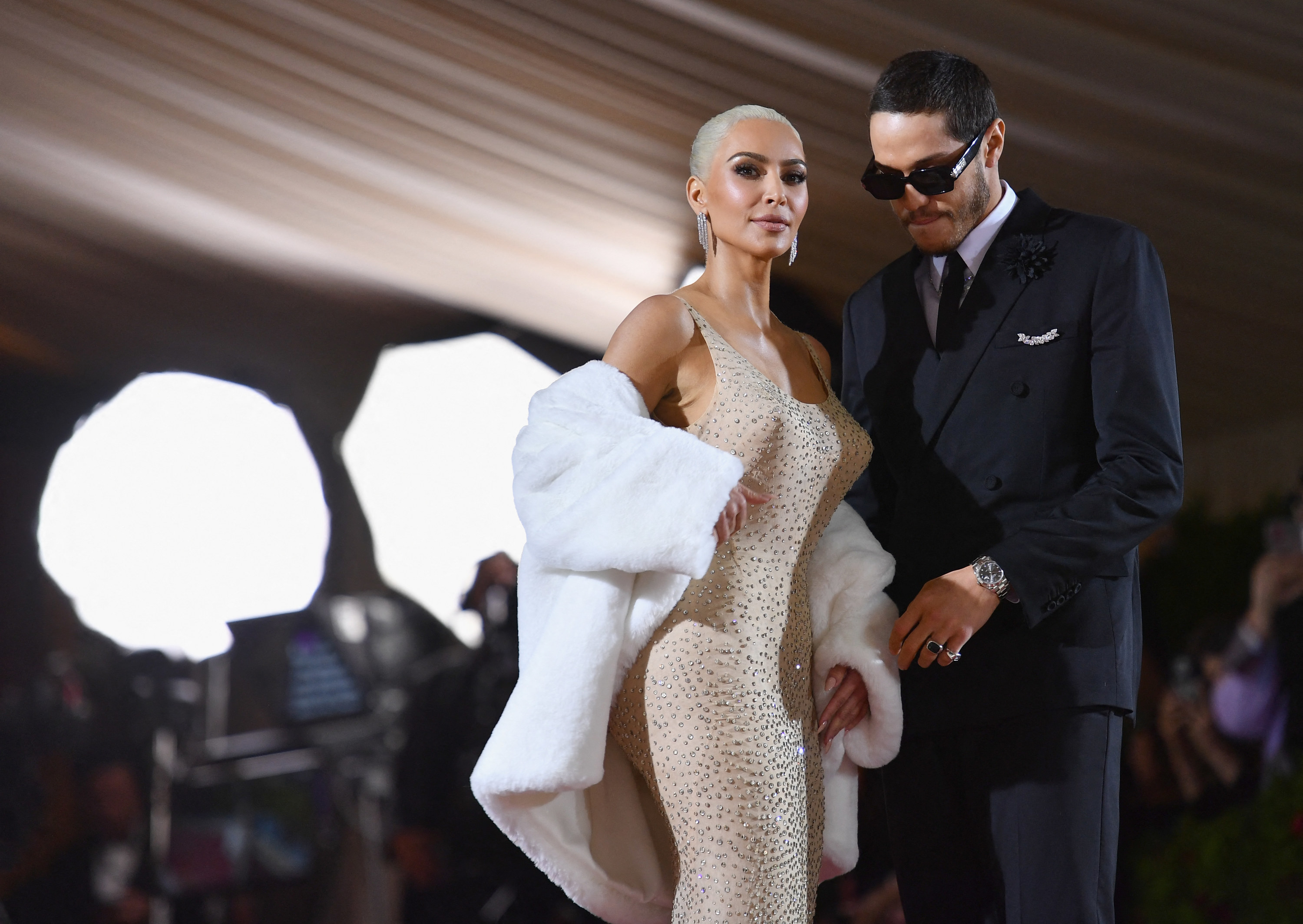 "One thing Ripley's Believe It or Not! can say with confidence is that it did not cause damage to Marilyn Monroe's famed 'Happy Birthday' dress from 1962," the organization said in a statement that also highlighted reports that the dress was already damaged circa 2017.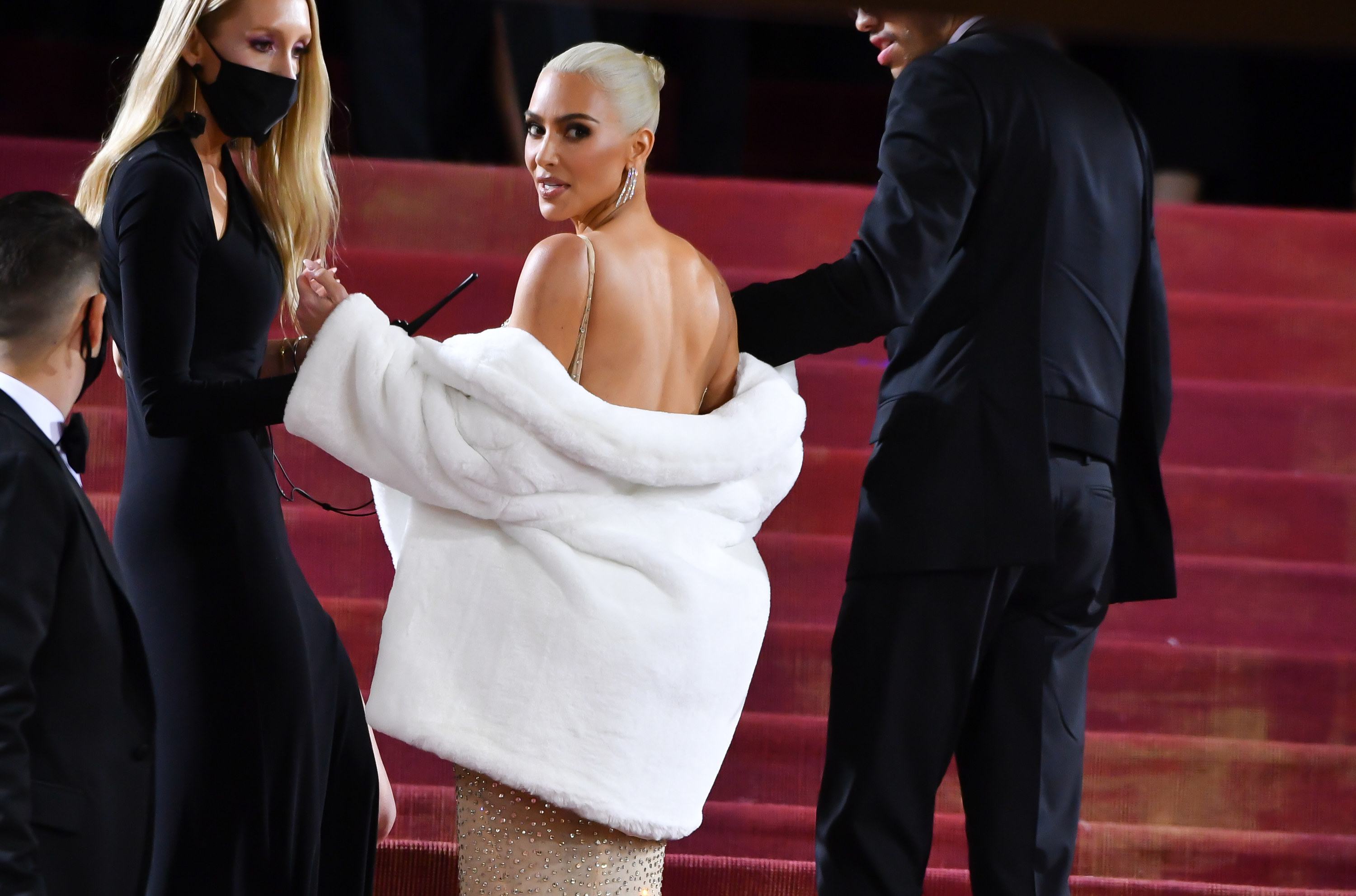 "Kim Kardashian wearing the 'Happy Birthday' dress has been hotly contested," they reiterated, "but the fact remains that she did not, in any way, damage the garment in the short amount of time it was worn at the Met Gala."