Kim Kardashian West Shared A Fact About One Of Kanye West's Best Songs, And My Mind Is Blown
"For those that don't know the story behind 'Lost In The World'..."
In case you didn't know, today is the 10th anniversary of Kanye West's My Beautiful Dark Twisted Fantasy — the superstar's fifth studio album and an undisputed classic.
The album's closing track is "Lost in the World," a huge and epic conclusion to a massive-sounding album. If you've never listened to it at this point, you really should.
Well, it turns out that Kim Kardashian West played a role in inspiring the song's lyrics, as she revealed on Instagram earlier today in a post commemorating the album's 10th anniversary.
"For those that don't know the story behind 'Lost In The World'...," she began before unveiling how she indirectly helped break Kanye's writer's block.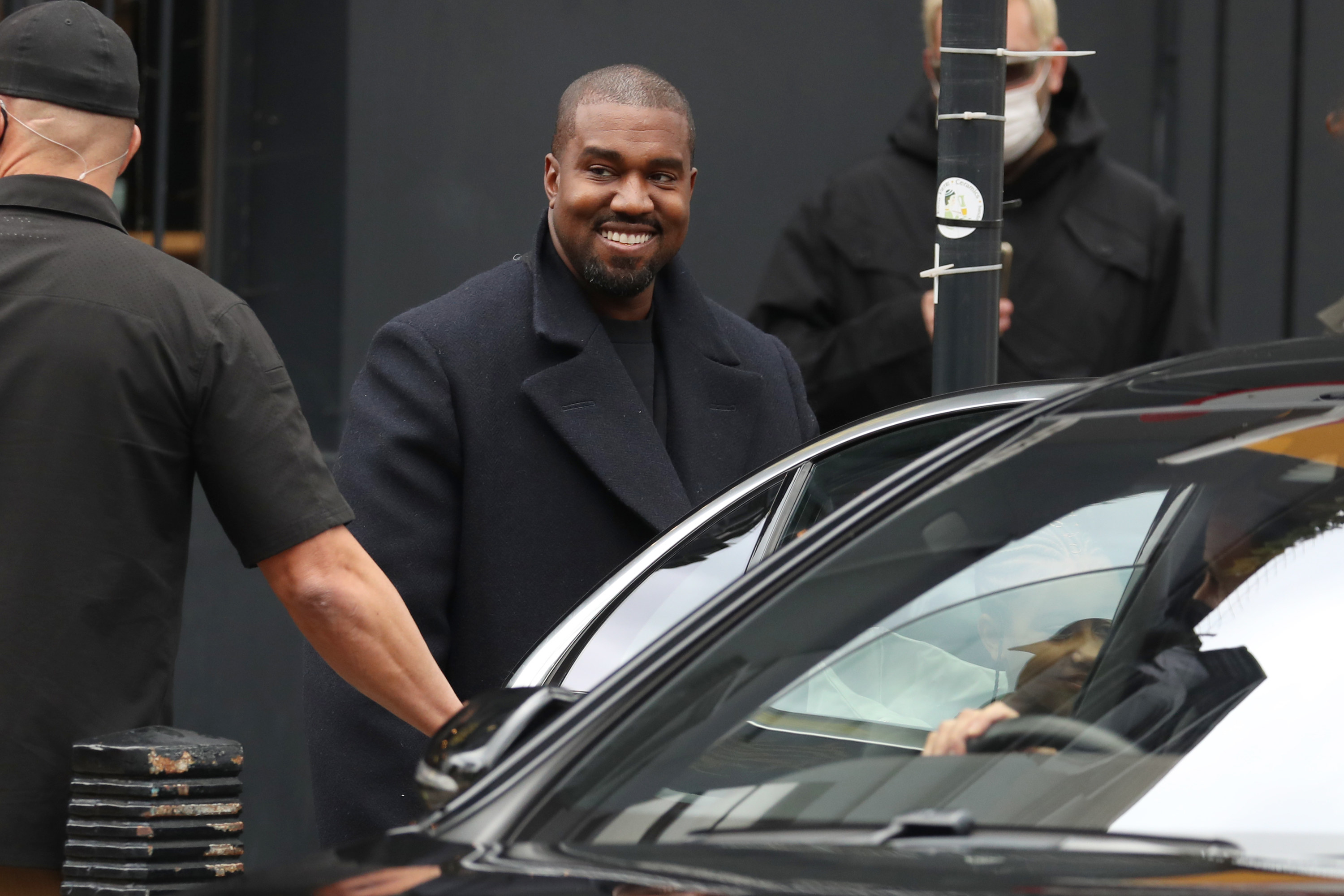 "Kanye couldn't come up with some of the lyrics but then realized he had them in a poem he had written me that was my birthday card he gave me for my 30th birthday."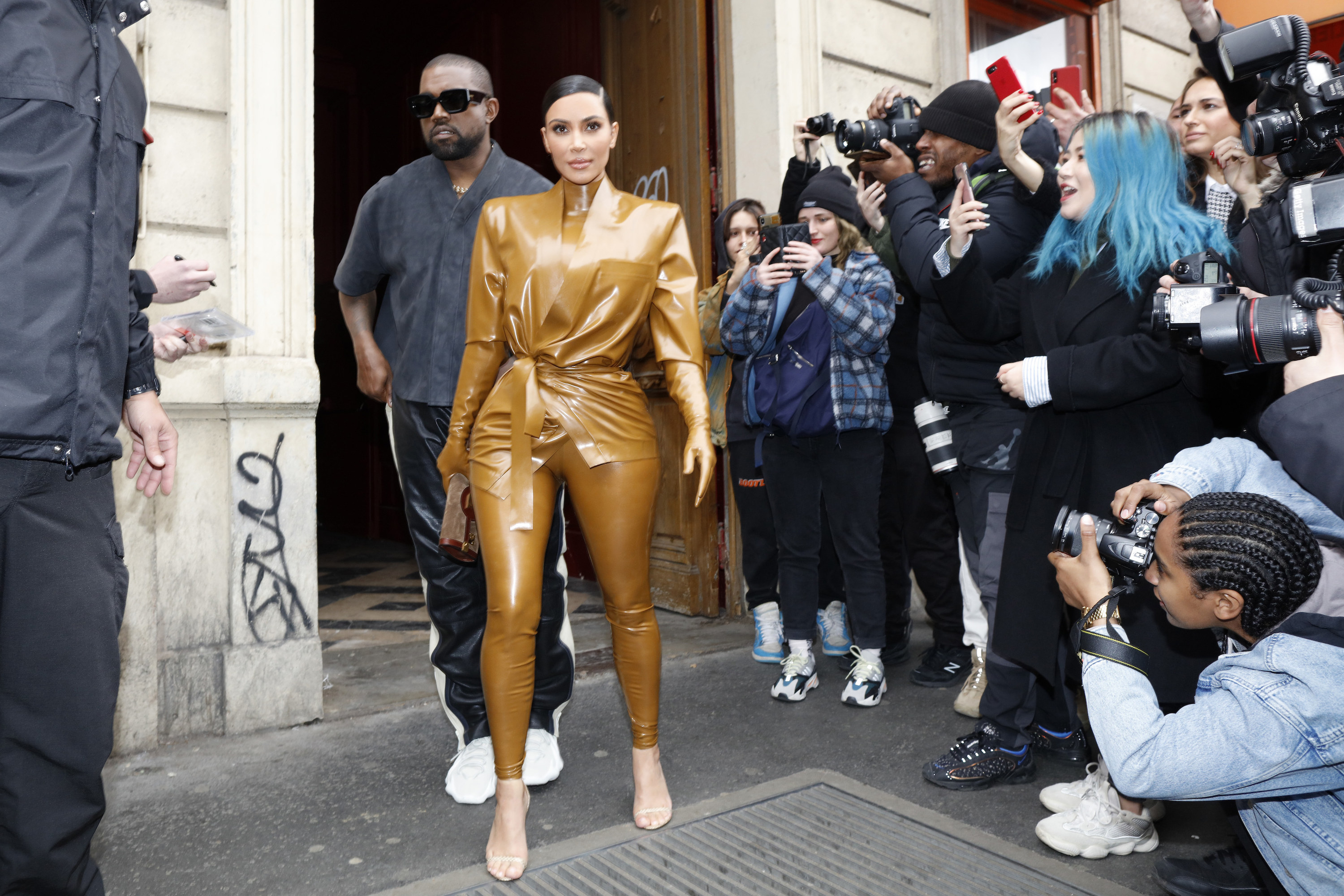 She continued, "He took the poem he wrote me and made it the song. I keep everything!"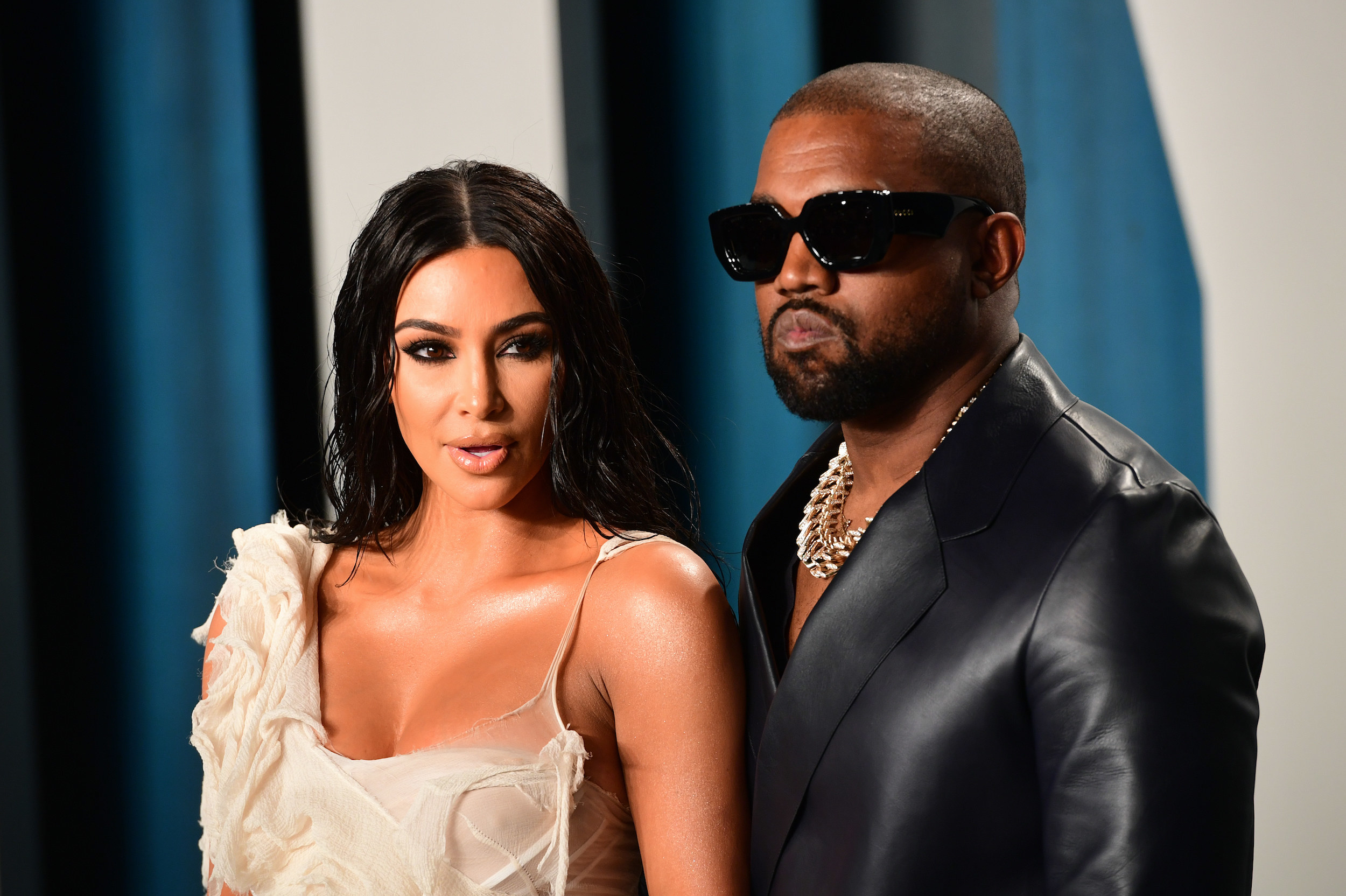 To prove it, Kim shared the note in question on Twitter. OK, OK — we believe you!
So here's the detail that'll really blow your mind: When My Beautiful Dark Twisted Fantasy came out, Kim was dating future husband Kris Humphries. So Kim inspired these lyrics before she and Kanye were even romantically involved.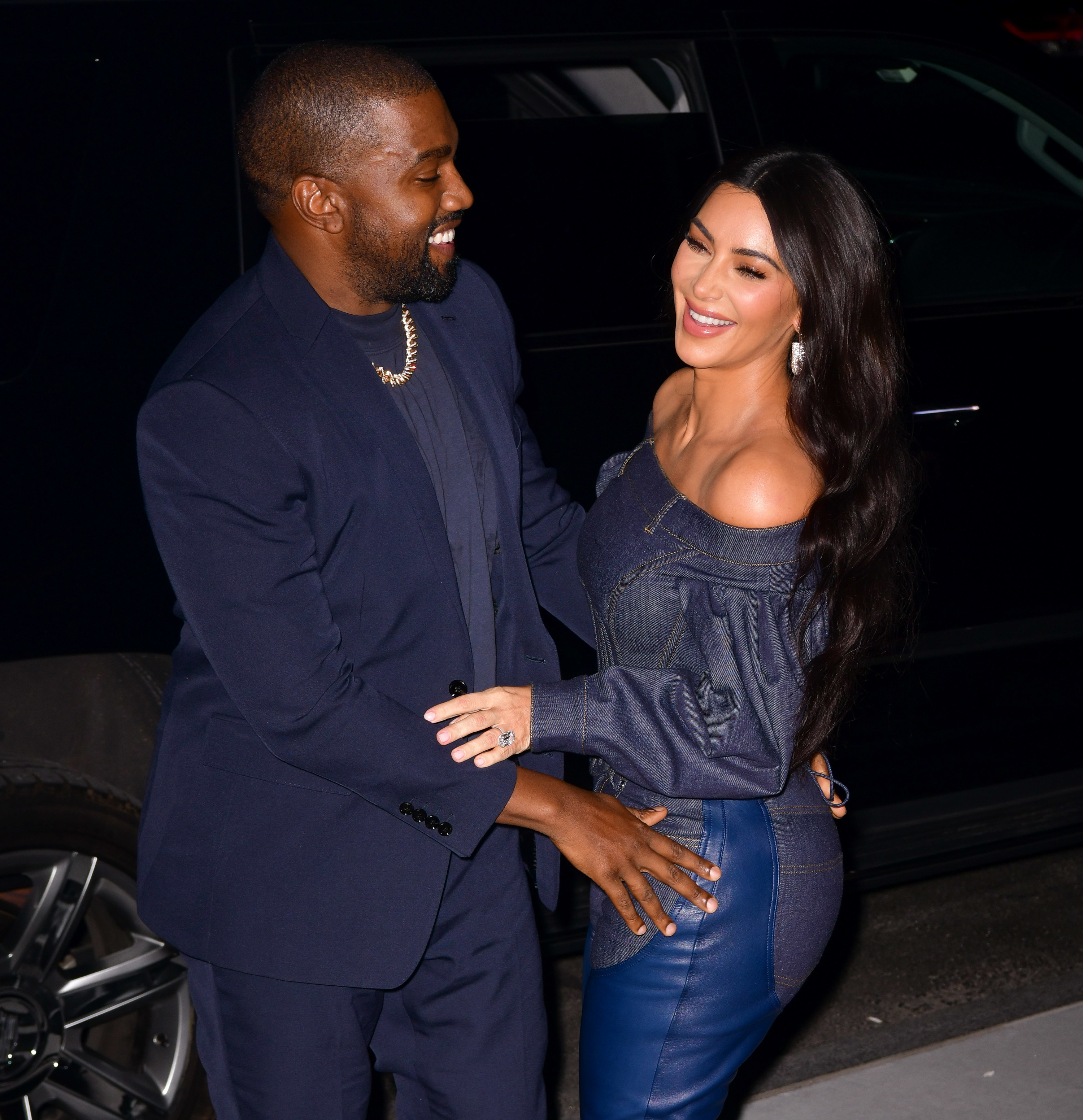 Turns out that their connection ran deeper than we even knew.