Kourtney Kardashian and Travis Barker seem like a ride-or-die couple at this point. (But they're not actually married yet.)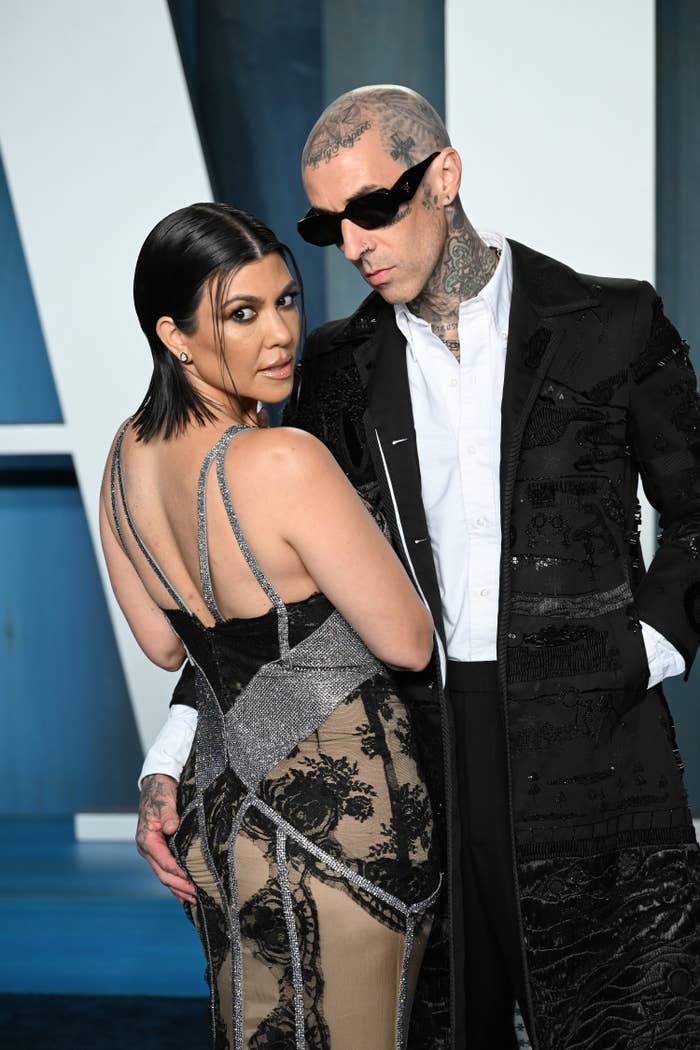 Maybe you've been surprised at the strength of their relationship — but you know who isn't? Kendall Jenner.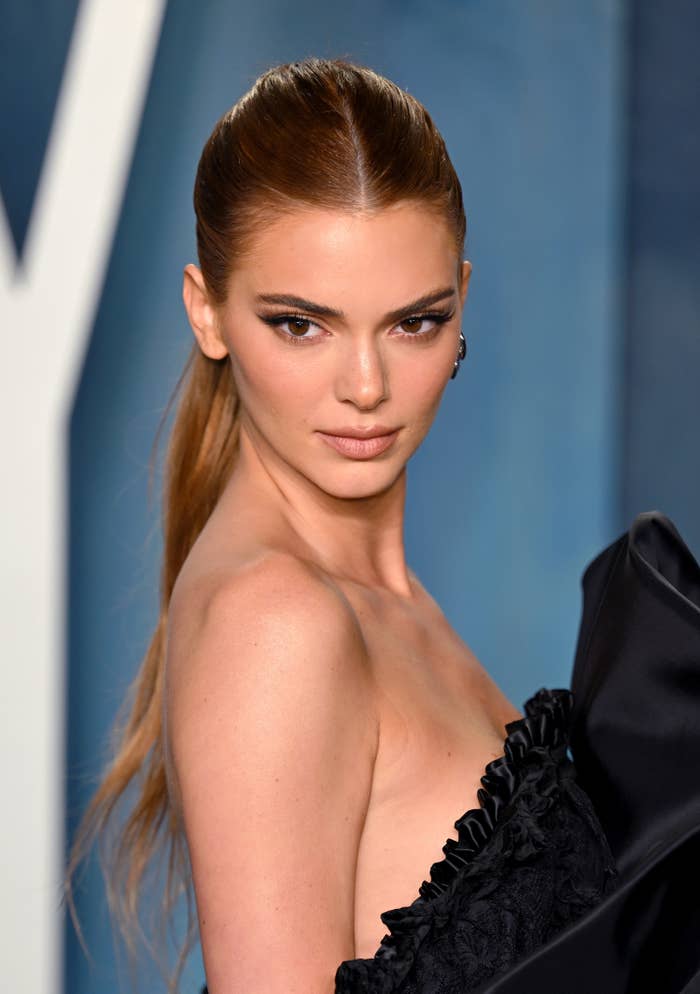 In a recent interview with People, Kourtney revealed that Kendall basically predicted her relationship with Travis years ago.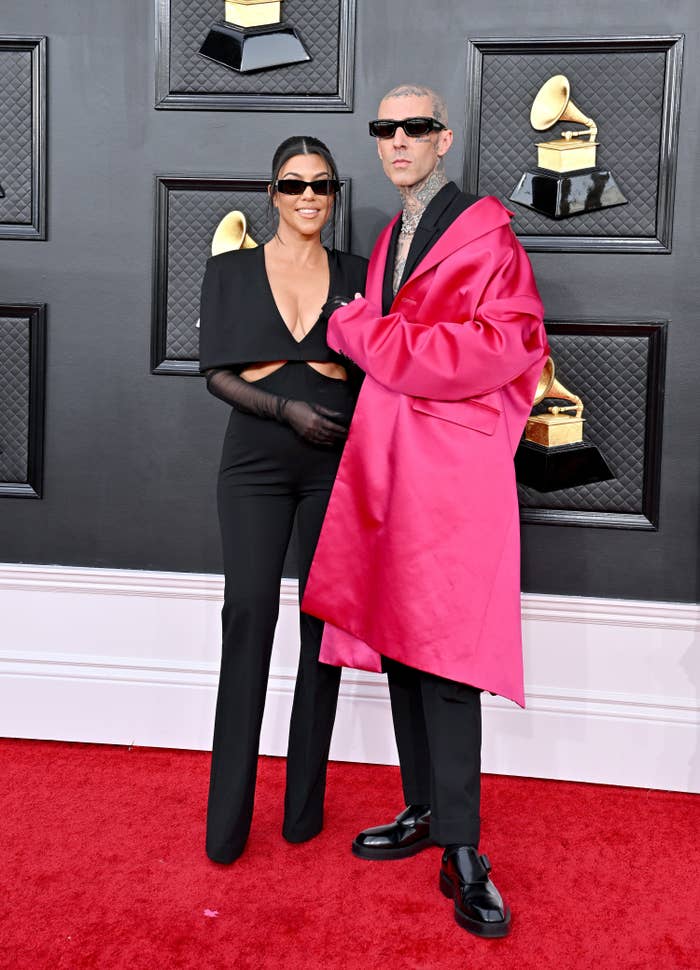 "Kendall, for years, would always say... 'he's so fire, he's so fire!' Anytime we'd see him or he'd be with us," she claimed.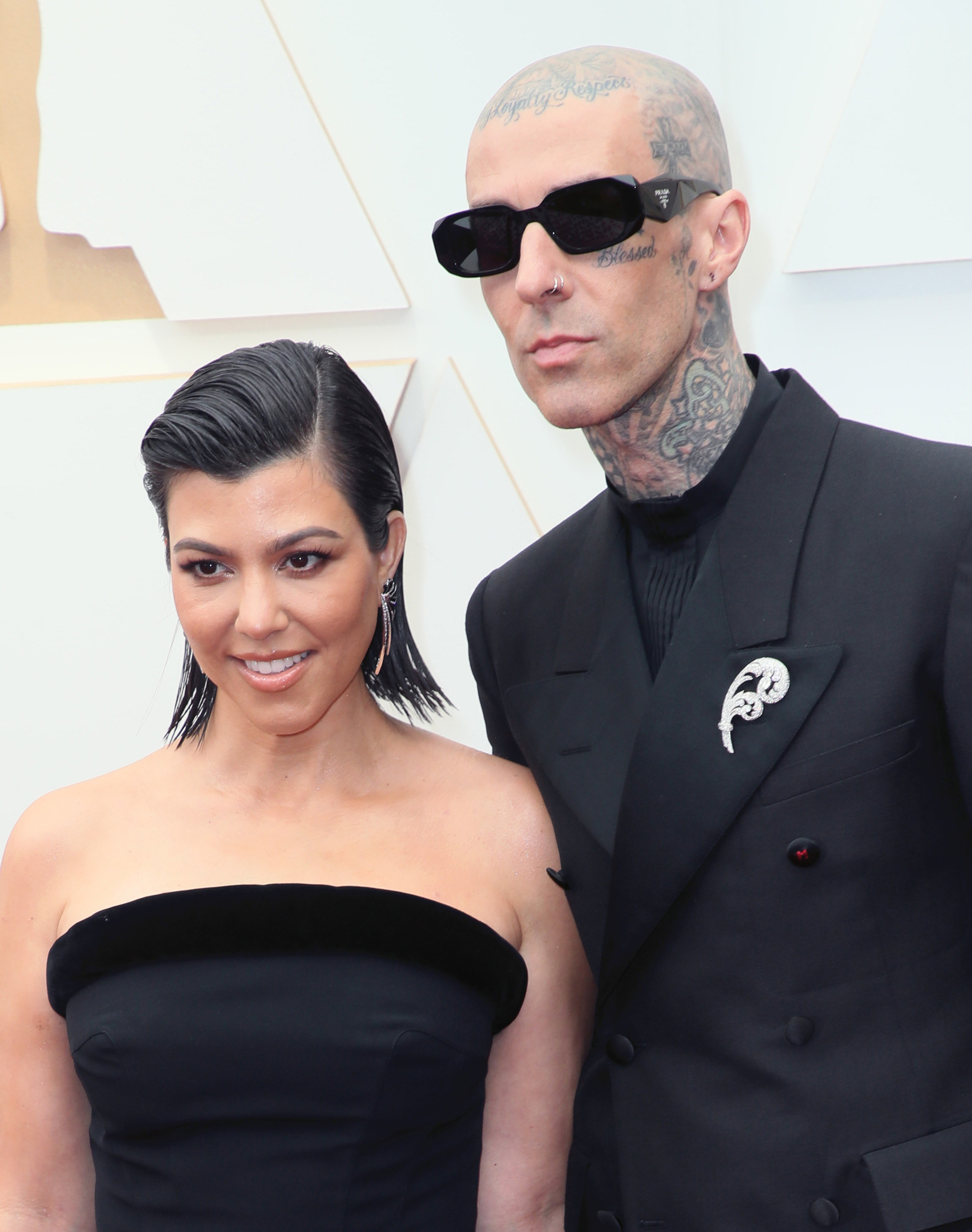 Kendall immediately confirmed Kourtney's claim, joking that she has "a secret psychic ability that nobody knows about it and I knew it from very long ago."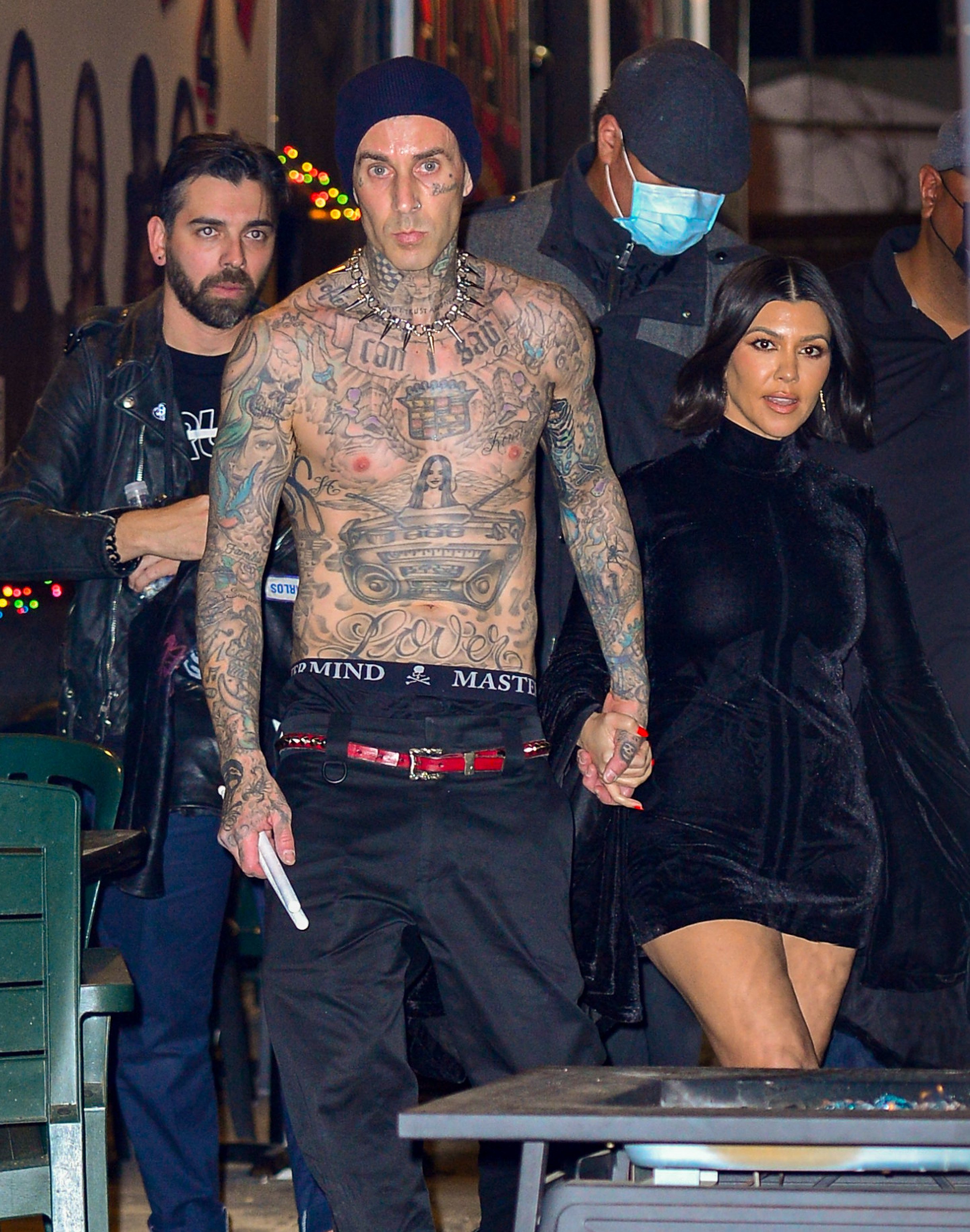 "I always had a feeling and I would encourage her. Every day I'd be like, 'Just do it, just try! Just try.'"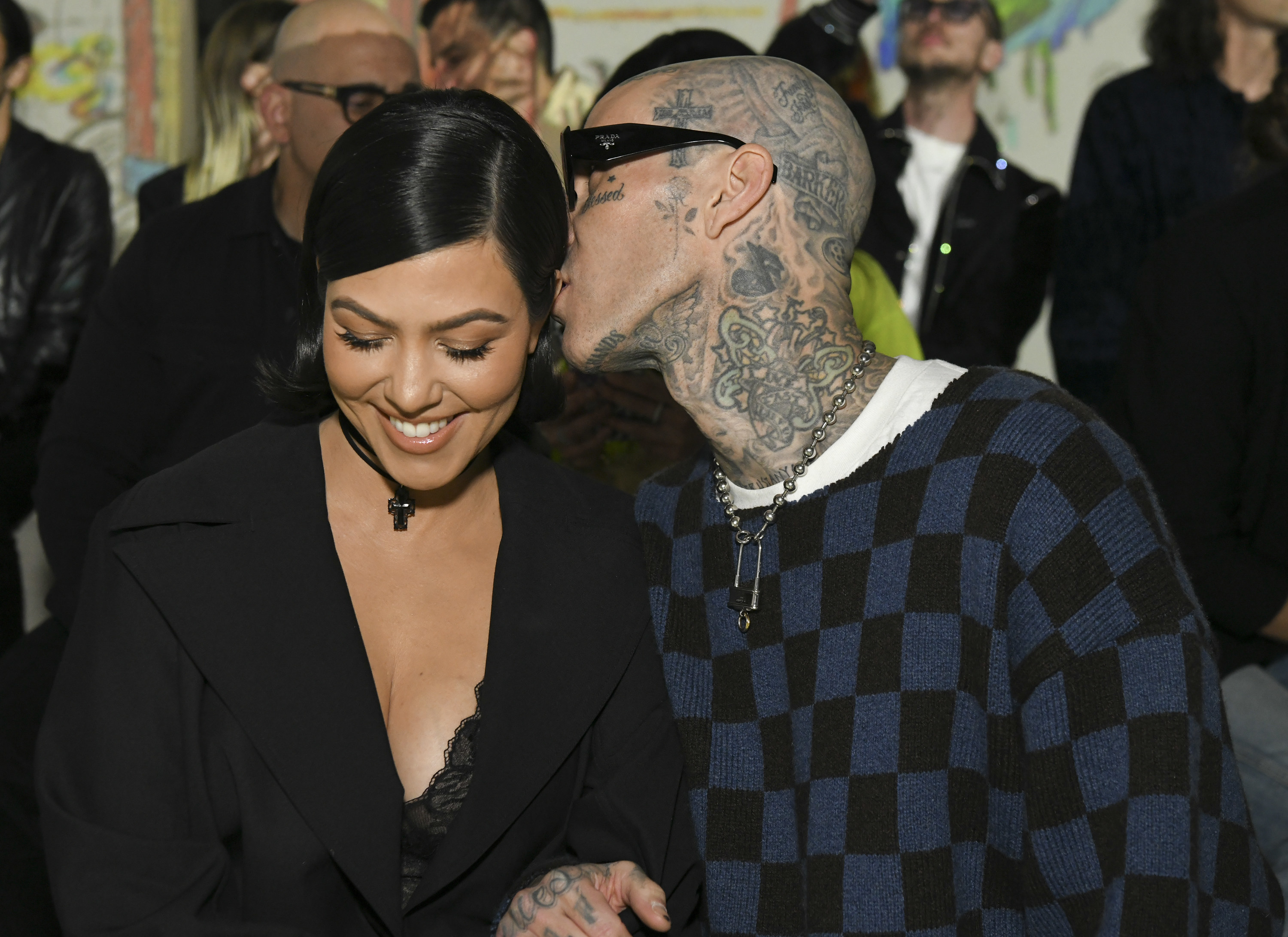 Kendall also said her alleged clairvoyance was mostly due to the fact that Kourtney and Travis "were really good friends for so long."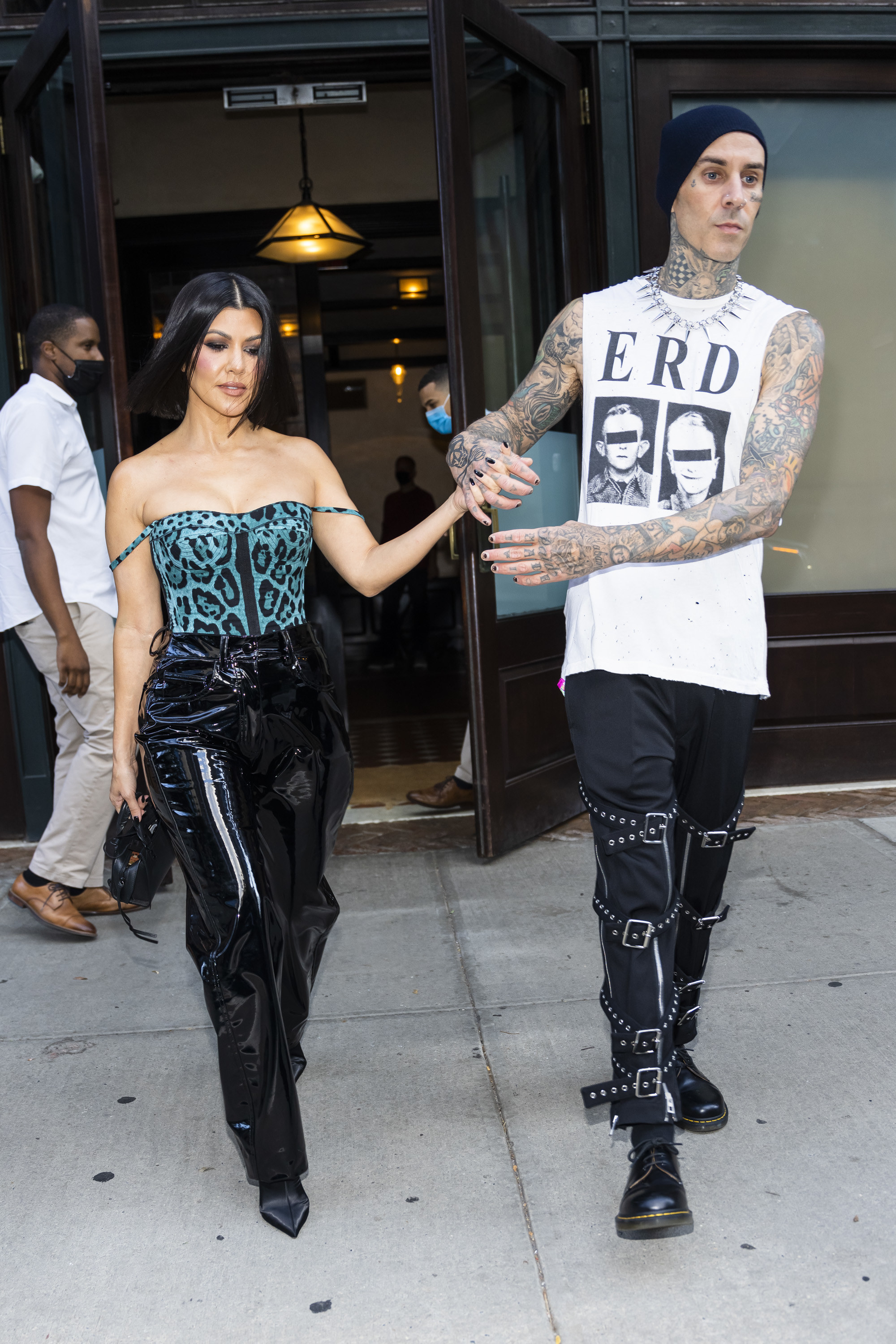 "Just try, take it to the next level, what's it going to hurt?"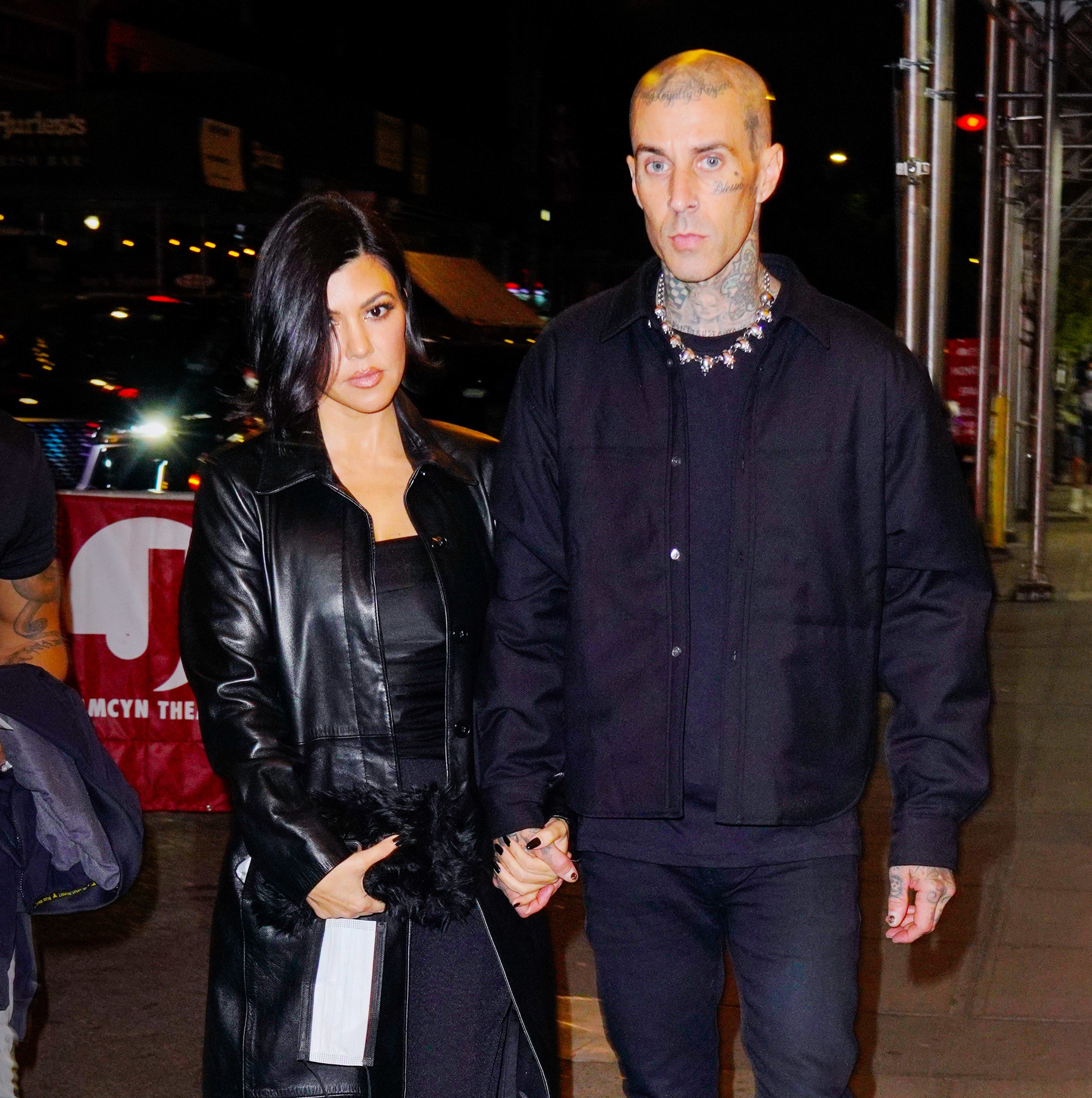 In the interview, Khloé also said she could sense that Travis and Kourtney were meant to be. "I definitely know Kim and I have spoken about [their intense connection]," she said. "I feel like Kendall and I have."
"It was perfect timing," she offered on why the two finally got together. "We were all like, 'Come on, they've just got to hook up.'"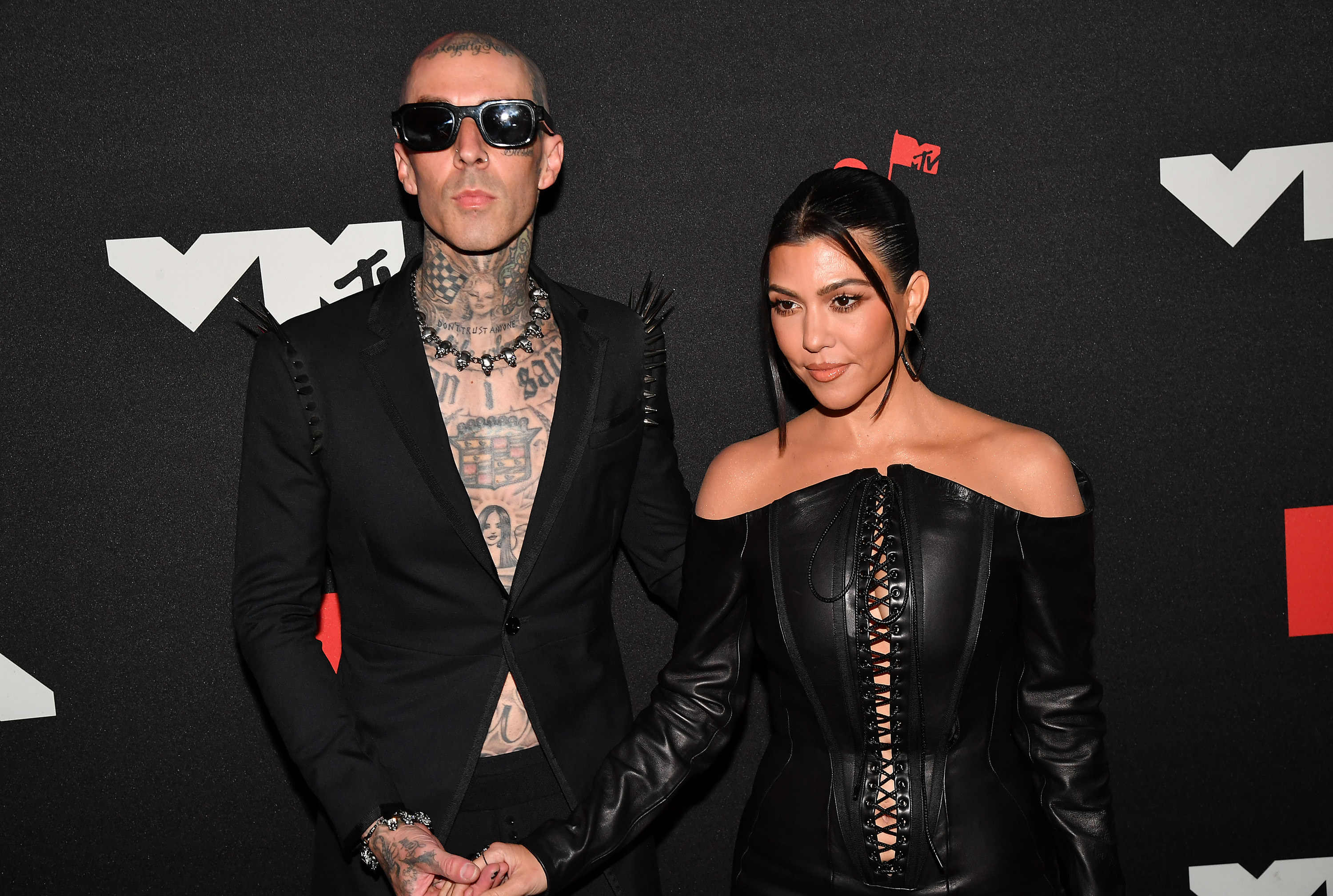 "And they did and they haven't [stopped]." You can say that again!