Speed is a classic movie. In fact, it's one of the best action films of the 1990s — period.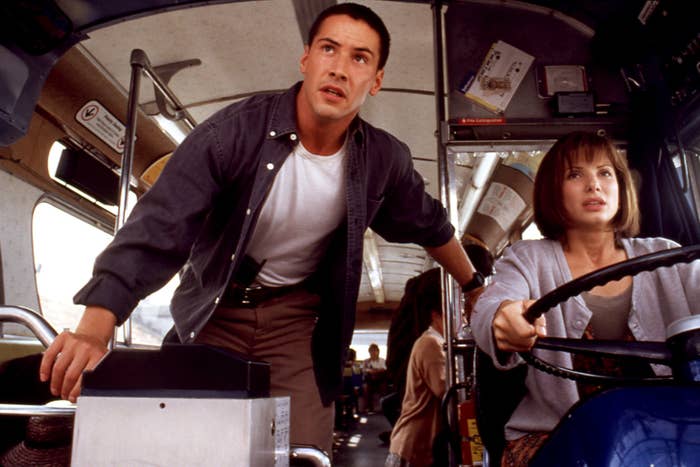 Speed 2: Cruise Control? Uh, not so much.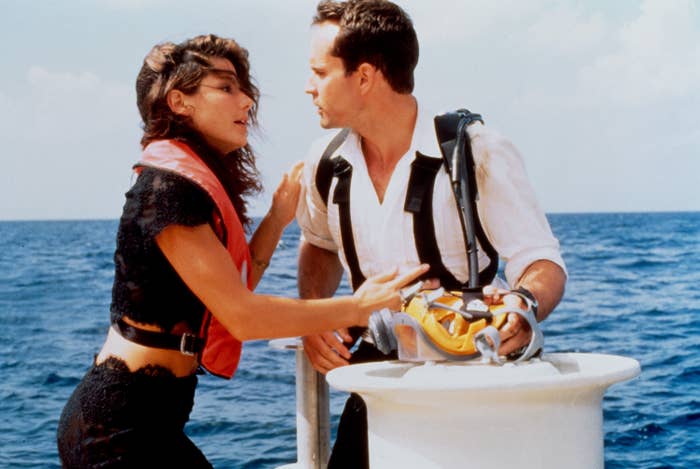 One of the many reasons why the sequel to Speed is considered vastly inferior is because Keanu Reeves — who co-starred in the first film with Sandra Bullock — didn't return. And now Keanu has revealed why he opted out.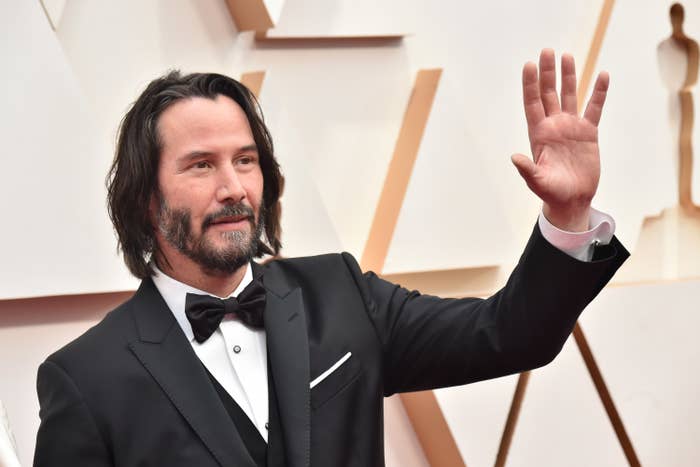 He admitted that even though he wanted to work with Sandra again, there were some problems with the concept that kept him away. "I loved playing Jack Tavern, and I loved Speed – but an ocean liner?" he said.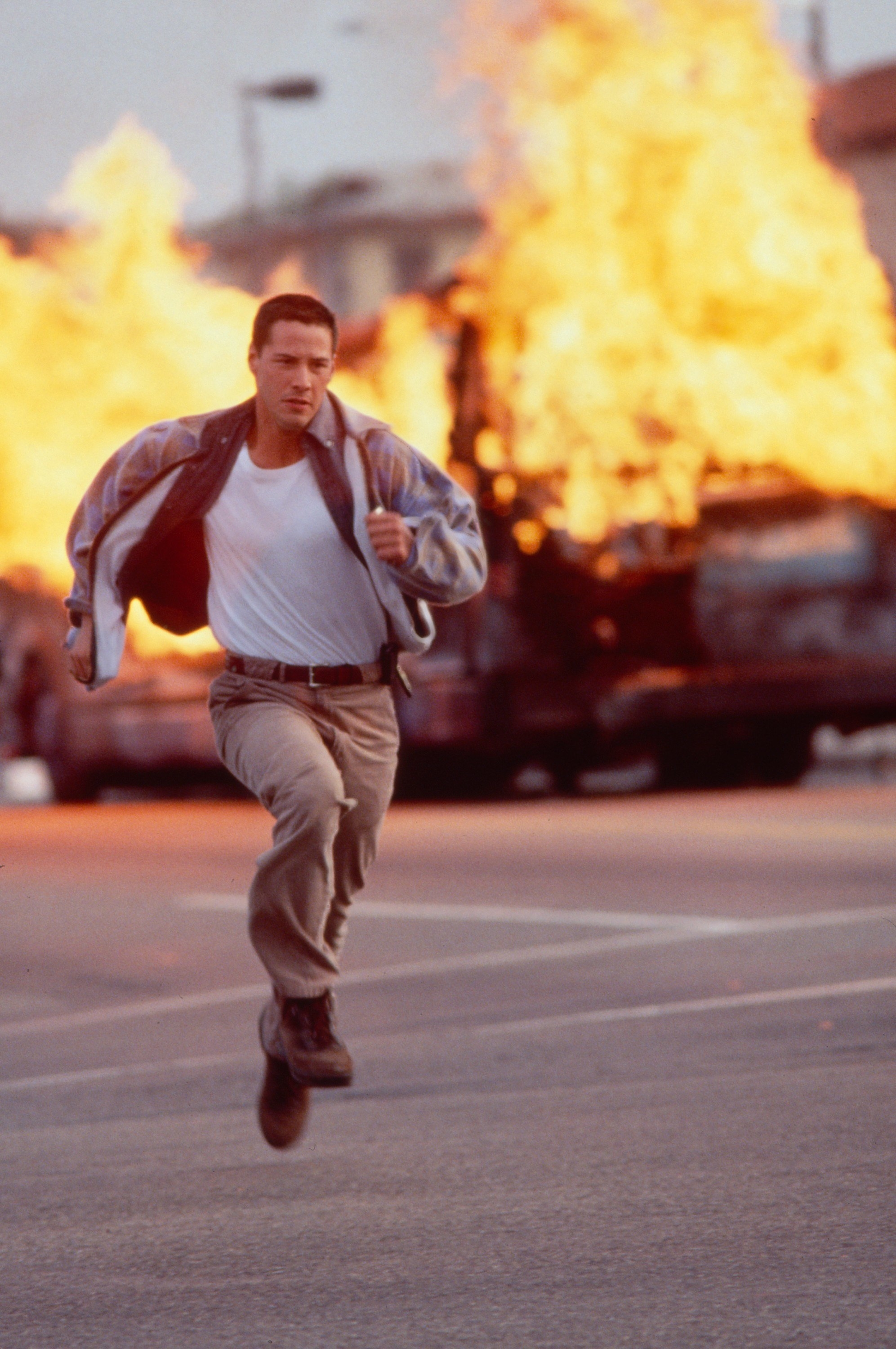 "I had nothing against the artists involved, but at that time I had the feeling it just wasn't right."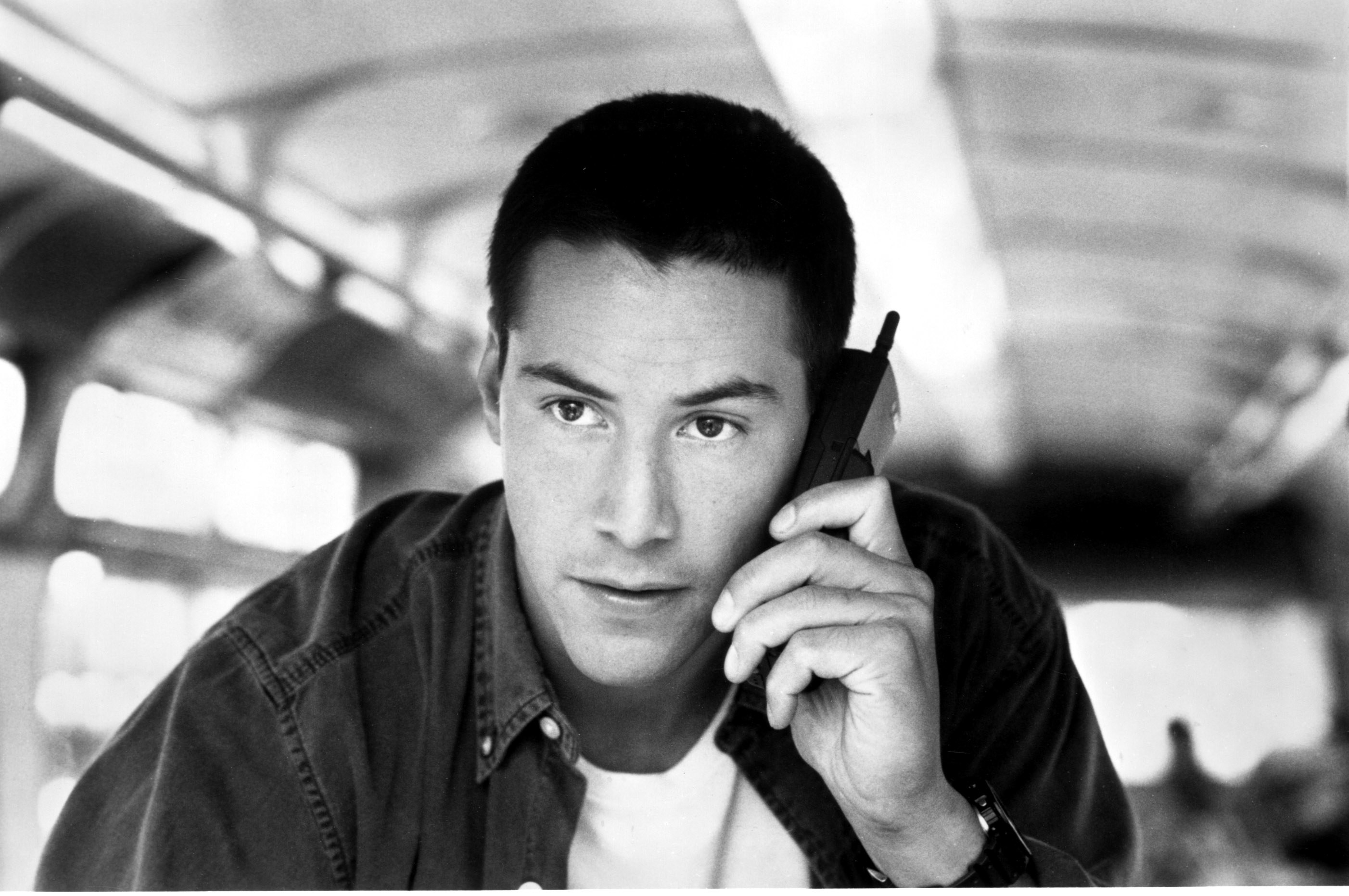 As previously mentioned, Reeves and Bullock loved working together on the first Speed, and they stayed friends afterward too. Sandra recently shared a story about how Keanu surprised her with champagne and truffles after Speed was released.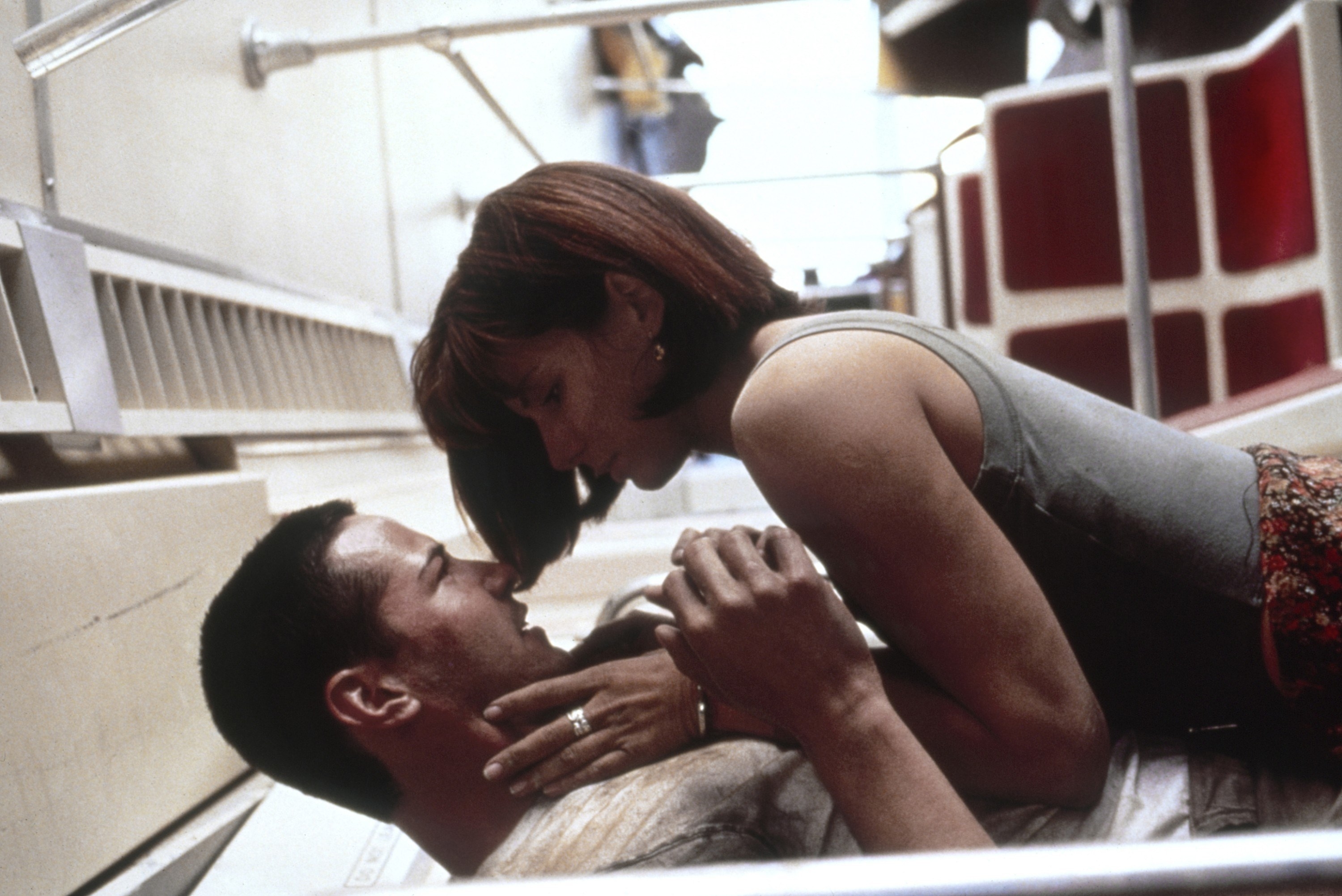 "I just thought you might want to try champagne and truffles, to see what it's like," she recalled while talking about their friendship.