This story includes discussion of sensitive body image topics.
Kate Winslet is an icon and a living legend. She's done incredible work as an actor for decades now.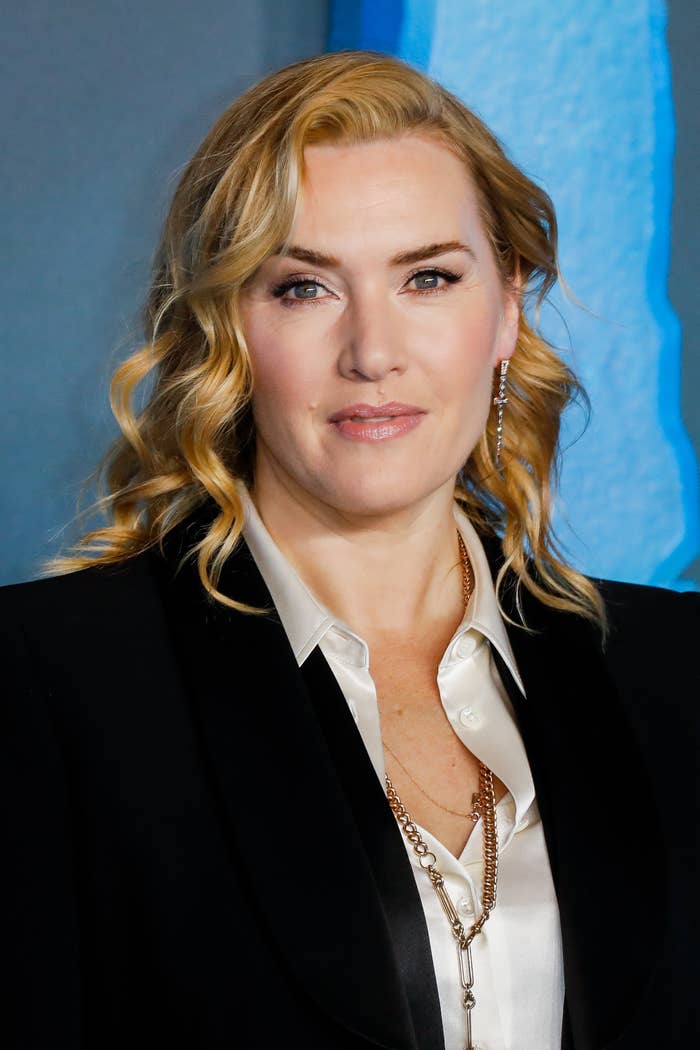 And when you've worked as long and as hard in the acting biz as she has, you've likely seen some shit when it comes to how women and people in general are treated by the Hollywood machine.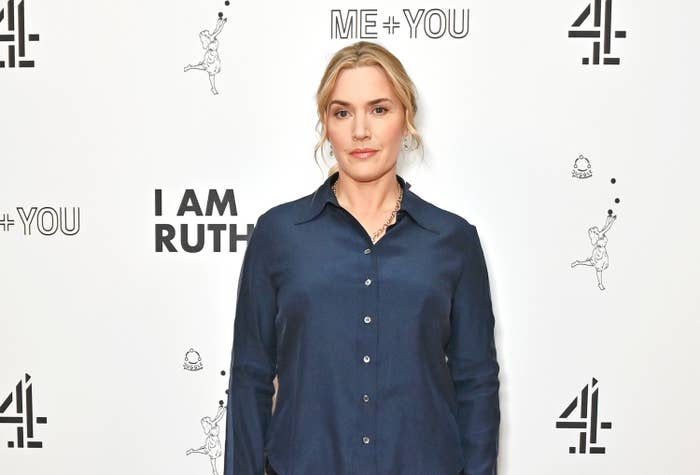 In a new interview with the UK's Sunday Times, Kate reflected on how there was increased scrutiny of her body when she was younger.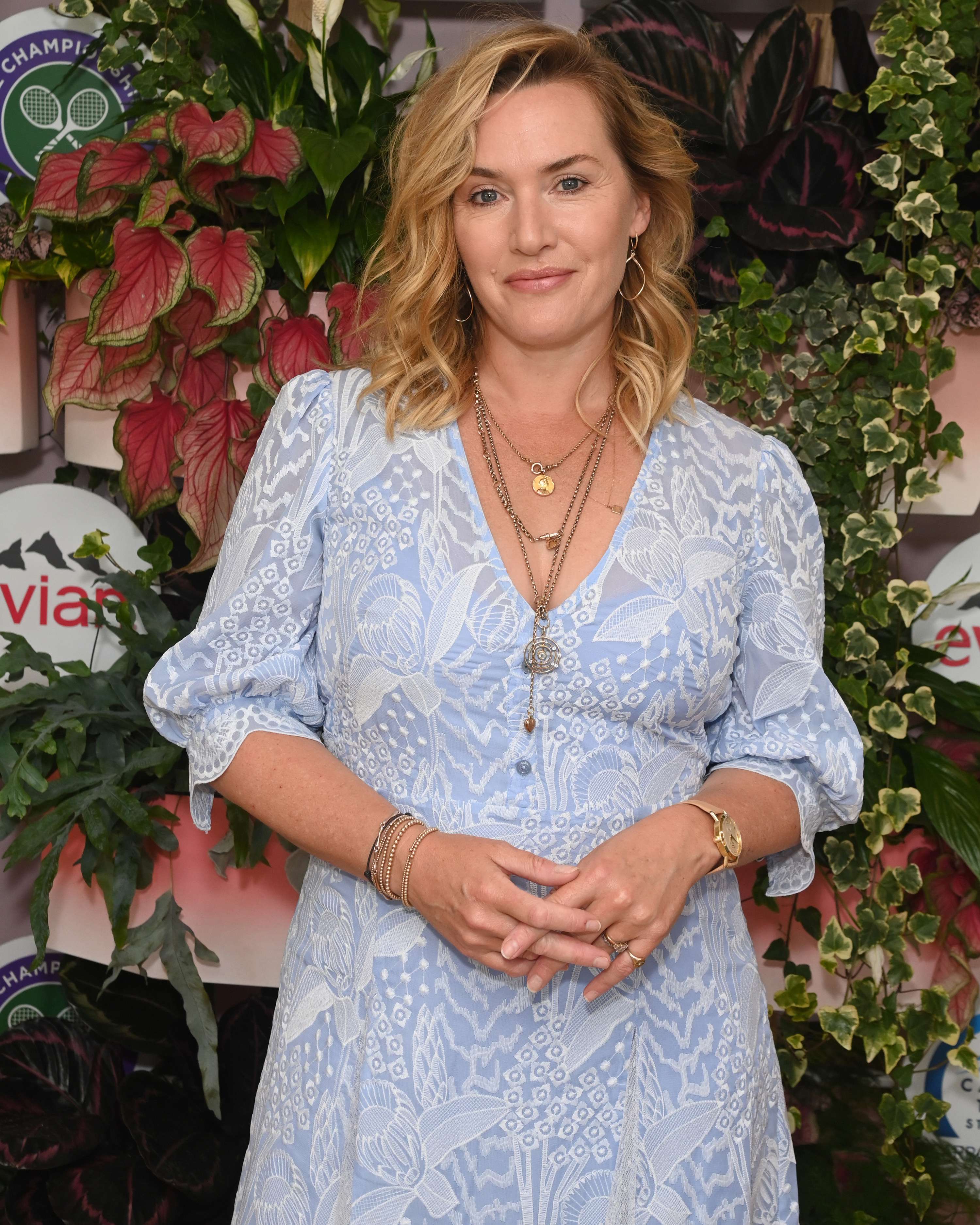 In the interview, Kate reveals that people in Hollywood would reach out to her representation just to inquire about how much she weighed — which is, let's be real, scumbag behavior.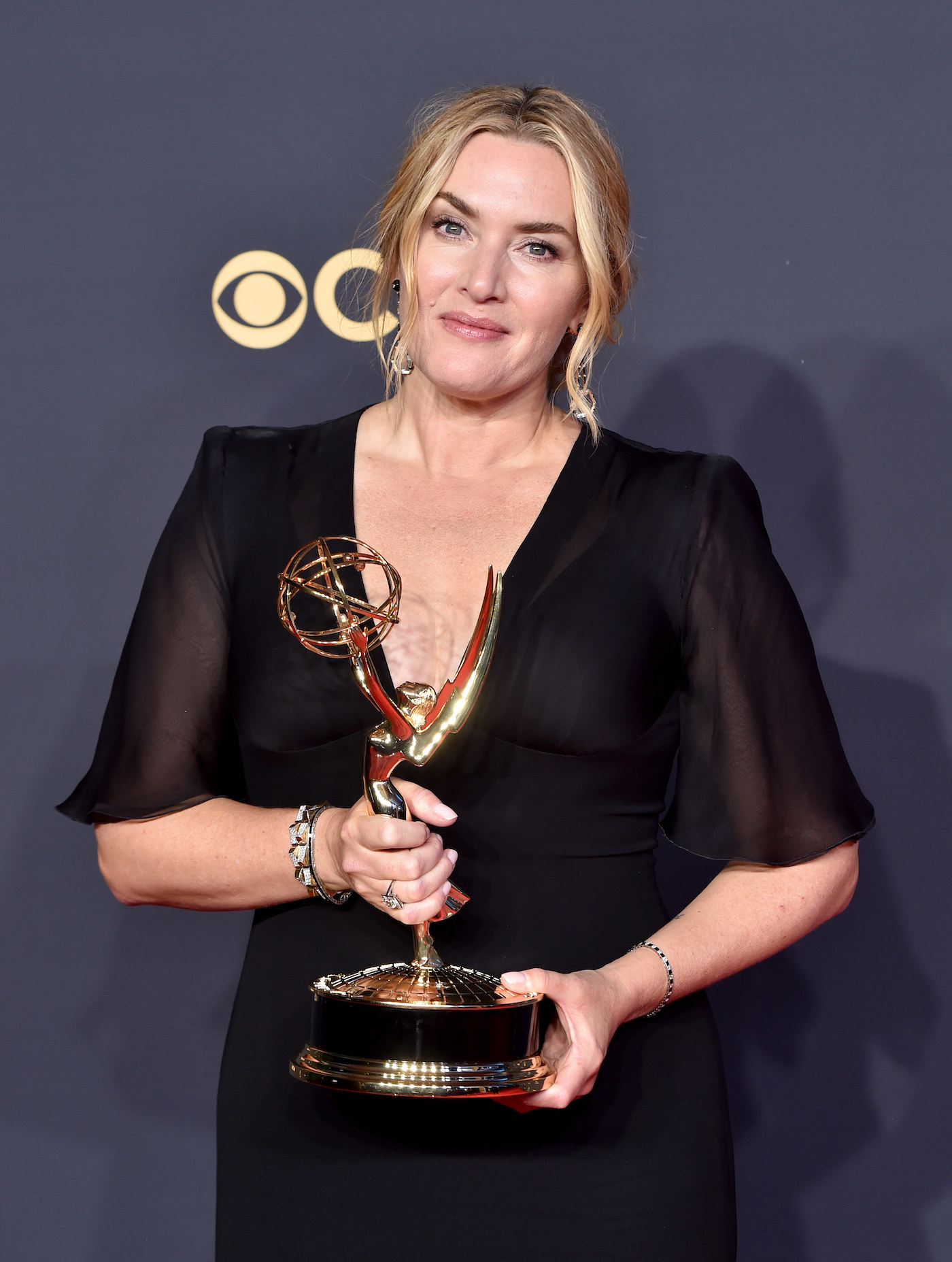 "When I was younger, my agent would get calls saying, 'How's her weight?'" she recalled.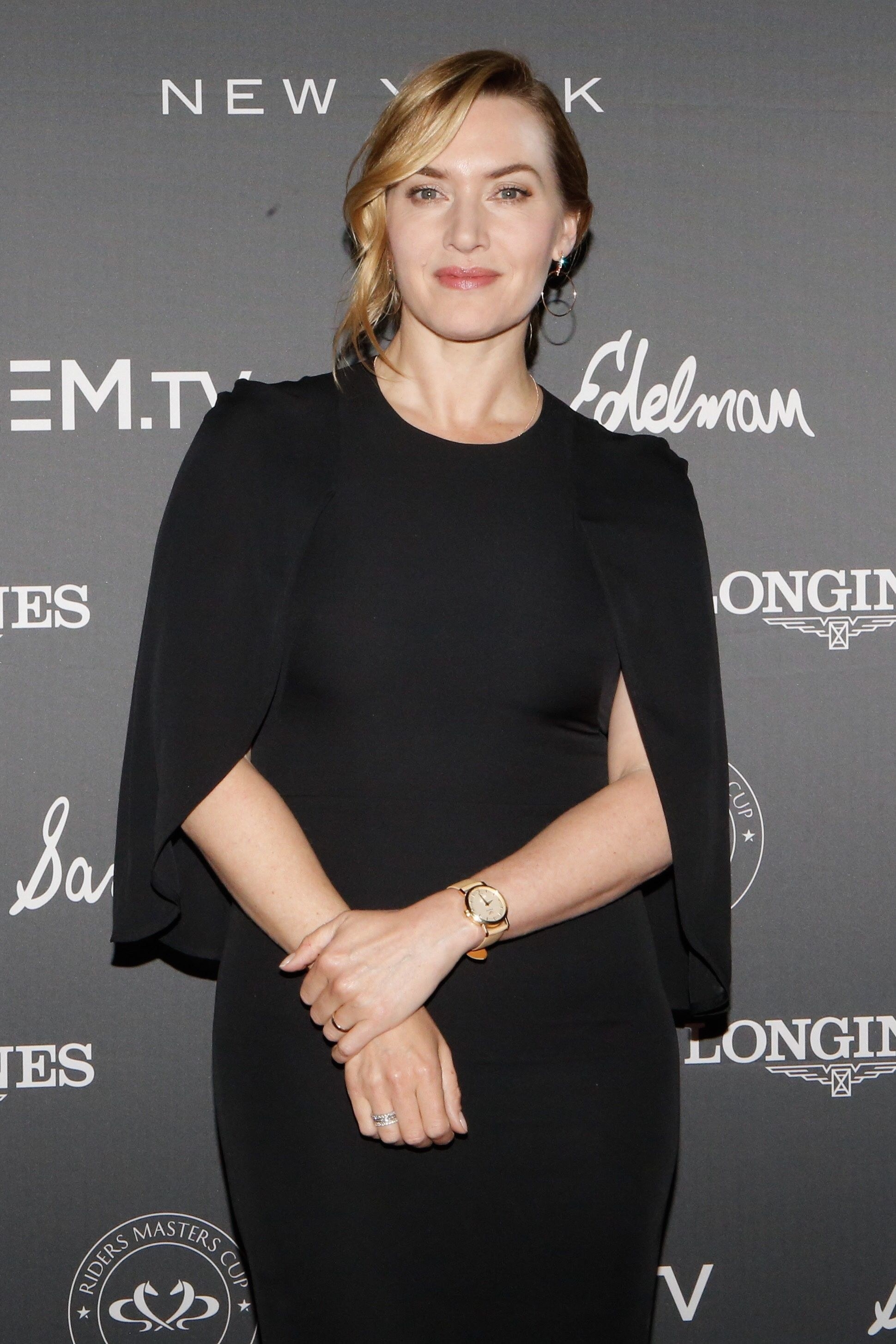 This isn't the first time Kate has spoken out recently about how gross Hollywood can be about people's bodies. Last year, she revealed that she had to push back on attempts to airbrush her stomach in the award-winning HBO show Mare of Easttown.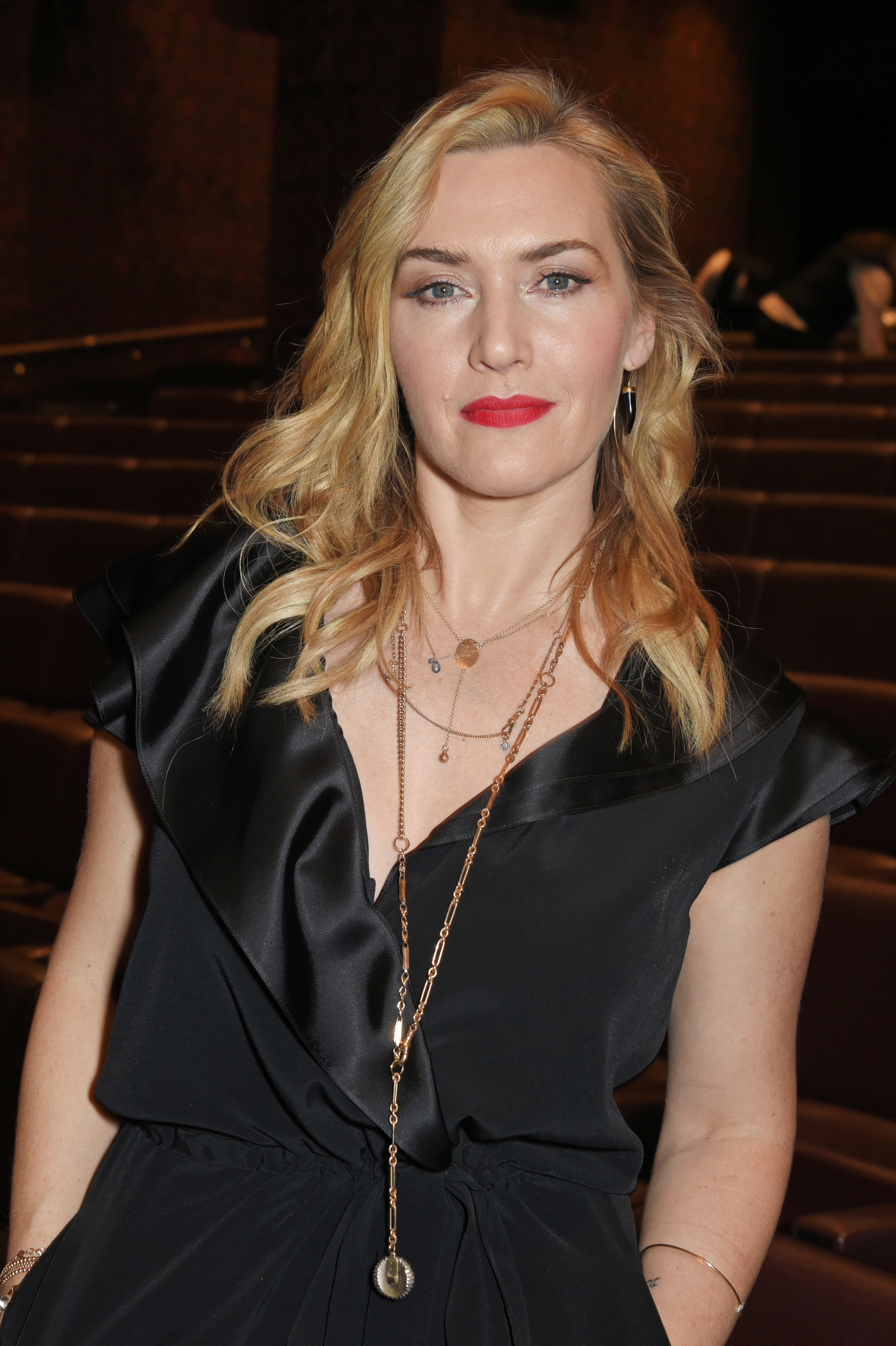 Back in 2021, Kate also spoke out against the public scrutiny of her body that she faced after the release of Titanic back in 1997, calling it "horrible and so upsetting."