Kate Mara Opened Up About Her "Horrible Experience" Making "Fantastic Four"
"It was a power dynamic thing."
Kate Mara is the lead in FX on Hulu's new drama A Teacher, which premiered earlier this week. (The first three episodes are on the streaming service now — and I heartily recommend them.)
In a recent interview with the Television Academy while promoting A Teacher, Mara opened up about her "horrible experience" making the 2015 comic book film adaptation Fantastic Four.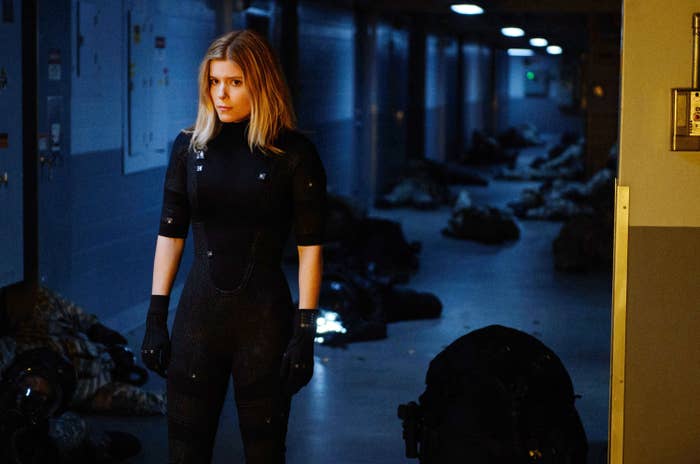 "I've never talked about it before," she admitted. "I married one of my costars, so I don't regret doing that movie at all. But do I wish I had responded differently to certain things? Yes, definitely."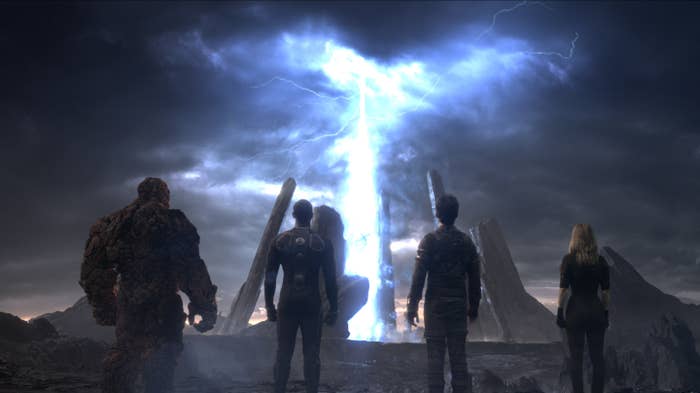 Mara also claimed that, over the course of her career, she's had two "horrendous" experiences on the set — both with male directors.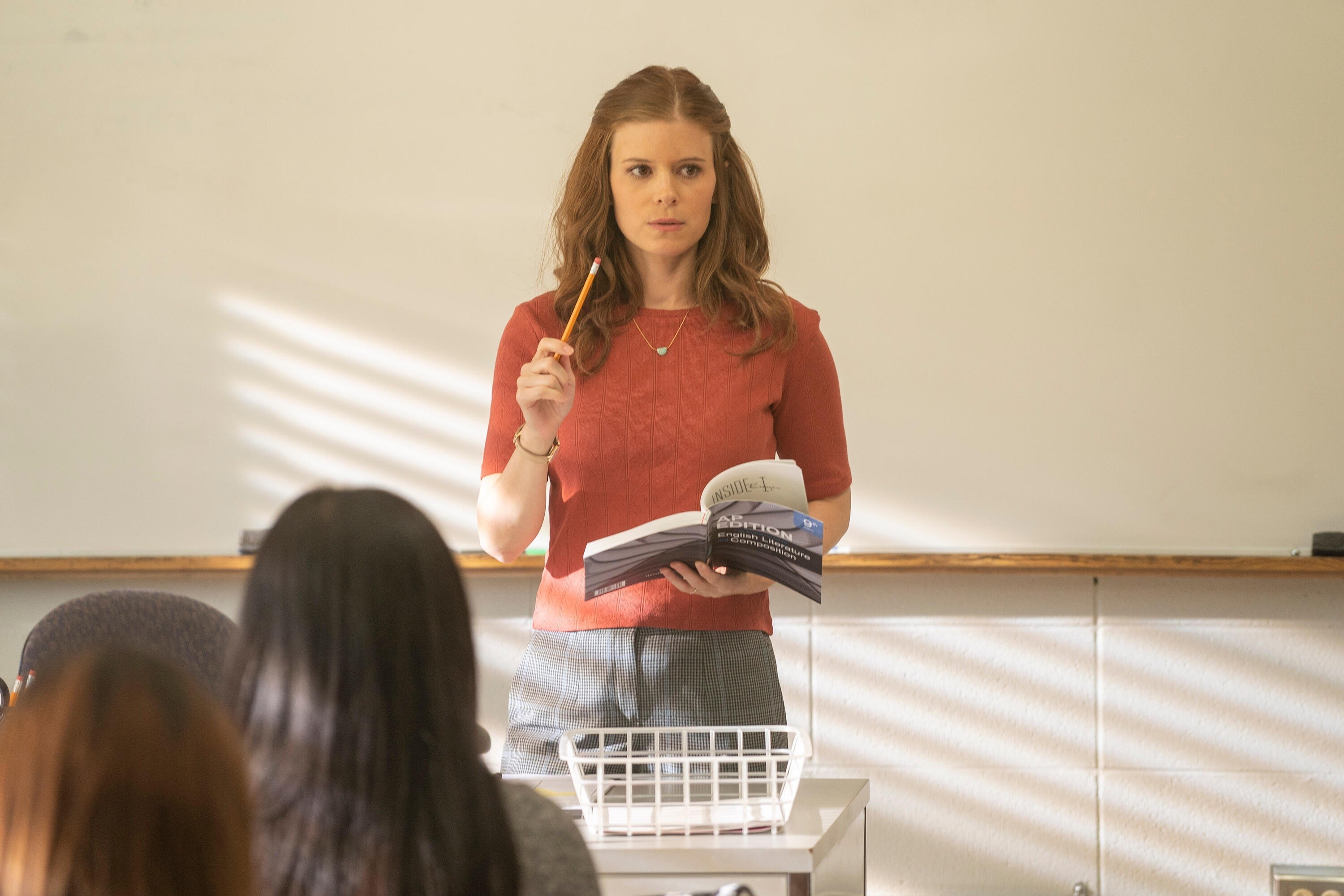 "Have I not gotten along with a female director? Absolutely," she explained. "And was it not the greatest work experience? Sure. But there was never a time that I felt, This is happening because I'm a woman."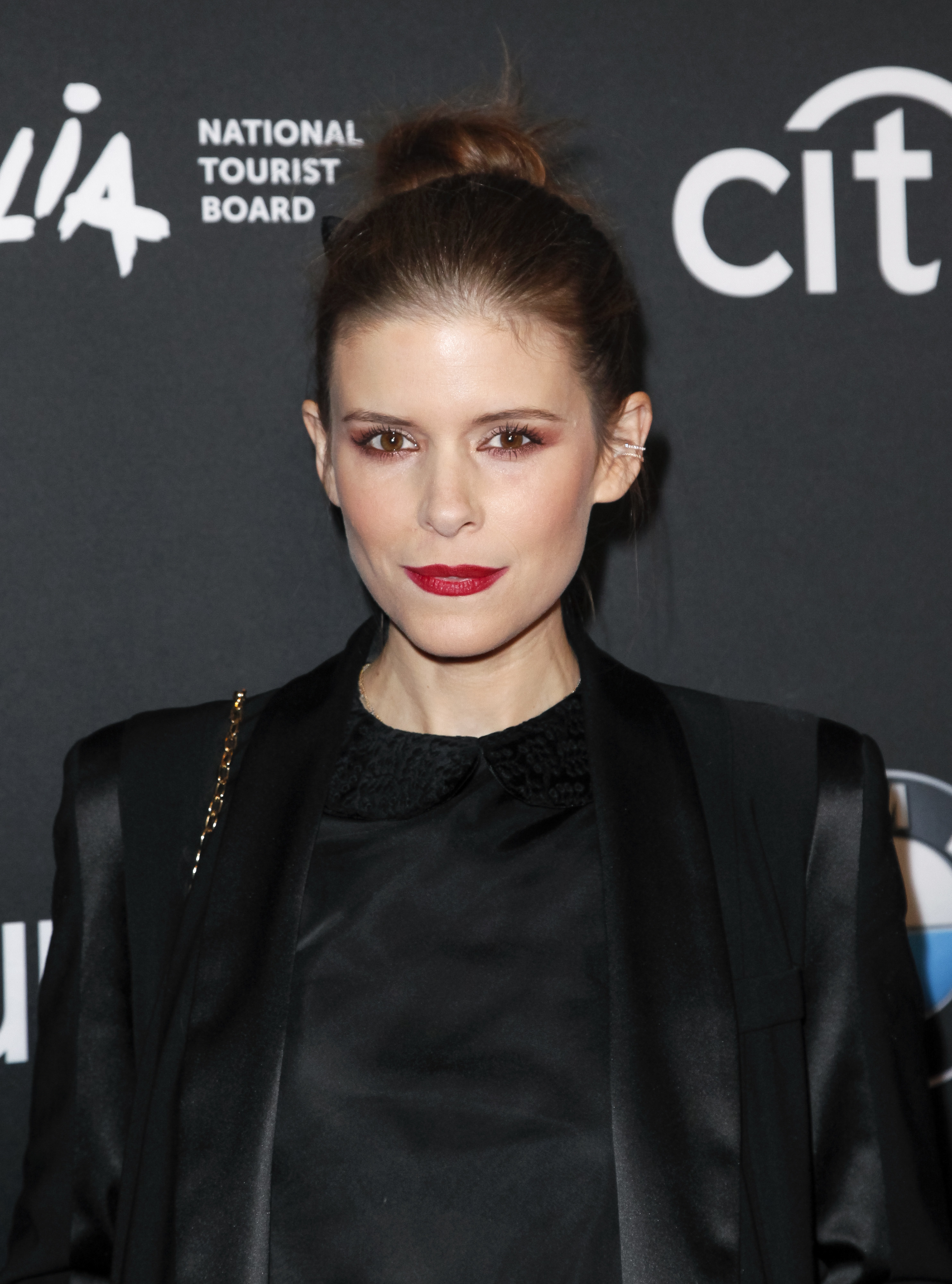 "Where, with the male directors, it 100% was only happening with me; it was a power dynamic thing. And on both of my bad experiences, the movies were 95% men and I was the only woman in the movie."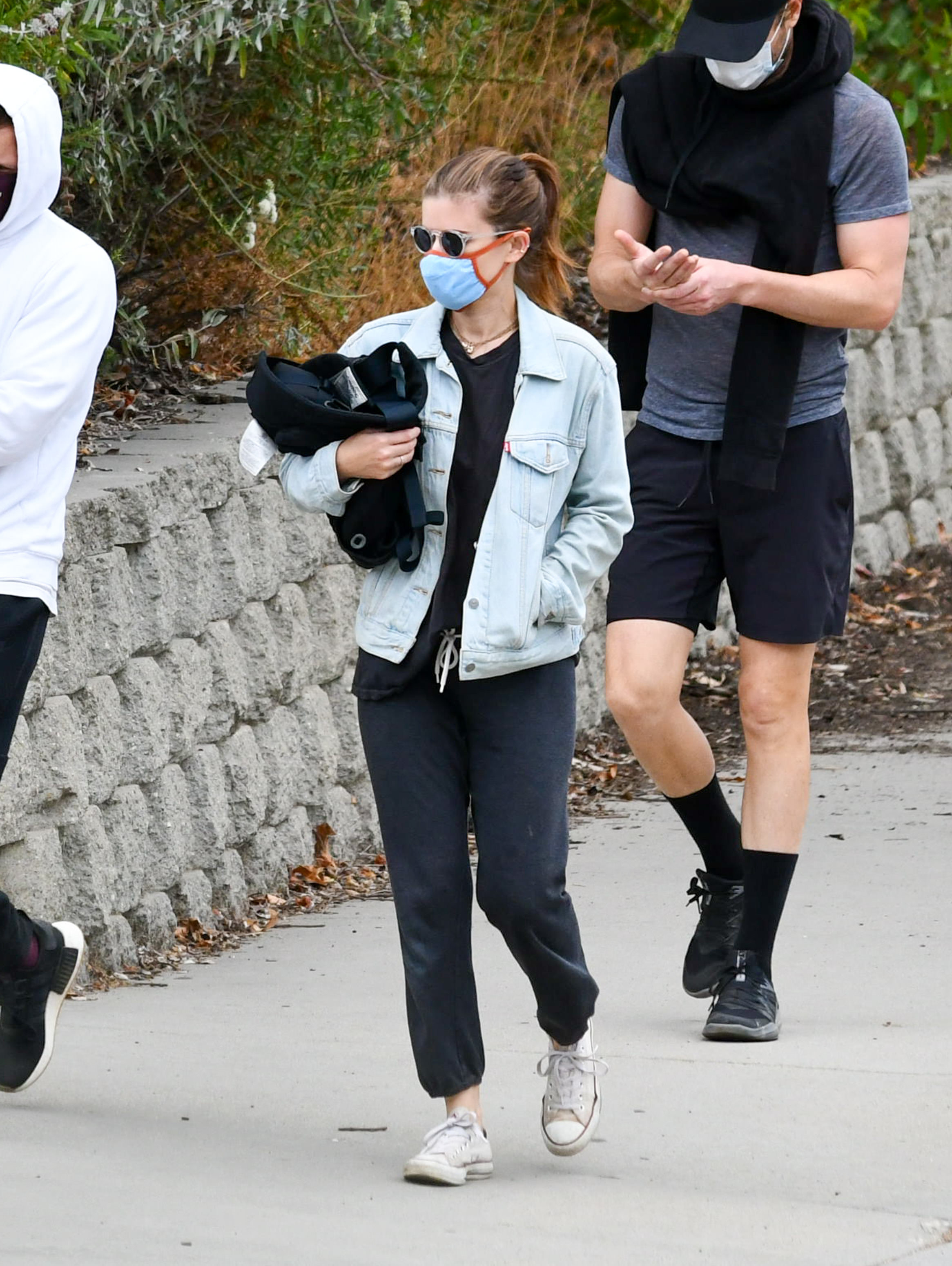 Mara also touchingly shared what she hopes her stepdaughter takes away from the roles she's chosen throughout her career: "Eventually she's going to be able to look at the work I've done. And now more than ever, I want it to mean something and for there to be a point to it."