Last month, a few people on the internet decided to be completely awful and body-shame Billie Eilish over paparazzi photos — and Kat Dennings was one of the many who awesomely came to her defense.
"Any woman in the spotlight is already under a tremendous amount of pressure and the internet is gross and awful and I hate it," she said.
"I don't know if it's because she's so young and it just feels so inappropriate for anyone to comment on any young person's body," Dennings continued. "People forget themselves because the internet is this wall they can hide behind."
"I mentioned in my tweet that I looked exactly like that when I was her age and I had a horrible time. Things have improved as far as body image for girls and boys and everybody — things are more inclusive now."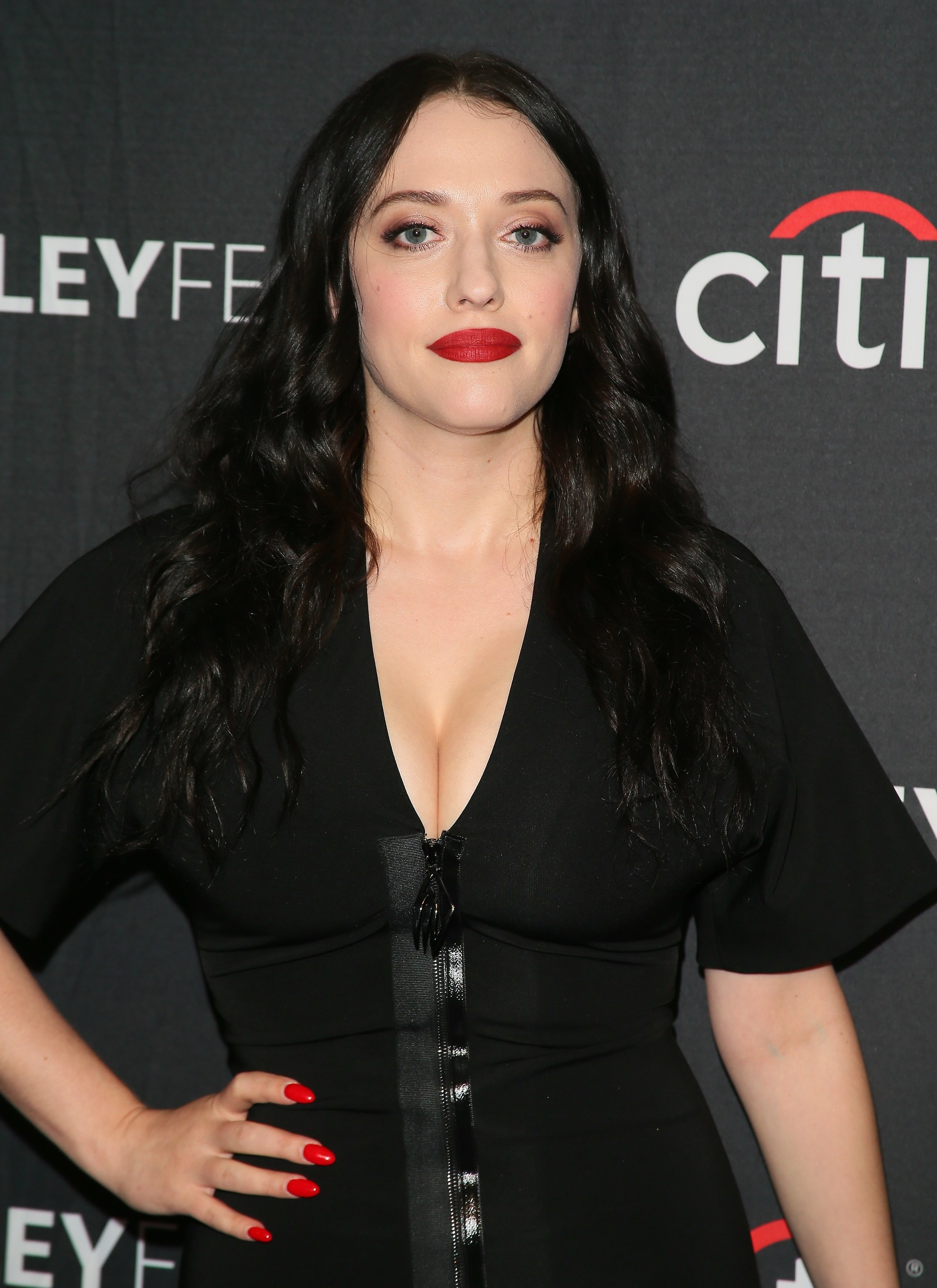 "But when I was growing up, it was not like that," Dennings stated before delivering a powerful message against body-shaming: "I hope people know that people are in their corner and that [body-shaming] is not okay."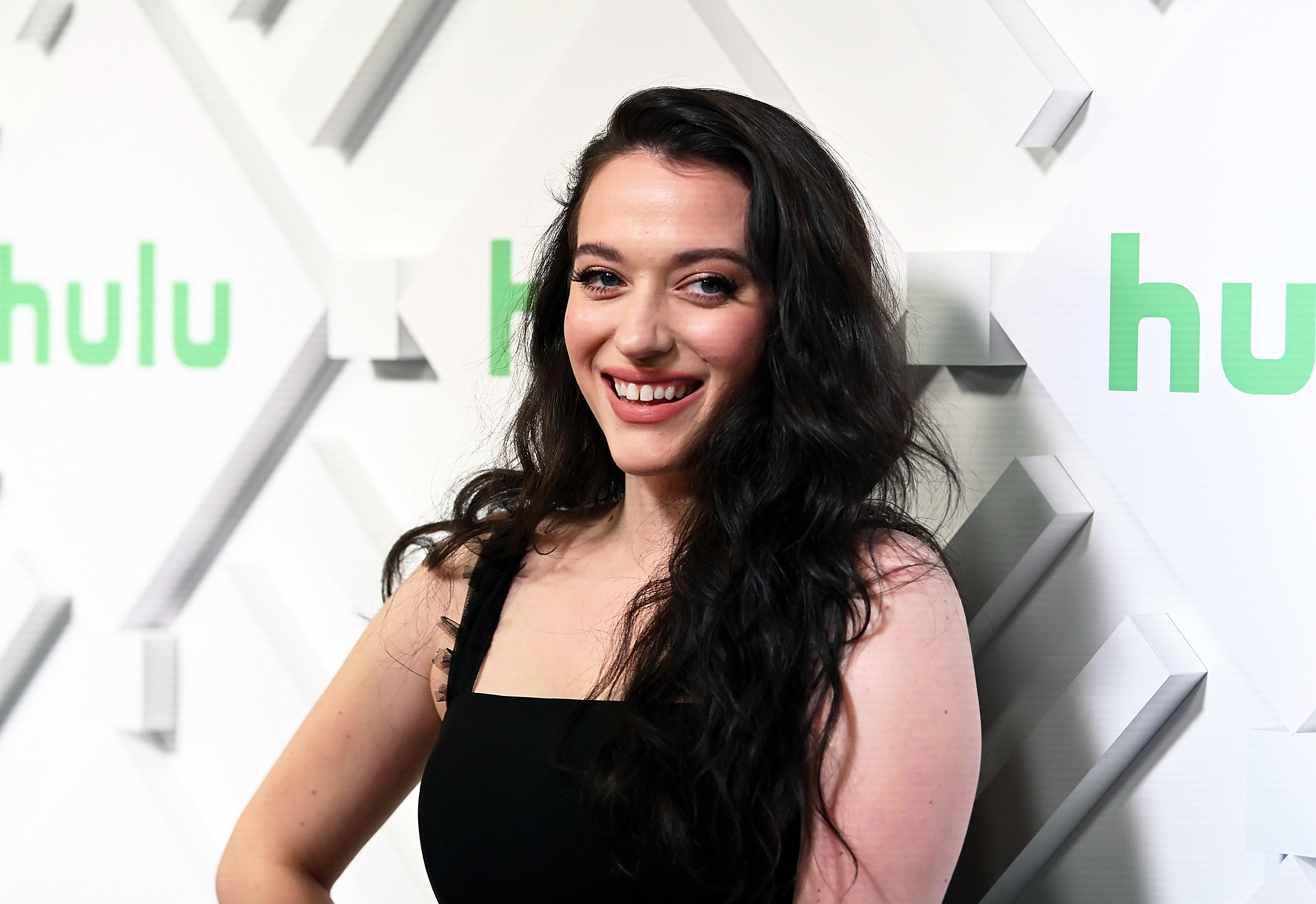 We're 100% with you, Kat.