Every time there's a story about Kanye West and Julia Fox, it's pretty extravagant — and this is no exception.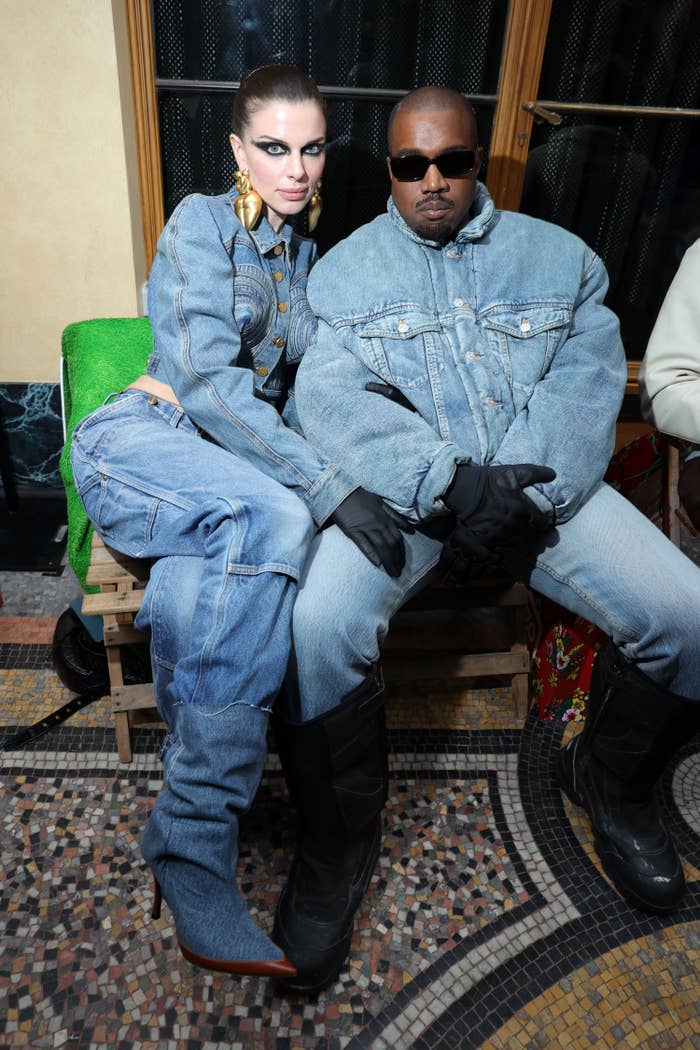 It feels like only yesterday when Fox recounted their lavish first date — actually, it was only a month ago — and it sounds like Kanye went big for her birthday too.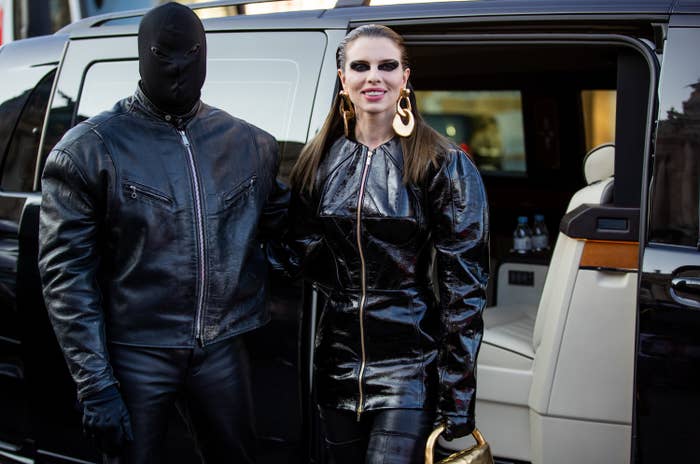 People reports that he gifted Julia and her friends Birkin bags during her birthday celebration last night.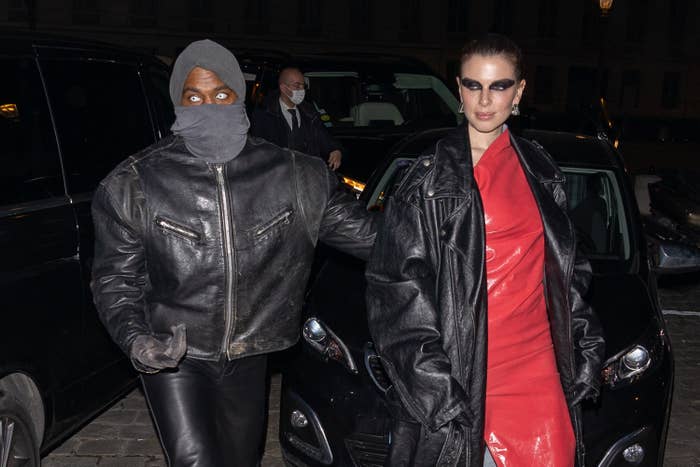 "Kanye wanted to make it special for Julia," a source told the publication about the celebration, which took place at NYC restaurants Lucien and Sei Less.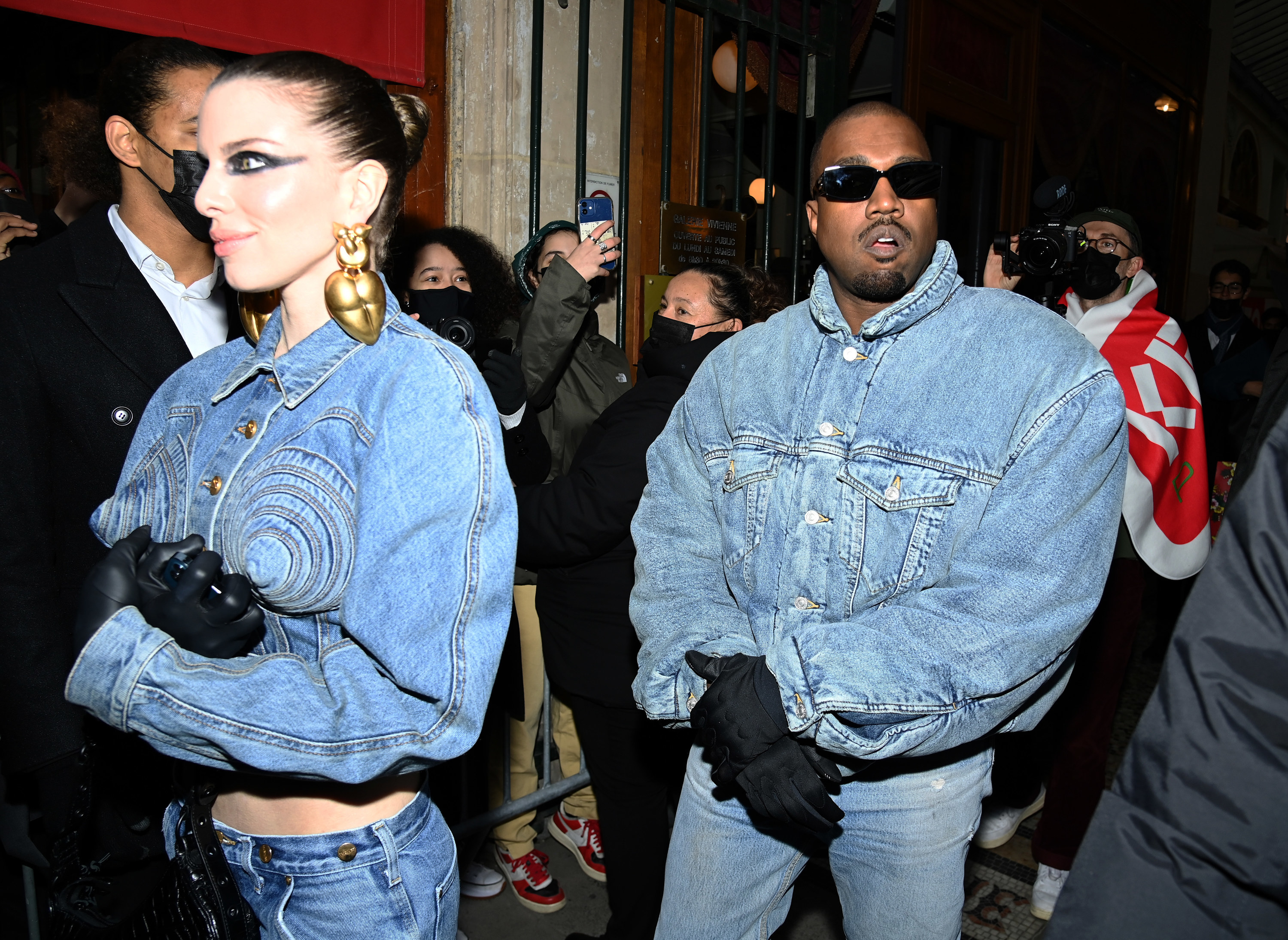 "He arranged for an extravagant birthday celebration. He showered Julia with gifts and even gifted her friends. Everyone had a great time. Kanye was happy. Julia was ecstatic."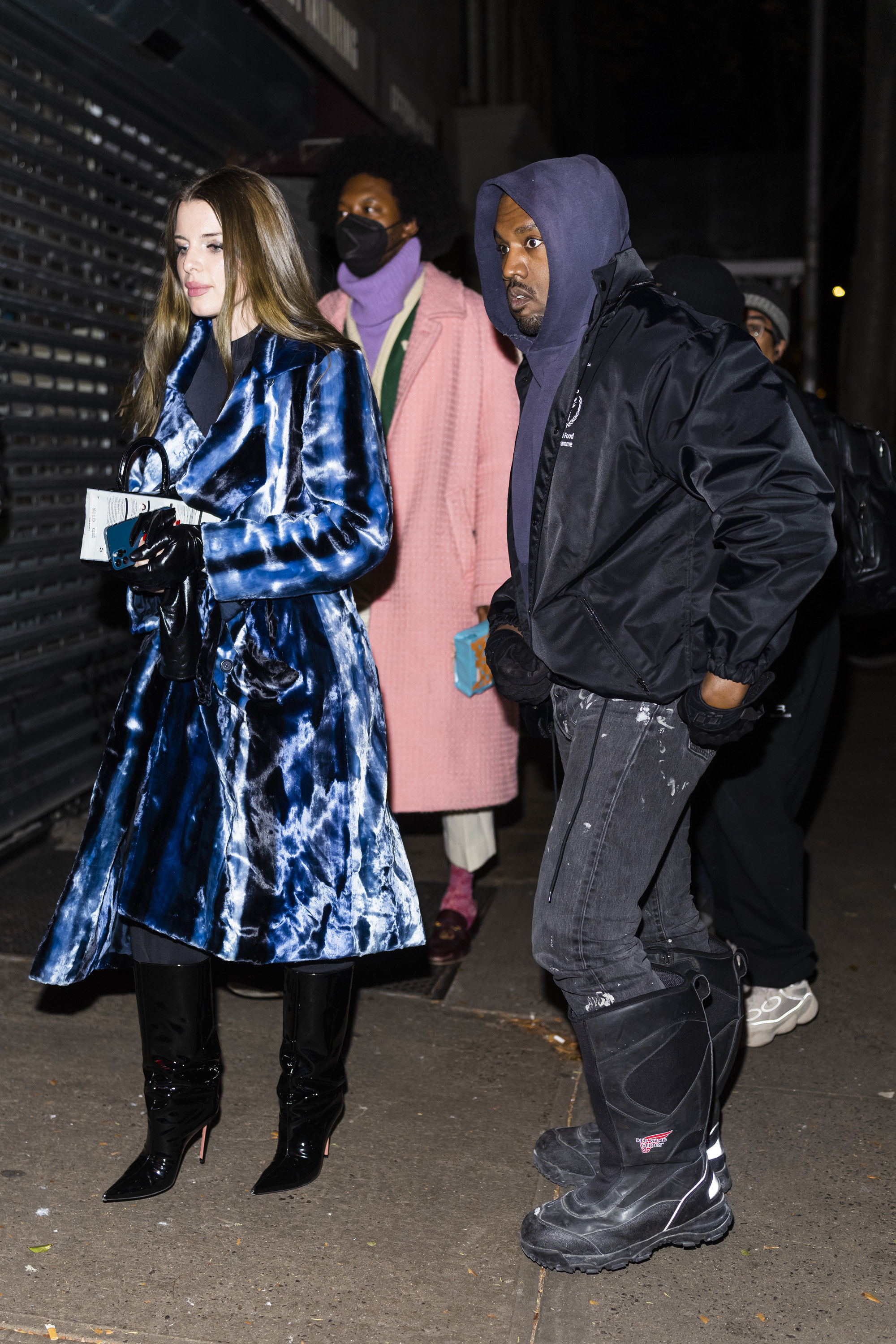 People's source also claimed that Fox "has been great" for Kanye, saying, "She is a good focus for him and makes him relax a bit."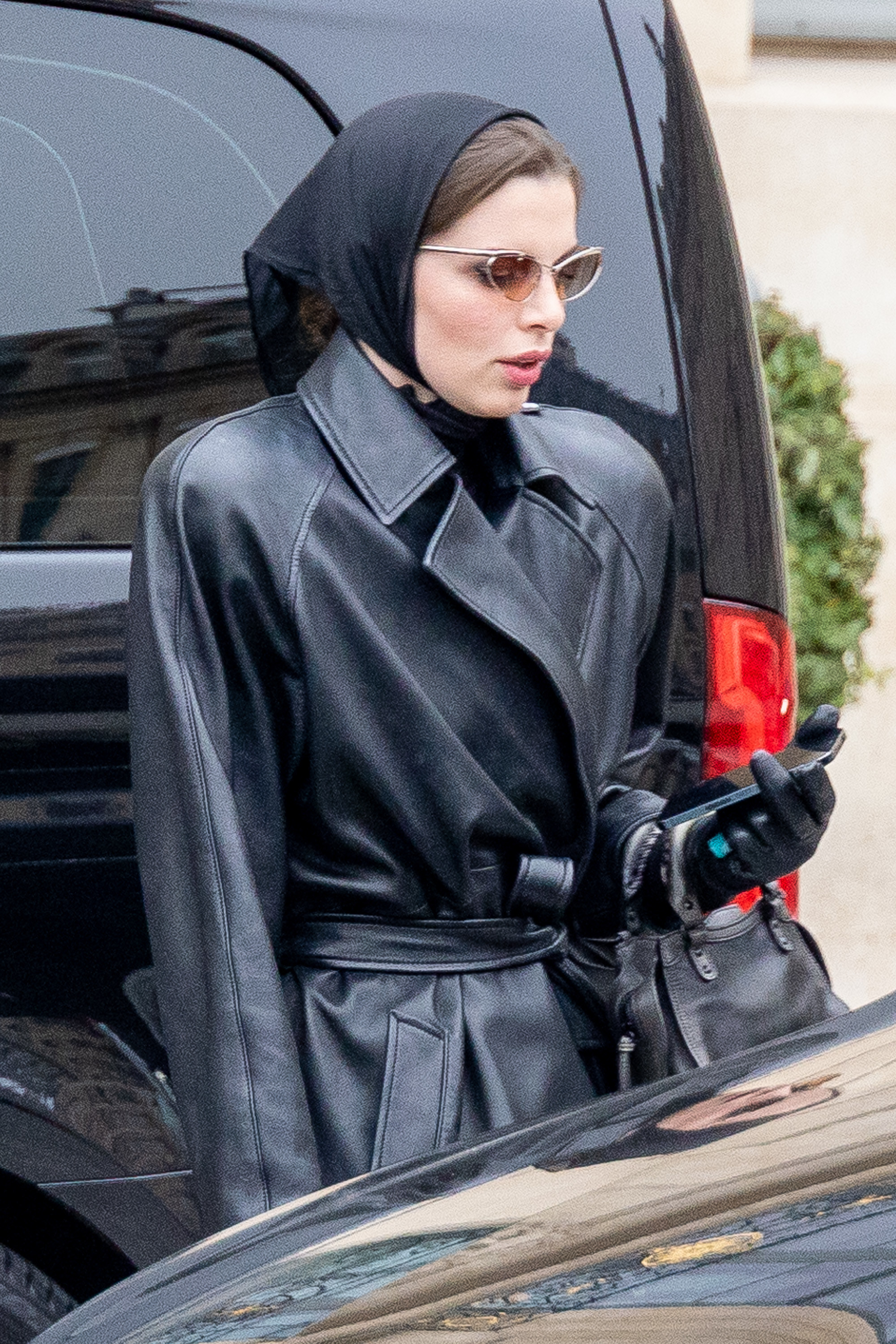 I'm sure Julia and her friends loved the gifts — but the actor and model also cleared the air recently on her podcast, Forbidden Fruits, stating that she "couldn't care" whether people think she's dating Kanye for money or "clout."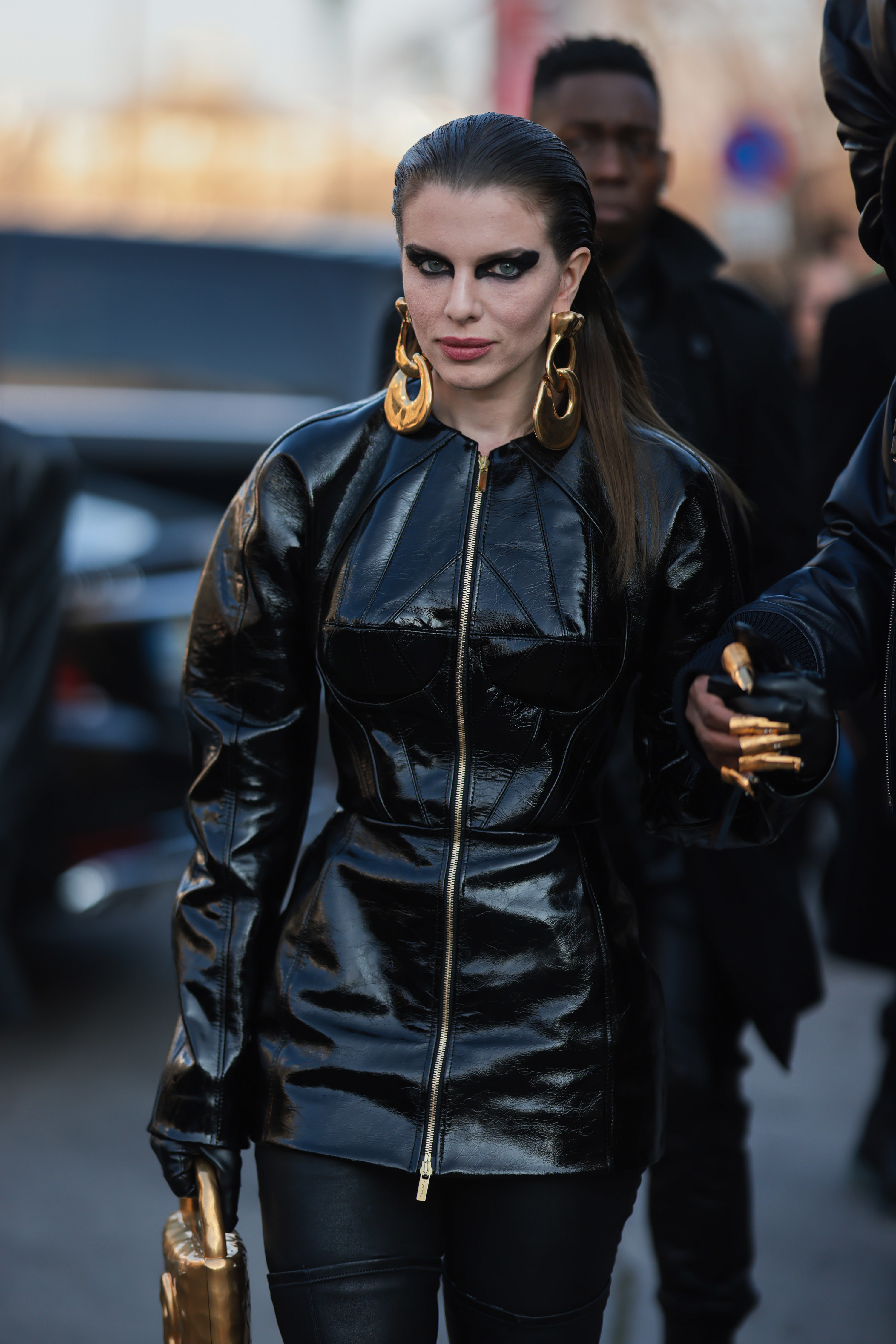 "Honey, I've dated billionaires my entire adult life," she told co-host Niki Takesh. "Let's keep it real."