Kanye West Is Legally Changing His Name To "Ye" And Has Already Filed The Paperwork
For "personal reasons."
You know Kanye West — but you might not be calling him by that name for much longer.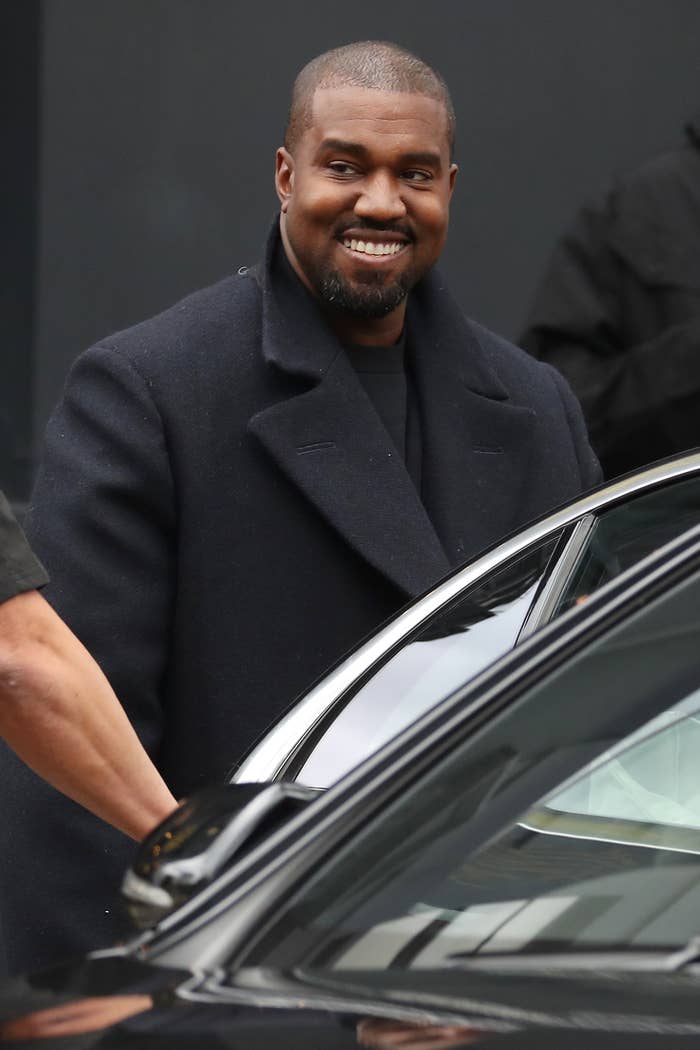 According to People, the rapper has filed legal paperwork to officially change his name.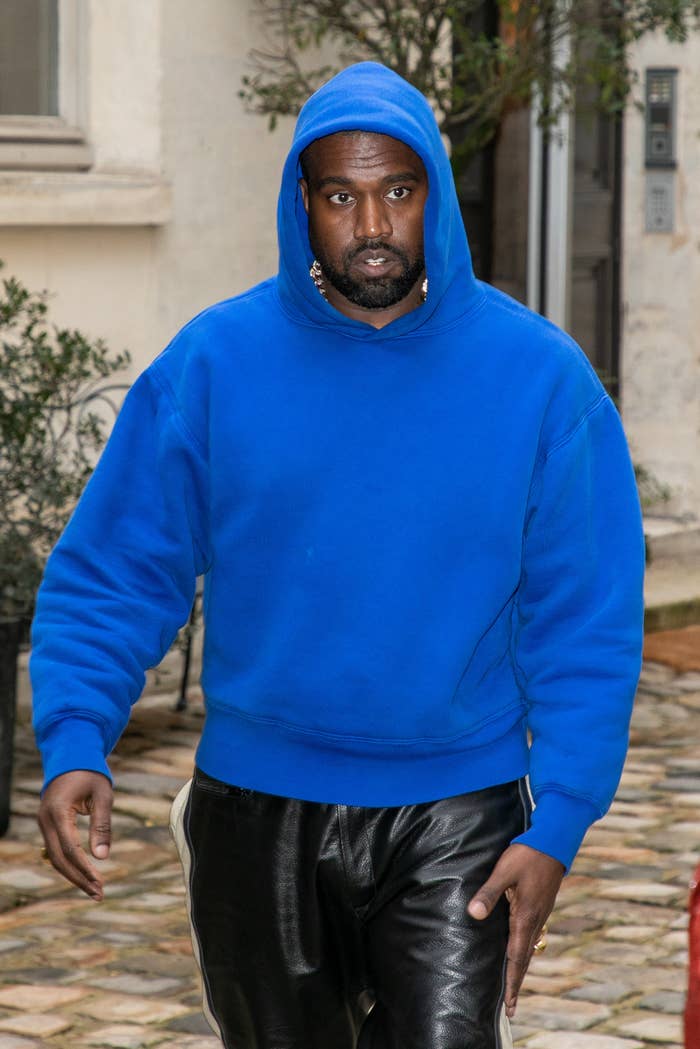 Instead of going by Kanye Omari West, he's petitioning to change his name to just "Ye."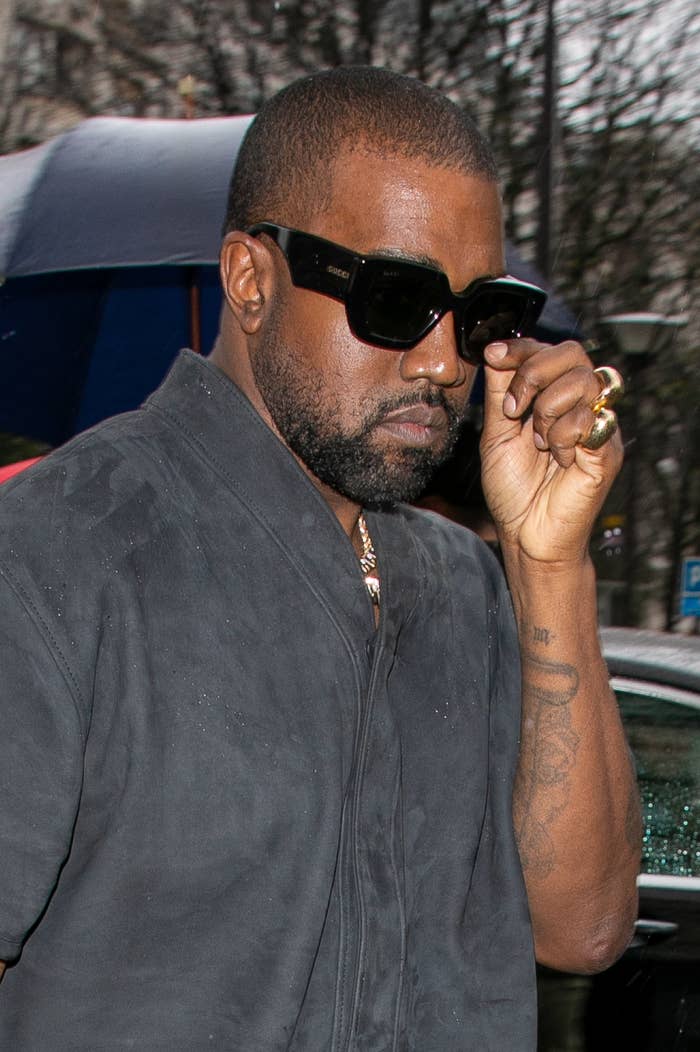 If you're a fan, the name change might not be the biggest surprise — at least, in terms of its origin. Ye is also the name of his eighth album, which was released in 2018.
People also reports that the name change is listed on the document as for "personal reasons," with no further information given.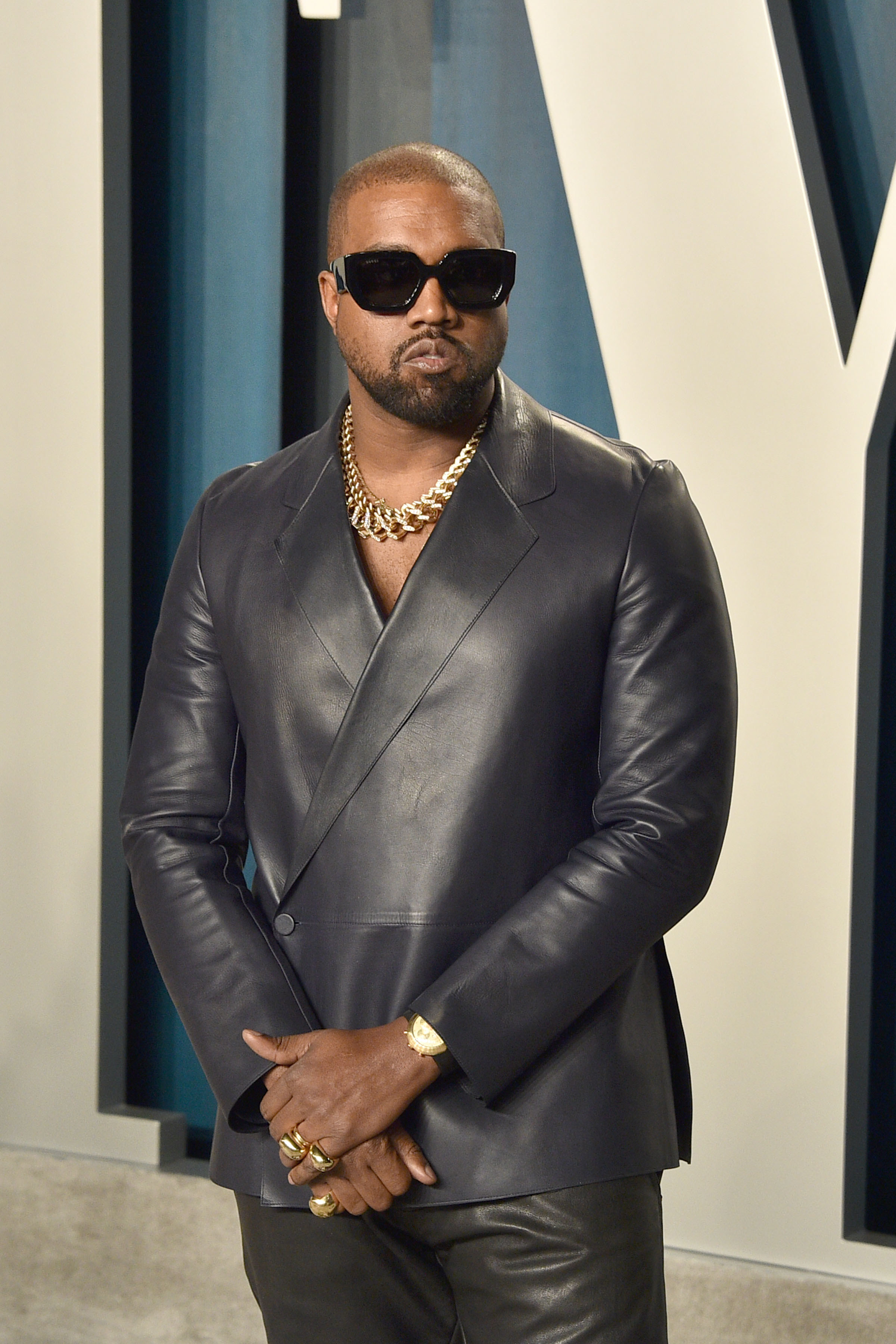 A judge still has to sign off on the name change, so it's OK — you can still call him Kanye for now. Just try not to get used to it.