A source confirmed to People that the model and the Euphoria actor have split after a little more than a year of dating.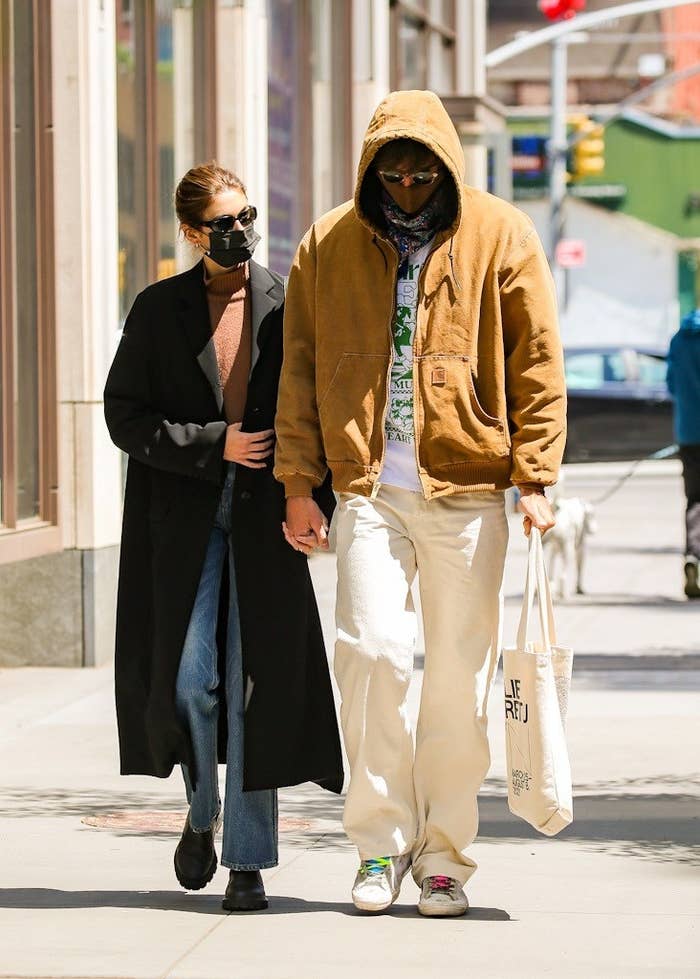 It doesn't seem like there's that much more information about the couple's split at this time, which makes sense: Gerber and Elordi kept most aspects of their relationship private.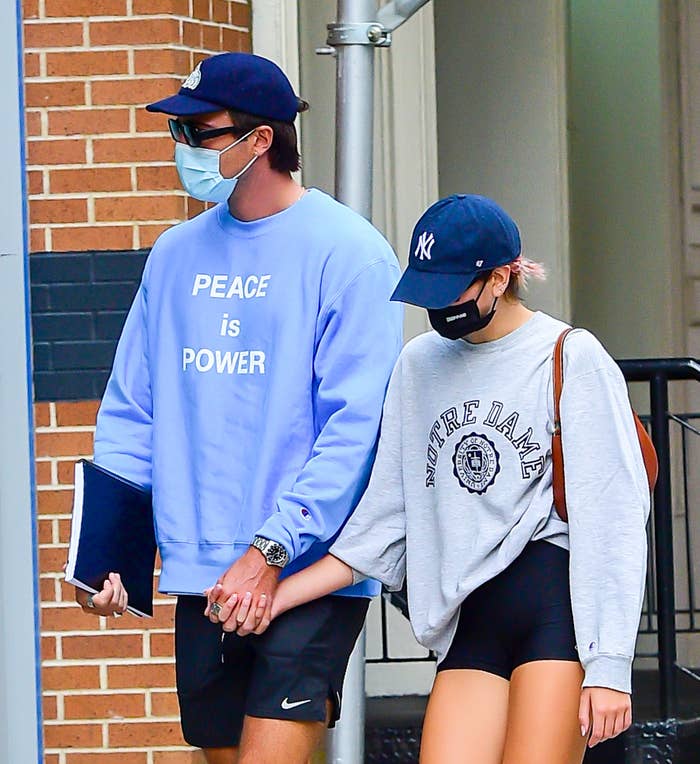 Even though the couple were spotted together right near the end of the summer last year, they didn't go "Instagram official" until Gerber posted snaps on IG of the couple's Halloween costume.
"Being able to be with someone I trust, where we don't want anything from each other, having a safe, steady relationship like that, has really opened my eyes to the possibilities of love and what it feels like to love without conditions," she said. "Lust is touching other people or wanting them, but love is really seeing someone."
Now it sounds like they'll be seeing other people going forward.