Justin Theroux Shared The Advice Jason Bateman Gave Him While He Was Dating Jennifer Aniston
"That's the only way you can sort of keep sane and all that."
Justin Theroux and Jennifer Aniston were together for a while. They started dating all the way back in 2011, got married in 2015, and announced their separation in 2018.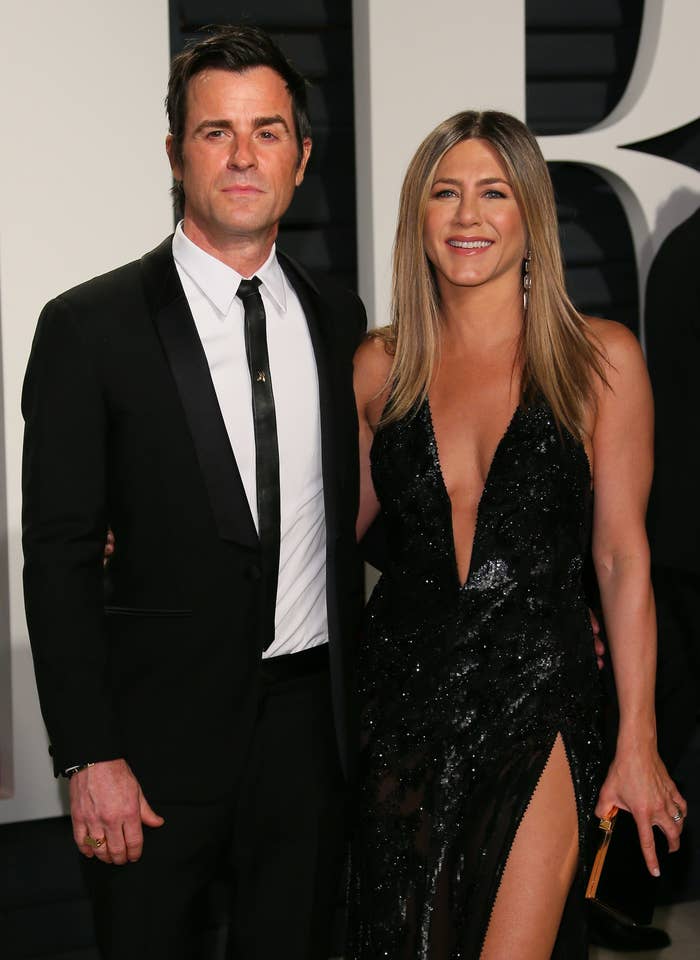 The pair were also friends with fellow actor Jason Bateman. Here's a photo of them at Jason's Walk of Fame ceremony in 2017.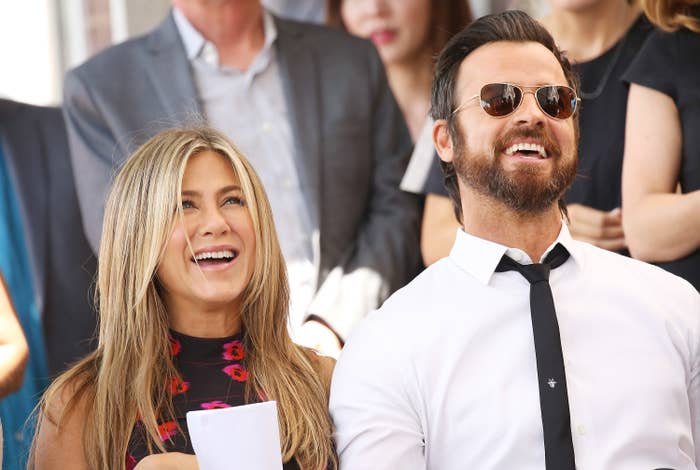 In an interview for Today set to air this weekend, Justin told Willie Geist about "one of the most sage pieces of advice" that Jason offered him when he started dating Jennifer.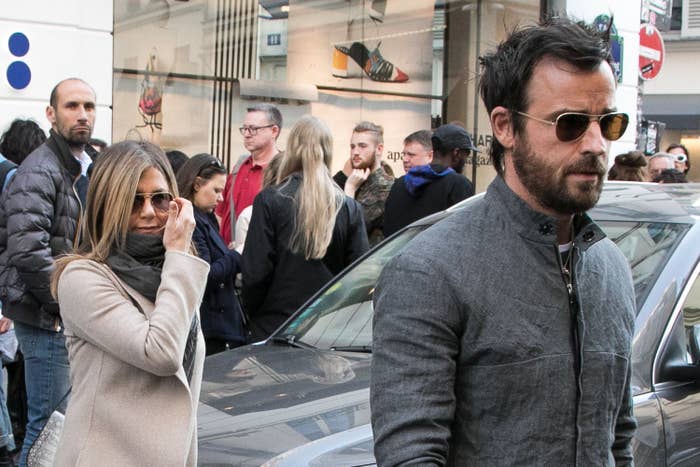 "He said, 'Look, in that side of the entertainment industry, a character is about to be born and that character is you, but it's not you,'" Justin explained.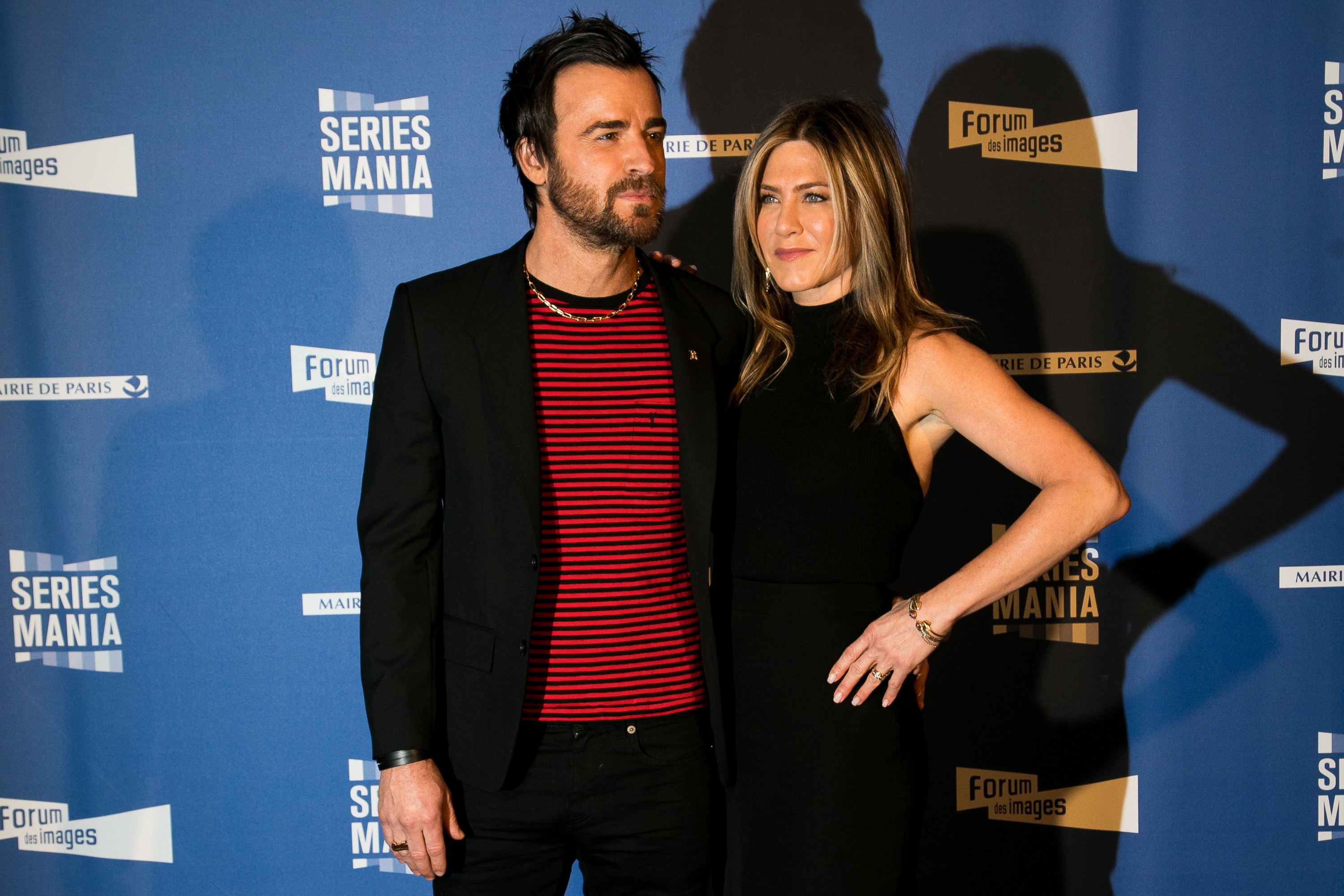 "'That character is, you know, angry, that character has got a problem, that character is, you know, sweet. It's just this little soap opera that gets written in the margins.'"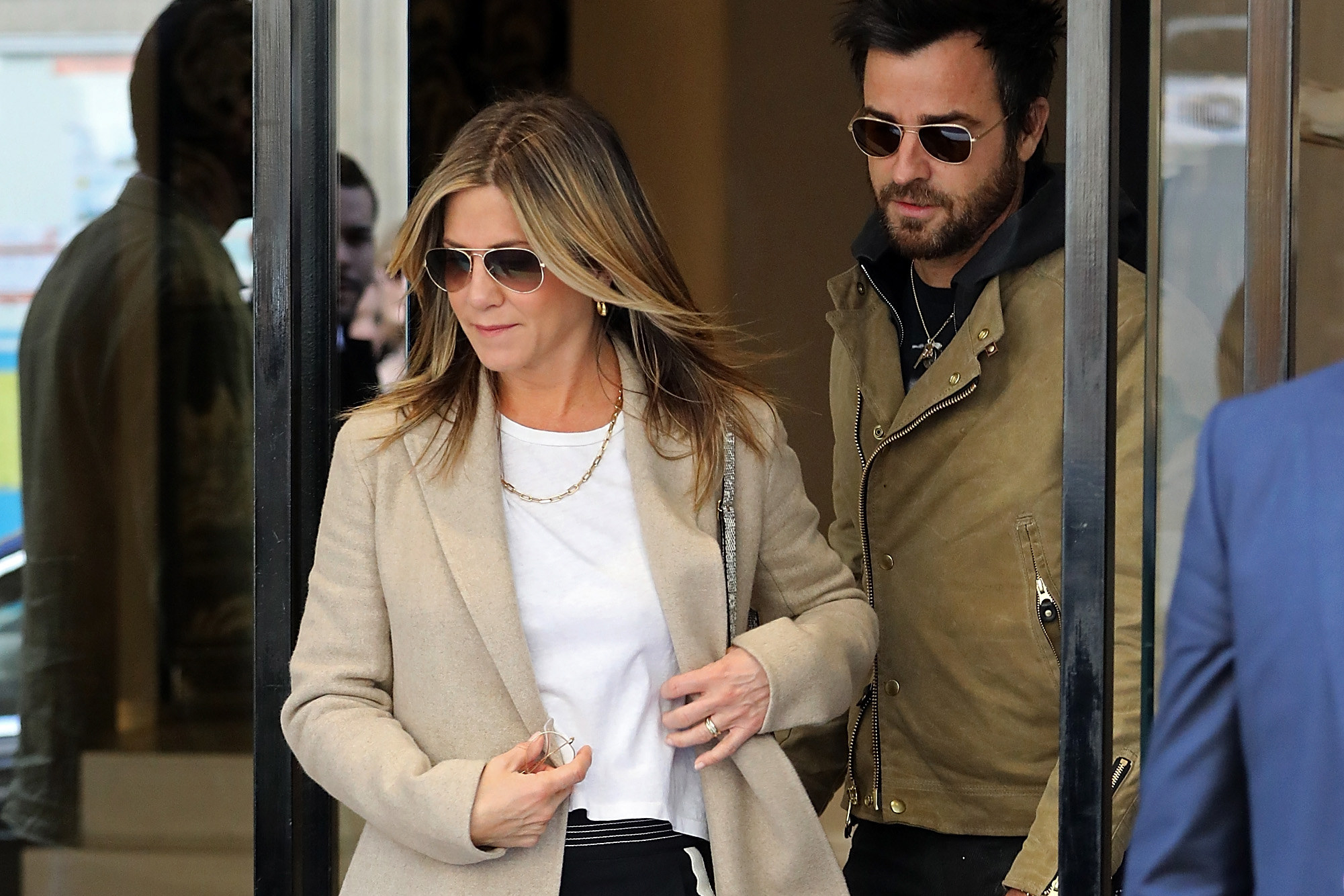 Justin continued, "And he said, 'And so my advice is, don't follow that guy's storyline.'"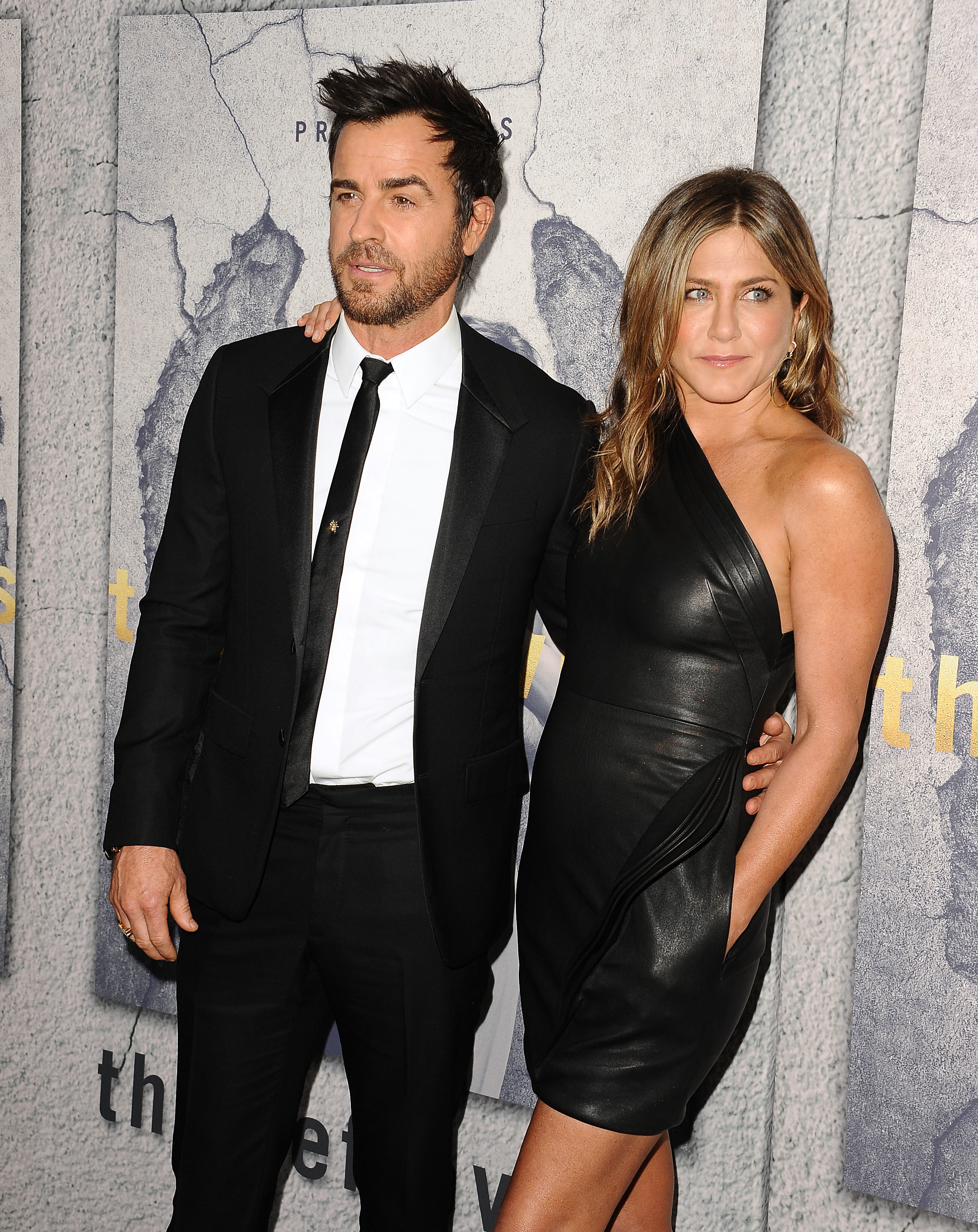 Justin told Willie that it was a "good piece of advice" because he "stuck to it": "And that's the only way you can sort of keep sane and all that."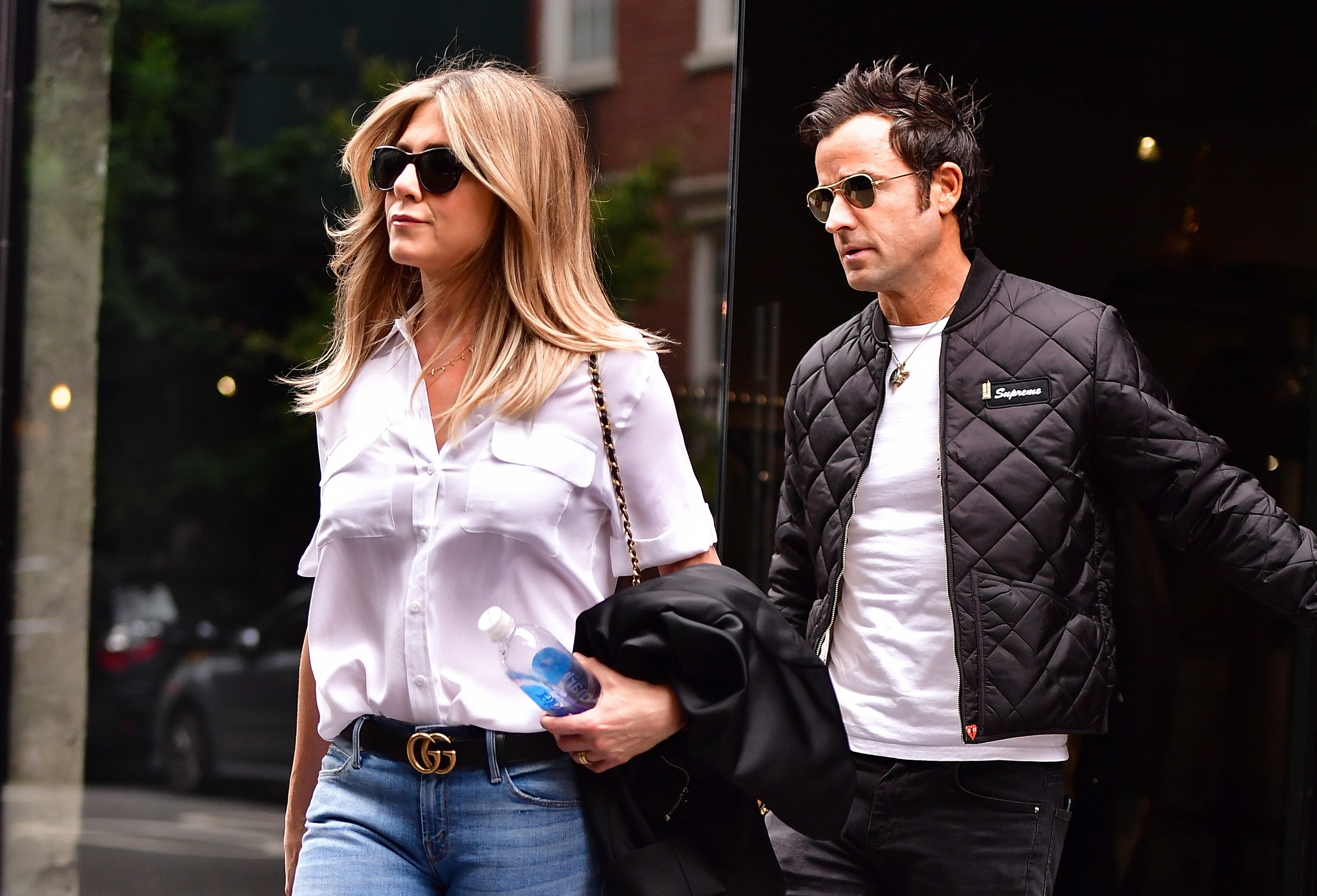 This isn't the only time Justin has discussed his relationship with Jennifer. He recently opened up to Esquire about why they broke up and how they keep in touch.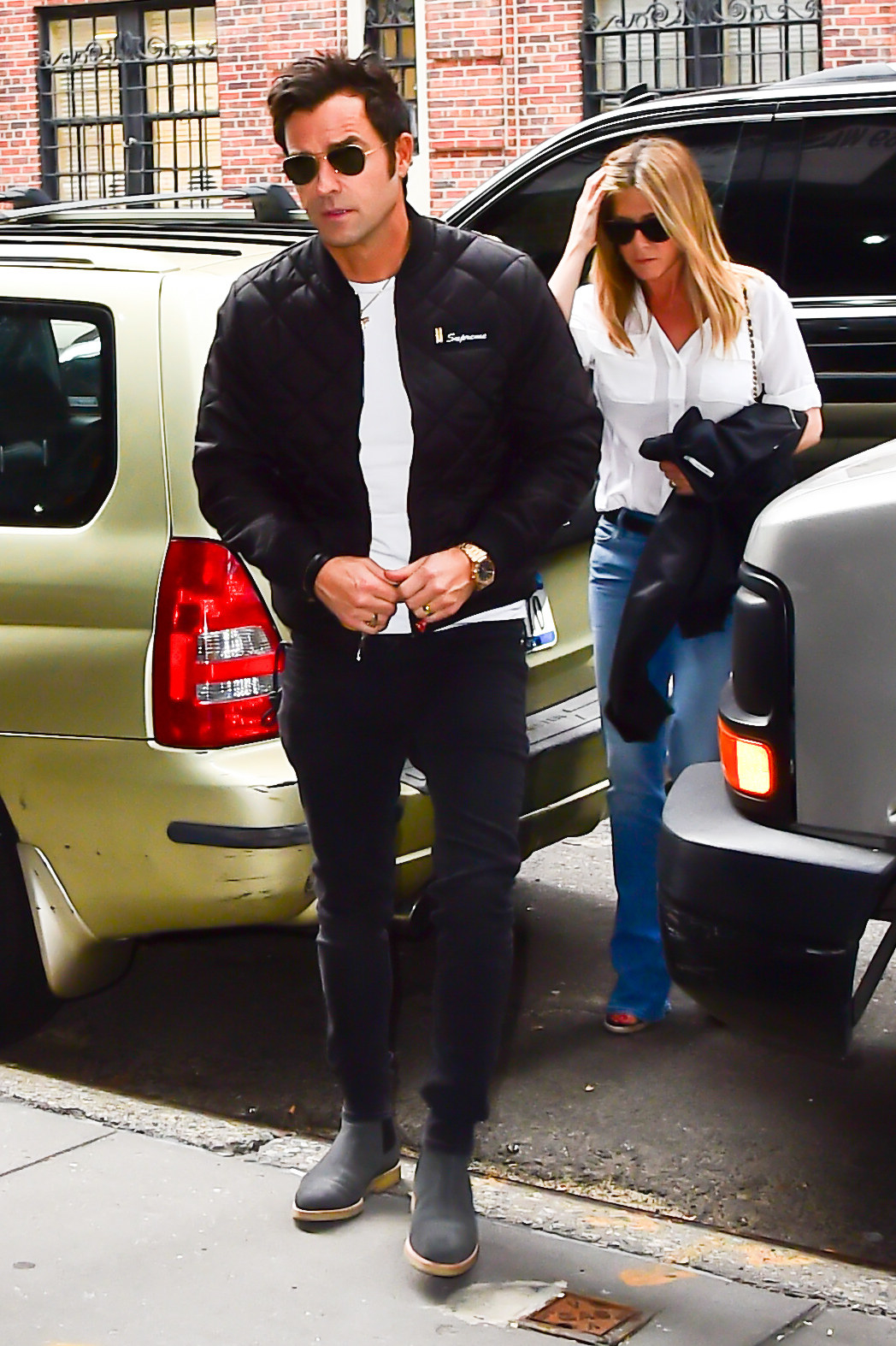 "Like it or not, we didn't have that dramatic split, and we love each other," he explained. "I'm sincere when I say that I cherish our friendship. We can not be together and still bring each other joy and friendship."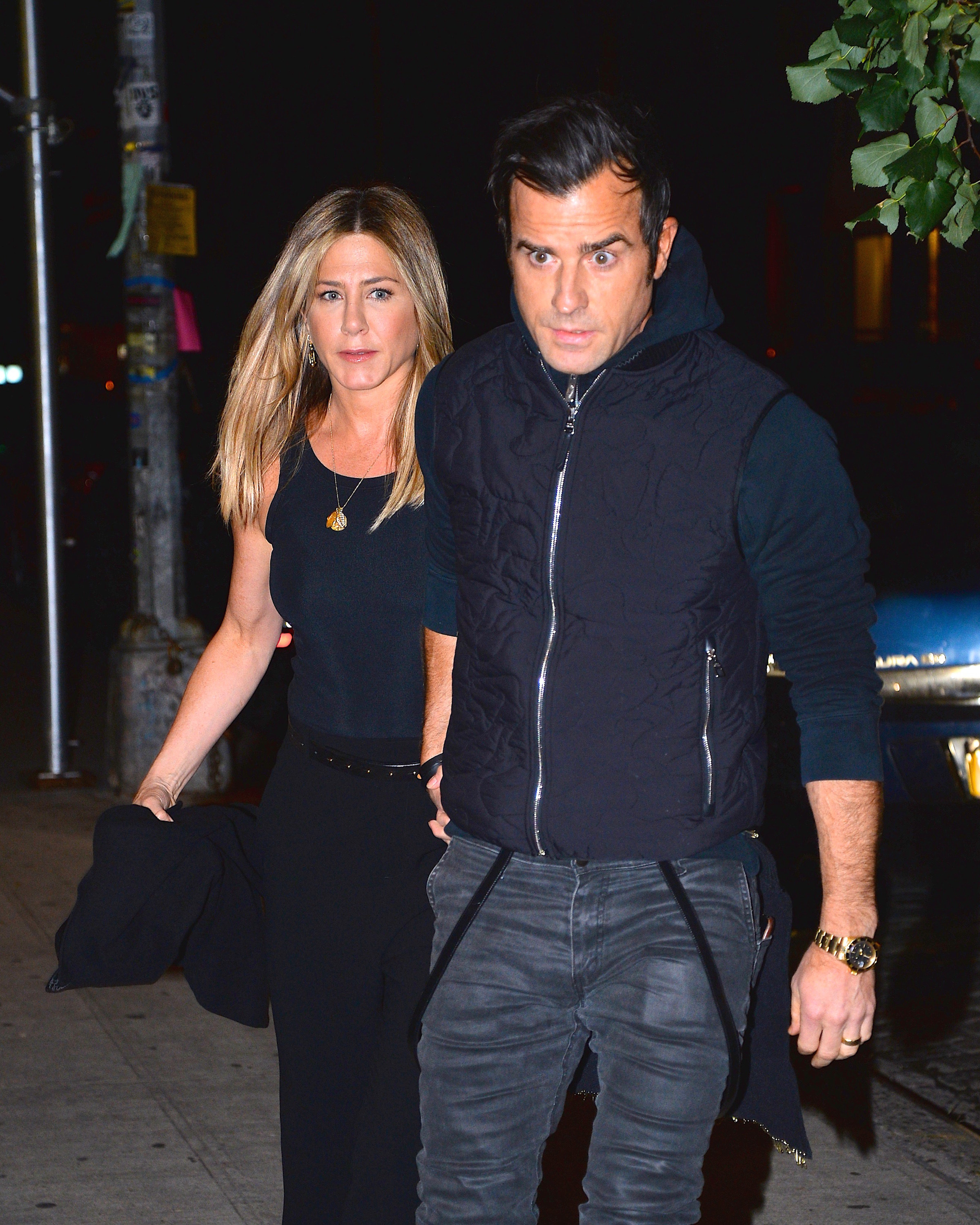 Sounds like he's got it all figured out.